Another Masala Thursday

Masala Laundry
Spice up your Day
Today we made some mixed veggies with masala, served with strips of pea protein in a curry-tomato cream sauce accompanied by two additional sauces. A tangy chat masala lemon sauce and a curry mayo.
The meal is followed after an asian style soup. This is one of our last lunches for this year. We will be back next season in feb/march to serve you with waking spring flavours.
2022 was a great year of experimentation and we hope to enliven the 5th floor with some gourmet lunches in 2023.
Make sure you stay tuned and stick to our telegram channel.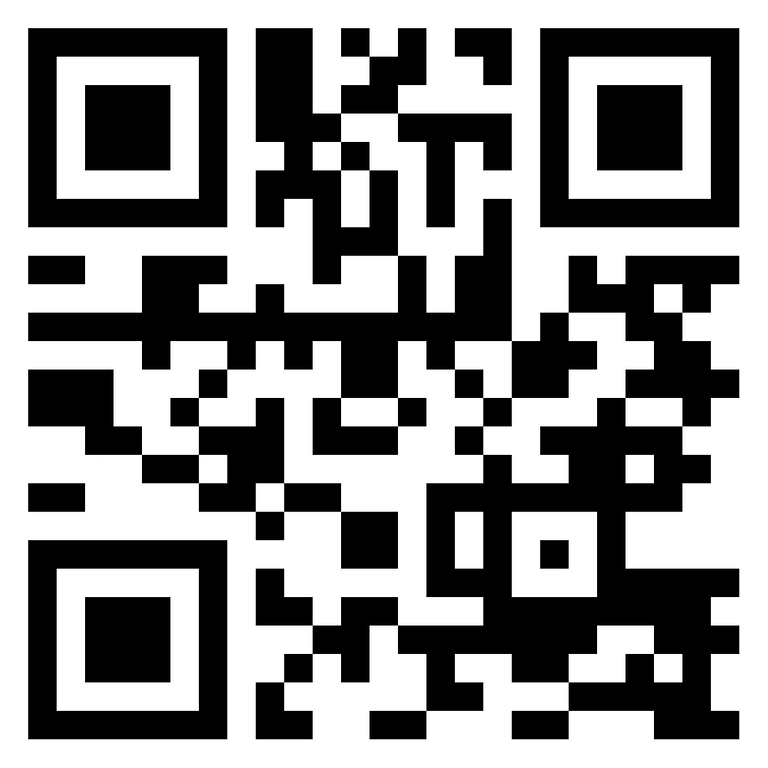 Our menu today:
Image
Date
Dish



27.10.2022
Pea Protein Curry with Tofu, served with various Sauces and mixed veggies with sweet potato

Asian Soup dressed with roasted sesame


Lemon Cream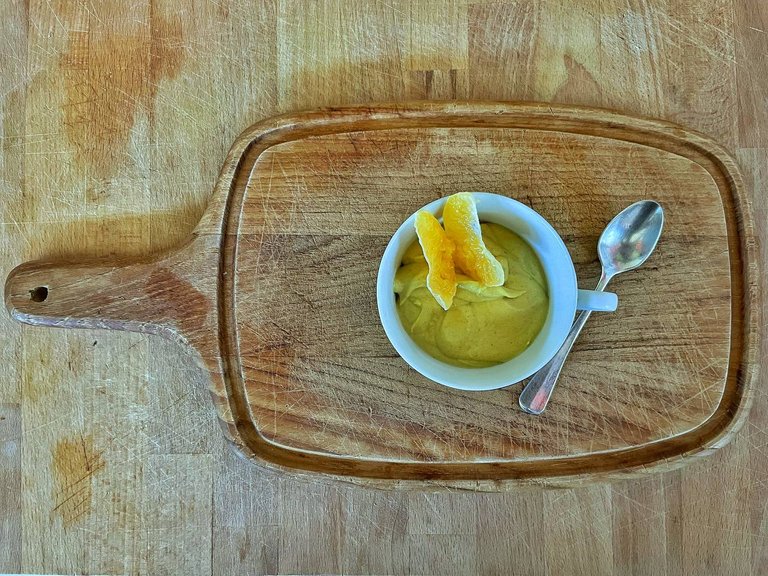 We also made a Lemon Cream for Dessert.
Soul Food Corner, 5th Floor, Neue Hard 12, 8005 Zürich

As always, we only serve dishes that are gluten free, vegan, barring most nightshades and constantly innovate to avoid certain lectins. We don't specialise in being customised towards allergy sufferers. We simply constitute a reevaluation of ubiquitous rubrics.
"The desire to own material wealth inhibits us to live in the present moment. Once we realize that everything is ephemeral and all is created out of the void of nothing, there can be the one moment when we realize by emptying ones mind one can get a bit of fresh fulfillment." - @yangyanje


Bitcoin:
3CikjsEpnC7B16fw2tfoGQAnyWx1CGmjyi
---

Litecoin:
LYHzHekUQ6fTzvfMNkhUJZAnZHCwS8qM71
---

Monero:
8AJZwkQ4v3pjfLj9zjh8Wh4r74KFsAkZ8j5ibn5DVsiRMQciot9Mb79ihgnPhtuAK9AwViXvUJkuGBryLth8xbG8KVc4V1U
---

Any delegations to @mind.force are welcome.
---

Member of the Swiss Hive Community. Here's the curation project.


Feel free to delegate Hive Power to @badge-107955 to support the Swiss Hive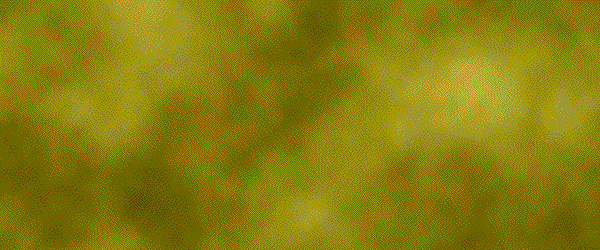 ---
---