Another Ganapati
A Soul Food Session @ Ganapati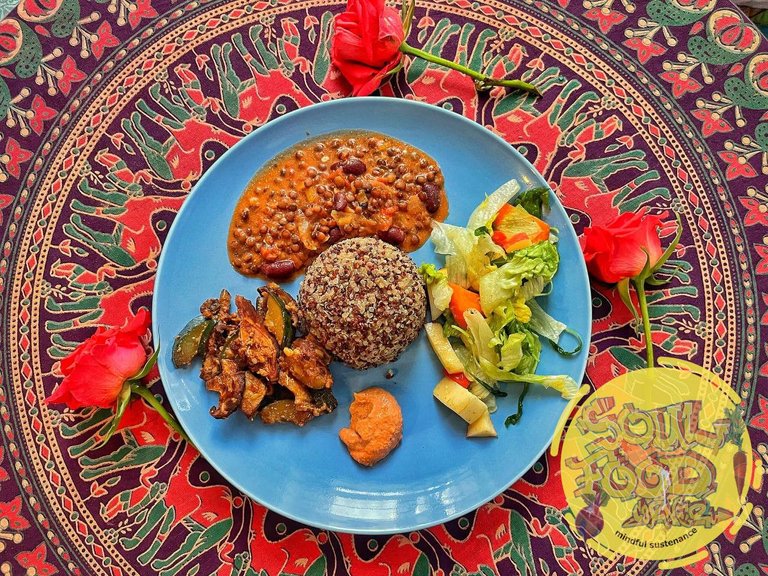 With a veggie mix dhal and a courgette-shiitake-tofu dish served with a salad you have a chance to spice up your afternoon at Ganapati.
Our menu today:
Image
Date
Dish



14.10.2022
Dhal-Mix Veg served with Quinoa

fried Tofu-Shiitake-Courgette
Smokey Pepper Sauce



Blueberry Cream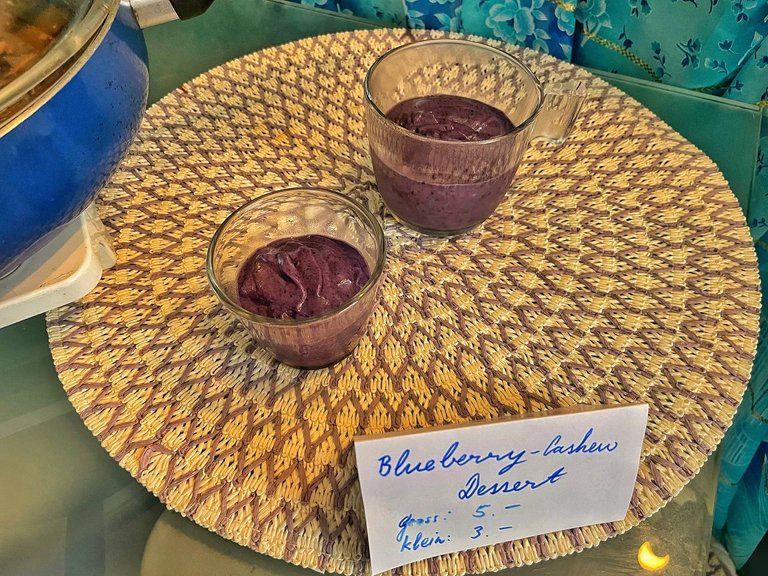 We also made a Blueberry Cream for Dessert.
Maybe we'll see you tomorrow as well?
TÖSSTALSTR. 16, 8400 WINTERTHUR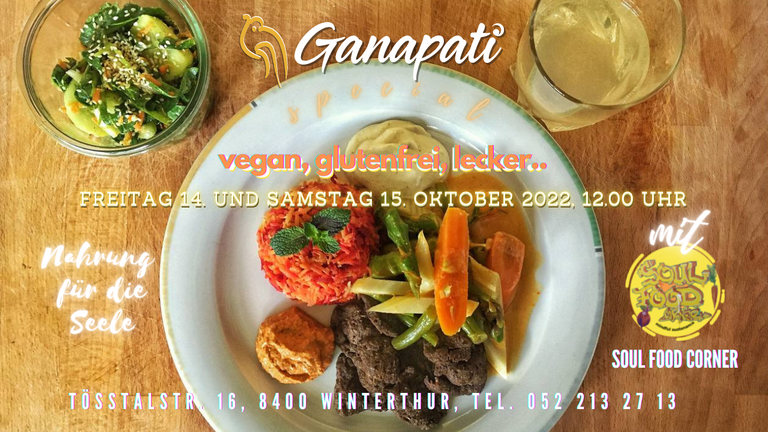 As always, we only serve dishes that are gluten free, vegan, barring most nightshades and constantly innovate to avoid certain lectins. We don't specialise in being customised towards allergy sufferers. We simply constitute a reevaluation of ubiquitous rubrics.
"If there is love, then there is concern; and if there is concern, then there is compassion" - Sri Chinmoy


Bitcoin:
3CikjsEpnC7B16fw2tfoGQAnyWx1CGmjyi
---

Litecoin:
LYHzHekUQ6fTzvfMNkhUJZAnZHCwS8qM71
---

Monero:
8AJZwkQ4v3pjfLj9zjh8Wh4r74KFsAkZ8j5ibn5DVsiRMQciot9Mb79ihgnPhtuAK9AwViXvUJkuGBryLth8xbG8KVc4V1U
---

Any delegations to @mind.force are welcome.
---

Member of the Swiss Hive Community. Here's the curation project.


Feel free to delegate Hive Power to @badge-107955 to support the Swiss Hive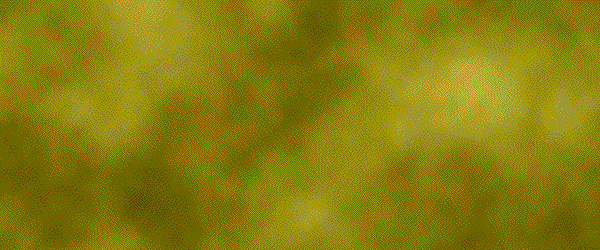 ---
---