Seductive : A Zapfic Freewrite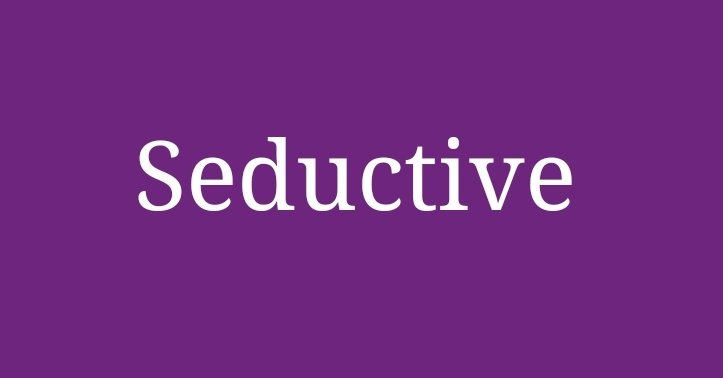 As she moved down the hall, many couldn't stop wandering,
"is the same Julie, right?"
The change in the hip, the wrangling of the tail, I mean the buttock was seductive, causing commotion, all of us are wandering still, the same conservative Julie?
Her deadly curves were erotica, sexy, funny.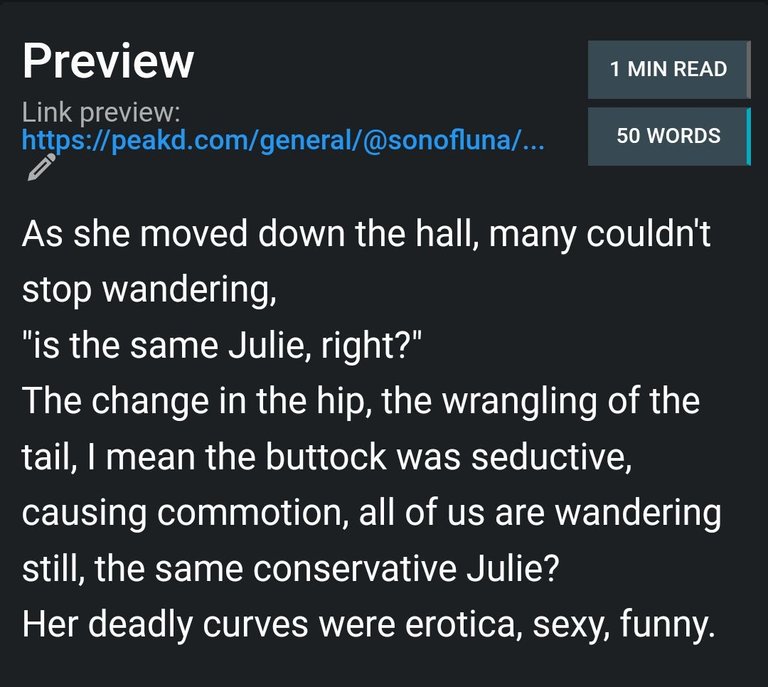 ---
---