[ESP-ENG] Mi Presentación a la Grandiosa Comunidad de Hive / My Presentation to the Great Hive Community
Hola mi nombre es Sonia Carrero, espero se encuentren bien, es un placer para mi pertenecer a esta comunidad de Hive que desde hace tiempo estaba indagando.
Me defino como una mujer guerrera que con la gracia de Dios he logrado lo que me propongo. Soy venezolana y madre soltera de dos hijos (varón y hembra), los cuales son mi vida, mi luz, en una palabra los amo. Como sostén de hogar tengo muchas responsabilidades porque mis hijos dependen de mi, debido a que todavía están estudiando, este es uno de los motivos que me impulsaron a ingresar a Hive y así poder ofrecerles calidad de vida.
Hello, my name is Sonia Carrero, I hope you are well, it is a pleasure for me to belong to this Hive community that I have been investigating for a long time.
I define myself as a warrior woman who with the grace of God I have achieved what I set out to do. I am Venezuelan and a single mother of two children (male and female), who are my life, my light, in a word I love them. As a breadwinner I have many responsibilities because my children depend on me, because they are still studying, this is one of the reasons that prompted me to join Hive and thus be able to offer them quality of life.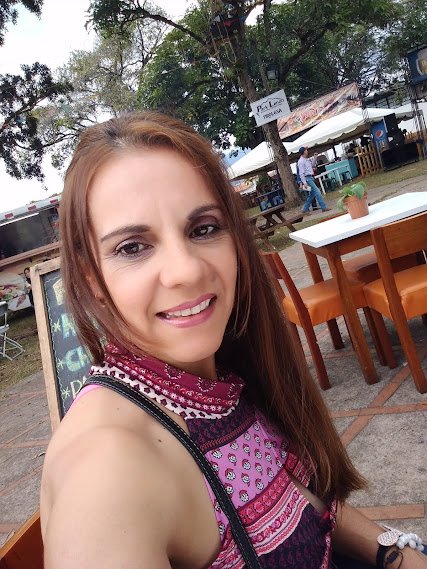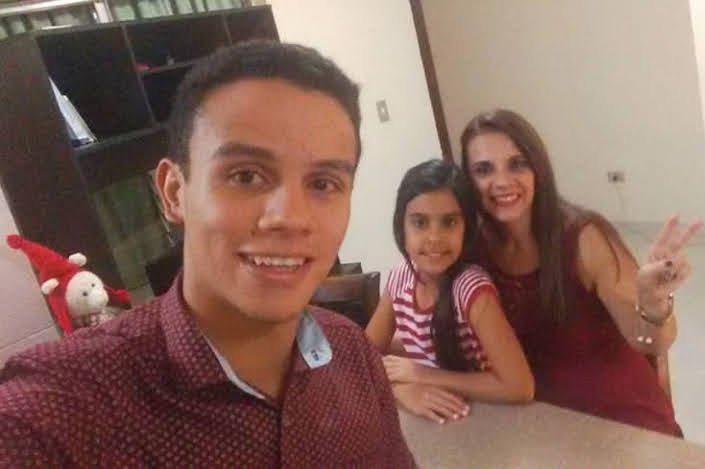 Mis Hijos / My children
De profesión, soy Lcda. en Educación mención Informática y Matemática me gradué en el año 1993 y Contador Publico, en el año 2002, ambas carreras las estudie en la Universidad Católica del Táchira, trabaje en la educación 15 años, en las áreas de matemática y física a nivel de secundaria, también trabaje a nivel universitario desempeñándome como profesora de "Álgebra" e "Introducción a la Informática" . En el 2002 forme una oficina contable en la cual trabaje hasta inicio de la pandemia pero lamentablemente por la mala gestión de los gobiernos me vi obligada a cerrarla ya que la mayoría de empresas que llevaba cesaron sus actividades económicas,cabe destacar que sigo ejerciendo pero solo llevo cinco empresas, soy colegiada pertenezco al gremio del Colegio de Contadores del Estado Táchira, debido a que el trabajo disminuyo me vi en la necesidad de reinventar y es por esta razón que hoy en día cree una firma personal denominada Son Burger y vendo Hot Dogs y Hamburguesas. Tengo una pagina en Instagram @sonburgerr.
By profession, I am Lcda. In Education, mention in Computer Science and Mathematics I graduated in 1993 and Public Accountant, in 2002, I studied both careers at the Catholic University of Táchira, I worked in education for 15 years, in the areas of mathematics and physics at the secondary level , I also worked at the university level as an "Algebra" and "Introduction to Computer Science" teacher. In 2002, I formed an accounting office in which I worked until the beginning of the pandemic, but unfortunately due to the mismanagement of the governments I was forced to close it since most of the companies that I had ceased their economic activities, it should be noted that I continue to practice but only I have five companies, I am a member of the union of the Táchira State Accountants Association, because the work decreased I saw the need to reinvent and it is for this reason that today I create a personal firm called Son Burger and I sell Hot Dogs and Burgers. I have a page on Instagram @sonburgerr.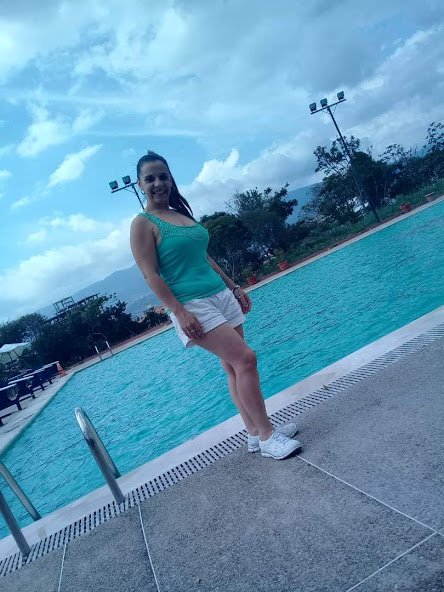 Tarde de piscina en el Colegio de Contadores Públicos / Pool afternoon at the College of Public Accountants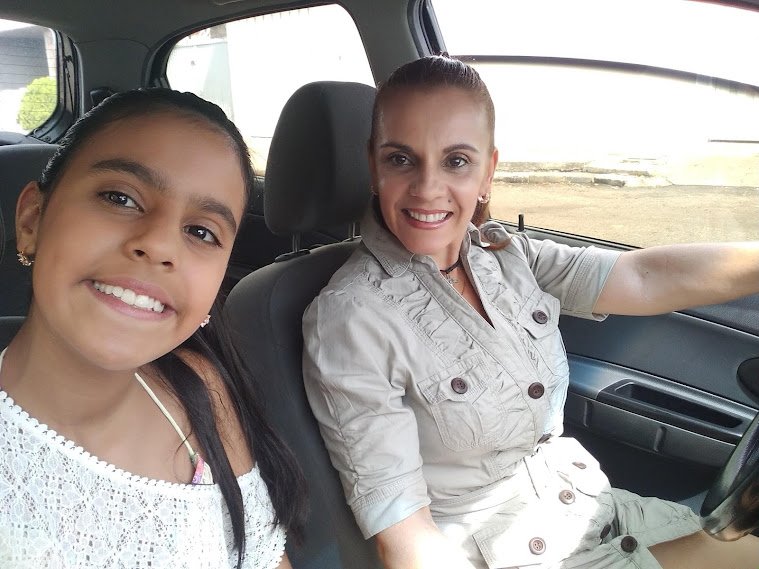 Con mi Hija / With my daughter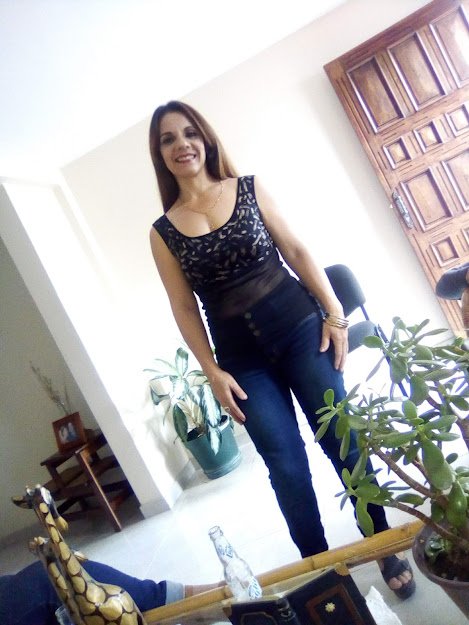 El contenido que pienso subir por los momentos a Hive es diverso: entre ellos comida, manualidades, deportes, video-juegos, pero al pasar el tiempo cuando vaya conociendo mas la comunidad lo ampliare, espero que dicho contenido sea lucrativo y del agrado de todos ustedes.
The content that I plan to upload to Hive at the moment is diverse: among them food, crafts, sports, video games, but as time passes when I get to know the community more, I will expand it, I hope that this content is lucrative and to everyone's liking. you guys.
---
---