MY HIVE INTRODUCTION : WHO IS SOLUMVIZ ?
Hello there Hivers, My name is Solumviz and I'm from India. After a lot of tries I was finally able to create an account here. Last year was really an eye opener for me and it helped me discover new crypto blogging platforms like Hive. To be honest I was really overwhelmed with how the site functions and to be part of something this big is an honour itself.
I'm really grateful to my friends @straykat and @crimsonowl-art for helping me discover Hive, create an account and providing me with necessary advice about the do's and don'ts of the website. I'm still learning and hoping to catch up with you all.
I was really thrilled to find this blogging platform where people actually engaged with the content creators instead of just posting and leaving. I hope I can be part of this Hive family and grow together with all of you guys while actively engaging with you guys in the comments. We will have fun together I'm sure.
You might notice that my watermark name and my account name doesn't match. That's because someone already took the name 'solumvis' so I have to use 'solumviz' with a Z now. I use 'SOLUMVIS ARTS' or 'Solumvis Arts' watermark on most of my drawings.
WHO AM I ?
I'm a self taught artist and started my art journey since I was 10 years old. My father is a painter (house painting) and in a way his profession has influenced me to purse arts. I used to do watercolors a lot but recently gained an interest in digital arts. I draw on my phone currently using an application called Ibis paint x. It was hard at first but it's been a year now and I can say I improved a lot.
I mostly draw Anime style, Glow art, Semi realism and Traditional art. The first one will forever have a special place in my heart because I'm sure that we all grew up watching animation/cartoon right? I started drawing again after a big gap because of my studies so let me share with you some of my artworks that I did last year.
GLOWARTS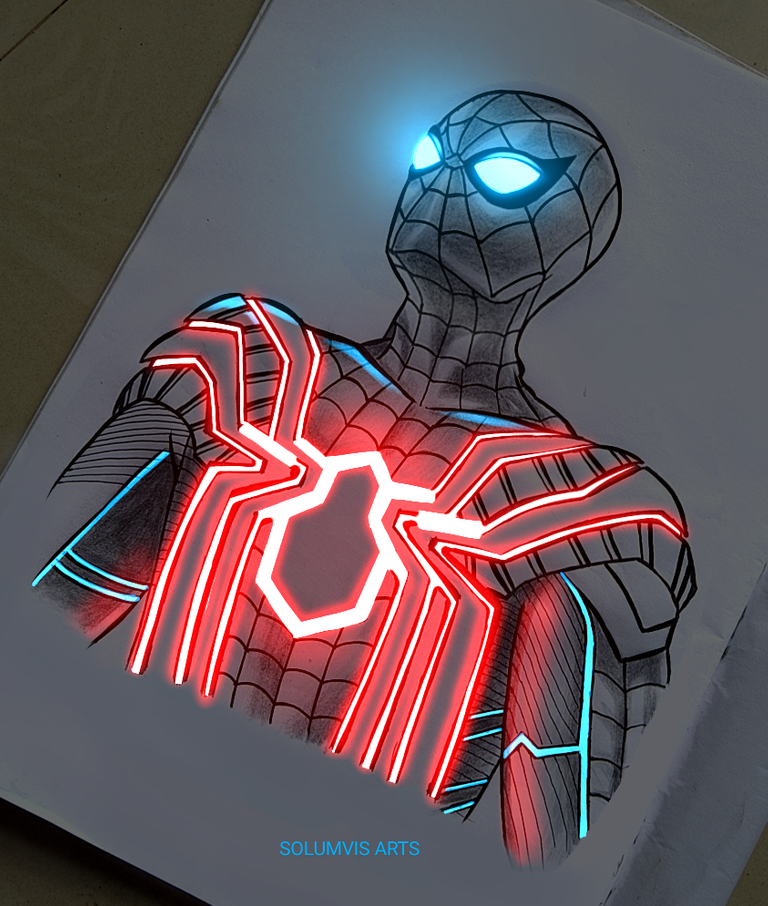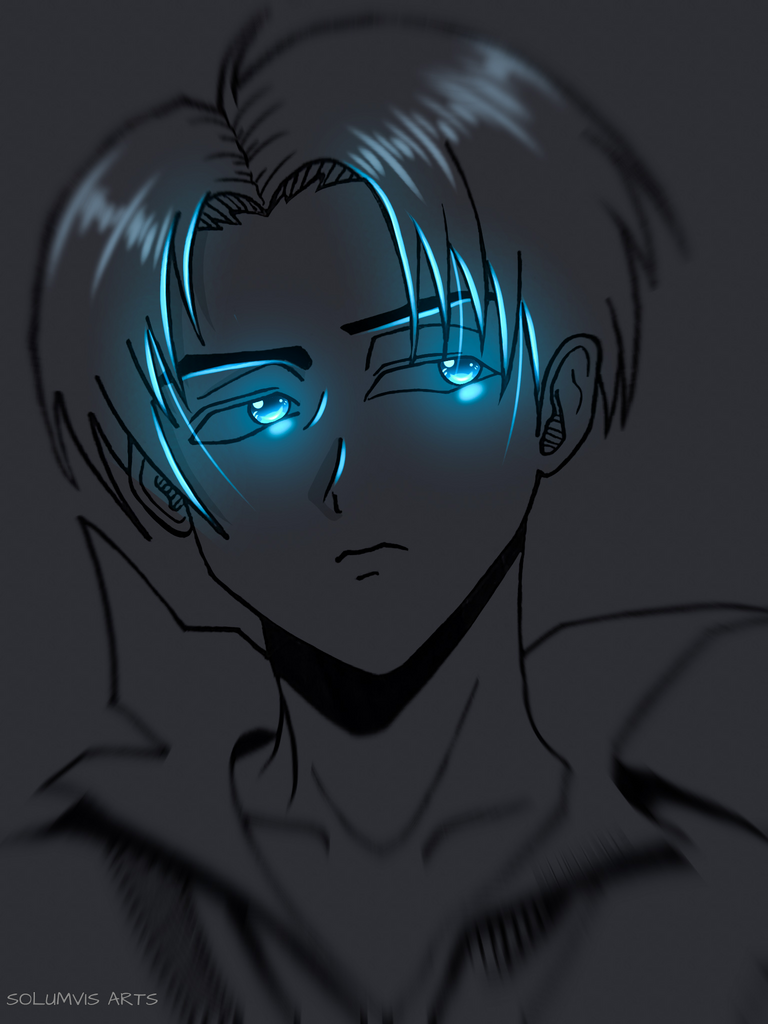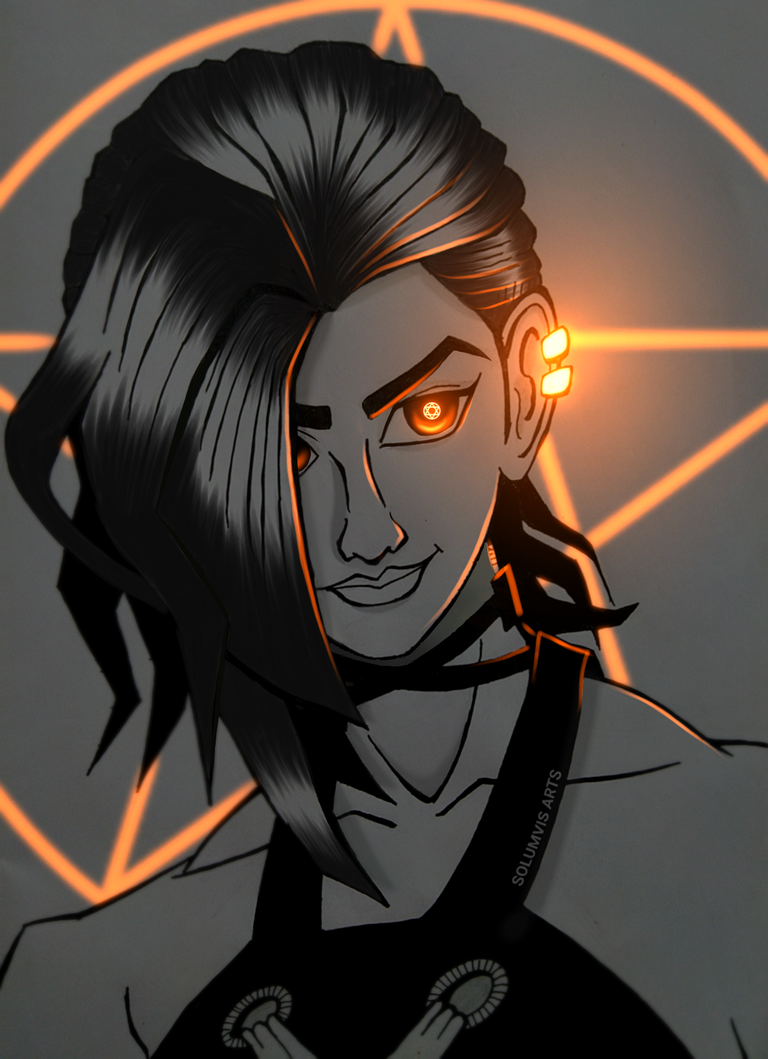 SEMI-REALISM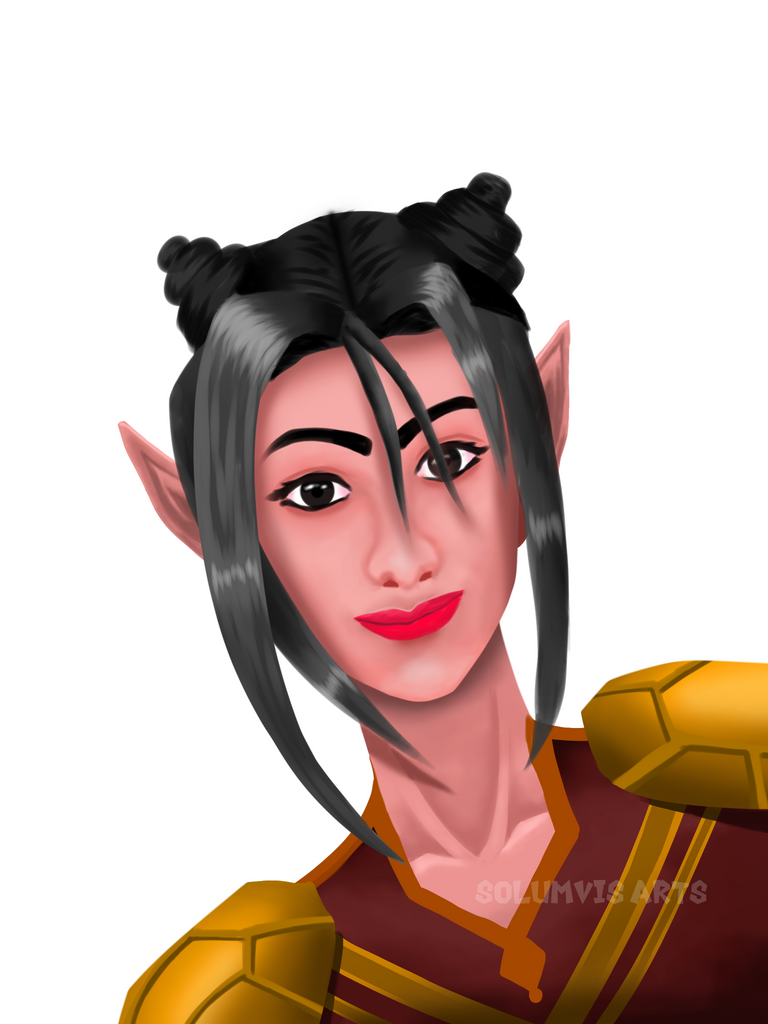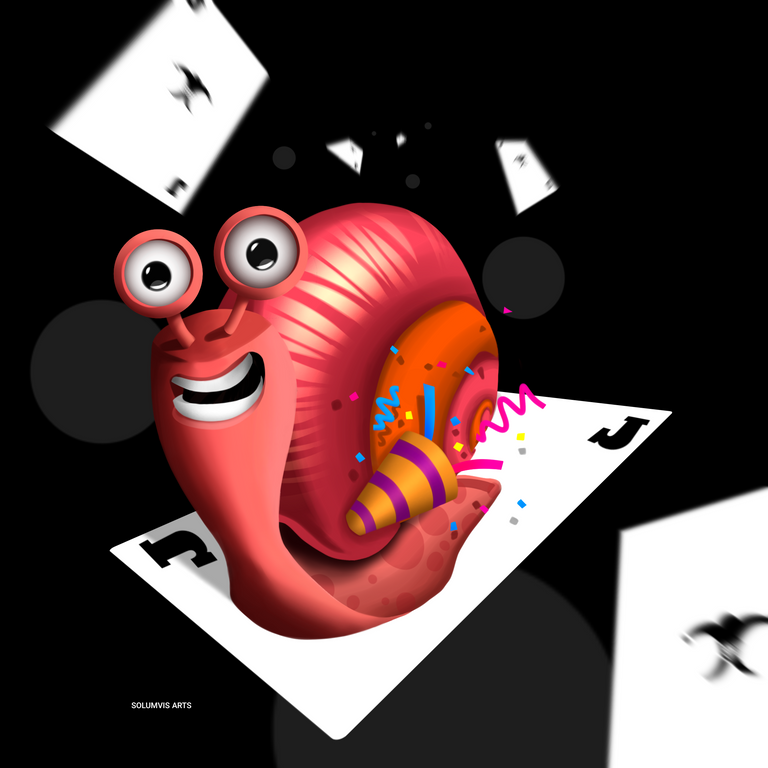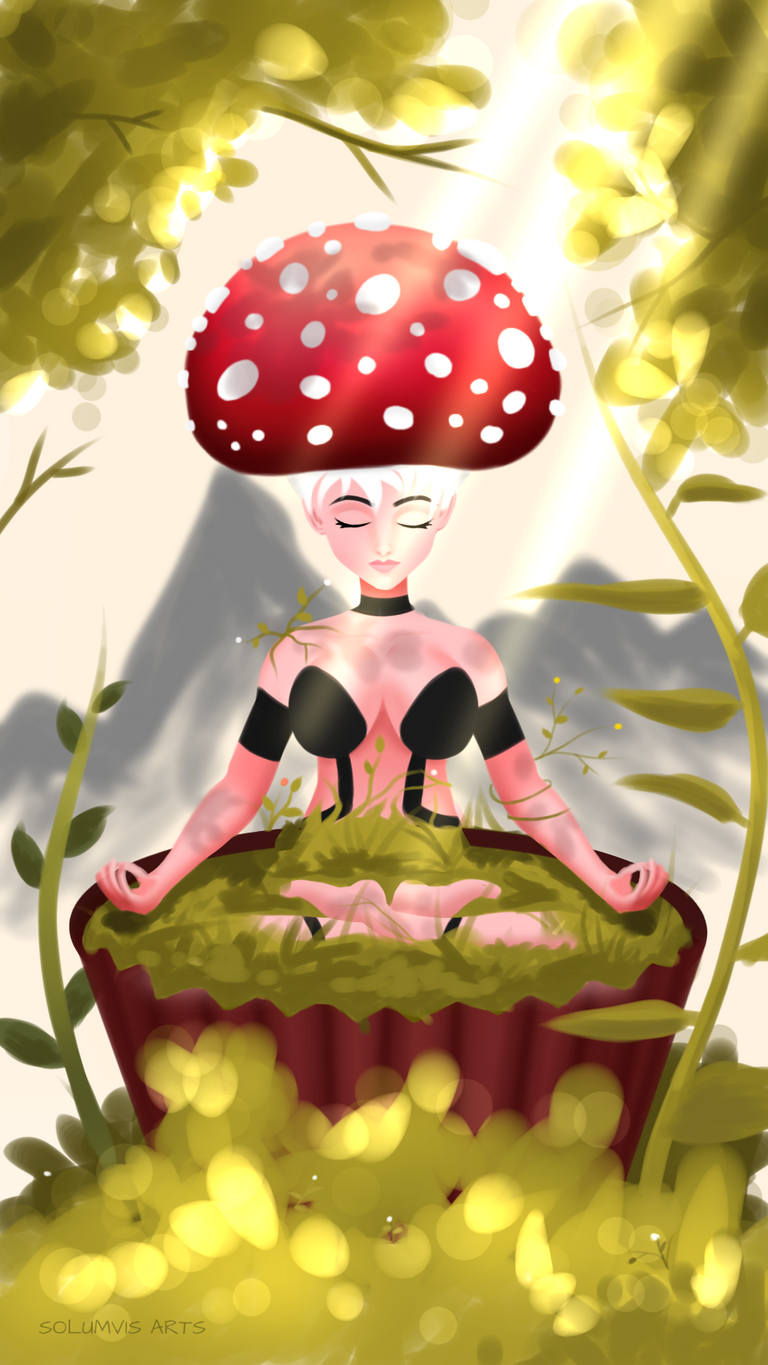 ANIME STYLE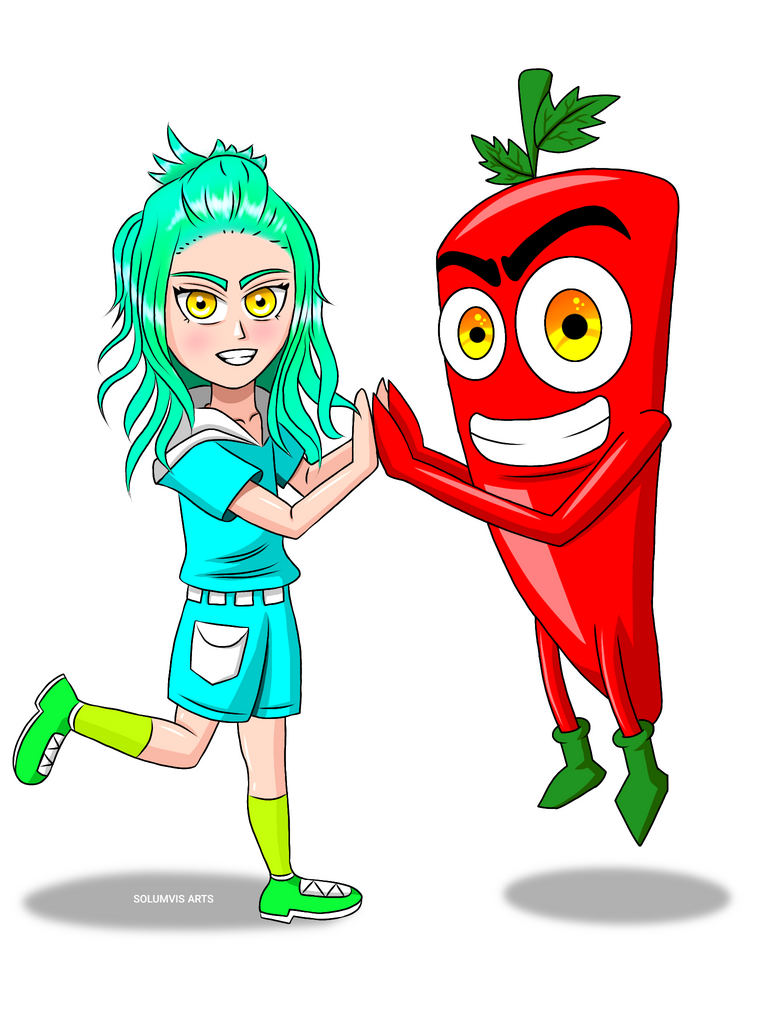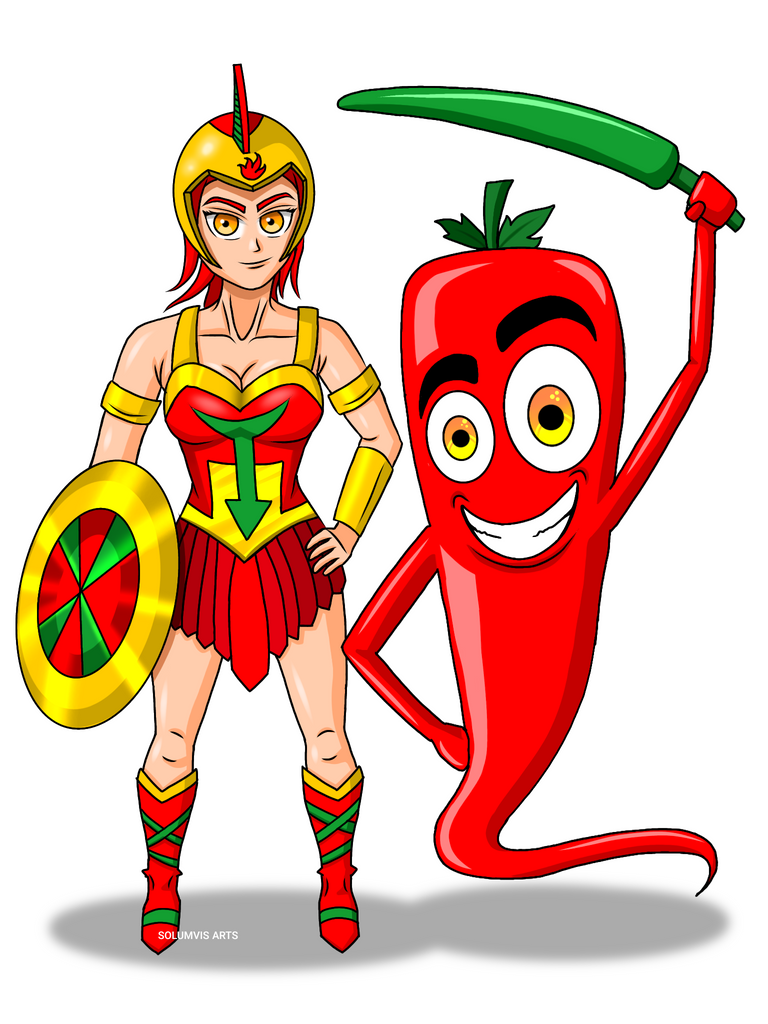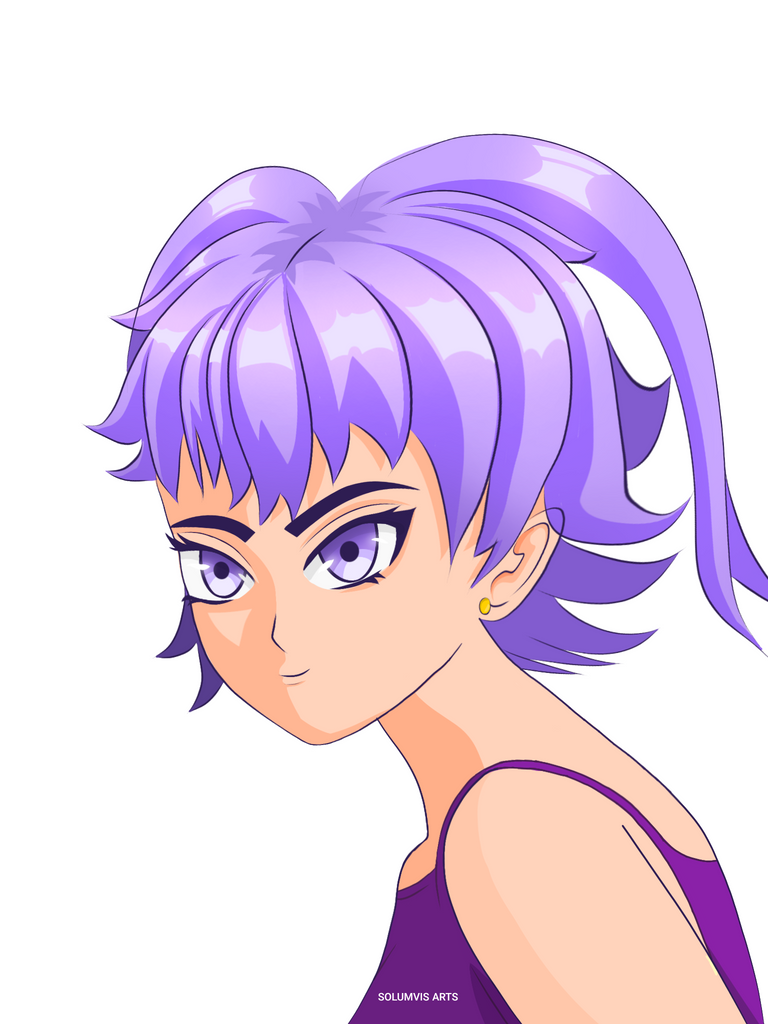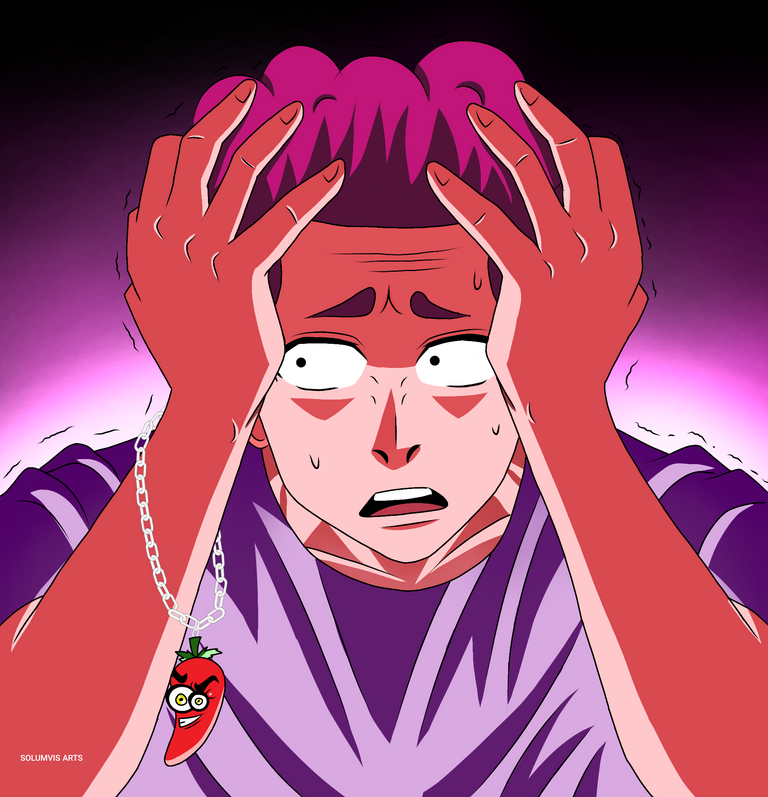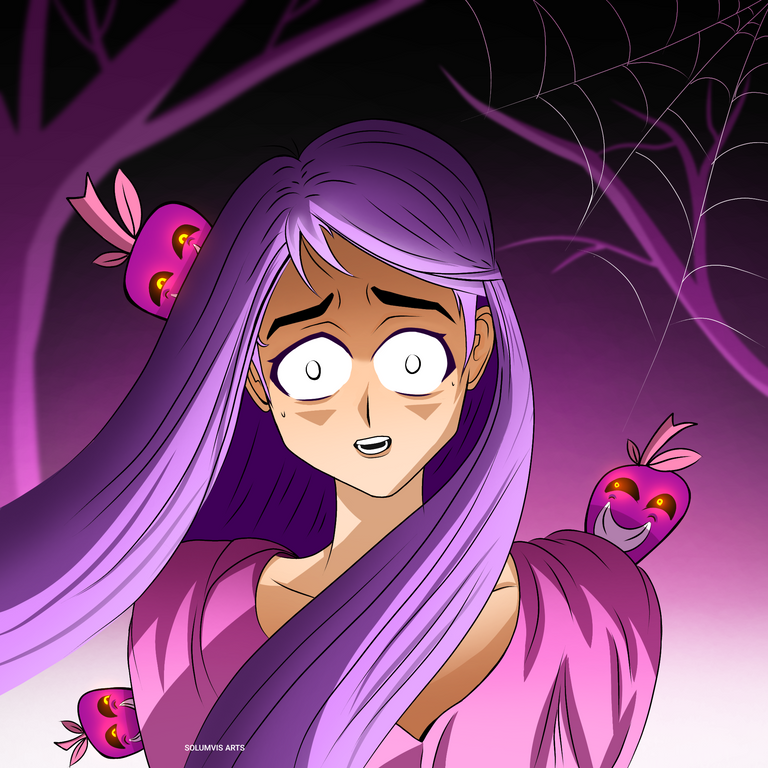 All of these except the 3rd one were made for an NFT project under a collaboration between Artpark (Crypto Art group) and Spice group. My works can be found at spicenft.art website where they were .
SOME NIGHT/EVENING SCENERIES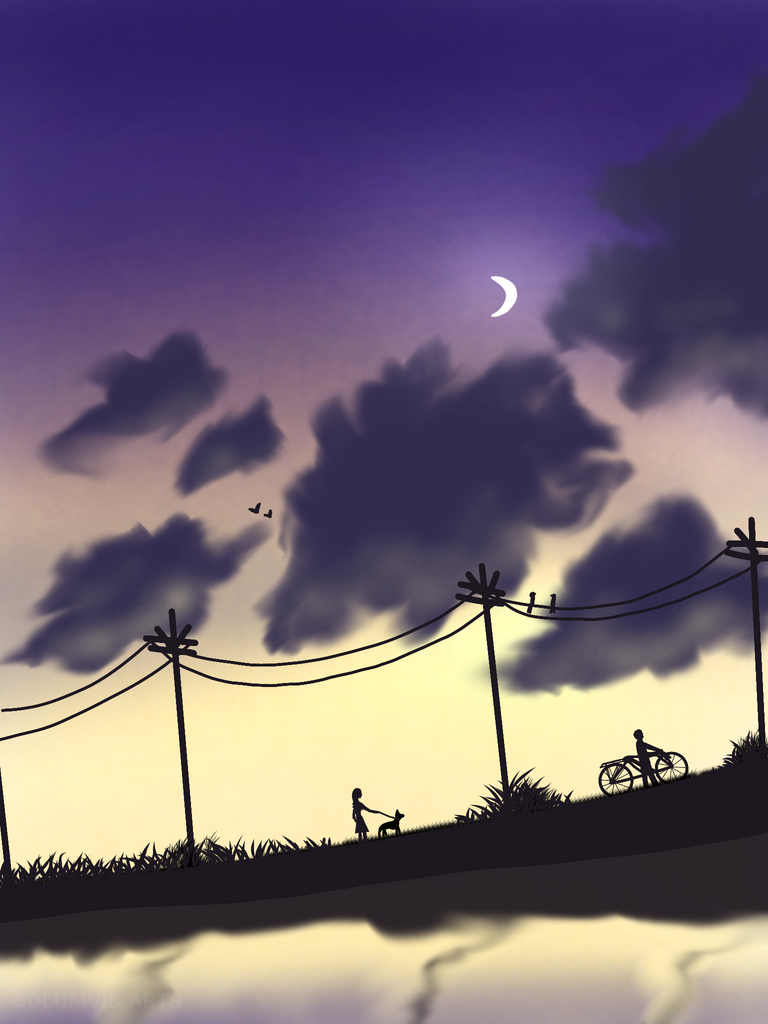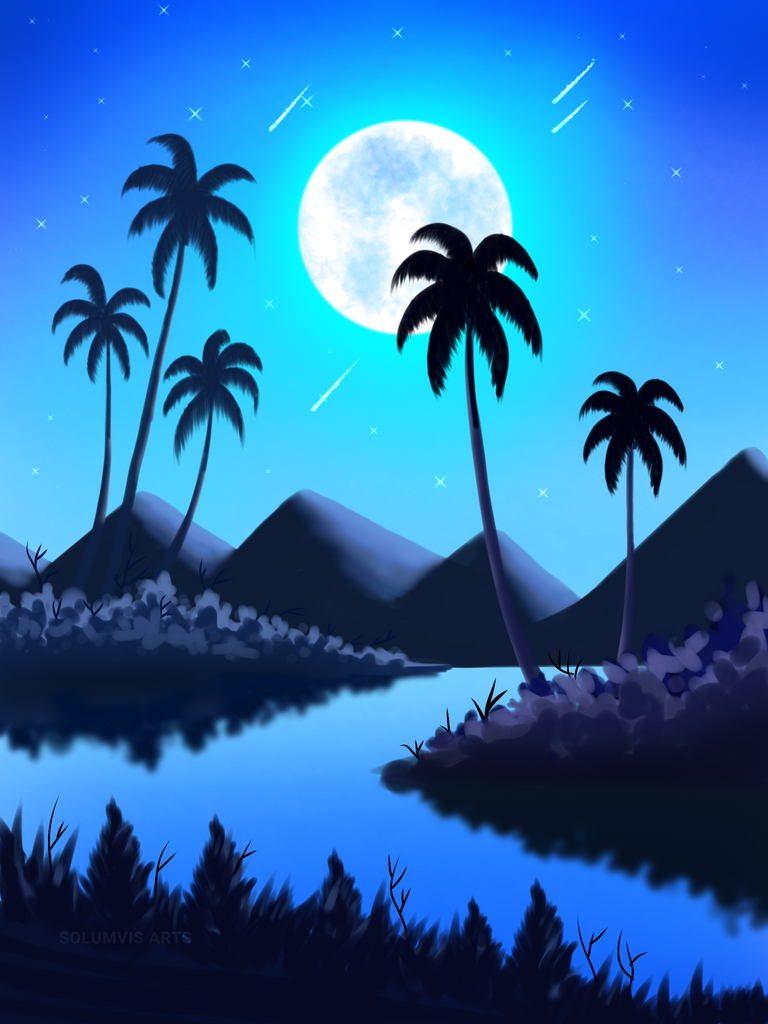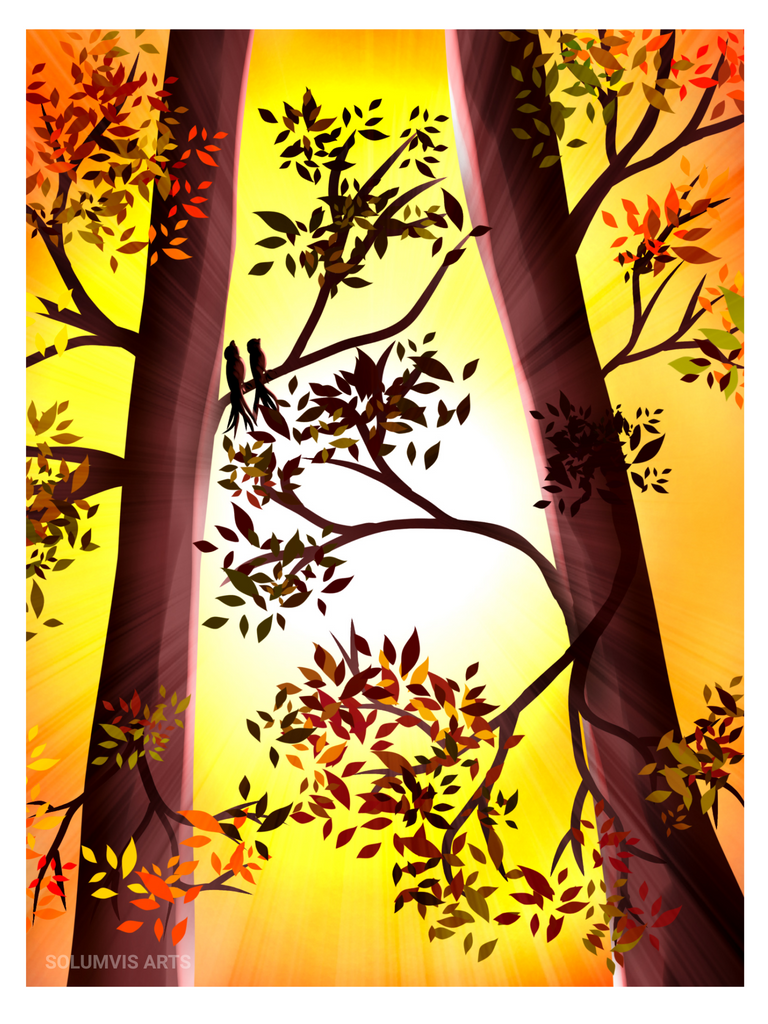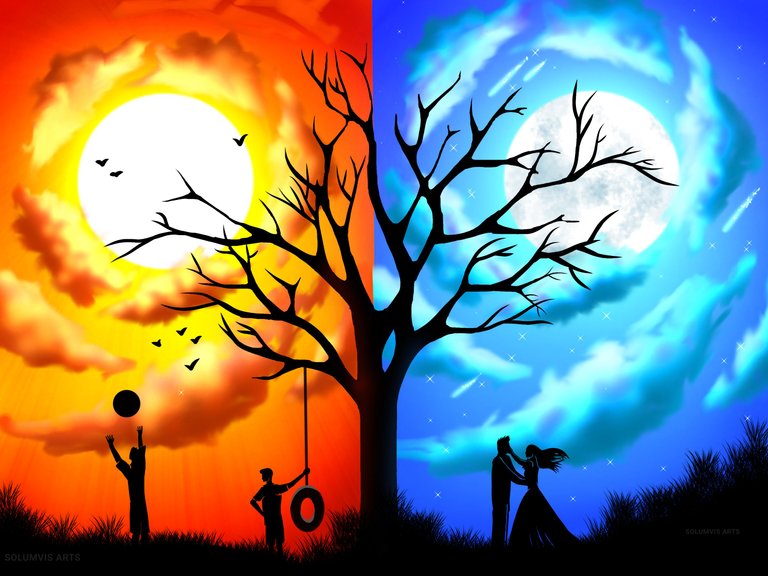 Some of them are NFTs currently at a place called junngle.net. A friend helped me mint those so this wouldn't have happened without his help.
I hope this give you guys an idea about what i was upto last year.
MY HOBBIES
I recently started reading manhwas ( Korean mangas translated in English/comic books) during my freetime. The story and artworks in them are amazing so I learn a lot as I read them. I also play games like 'Battle prime' and 'pubg mobile' with my brother and friends on weekends. But mostly it's reading Manhwas because the story on those are too good. So far my favourite Manhwas among them are 'looksim' and 'Viral hit'.
DO I HAVE ANY PETS?
Yes, I have one dog and three cats. Two of them are kittens though. Mama cat gave birth two months ago so they are still little. That doesn't stop them from being naughty all the time. They run around the house all day playing with each other. I'm currently on a mission to bulk them up a bit because they look very lean after mama cat took them to explore the outside world. It's fine, they will be back in full power in no time.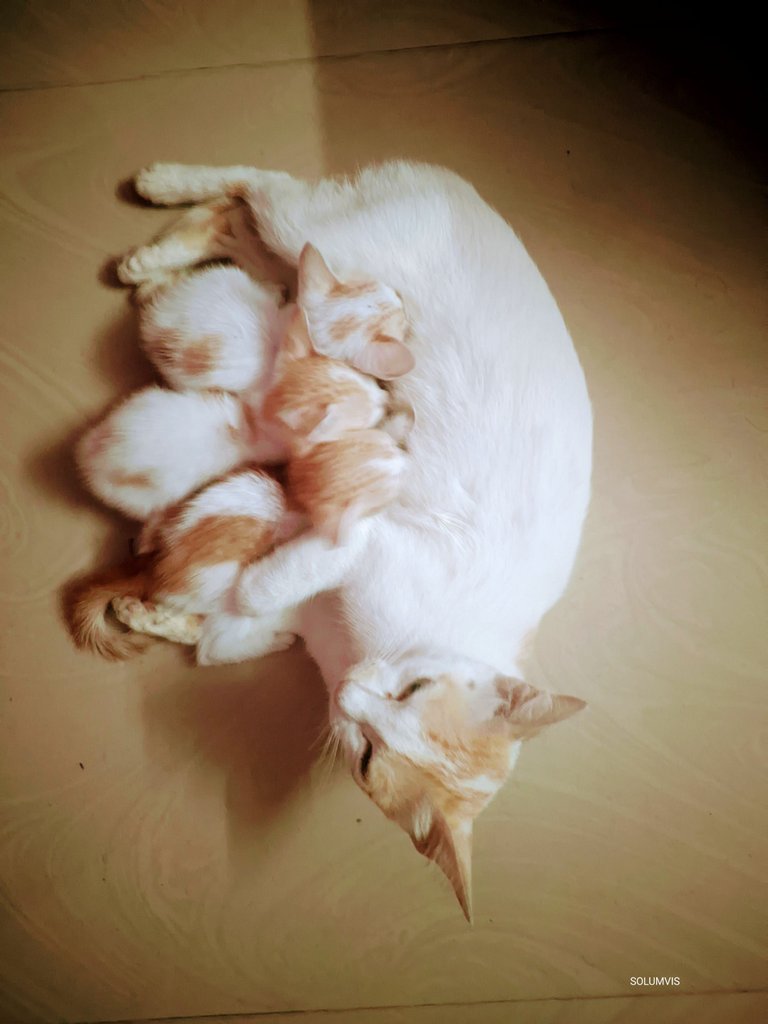 You might be wondering why I didn't mention the 3rd kitten. That's because he was adopted by our neighbour so only two of them are with us currently.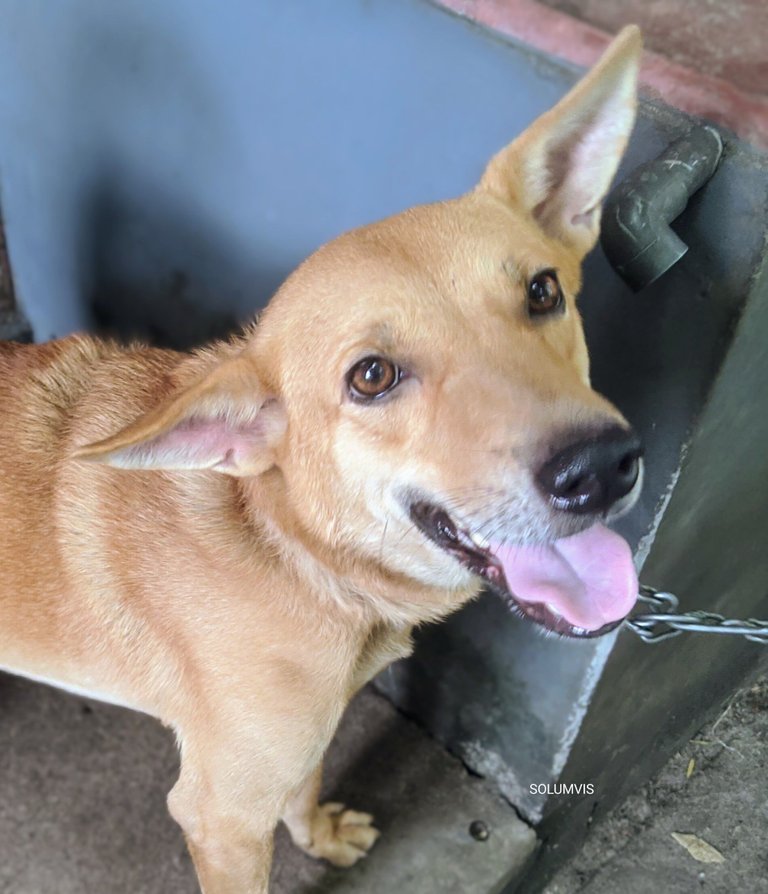 That's Mr Bruno
I know what you guys are thinking, blurry picture right?. That's because he just won't stop moving while I try to take a picture. So far this is the best picture of him on my phone currently. My brother picked him up from the street when he was a just a puppy and he is with us since then. He is such a naughty boy but does his job as a guard dog perfectly. He is one of us now.
MY PLANS FOR THE FUTURE
I'm aiming to be a part-time professional Artist/ Blogger one day so I'm constantly trying to improve my writing and drawing skills. I'm limited to the tools I work with (digitally) currently so I'm also saving up some crypto to buy a tablet or laptop soon.
I don't want to limit myself to just one profession. It's always better to have more than one source of income and earning while doing the thing you love the most is a dream come true and that's what Hive is all about isn't it?
Well, that's it for my introduction guys. I'm super excited to meet you all soon.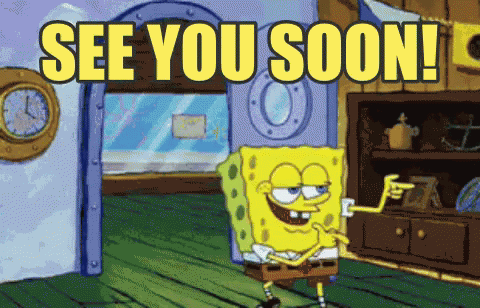 ---
---