Meet Orange - Another OC by me

Hello there guys, I hope you guys are having a great day. I have been quite absent lately due to some issues related to exam registration. God, it was a mess but everything is all good now and now I'm finally in the mood to continue my Spice NFT series blogs. At least that's what I thought but I stumbled upon a new issue. My uploading speed is so low now for some reason. I used the same network for my old blogs but it didn't happen then. Now it takes more than 2 minutes to upload a single image. Not sure if this is my network issue or hive server issue. I'm thinking about uploading the rest of the images using my mom's internet. I hope it gets uploaded faster on hers.
Orange
The creation of Orange is actually funny because I had full intention of naming her Violet and using a colour scheme based on different shades of violet but I changed everything at the last minute and turned her into what you see below. This colour palette looks much more vibrant so I decided to go with Orange.
As usual, Pinterest blessed me with a cute pose which I used for this design. Like the colour orange, I wanted her personality to look vibrant so I liked this pose very much. I had to draw the clothes myself because I really didn't want to redraw the same clothes as seen in the reference image. I improvised and tested with different other cloth designs online and made this one. Adding those fold patterns on the cloth was tough work. Luckily I watched one of 'sam does art' tutorials for that and understood how gravity causes the tension points and hence made the patterns on my own. It's not perfect but It's still good.
Next up was to add spice mascot as accessories or jewelries. If I'm being honest I was running out of ideas as to where to add them. I think I didn't use it as an earring yet so I made one. The gold colour of the earning goes really well with orange hair. I added a small light reflection on it to make it look a bit realistic.
The rest of the process is still the same as in my previous art blogs. First I applied base colours, then shadow colours and finally highlights. I always draw these on different laters to tweak them later. It's a very convenient function for me. I used to hate it when I was in school but now I can't live without it haha. I understood how it works after watching lots of youtube tutorials. Luckily some of our artistic friends on the internet always have some good explanation on how every tool works haha.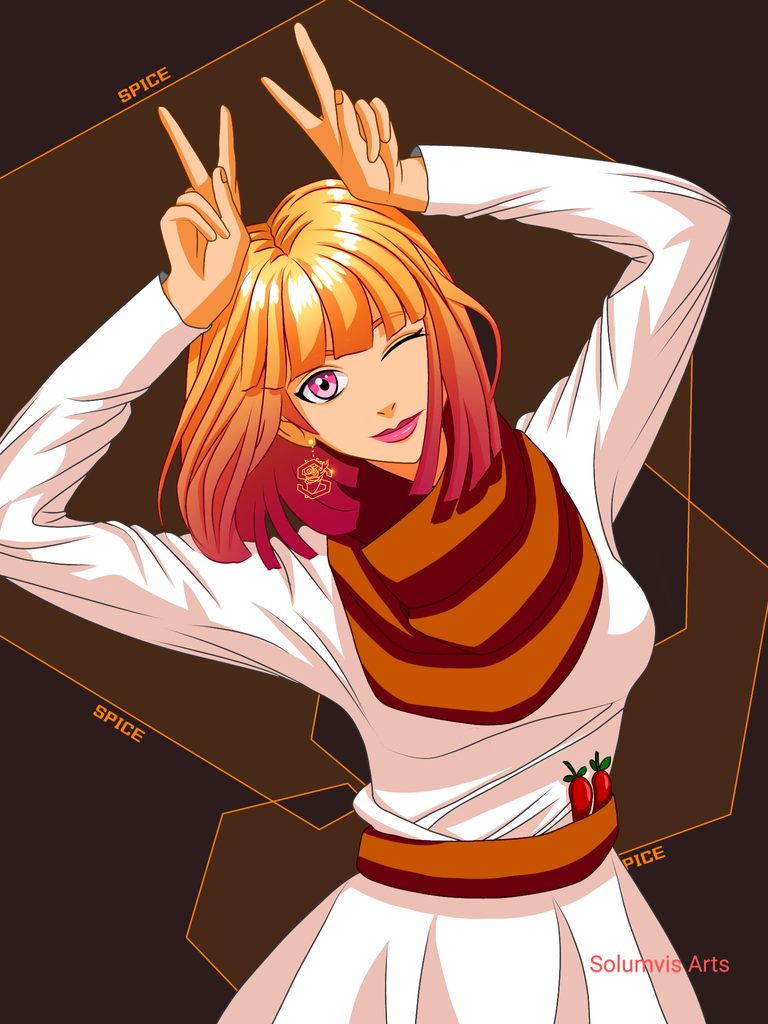 The process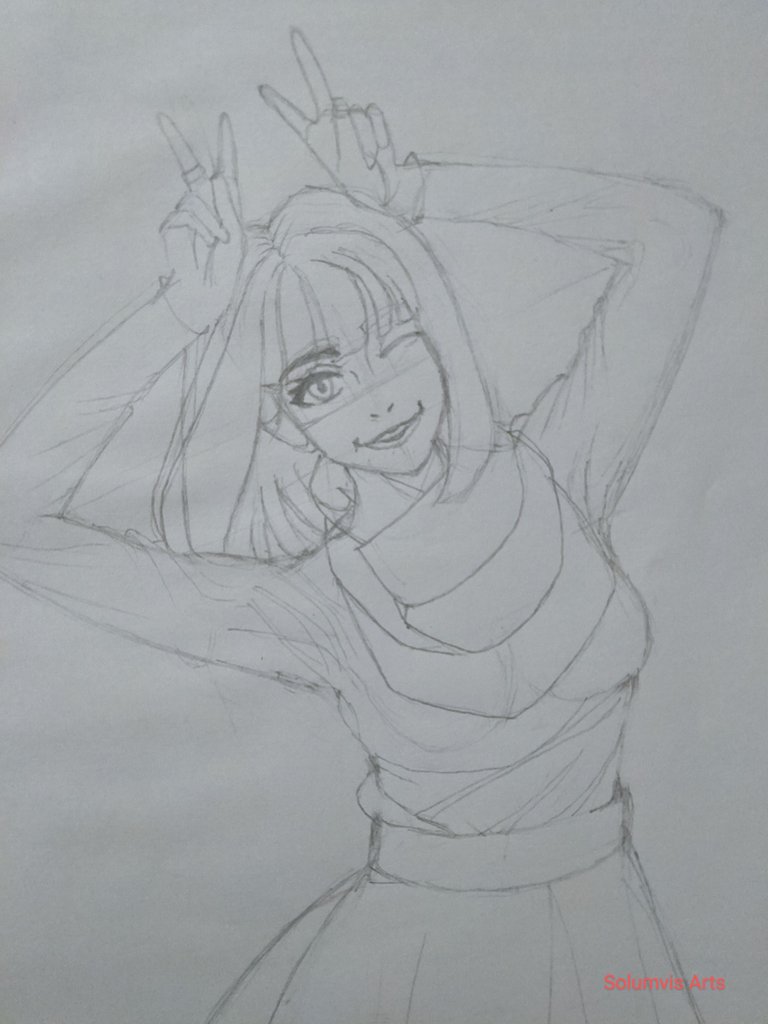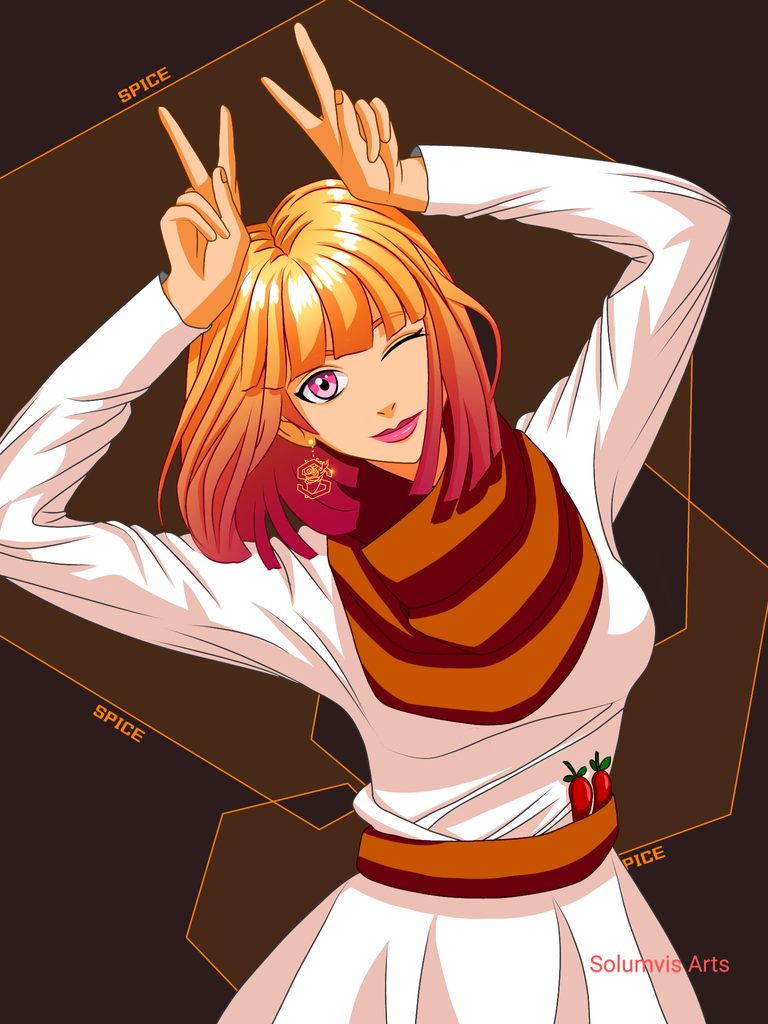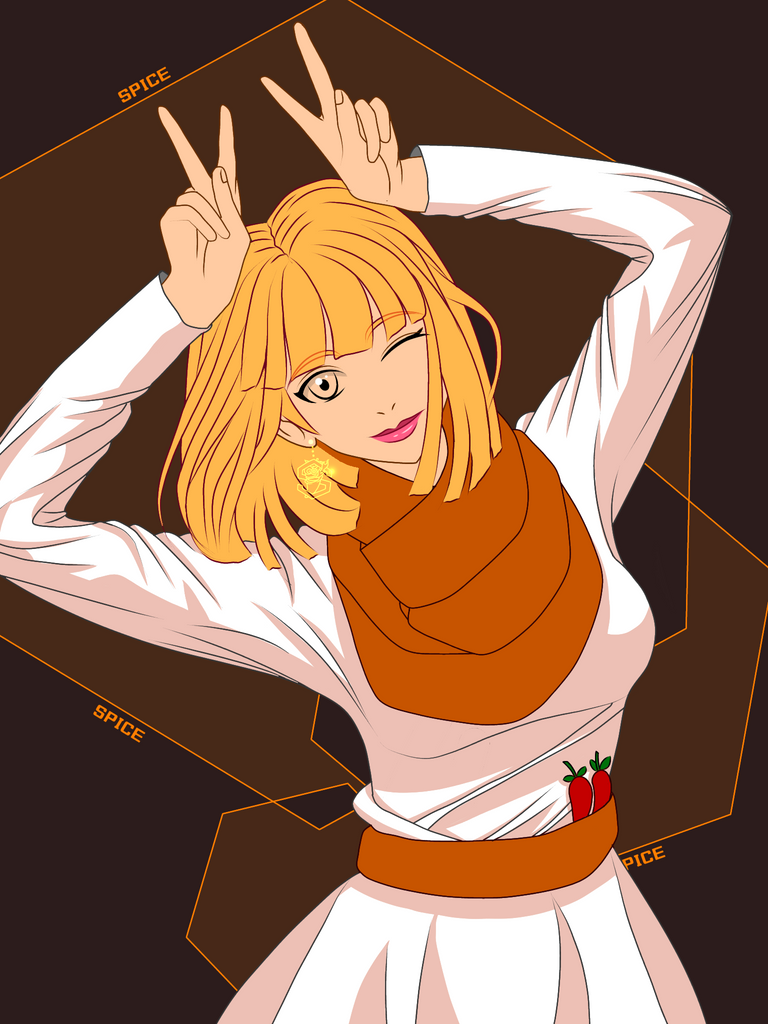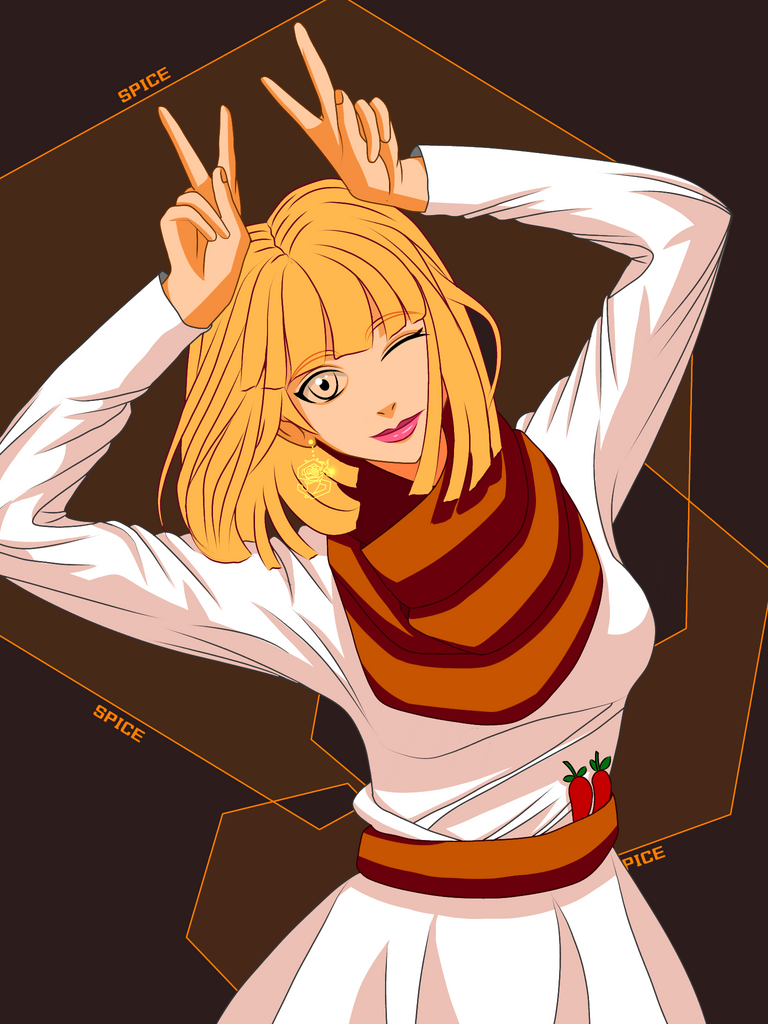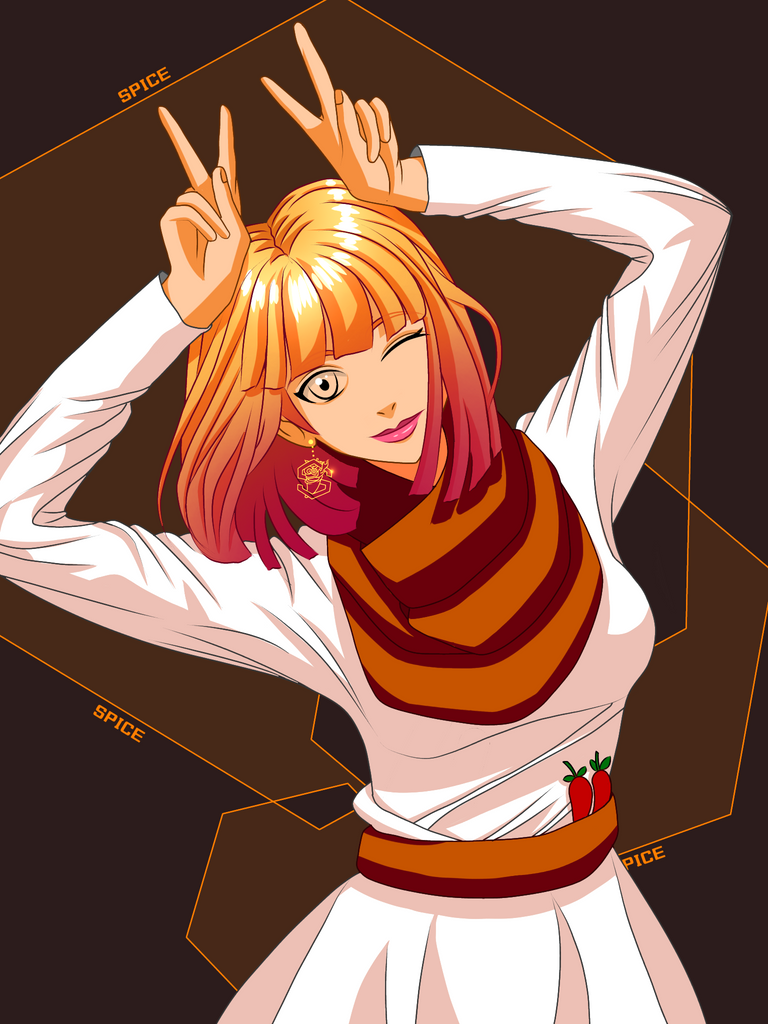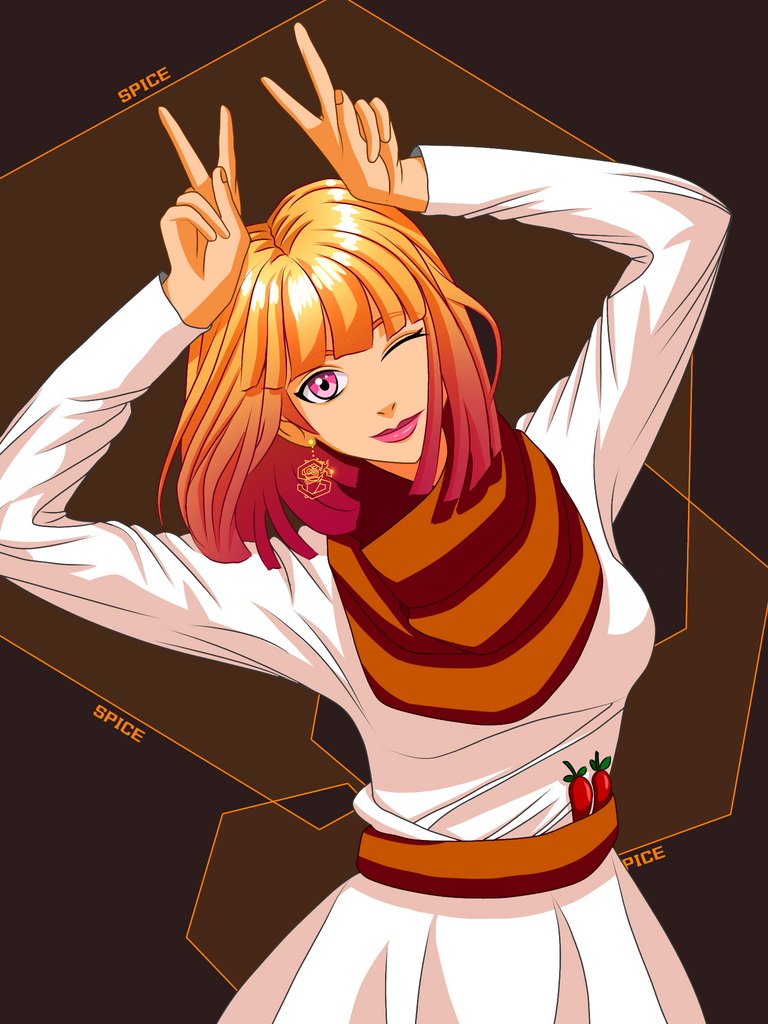 Reference Image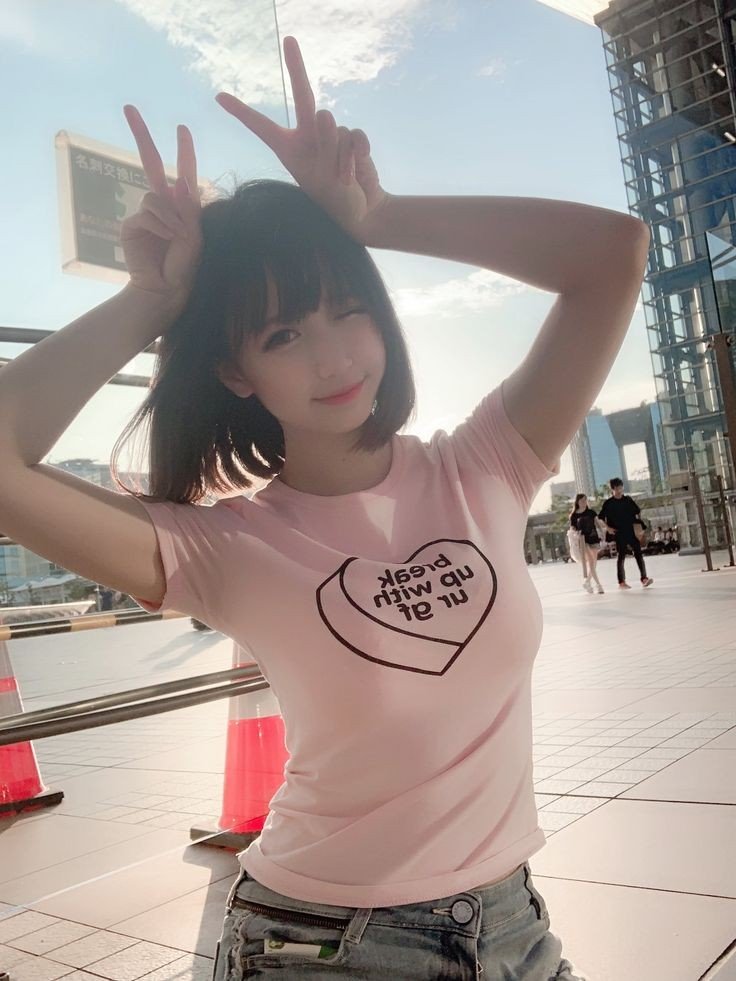 Time lapse
Thank you so much for your time:)
---
---