Created an original character based on New Year theme!

Hello welcome back to my blog. I have something to share with you guys today.
Last year at the end of the year Artpark decided to conduct a new challenge. The theme was to create an artwork that represents our style in 2022. This was originally supposed to be a collab between the members but unfortunately, some of our fellow artists couldn't participate because of work so the challenge was modified like this so that everyone can make their entries in their style. Obviously, I had to participate since there was a shift in my art style last year but I didn't want to stress about it too much. Our group moderator said the same thing so the idea was to have some fun and show off our new style and that's about it.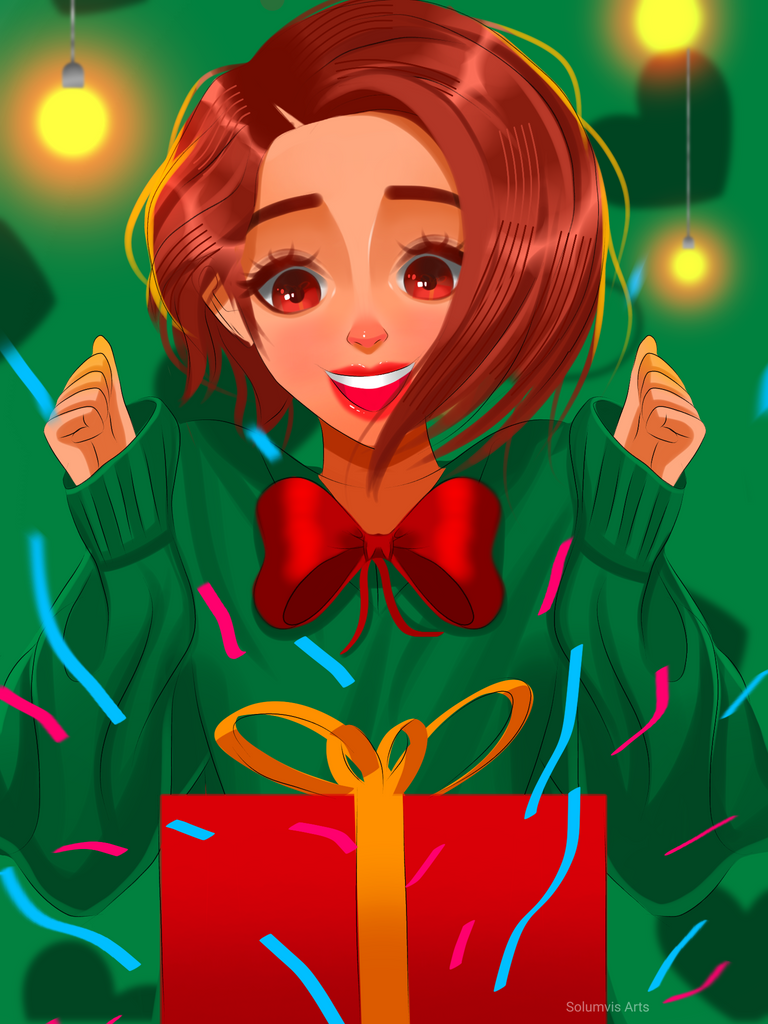 My idea was to create a girl excited to see her Christmas present. It was Christmas time so this concept was appropriate haha.
The process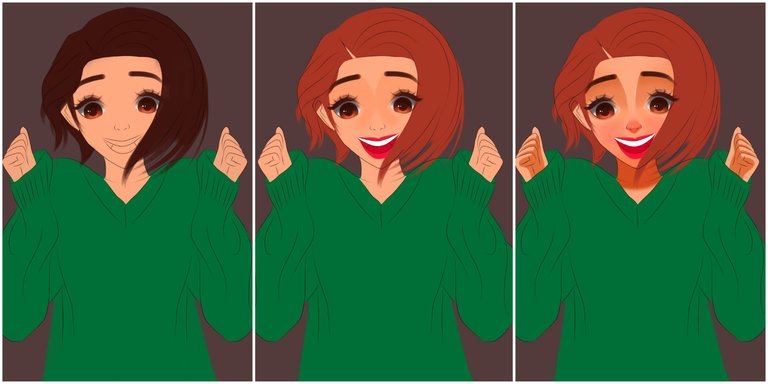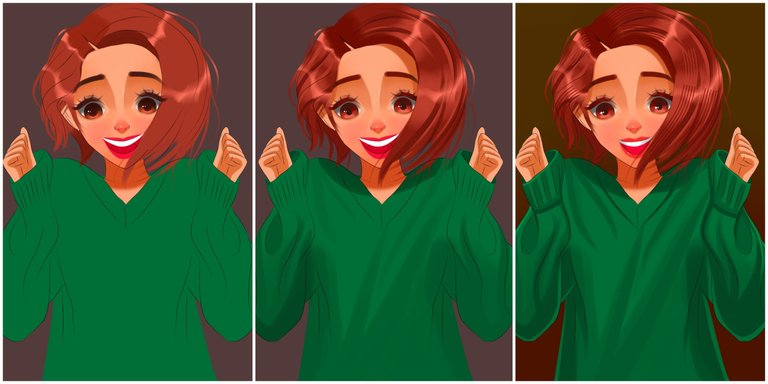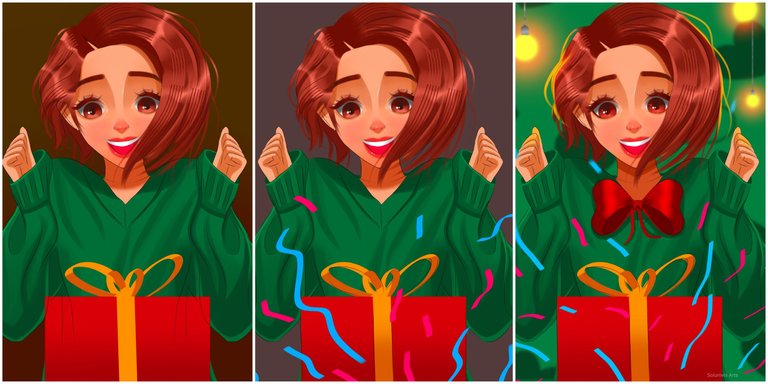 Drawing an open mouth was challenging to me XD. I never drew it in this style. In my old anime style, there was no need to draw lips so it was pretty easy drawing a smile so this time I had to make some adjustments to the mouth as I painted. In the first WIP image, you can see that the face looks super weird with that mouth. I didn't see the issue as usual so I asked my brother and he spotted it and let me tell you guys he was brutal, just the way I like it hehe. No point in getting fake criticism. It won't help anyone improve, right? People like to be polite about it but we need to find someone who is honest enough to point out atleast the big mistakes. We have something called the 'critique station' section in our artpark discord group. Sometimes I post some of my work there to get some advice. It's effective and it works.
I also tried a new brush this time. It's called the marker brush and it creates lines just like a hatched marker nib. It's very useful and I'm thinking of using that to paint armour details next time. We'll see how it goes haha. Oh, and I used the same brush to paint the bow tie on top of the gift box. Notice the stroke it creates? If you shade it properly it'll look exactly like a bow tie like you see on gift wrappings.
Finally, I added a simple background with some lights here and there and added the light highlights on her hair and hand.I completed this painting on 31st Dec 2021 and send it to our mod on time hehe.
---
Tools used
Ibis paint
PicsArt for creating WIP collages.
Duration: 6hrs
---
Check out my last post as well if you have time.
Thank you for your time guys :)
---
---