Solo's weekly picks: Winter
With the new years behind us, some of the coldest days are now upon us. The leaves drop from trees, and just sticks remain around where I live. Except for a couple evergreen trees. For some it starts near the end of autumn. Others its beginning to get cold now. Even some areas experience little to a very mild winter. Depending on where you live, the winters can be quite different.
I take a look at peoples posts on Hive and see what their winters are like around the world. And selected a few that caught my eye.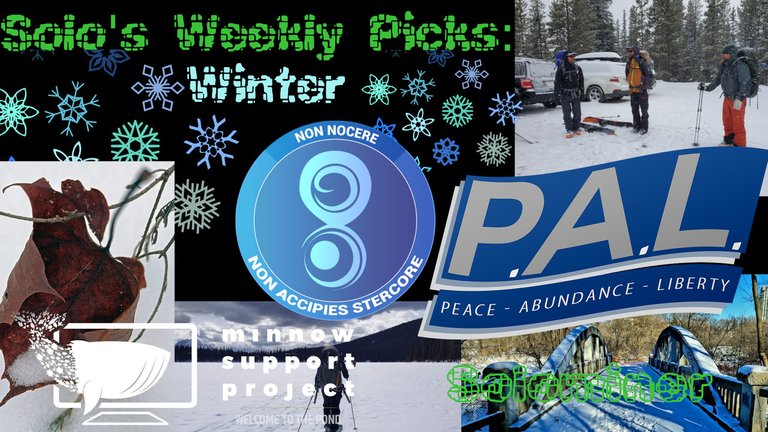 Here are five Hive minnows talking about their winter experience:
---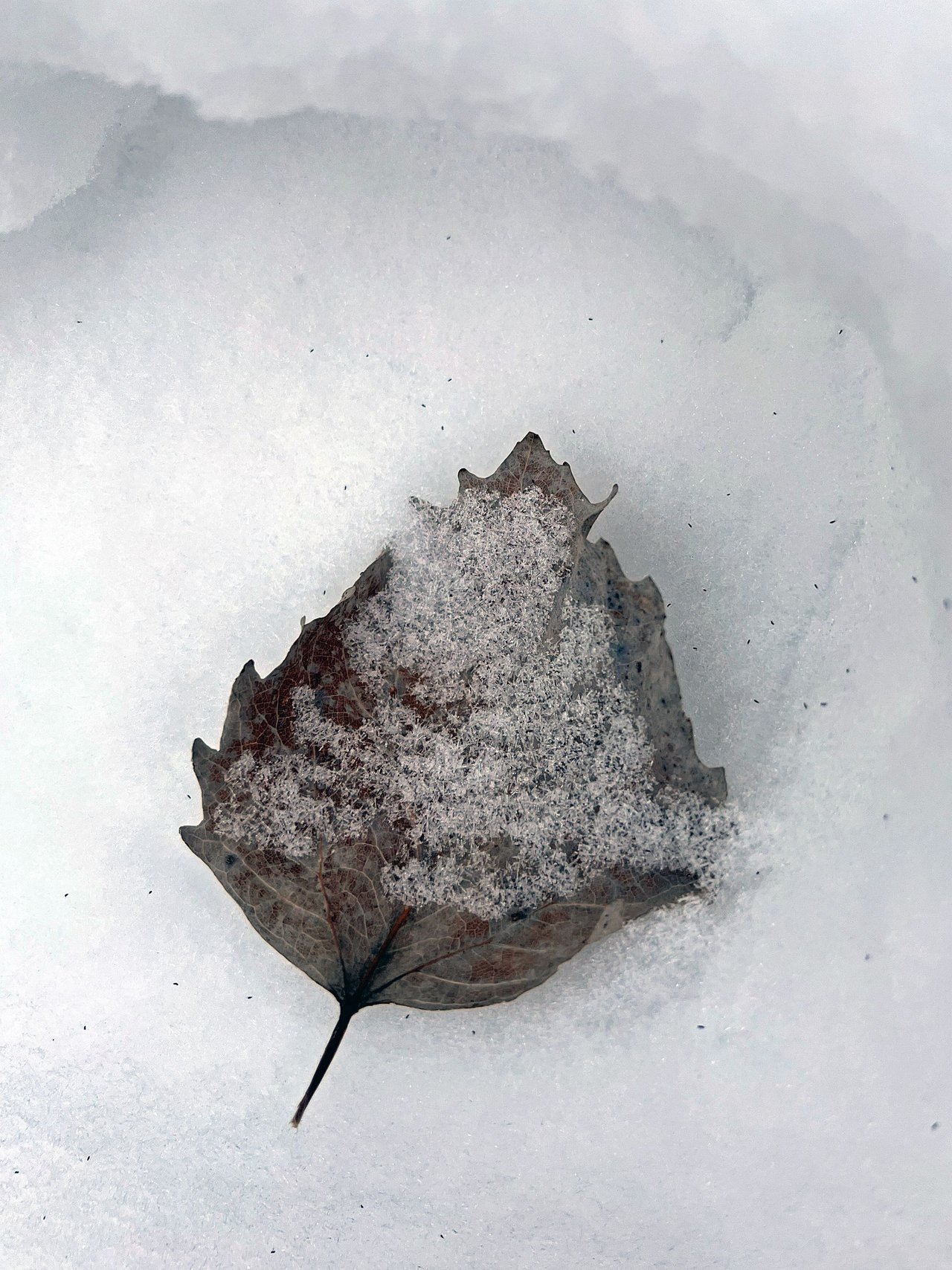 Feuilles d'hiver / Winter leaves by @ancolie
https://peakd.com/hive-194913/@ancolie/feuilles-dhiver-winter-leaves
A photography post where the subject are leaves in the snow. They found many kinds walking around, looks like they had a good snow as well.
---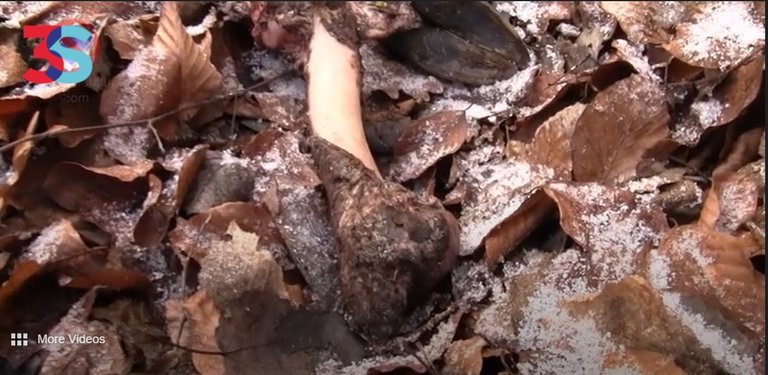 I May Have Poachers in My Woods by @nophoneman
https://peakd.com/hive-181335/@nophoneman/qhvzvinn
This time of year Deer are busy mating and many hunters take advantage of this time in the season to hunt them. Though it would seem this hunter did not have the permission of the land owner. And they found a hoof out on their property, seemingly harvested by a hunter leaving it behind as its not needed. Hope you find them, use some trail cams!
---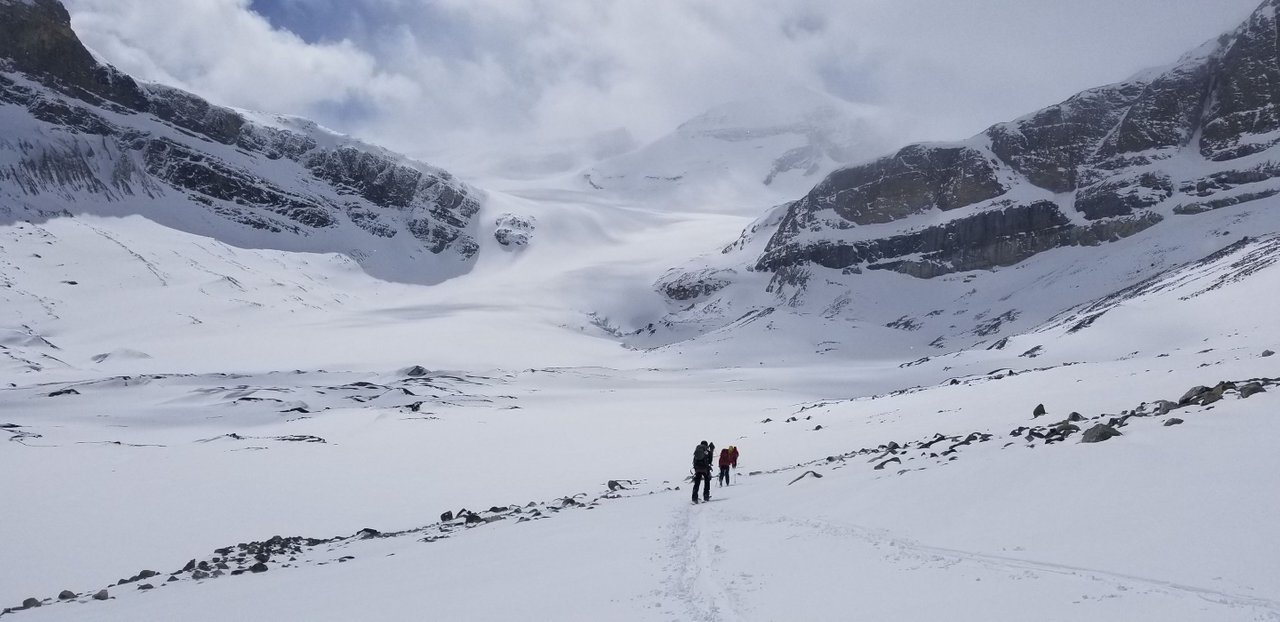 Skiing the Spine of the Canadian Rockies - Part 1 Icefield Parkway to Peyto Hut by @alpinelifer
https://peakd.com/hive-153349/@alpinelifer/skiing-the-spine-of-the-canadian-rockies-part-1-icefield-parkway-to-peyto-hut
Going for a 6 day hike in the mountains, their first stop will be at a hut above the Peyto Glacier which is an Ice field in Alberta Canada. By dusk they arrive at their hut, and from the looks of it that was quite the trek.
---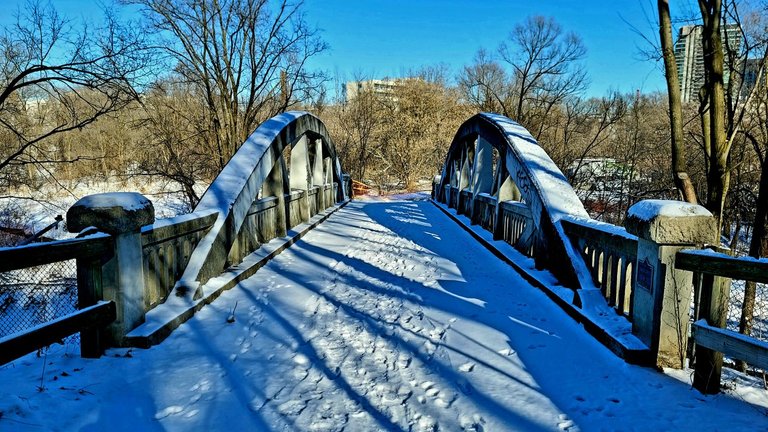 My Actifit Report Card: January 3 2022 by @trezzahn
https://peakd.com/hive-193552/@trezzahn/actifit-trezzahn-20220104t012504952z
A city walk is taken in Mississauga Canada. Going down the street with sky scrapers overhead.
---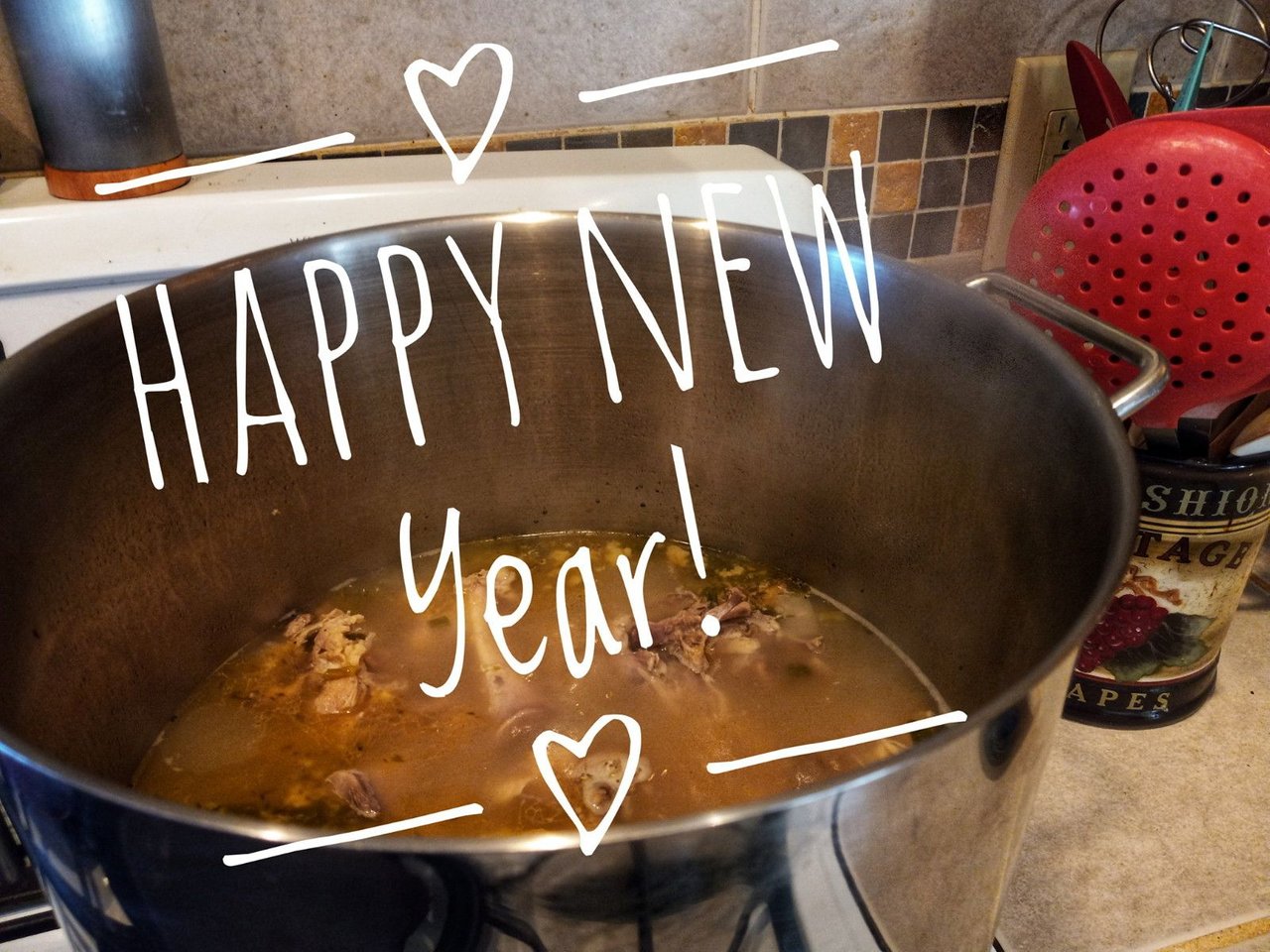 New Year's Reflection From a Snowy World by @cosmictriage
https://peakd.com/hive-148441/@cosmictriage/new-years-reflection-from-a-snowy-world
With an arctic blizzard coming into town they are stuck at home. Though they found some food in their pantry and used some left over thanksgiving food to make a big soup out of.
---
Thats my five picks for this week, come back next week to see Solo's next weekly picks. I curate posts every Tuesday and do this through MSP. Thanks so much to the Minnow Support Group for giving me the opportunity to serve as a curator!
---
---