Solo's weekly picks: Travel photography
Seeing images captured around the world is always a delight. There is much to be seen, and just a matter of time until someone captures the moment in an image. I looked at some Hive posts by minnows and red fish and found a few that had some nice photography to it.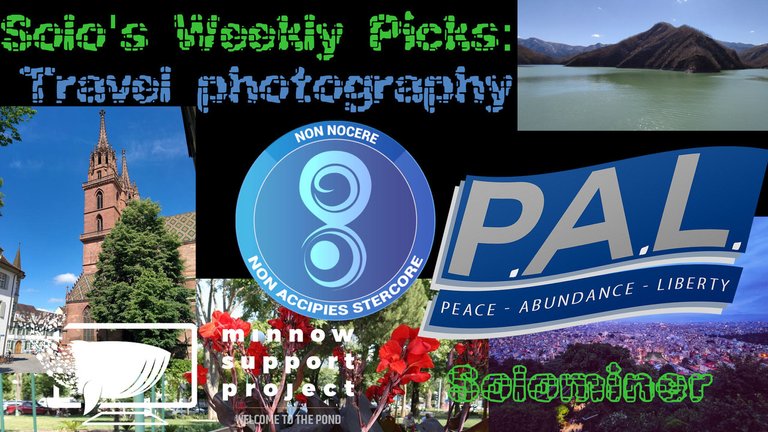 Here are five Hive minnows and redfish showing off their travel photography posts:
---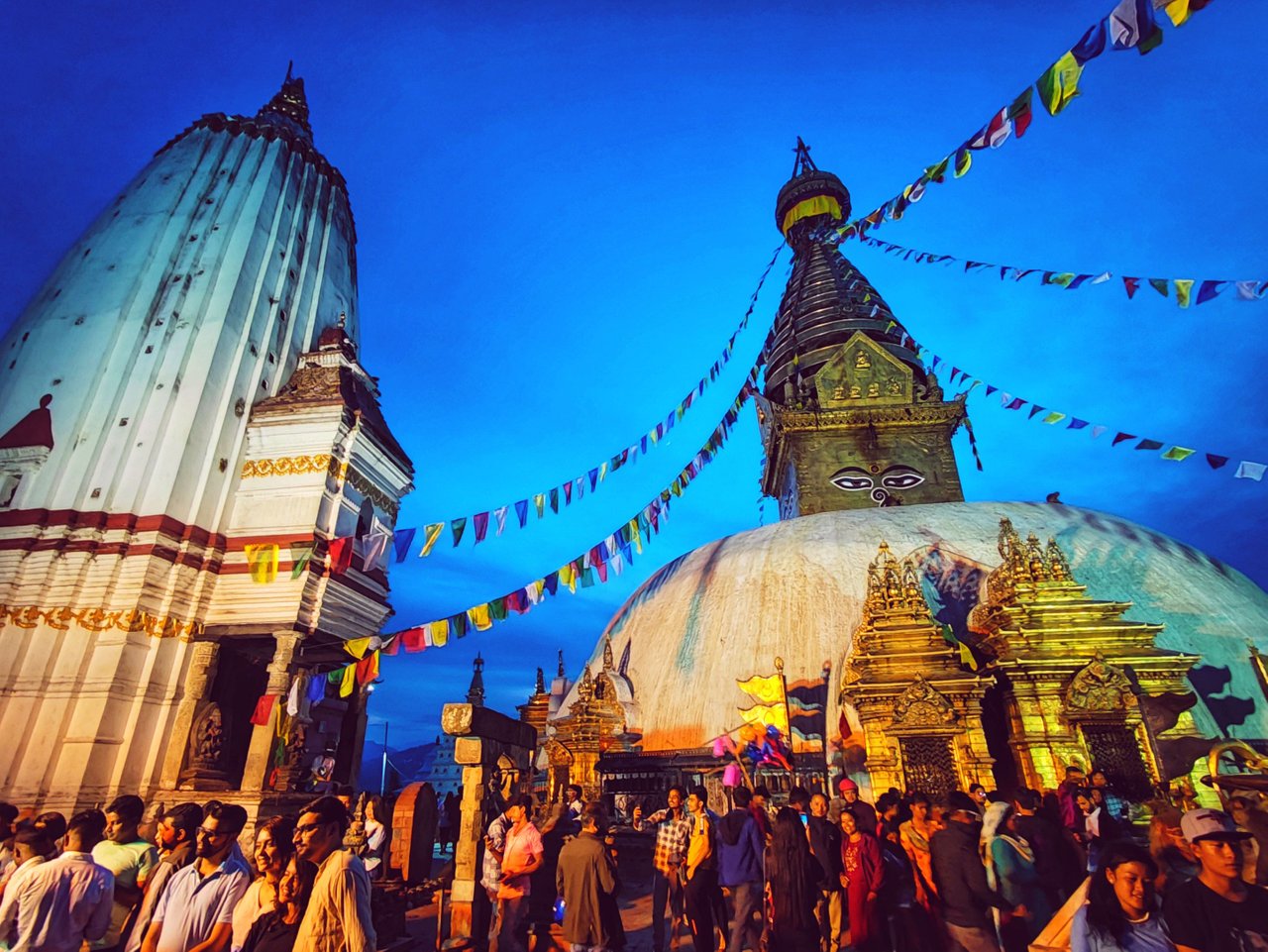 The Monkey Temple At Evening by @leoumesh
https://peakd.com/hive-163772/@leoumesh/the-monkey-temple-at-evening
Visiting a temple in Kathmandu valley, Nepal they go exploring on a Saturday. Lots to see there, shops to visit or just enjoy all of the artwork in the temple.
---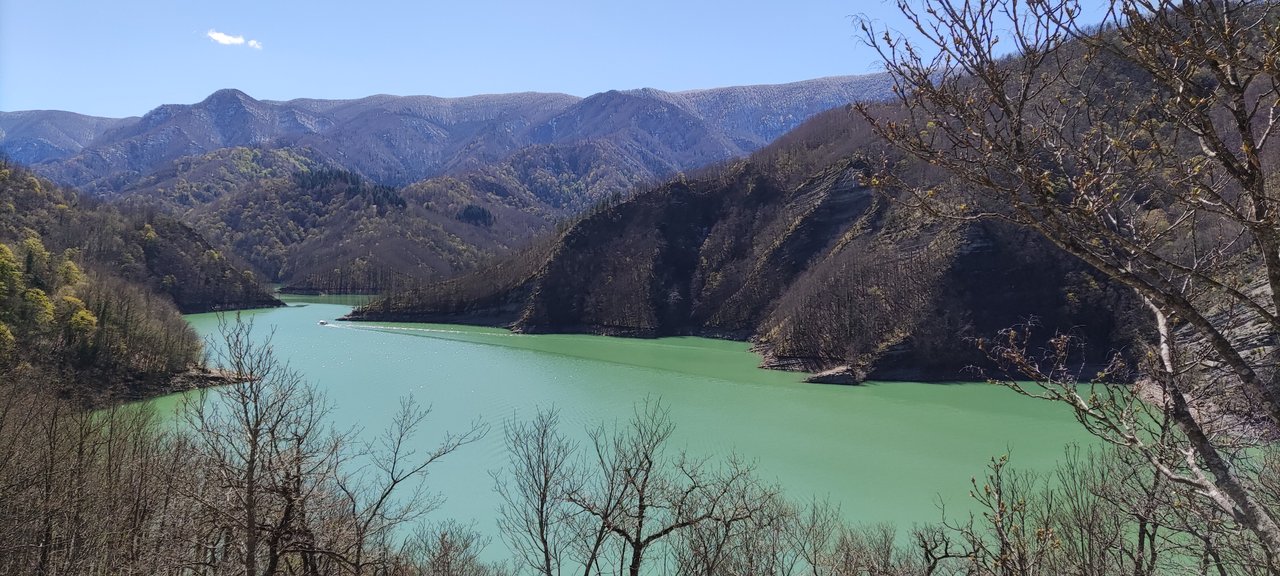 Walk to the Ridracoli Dam [EN - IT] 🇮🇹 by @will91
https://peakd.com/hive-163772/@will91/walk-to-the-ridracoli-dam
They take a day trip to visit a dam in Italy, the waters are very clear and look inviting, with mountains all around. Looks very peaceful and they had the place to themselves.
---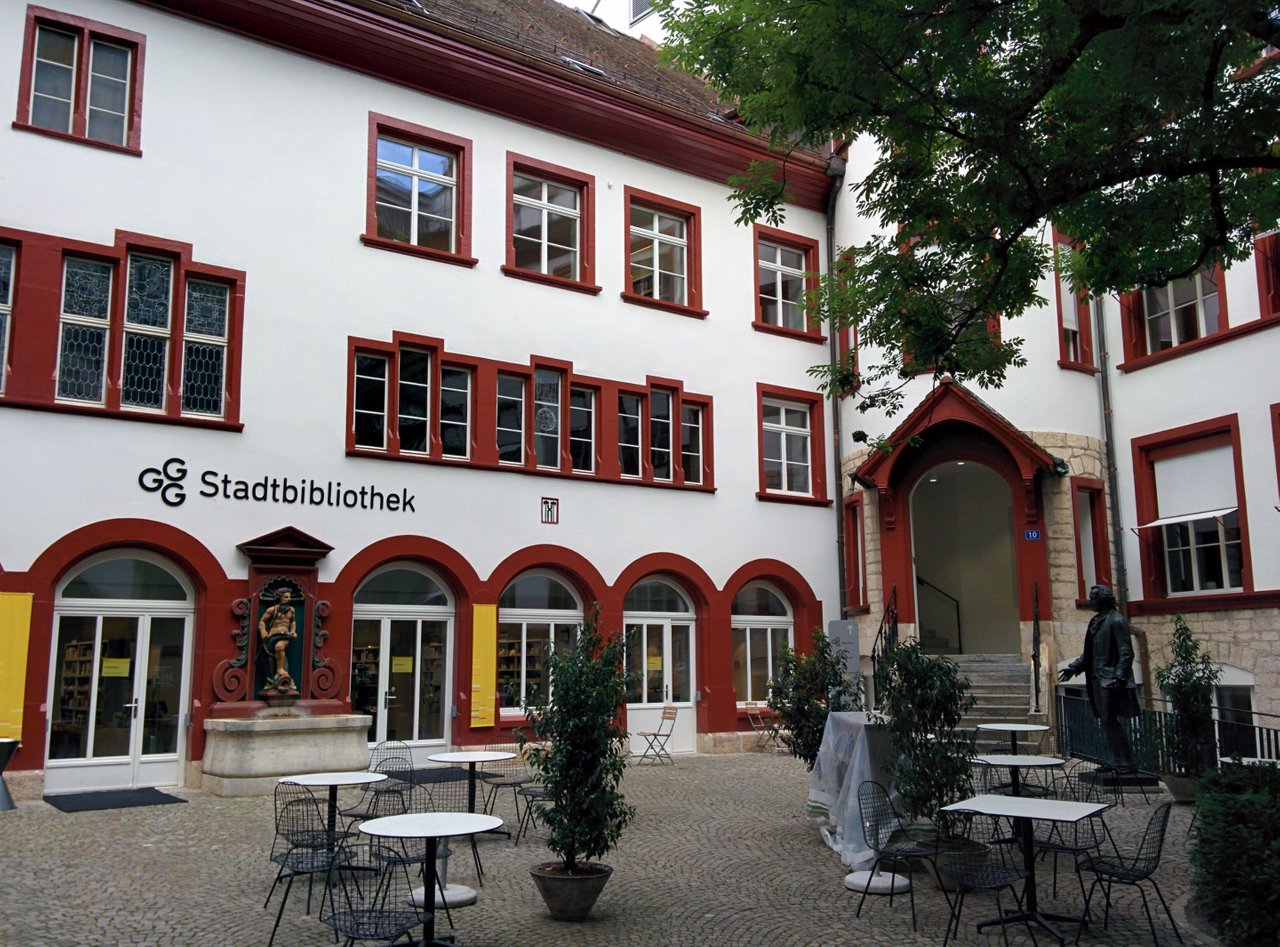 A visit to Basel, Switzerland by @jelenaa
https://peakd.com/hive-163772/@jelenaa/a-visit-to-basel-switzerland
A town on the river is the site of a visit for this hive user, they go to Basel Switzerland which has the Rhine river passing through it. Pretty views in this town, along with a nice day made for a good trip.
---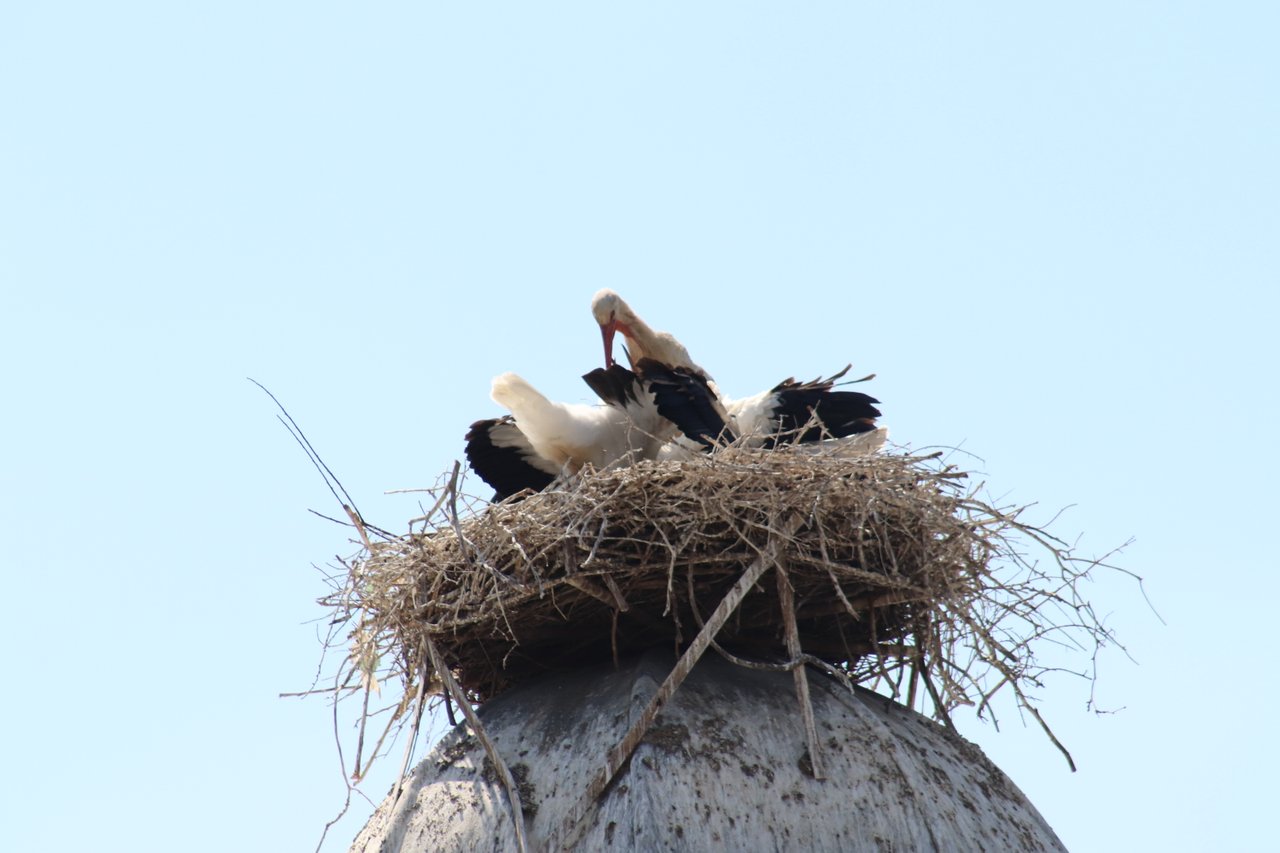 A Day in the tourism center Selcuk by @akkann
https://peakd.com/hive-168869/@akkann/a-day-in-the-tourism
Taking a trip to a town near Izmir in Turkey. It was hot but close to sea so that helped. Many people were sitting around in cafes and going to visit parks. While there they went to a museum as well and got to see many statues.
---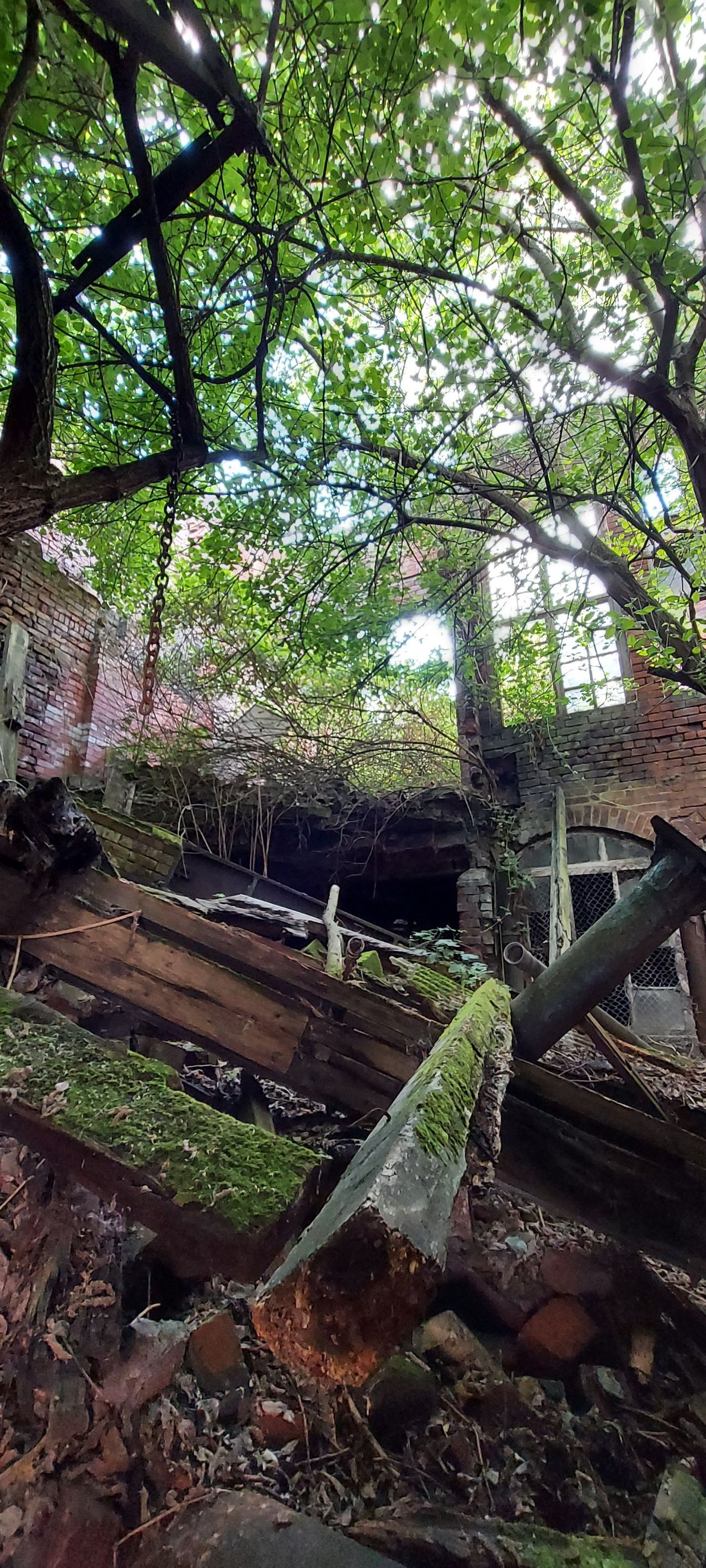 A Window into Yesterday Part 2 by @neilru75
https://peakd.com/hive-194913/@neilru75/a-window-into-yesterday-part-2
Exploring an abandoned building they get to see time frozen inside the structure. Though over time things have started to fall apart, its worth capturing before its all gone.
---
Thats my five picks for this week, come back next week to see Solo's next weekly picks. I curate posts every Tuesday and do this through MSP. Thanks so much to the Minnow Support Group for giving me the opportunity to serve as a curator!
---
---