Solo's weekly picks: Spring time
Lots of trees around me are producing flowers, and the days are warming up. This is a sign that Spring has started, I am seeing everything waking up around me and excited to see all the new growth this year. I checked out some other creators posts on Hive and collected a few by minnows to share this week. We will check out the Spring time in Lviv Ukraine, Vancouver Canada, The mountains in China and Spain.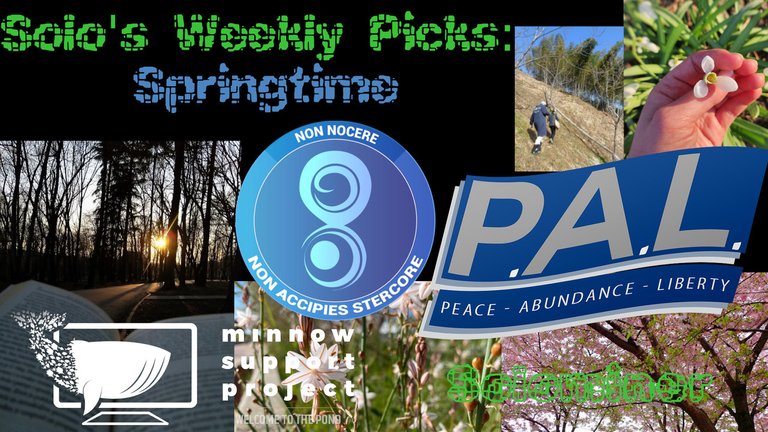 Here are five Hive minnows showing off spring around them:
---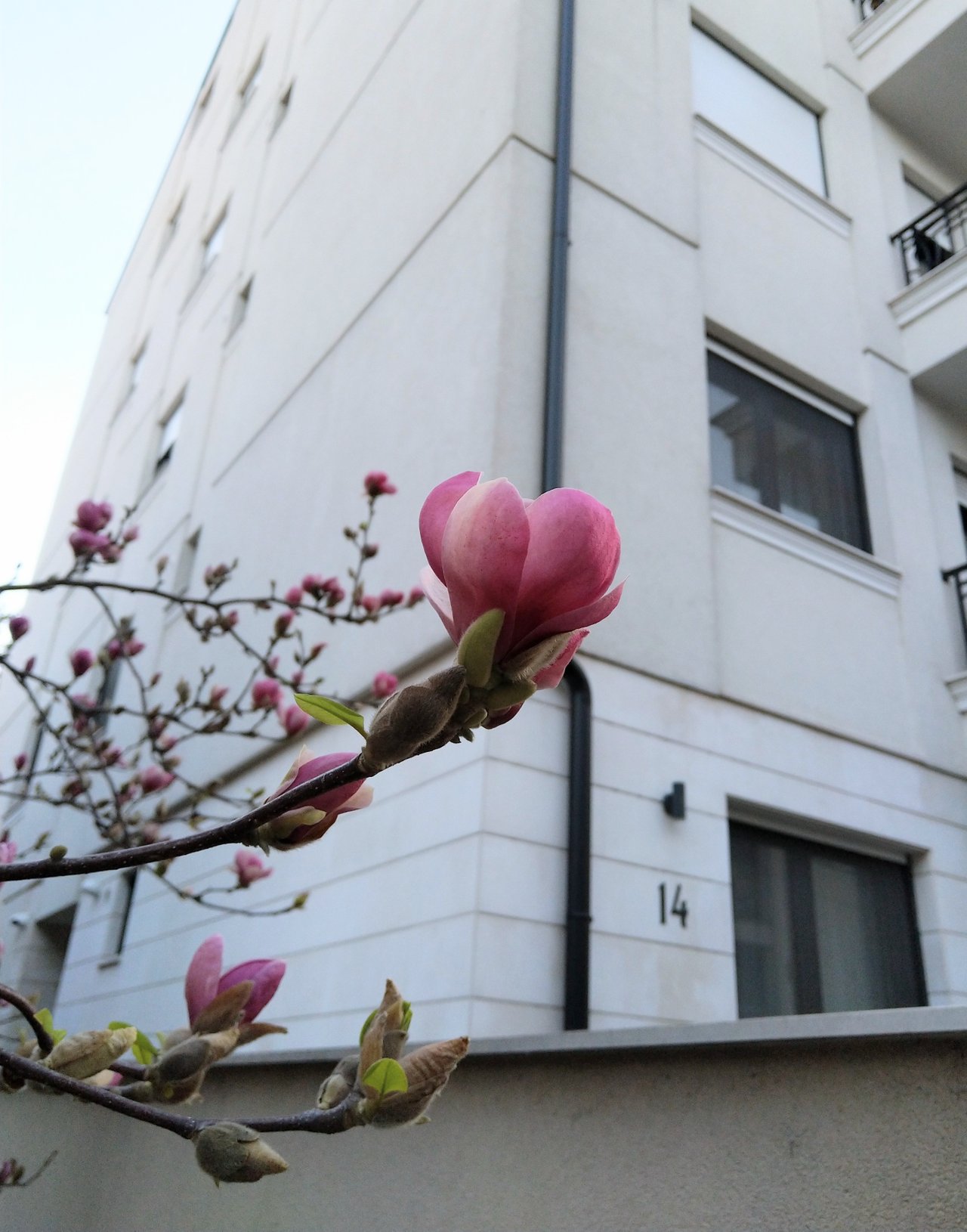 Last Weekend - Nature waking up by @moonlight222
https://peakd.com/hive-168869/@moonlight222/last-weekend-nature-waking-up
With Spring starting around where they live they plan on doing more walking. In this post we see some of the sights during their walk through their region. They take a break to read a book in the park as the sun starts to set.
---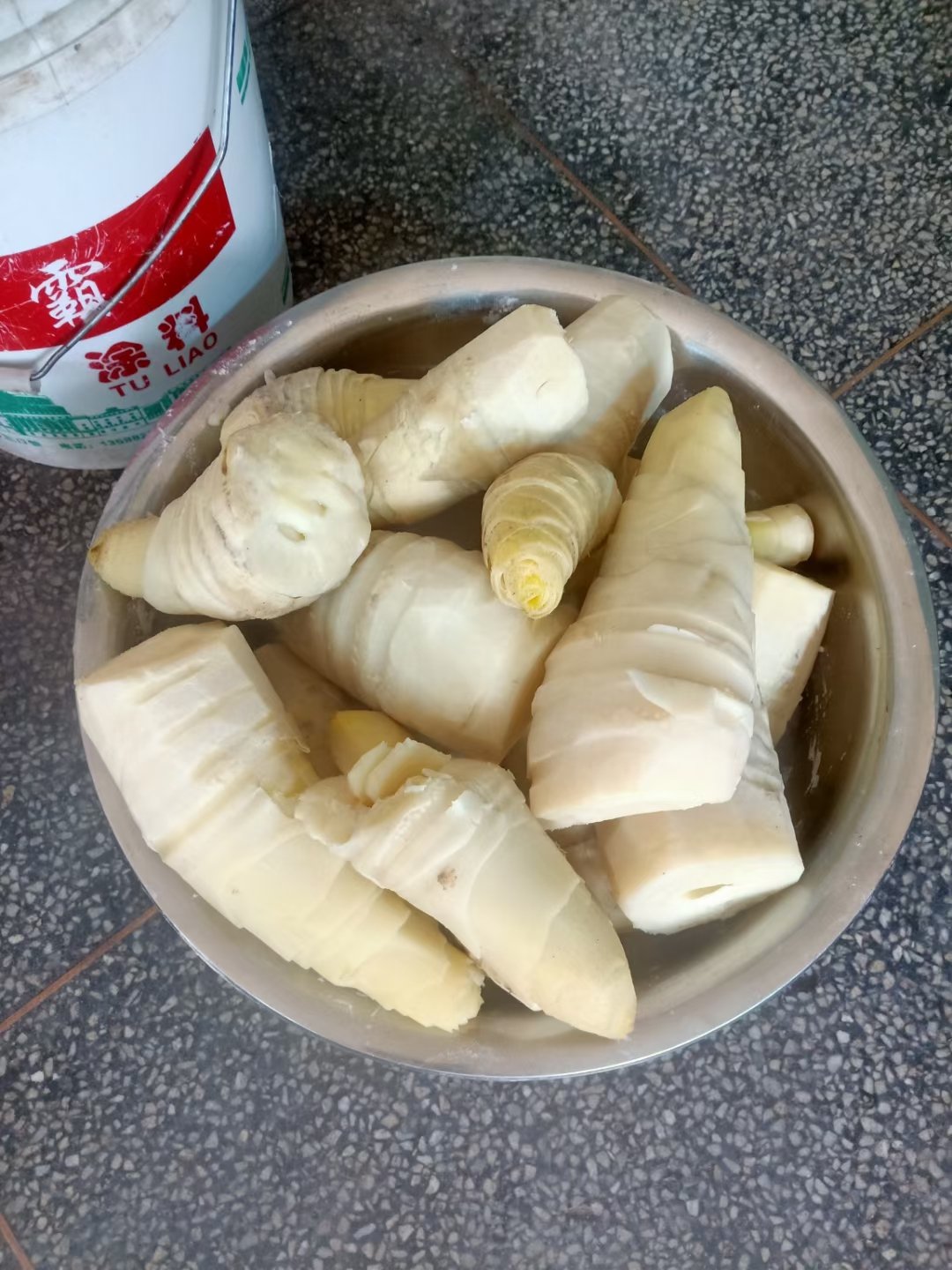 挖笋的一天 (A day of digging bamboo shoots) by @xiaoyaodidi
https://peakd.com/hive-105017/@xiaoyaodidi/6731fde7f8d4d
Some family time was spent digging up Bamboo shoots to cook and eat. They met with their aunt at their grand mothers house and set off to dig up Bamboo up in the mountains. This was the first time this person has dug them up so it was quite the treat.
---
Love of home country and hatred of enemies. War in Ukraine go on! (Любов до батьківщини і ненависть до ворогів. Війна в Україні триває) by @lilideleopolis
https://peakd.com/hive-156687/@lilideleopolis/lyubov-do-batkivshini-i-nenavist-do-vorogiv-vijna-v-ukrayini-trivaye
Showing off some pictures of a previous trip to their village they show off the pretty flowers coming up. Unfortunately they had to leave their village due to the ongoing war in the region.
---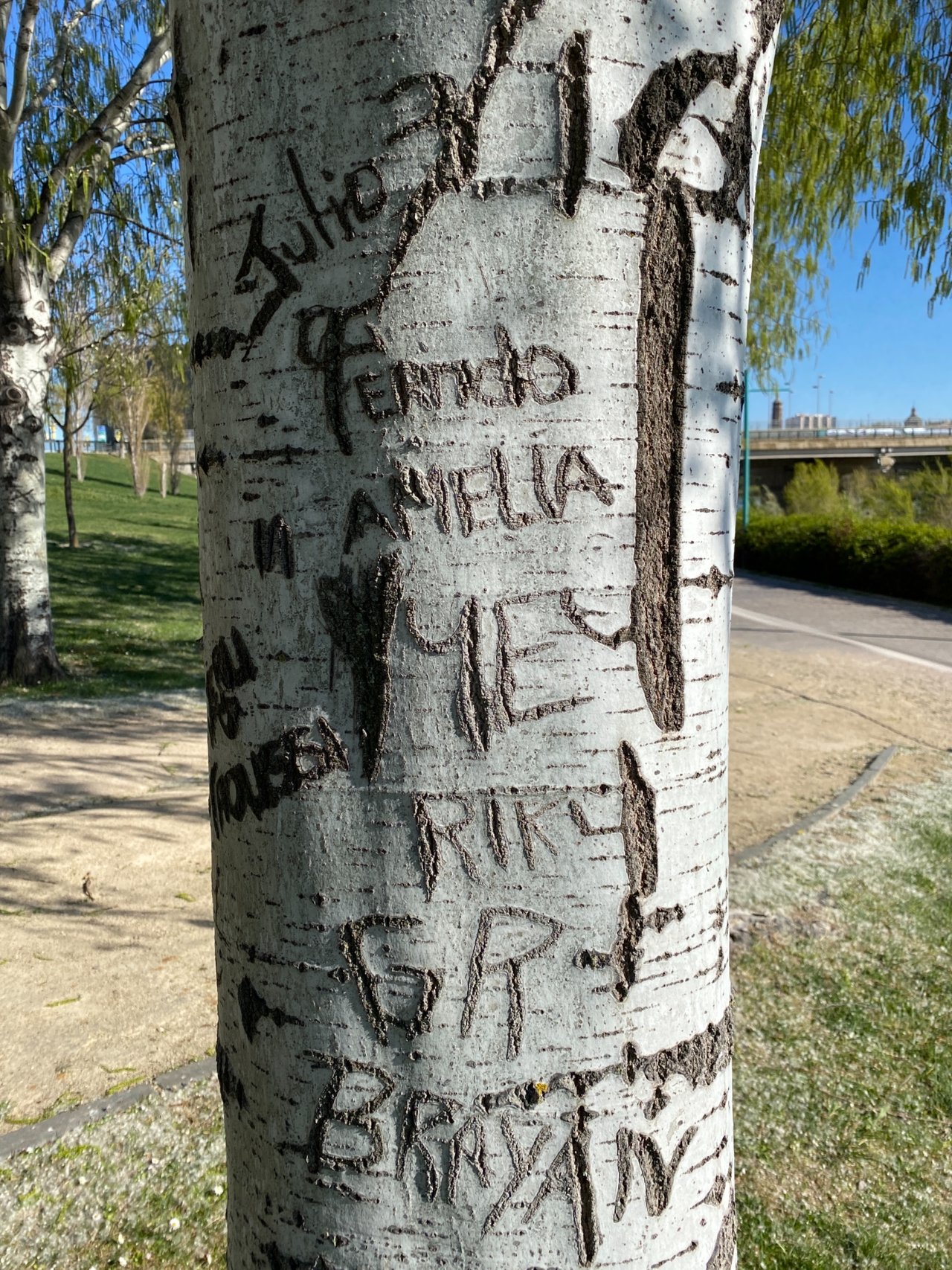 Domingo soleado: Colores bases en el parque by @ninaeatshere
https://peakd.com/hive-127788/@ninaeatshere/domingo-soleado-colores-bases-en-el-parque
Going out for a walk they capture many happy plants coming up now that it is spring time. Also they notice signs of humans throughout the area such as the markings on the tree. A few of the pictures taken were converted to monochrome and showed them off a the bottom of the post.
---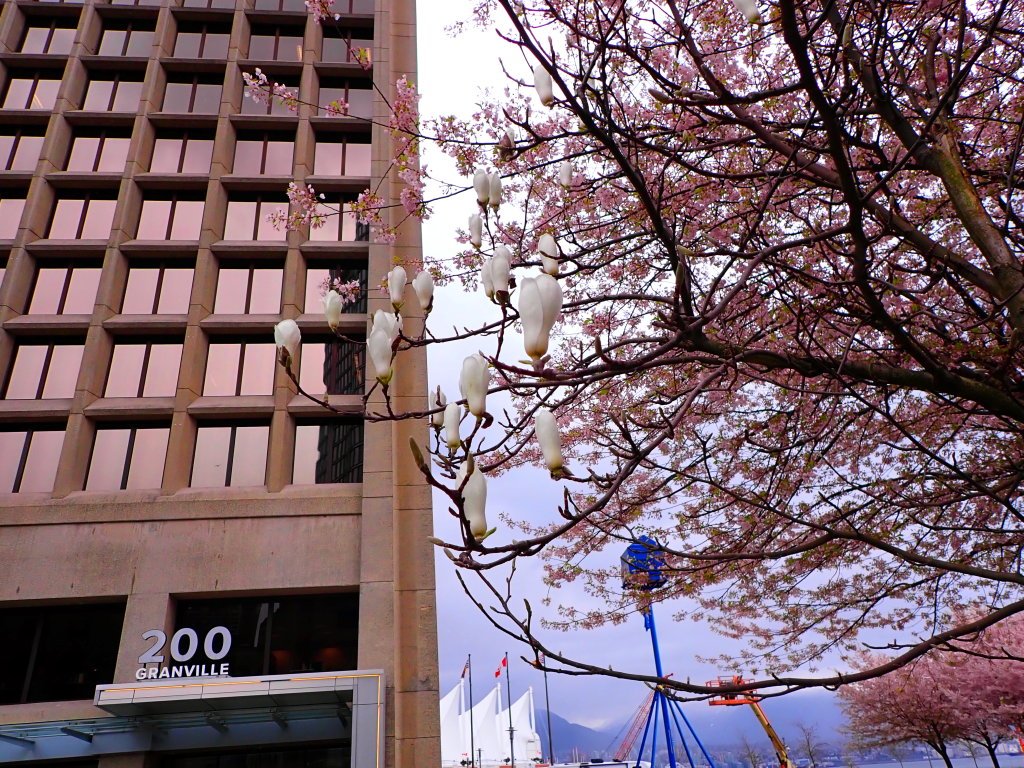 Do Blossoms Bloom in Outer Space? by @litguru
https://peakd.com/hive-150329/@litguru/do-blossoms-bloom-in-outer-space
Earlier that day there was a storm warning issued for the Vancouver area. Though it seems they got a break in the weather to capture some pretty flowers blooming. Later that afternoon the showers came and they had their umbrella on them luckily.
---
Thats my five picks for this week, come back next week to see Solo's next weekly picks. I curate posts every Tuesday and do this through MSP. Thanks so much to the Minnow Support Group for giving me the opportunity to serve as a curator!
---
---