Solo's weekly picks: Snacks

Having something convenient to eat can be really helpful, sometimes we do not have time to cook something big. Or away from the home so making something to eat for while out and about can really pay off. Other times we find our favorite snacks at a local store. But I think we can all appreciate having little treats around for when we just want to eat.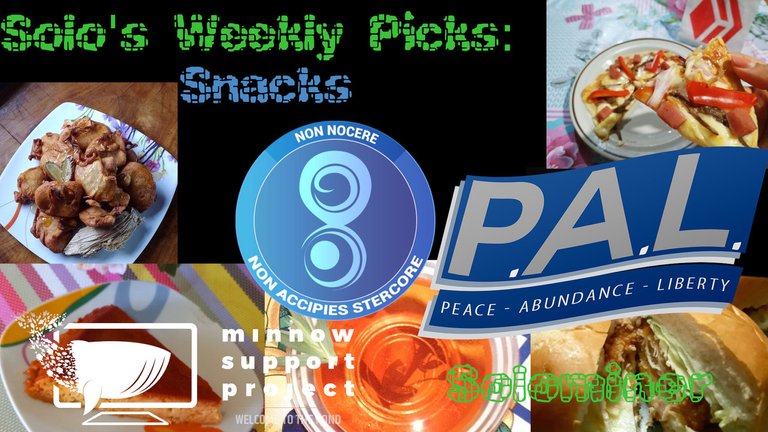 Here are five Hive minnows showing off their snacks: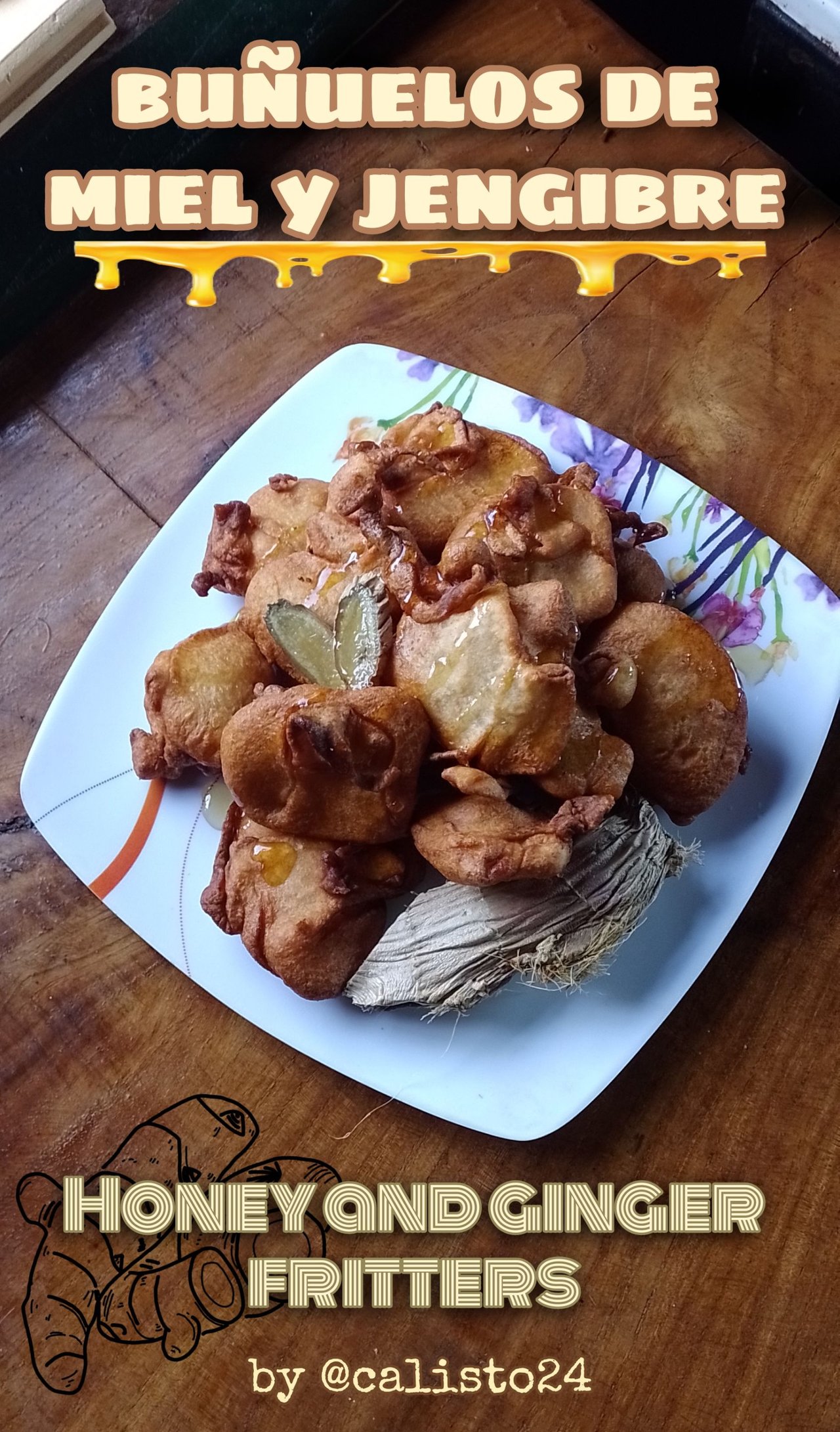 [ESP-ING] BUÑUELOS DE MIEL Y JENGIBRE/ HONEY AND GINGER FRITTERS by @calisto24
https://peakd.com/hive-120586/@calisto24/esp-ing-bunuelos-de-miel-y-jengibre-honey-and-ginger-fritters
Frying up some food is a great snack, this hive minnow is taking some eggs, milk, flour, oil and a few other ingredients and making a fried snack. Known as a fritter these are great for on the go.
---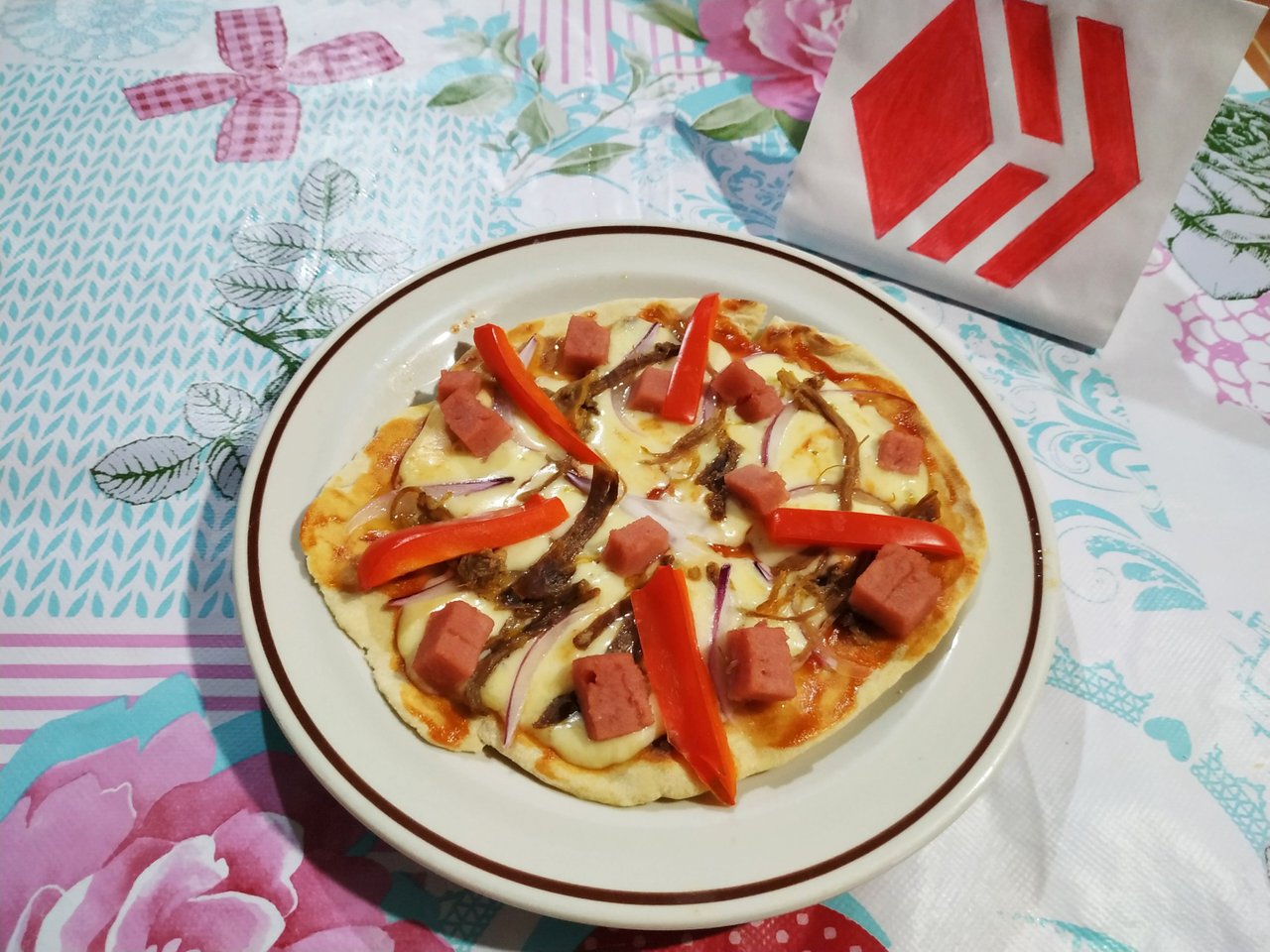 Pizza a base de pan de pita || Pizza made with pita bread [ESP - ENG] by @gabimramirez
https://peakd.com/hive-120586/@gabimramirez/pizza-a-base-de-pan-de-pita-oror-pizza-made-with-pita-bread-esp-eng
A home made pizza is the topic of this post, and a great Hive logo is included as well for an extra touch. On this pizza we find some ham, onion, pepper and all the other fixin's you normally find on a pizza.. Looks real tasty!
---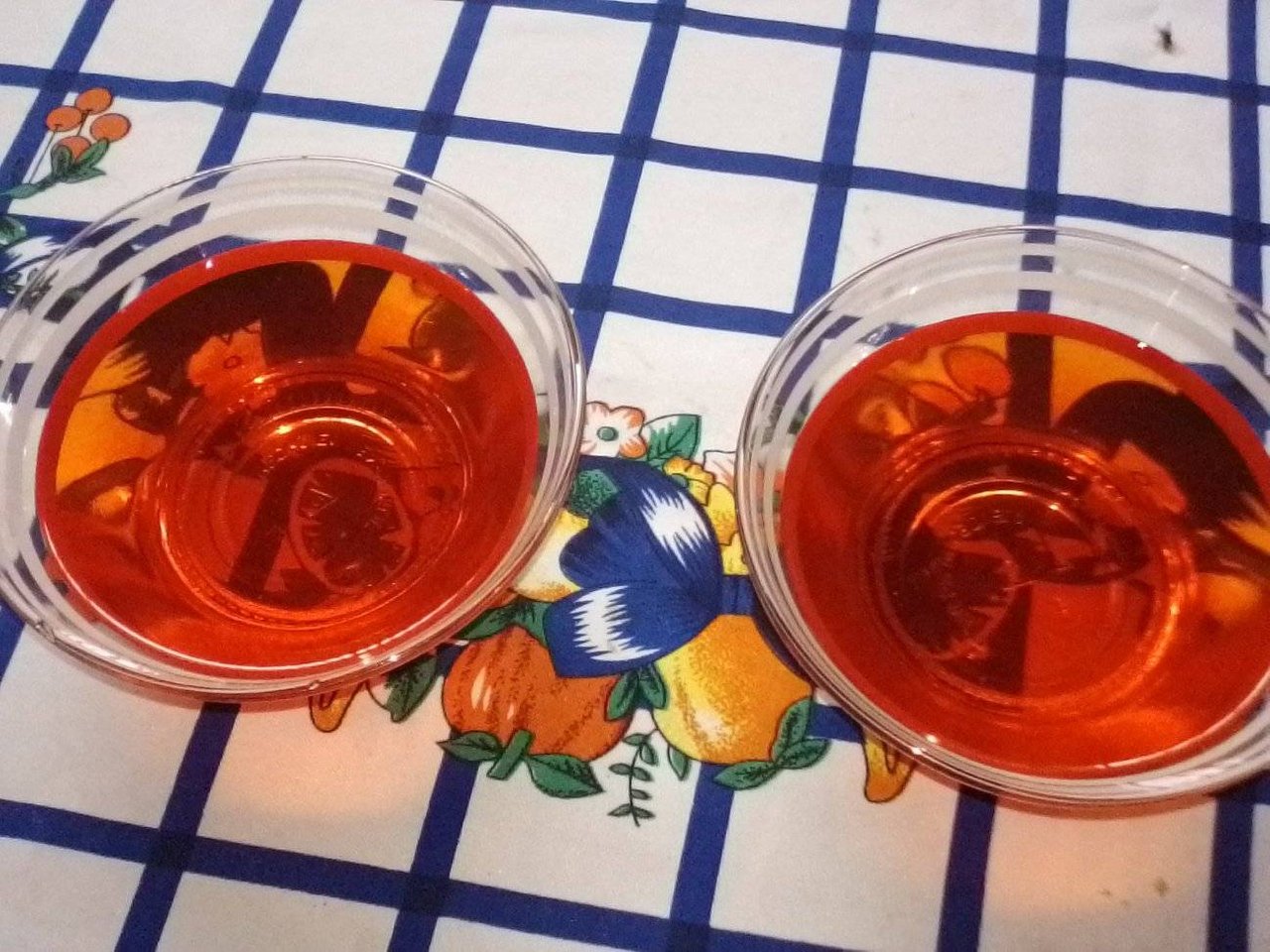 [Esp-Ing] Receta: Deliciosa gelatina de kolita para los pequeños de la casa- Recipe: Delicious kolita jelly for the little ones in the house 💁 🥰 💫 by @damarisgm
https://peakd.com/hive-148441/@damarisgm/esp-ing-receta-deliciosa-gelatina-de-kolita-para-los-pequenos-de-la-casa-recipe-delicious-kolita-jelly-for-the-little-ones-in-
A cola flavored jelly is made, using some boiling water. A packet of premade dried gelatin and some heat brings it all together.
---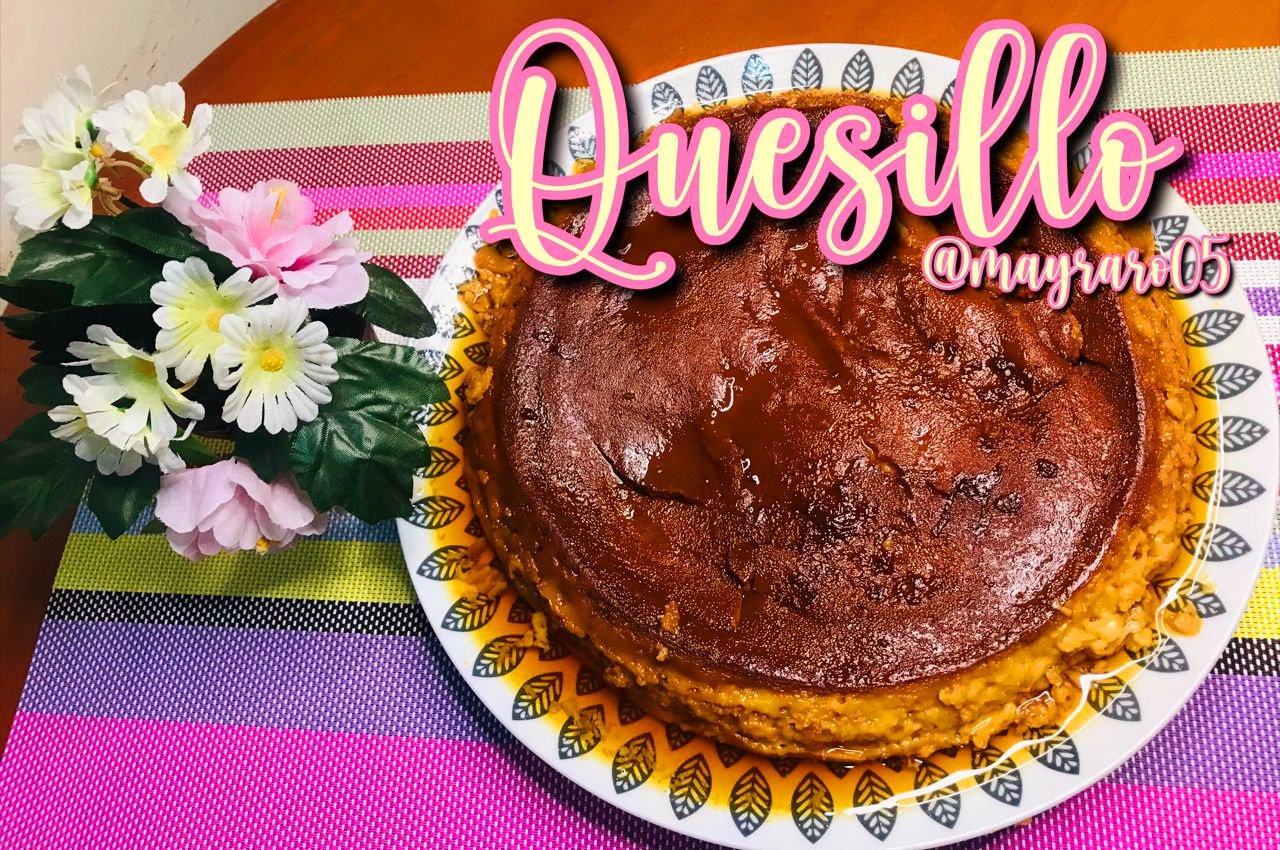 [ESP/ENG] Delicioso postre Quesillo/ Delicious Quesillo dessert by @mayraro05
https://peakd.com/hive-120586/@mayraro05/esp-eng-delicioso-postre-quesillo-delicious-quesillo-dessert
Cake is what was prepared in this post, and it came out quite well.. They used condensed milk, eggs, a little vanilla and 2 teaspoons of rum to add to the flavor of this dessert.
---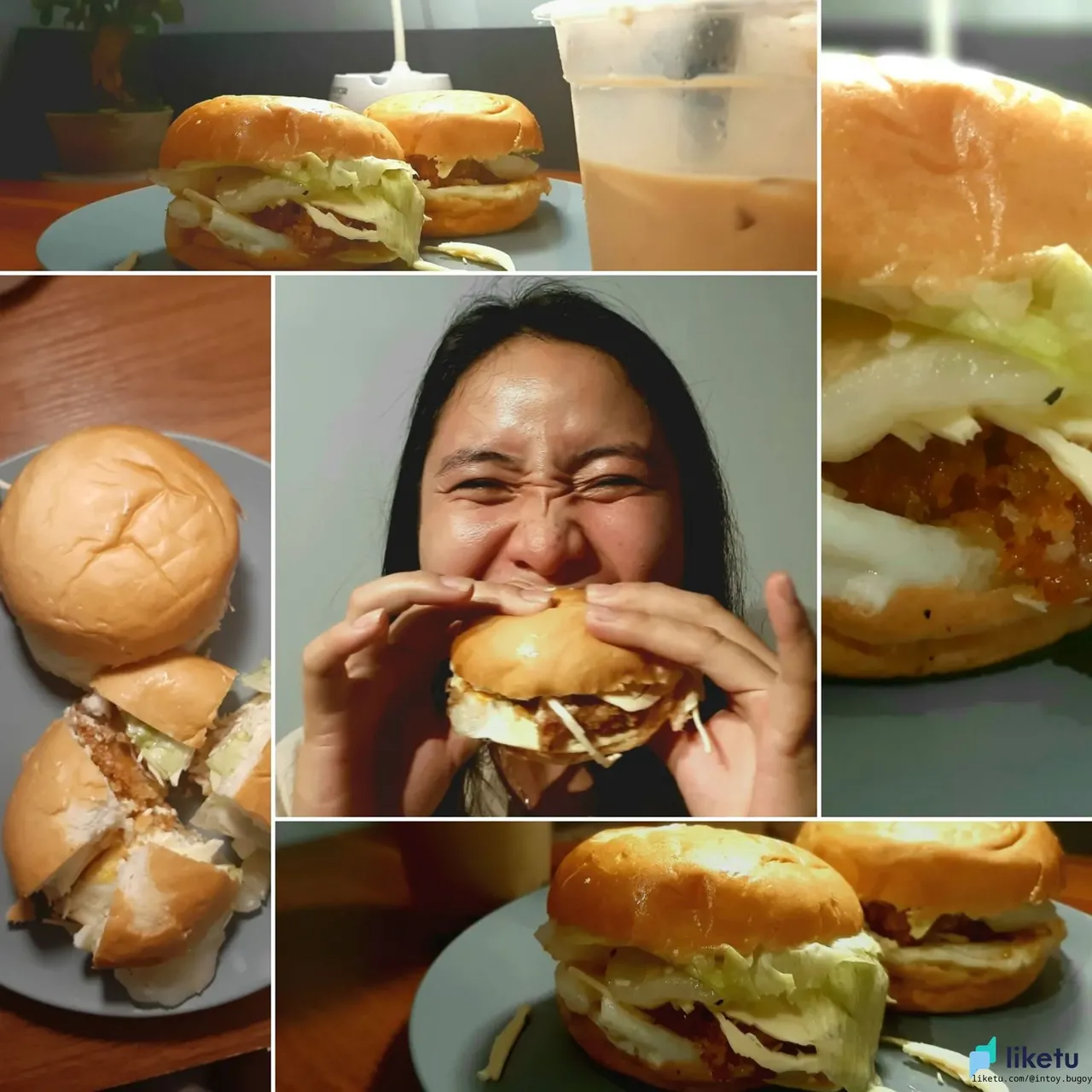 " Hungry but Lazy "| Unexpected !!! by @intoy.bugoy
https://peakd.com/hive-147010/@intoy.bugoy/hungry-but-lazy-unexpected
Sometimes you just want to go out and find something to eat. That is exactly what these family members did in the Philippines. A snack station was spotted and they went to get some tea milk and a chicken burger. They brought it back home and enjoyed these tasty snacks since no one else was home.
---
That's my five picks for this week, come back next week to see Solo's next weekly picks. I curate posts every Tuesday and do this through MSP. Thanks so much to the Minnow Support Group for giving me the opportunity to serve as a curator!
---
---