Solo's weekly picks: Roadtrips

Hive has a strong travel community, with many groups involved with supporting travel posts. This week I take a look at five posts by some Hive minnows or red fish. I looked for posts about being on the road, or going on a road trip. Around where I live many people are doing just that this time of year. It is warm and for the most part nice with the weather outside, so many are taking to the roads to go explore.
Today we check out road trips in the Philippines, the United States, the United Kingdom, Portugal and Indonesia. Regardless of where it is, there will always be a road that leads to a new place unexplored.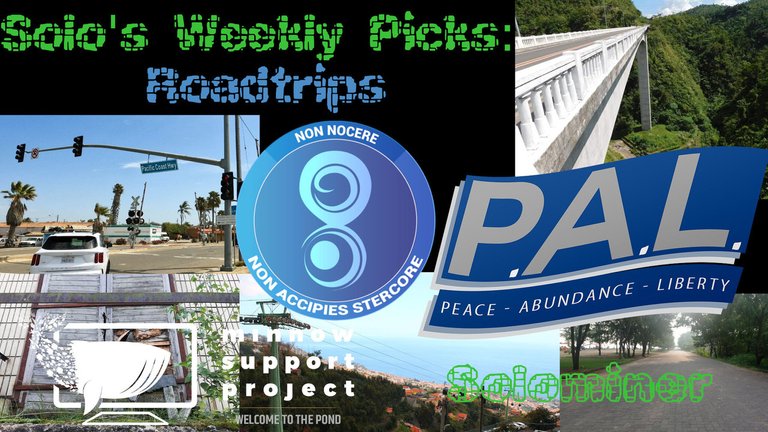 Here are five Hive minnows/red fish talking about their recent travel experiences:
---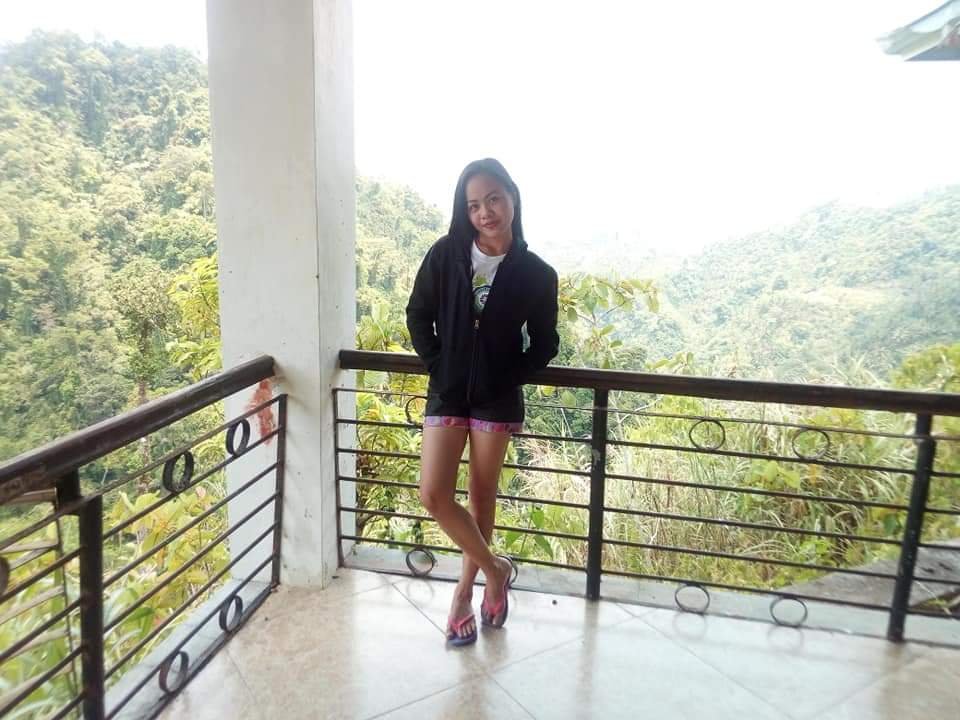 Conqearing fear of height at Agas-Agas Bridge. By @zbabe
https://peakd.com/hive-163772/@zbabe/conqearing-fear-of-height-at-agas-agas-bridge
Traveling to a beam bridge in Southern Leyte, Philippines they go explore the area but with some fears of heights it took some courage to go check it all out. At night it got quite dark out there, adding to the creepy factor.
---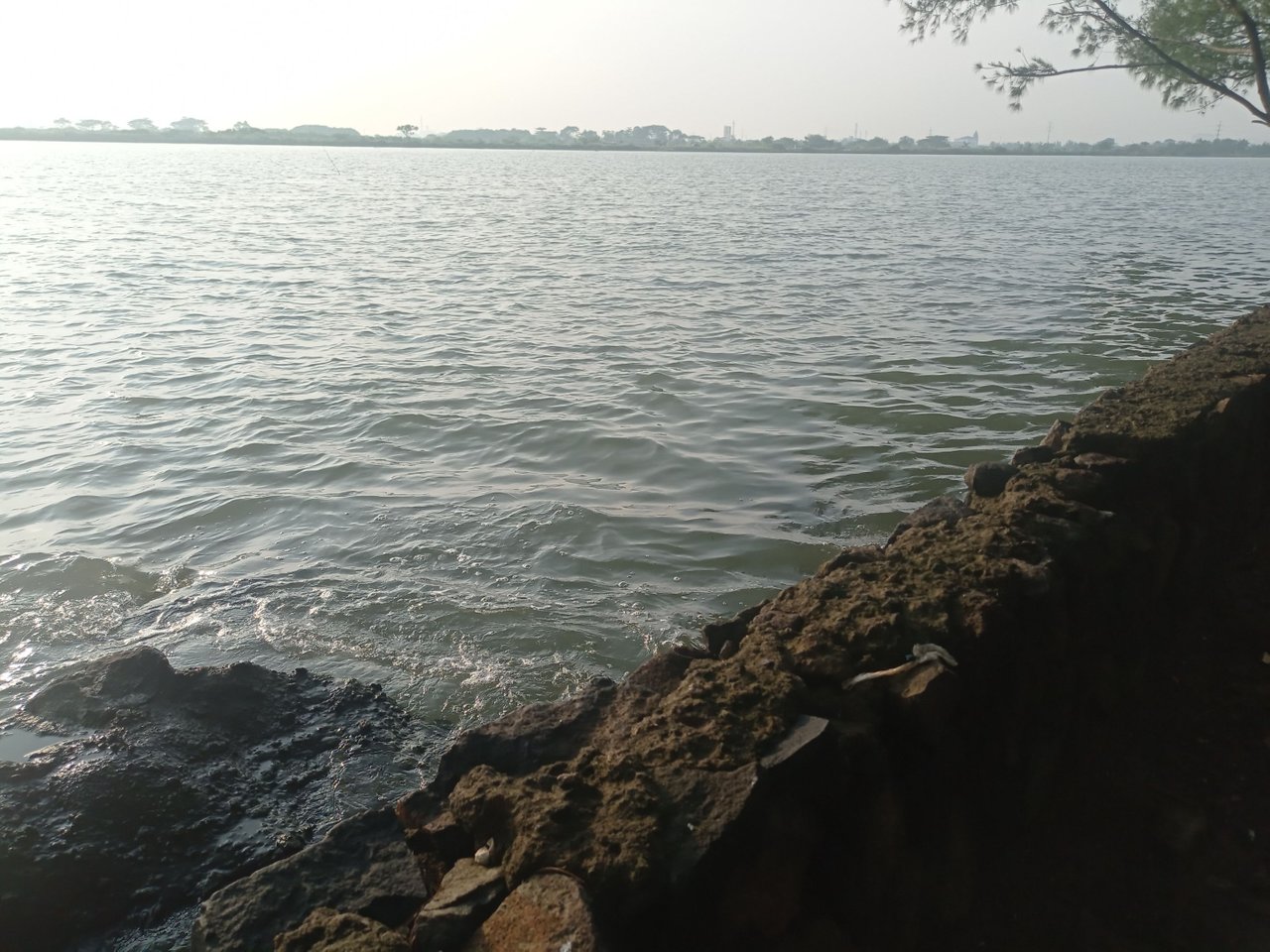 Visit Marina Beach, Reclamation Beach in Semarang City by @nnurdiani
https://peakd.com/hive-163772/@nnurdiani/visit-marina-beach-reclamation-beach-in-semarang-city
Running at a beach in the morning they took some pictures while running down the road in the area. A brick path lined with trees on both sides gives it a nice atmosphere.
---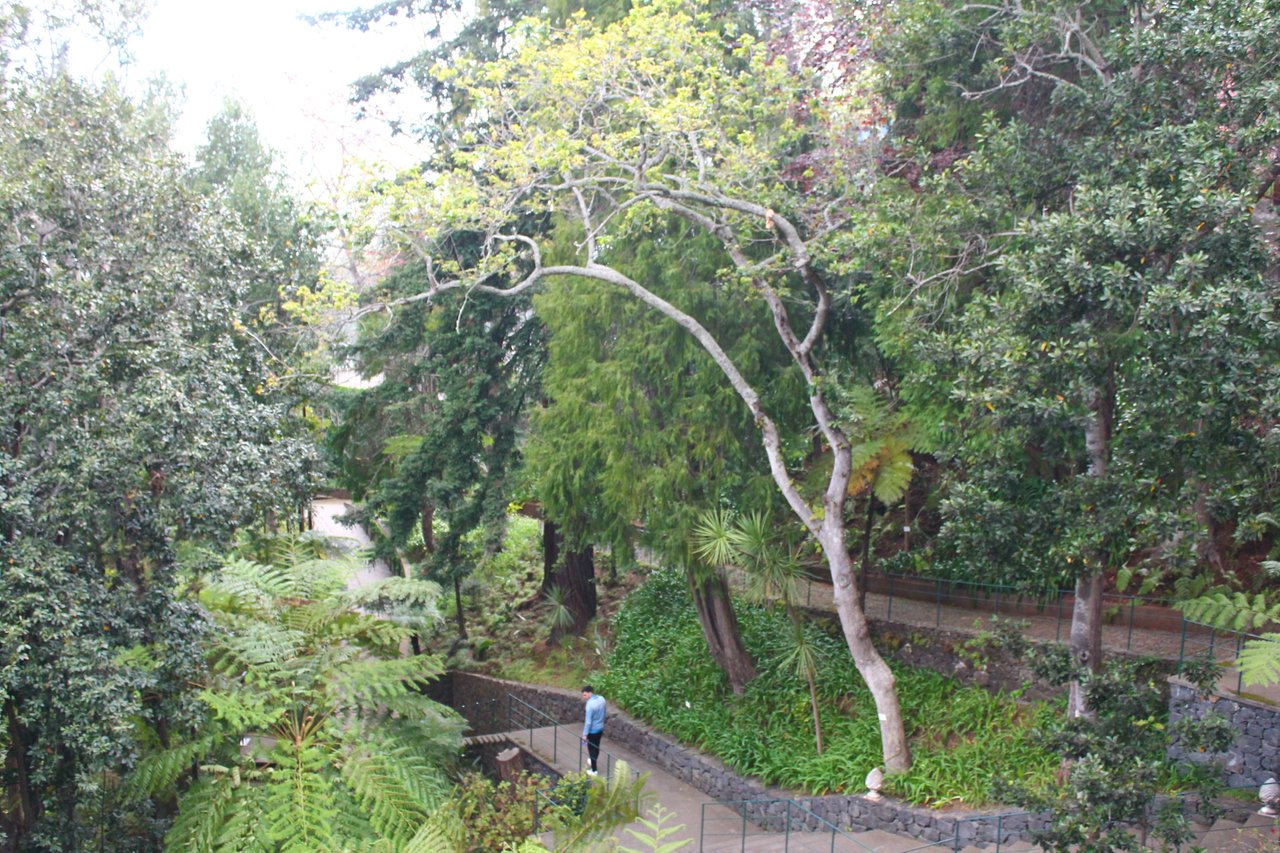 Madeira Botanical Garden🚙 / Jardin Botanico de Madeira🌍🧭 by @oscurity
https://peakd.com/hive-163772/@oscurity/madeira-botanical-garden-jardin-botanico
Visiting a botanical garden in Portugal, amazing detail was put into this location and it really shows. It was really cool seeing plants growing in a tropical setting in a garden.
---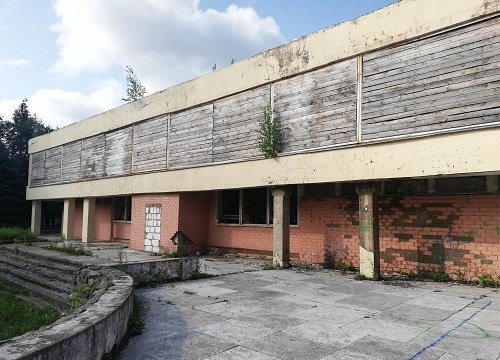 Abandoned house of culture by @alex562035
https://peakd.com/hive-104387/@alex562035/abandoned-house-of-culture
For the select few, road trips can be travel to abandoned places. You need some bravery, common sense and wits about you. But with all of that it can turn into quite an eventful day going exploring old buildings.
---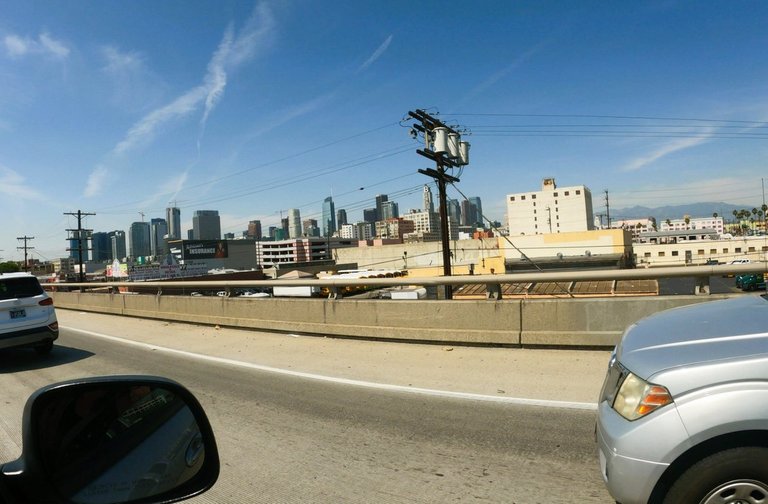 https://peakd.com/hive-163772/@roadtrip.prepper/epic-route-66-trip-day-10
Going on a long road trip can be quite the adventure, passing through the desert and then finally crossing into a big city can offer quite the different views in sights along the way.
---
Seeing people go on their road trips makes me think about mine coming up, though its more for a move than for joy and recreation. Though in the end living in a new place will indeed make me happy, so it will be a good road trip as the destination is where I think it will be where I want to be at.
Thats my five picks for this week, come back next week to see Solo's next weekly picks. I curate posts every Tuesday and do this through MSP. Thanks so much to the Minnow Support Group for giving me the opportunity to serve as a curator!
---
---