Solo's weekly picks: Restaurants
Sometimes we are just too tired to cook, and its nice to be treated to a nice meal without putting all the work into it. Other times people just want something new and maybe they cannot make what they find at their local restaurants. Whatever the reason is, dining out can be a treat. We will check out a pastry shop and local restaurant in the Philippines, a local eating spot in Indonesia and a Georgian style restaurant in Ukraine.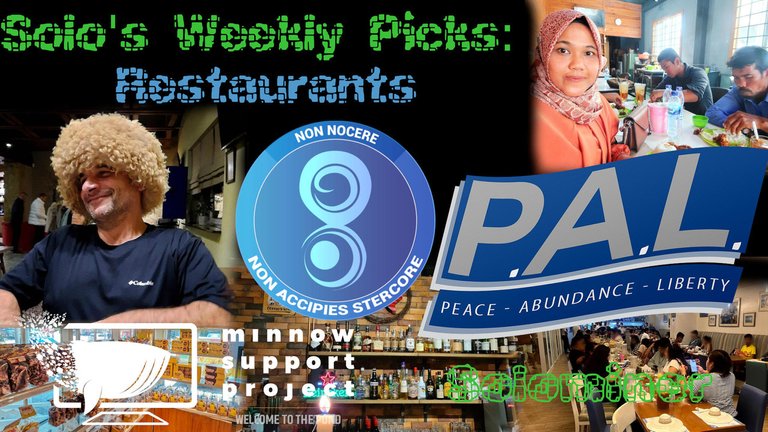 This week I take a look at some posts about people eating at their local spots, so here are five Hive plankton and minnows talking about dining out:
---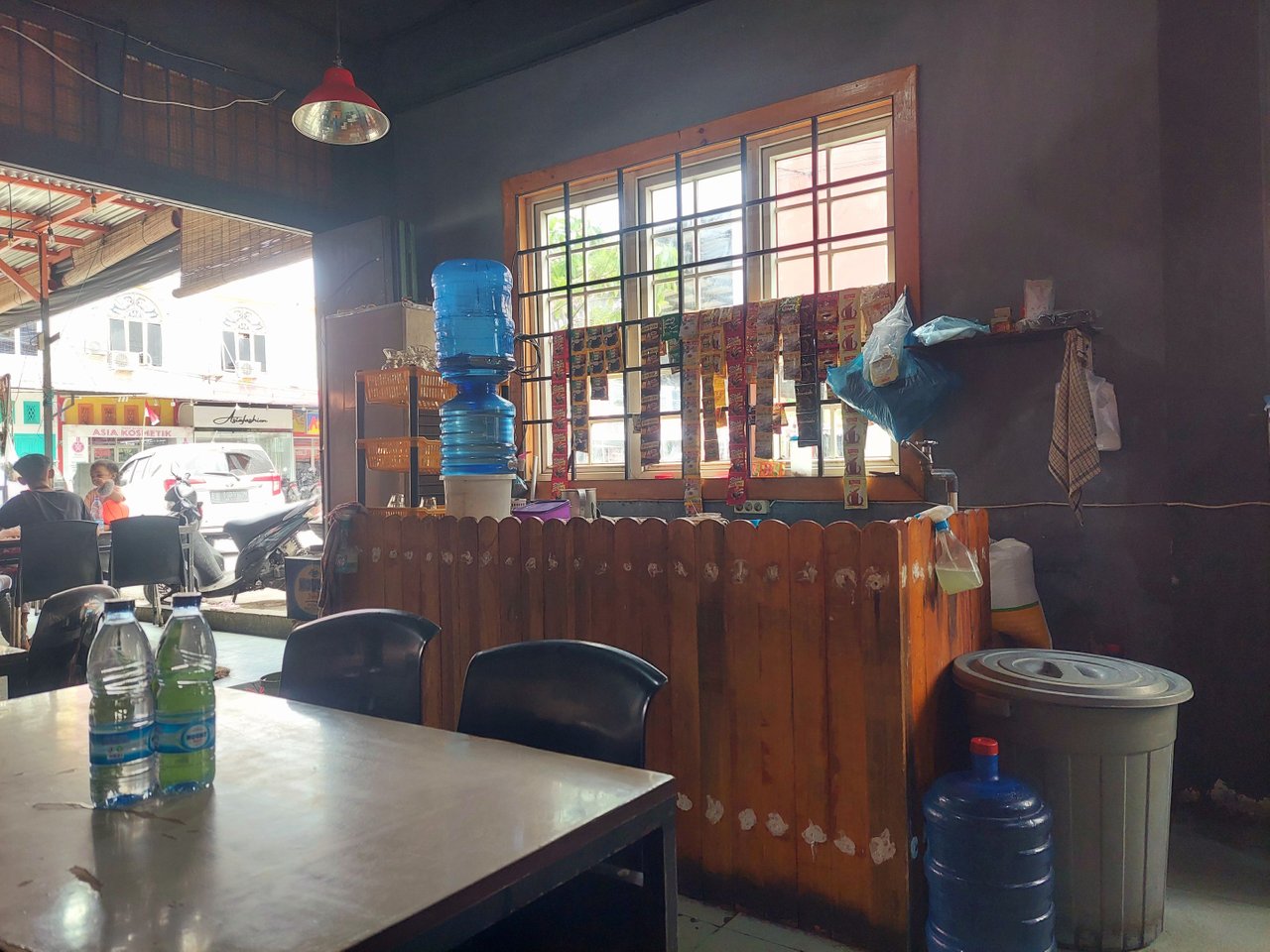 Lunch With My Friends In Geprek Chicken by @nurfay
https://peakd.com/hive-120586/@nurfay/lunch-with-my-friends-in-geprek-chicken
While taking a break from work, some coworkers all go together to find something to eat. They enjoy a chicken recipe. I am always amazed the cost of food around the world. In this post they pay $0.64 for fried chicken in Indonesia.. amazing. Well hope it was all tasty.
---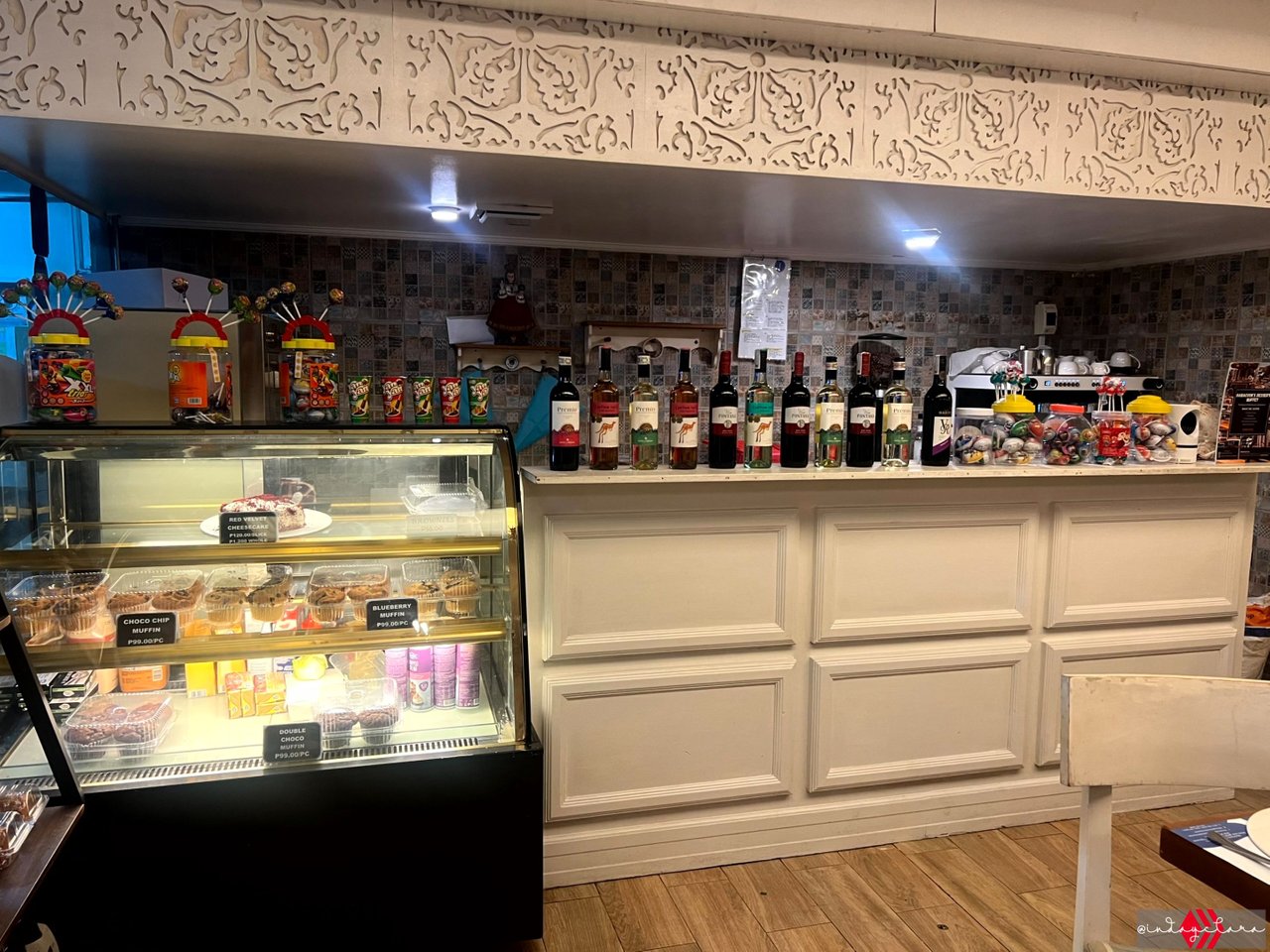 Capitancillo Cafe & Restaurant | A Taste Into Their Mouthwatering Dishes! By @indayclara
https://peakd.com/hive-120586/@indayclara/capitancillo-cafe-and-restaurant-or-a-taste-into-their-mouthwatering-dishes
Visiting a restaurant in the Philippines, at first sight it did not look like a place you eat. But upon entering the building you could tell it was a local spot where everyone gathered.
---
https://images.hive.blog/0x0/https://cdn.liketu.com/media/mizuosemla/images/clabcxdu2018k2pmj05bkbite_photo_2022-11-08_18-40-17/clabcxdu2018k2pmj05bkbite_photo_2022-11-08_18-40-17.webp
Middle Eastern food is seriously the best! - 10282022 by @mizuosemla
https://peakd.com/hive-147010/@mizuosemla/middle-eastern-food-is-seriously-the-best-10282022
Without the energy to cook their own meal, they decide to go out and get a bite to eat. Being recently paid helped with this and they got some tasty middle eastern food along with a beer at the end.
---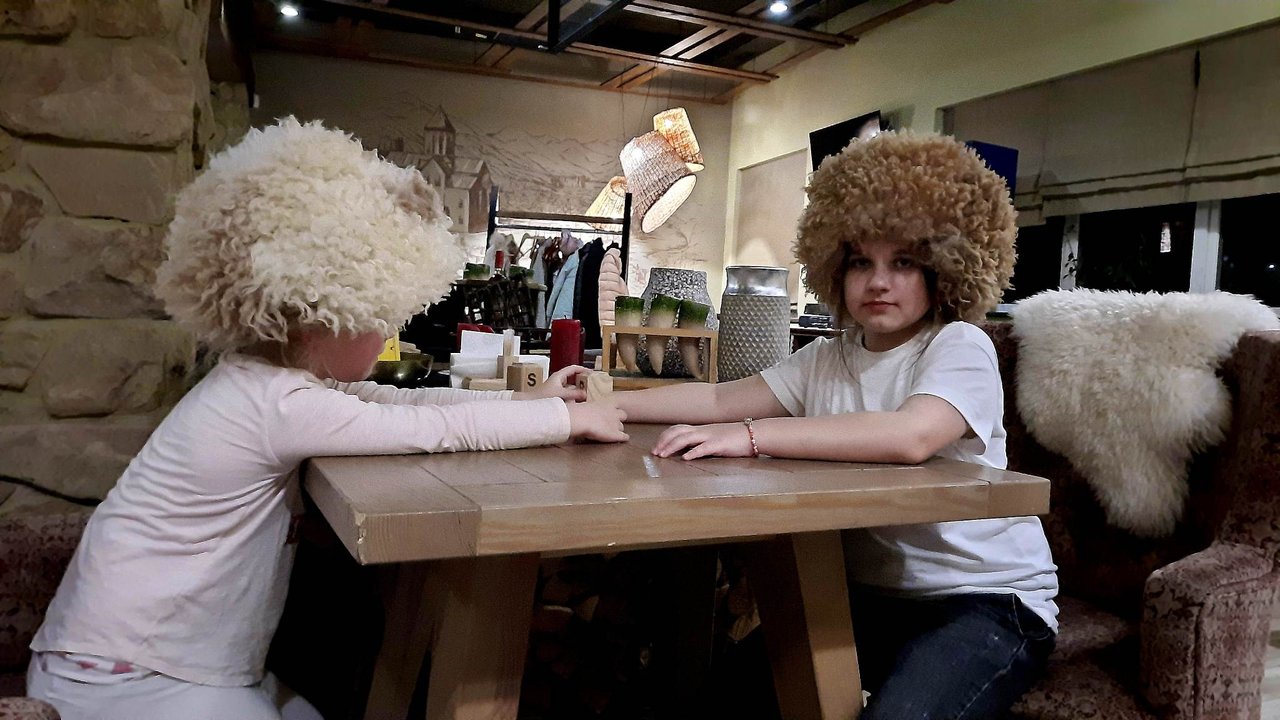 Маленькі джигіти в новій ресторації / Little jigits in the new restaurant (Ua-En) by @mellanna
https://peakd.com/hive-165469/@mellanna/malenki-dzhigiti-v-novii-restoraciyi
Normally they would visit a coffee shop, but with kids in tow they wanted to get more to eat. Visiting a Georgian style restaurant they had something new. Loved the hats!
---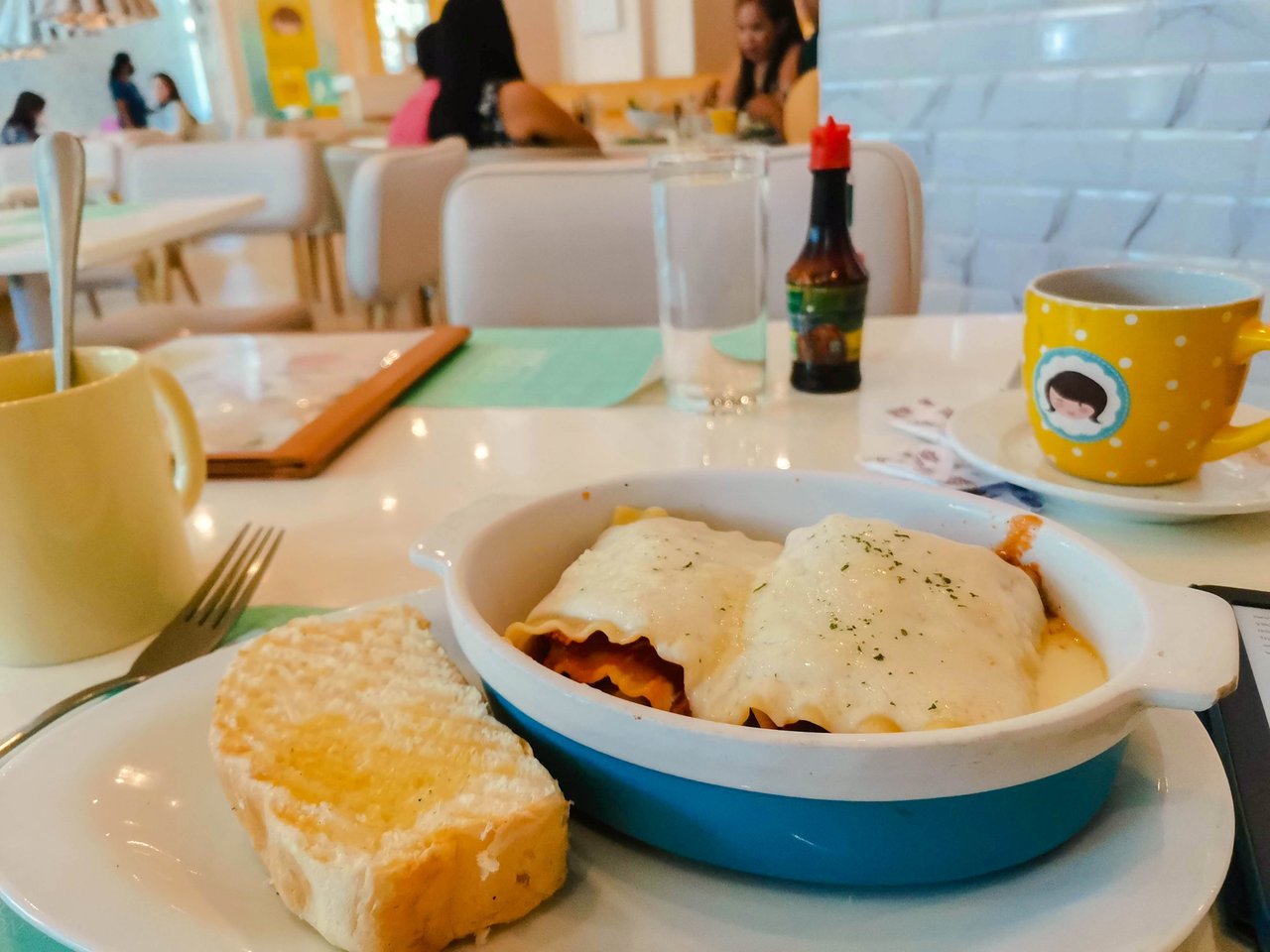 A Hearty Brunch at Missy Bon Bon | My Last Day at Cagayan de Oro City by @glecerioberto
https://peakd.com/hive-120586/@glecerioberto/a-hearty-brunch-at-missy-bon-bon-or-my-last-day-at-cagayan-de-oro-city
Visiting a Philippine bakery they check out all that the shop has to offer. Some were healthy looking (for a dessert). And finally they picked out what they wanted to try.
---
Saw some tasty food people ate this week, myself I had some tasty Mexican food recently so I too dined out.
Thats my five picks for this week, come back next week to see Solo's next weekly picks. I curate posts every Tuesday and do this through MSP. Thanks so much to the Minnow Support Group for giving me the opportunity to serve as a curator!
---
---