Solo's weekly picks: Projects
Making repairs, improving or just building from scratch can be quite the experience. And if you take many photos and video along the way you can usually tell a pretty interesting story about how you completed your project. This week I take a look at five minnows and plankton and see how their projects are going. We will see a well being built in Ghana, some window repairs in Ukraine, some needlework to fix some car seats in Nigeria, a car repair in Venezuela and some roofing in Vermont.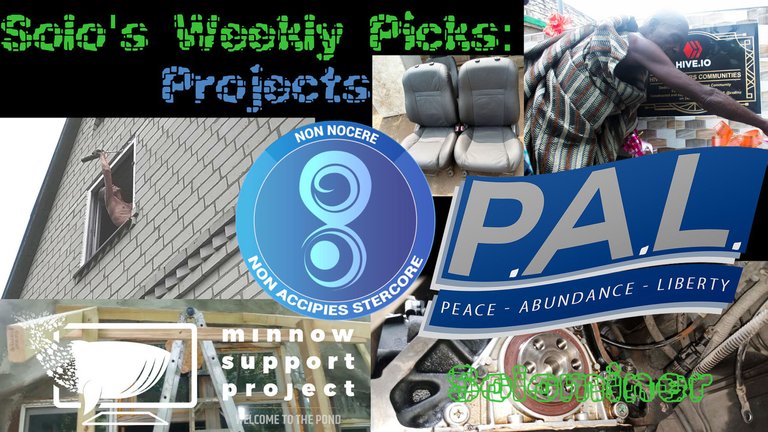 Here are five minnows and plankton talking about what they are working on:
---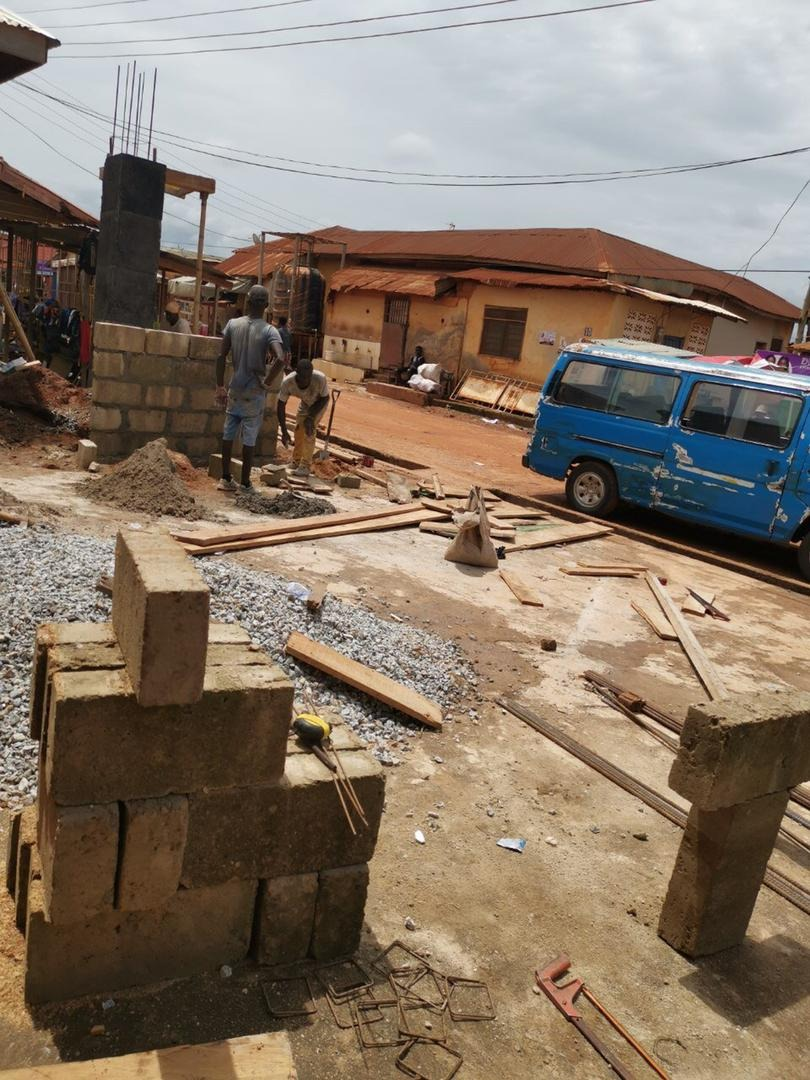 If IT Must Be Done, It must be Done well>>Hive is Doing It The Right Way By Touching Lives.. by @awuahbenjamin
https://peakd.com/hive-174578/@awuahbenjamin/if-it-must-be-done-it-must-be-done-wellhive-is-doing-it-the-right-way-by-touching-lives
A project to bring well water to towns in Ghana has been quite successful. With their third well going into place they document its progress, it is great to see Hive has helped to bring water to villages.. Along with some very active members of the community there in Ghana.
---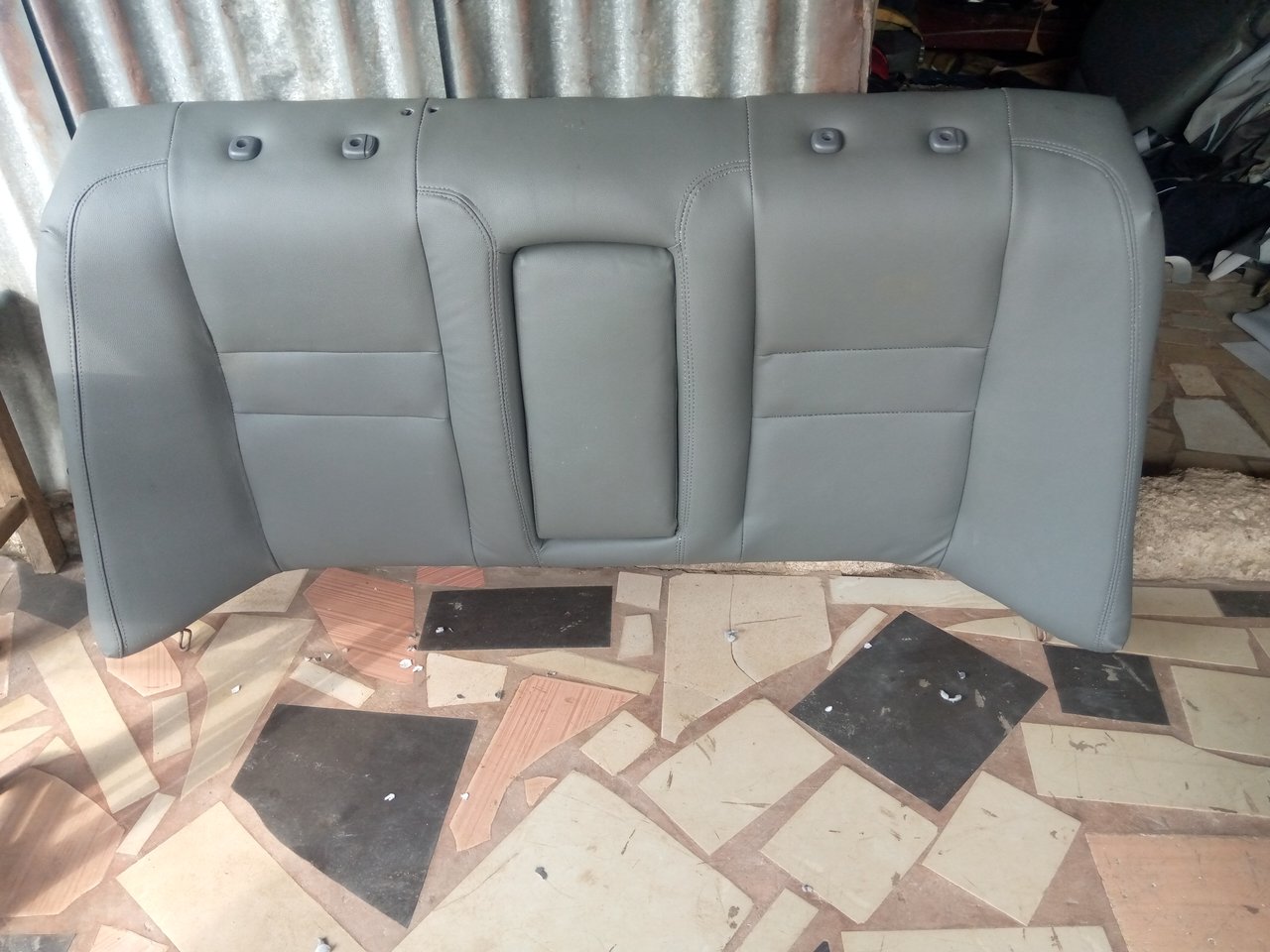 sharing my this week needle work by @mosesessien
https://peakd.com/hive-127911/@mosesessien/sharing-my-this-week-needle
In this post we see some progress made in repairing car seats, this takes a lot of skill and it is something I am surely not capable of. So seeing someone else making such repairs is pretty amazing.
---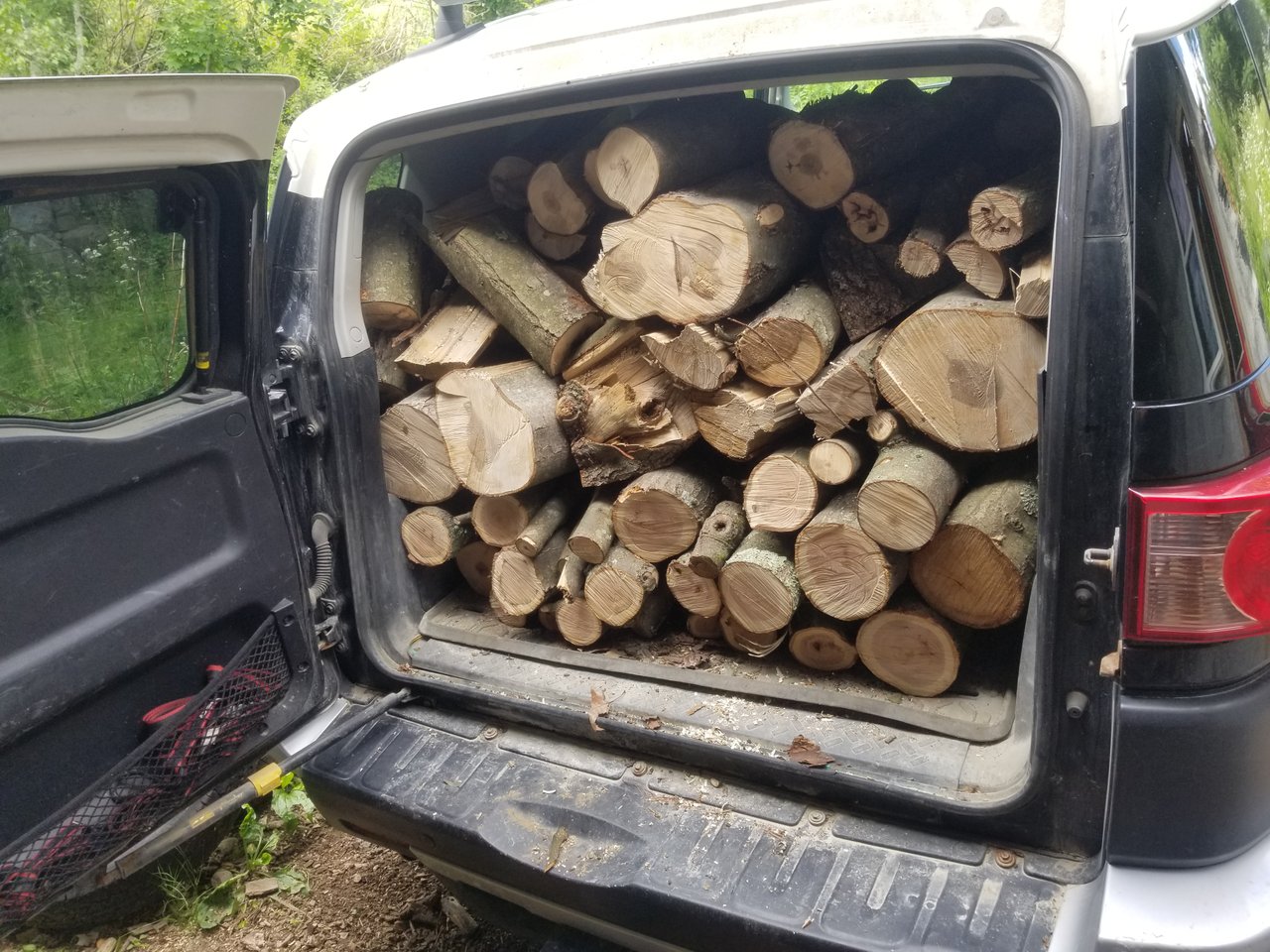 Allodium Blockchain Report - Week #247 Ending July 4th 2022 by @allodium
https://peakd.com/diy/@allodium/allodium-blockchain-report-week-247-ending-july-4th-2022
Doing some special concrete work they make a new roof over a gate tower to protect from the rain. Looks quite impressive, and something that would take some special skills to complete. Looks like it is well on its way.
---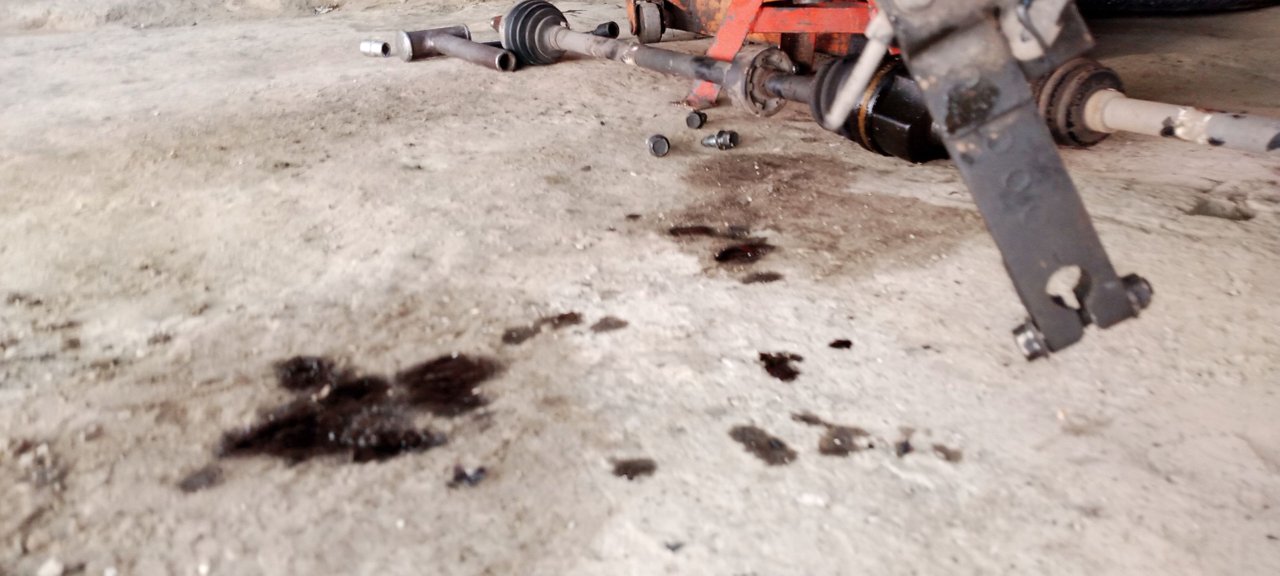 Correcting a complicated oil can // Corrigiendo un bote de aceite complicado by @soychalbed
https://peakd.com/hive-102066/@soychalbed/correcting-a-complicated-oil-can-corrigiendo-un-bote-de-aceite-complicado
I just hate when I notice an oil leak, and realize its coming from deep inside the machine. This was the case for this hiver, they had to remove the transmission, clutch, flywheel and a whole bunch of other screws they finally got to the leaky part. With a new gasket in place, the car is ready to be put back together and should be good again for awhile.
---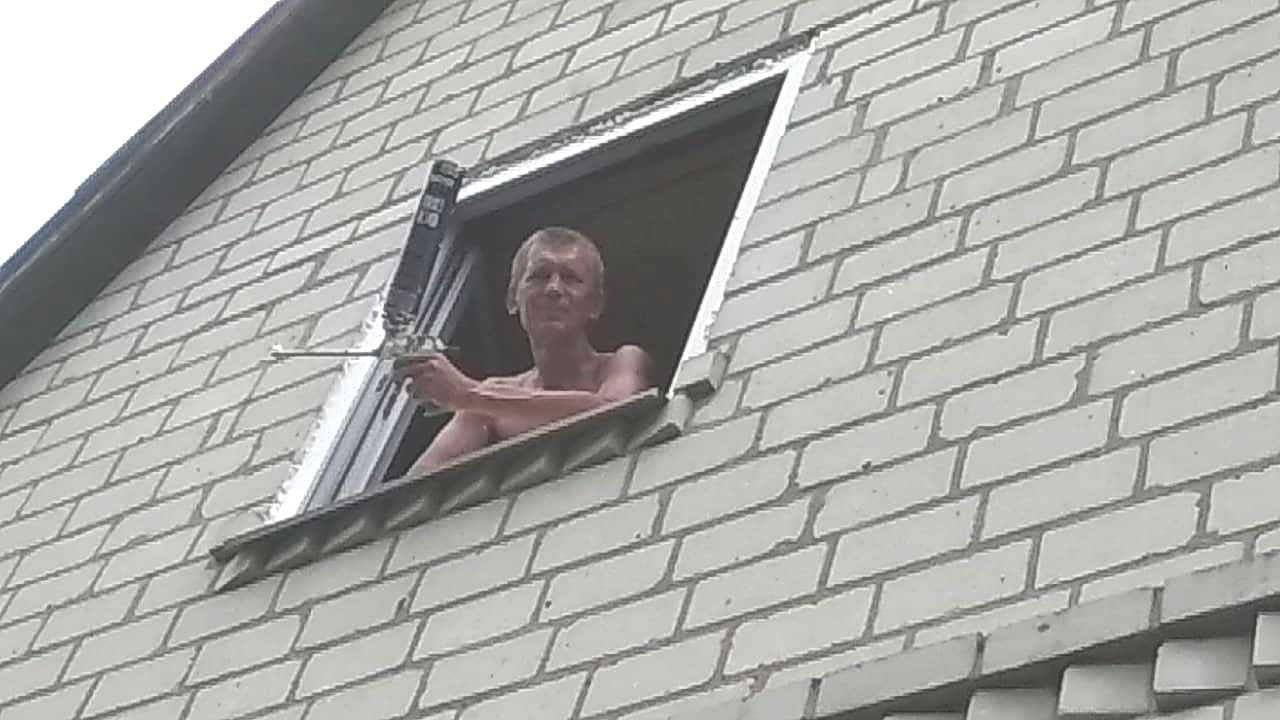 Краще побудувати, ніж постійно ремонтувати \ It is better to build than to constantly repair by @aquarius-ua
https://peakd.com/hive-165469/@aquarius-ua/krashe-pobuduvati-nizh-postijno-remontuvati
With some recent rain finding its way into the home, the window frame needed some attention. They used foam and sealed it all up, keeping the rain water from entering the walls.
Thats my five picks for this week, come back next week to see Solo's next weekly picks. I curate posts every Tuesday and do this through MSP. Thanks so much to the Minnow Support Group for giving me the opportunity to serve as a curator!
---
---