Solo's weekly picks: Photography
I try to bring my camera along when I go out to new places, and I can return with some amazing pictures. Many people on Hive are doing the same thing and collecting stories with their photos they took. I am checking out the Photography lovers community today, I have posted in there many times. So this time around I am going to curate some posts in there that I liked.
A link to the Photography Lovers Community:
https://peakd.com/c/hive-194913/created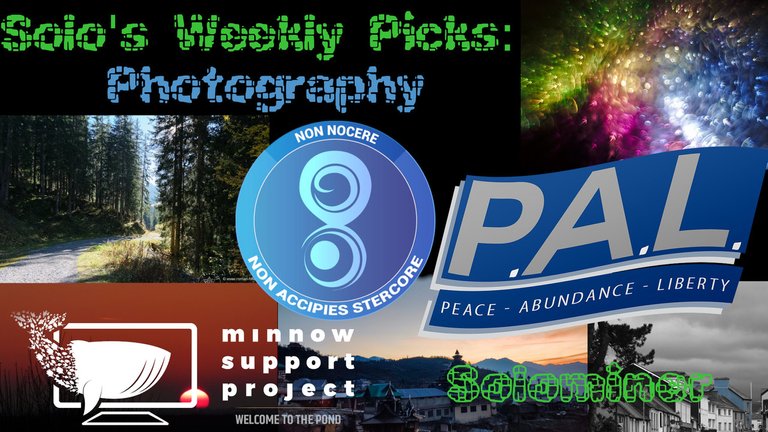 Here are five Hive minnows talking showing off their photos:
---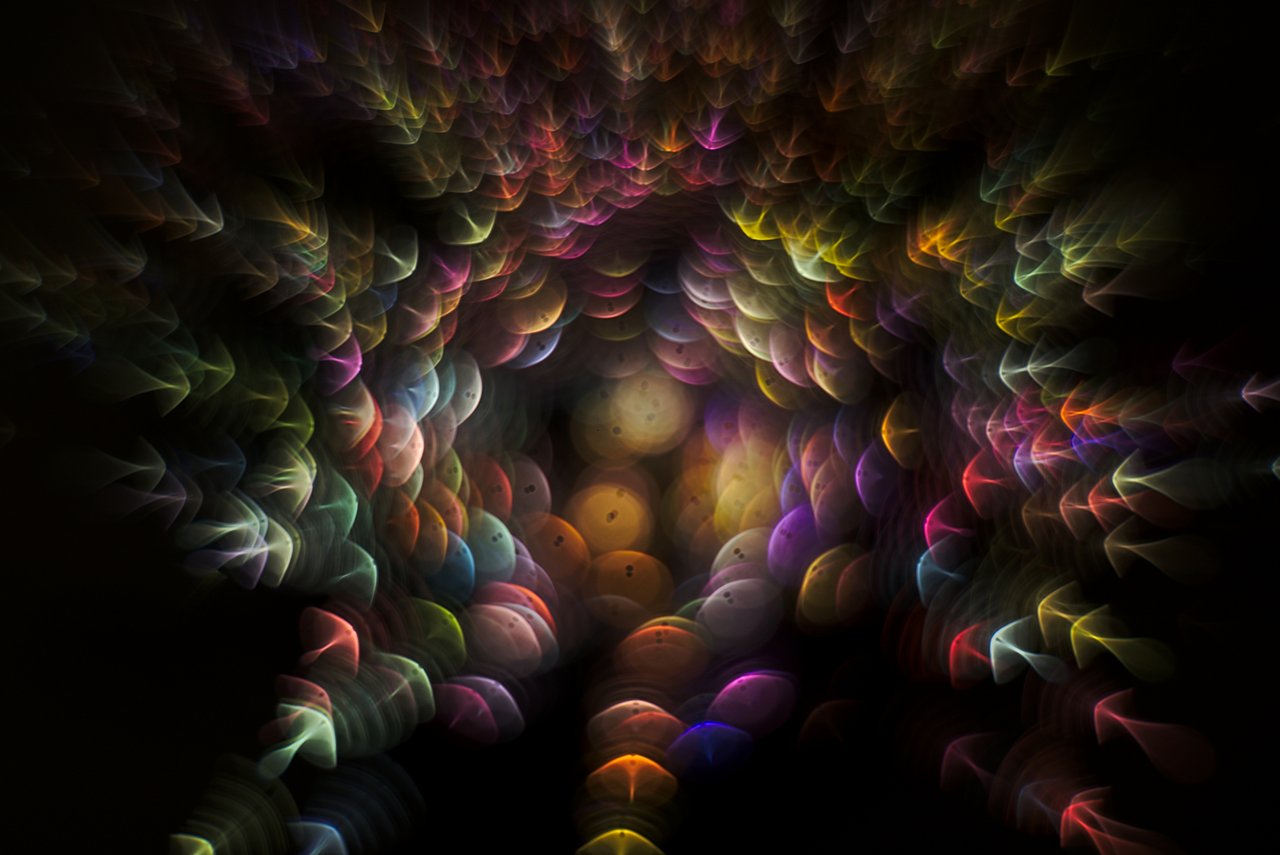 Bokeh - Light Painting on Hive by @lichtkunstfoto
https://peakd.com/hive-194913/@lichtkunstfoto/bokeh-light-painting-on-hive
A type of photography method called Bokeh is used to transform images into something quite unique. They have a few examples in their post of this method. They have a fractal like pattern while blurred at the same time. An interesting post explaining how this method of photography is done.
---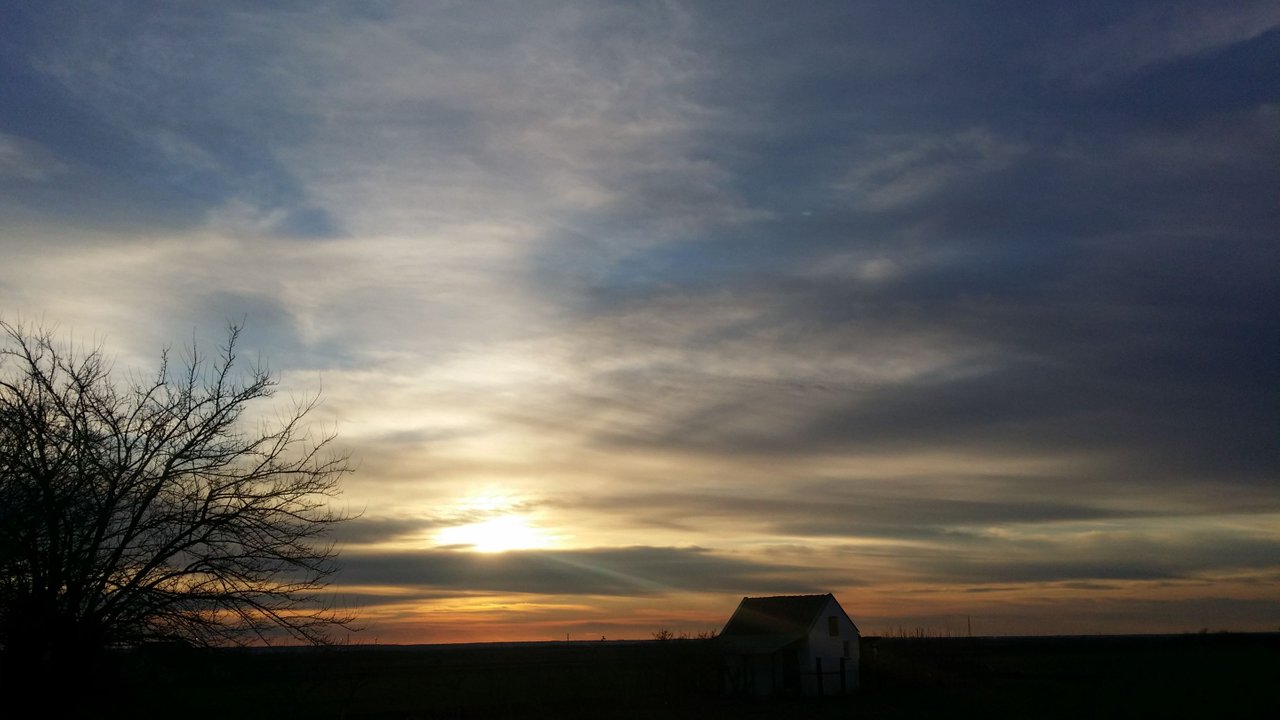 One of the most beautiful sunsets that marked last year by @obsesija
https://peakd.com/hive-194913/@obsesija/one-of-the-most-beautiful-sunsets-that-marked-last-year
This Hive poster captured some amazing photos during the golden hour, just as the sun was going down for the evening. They also captured some landscape in the photos as well adding to the scene. Looks like a lovely place and those were captured well.
---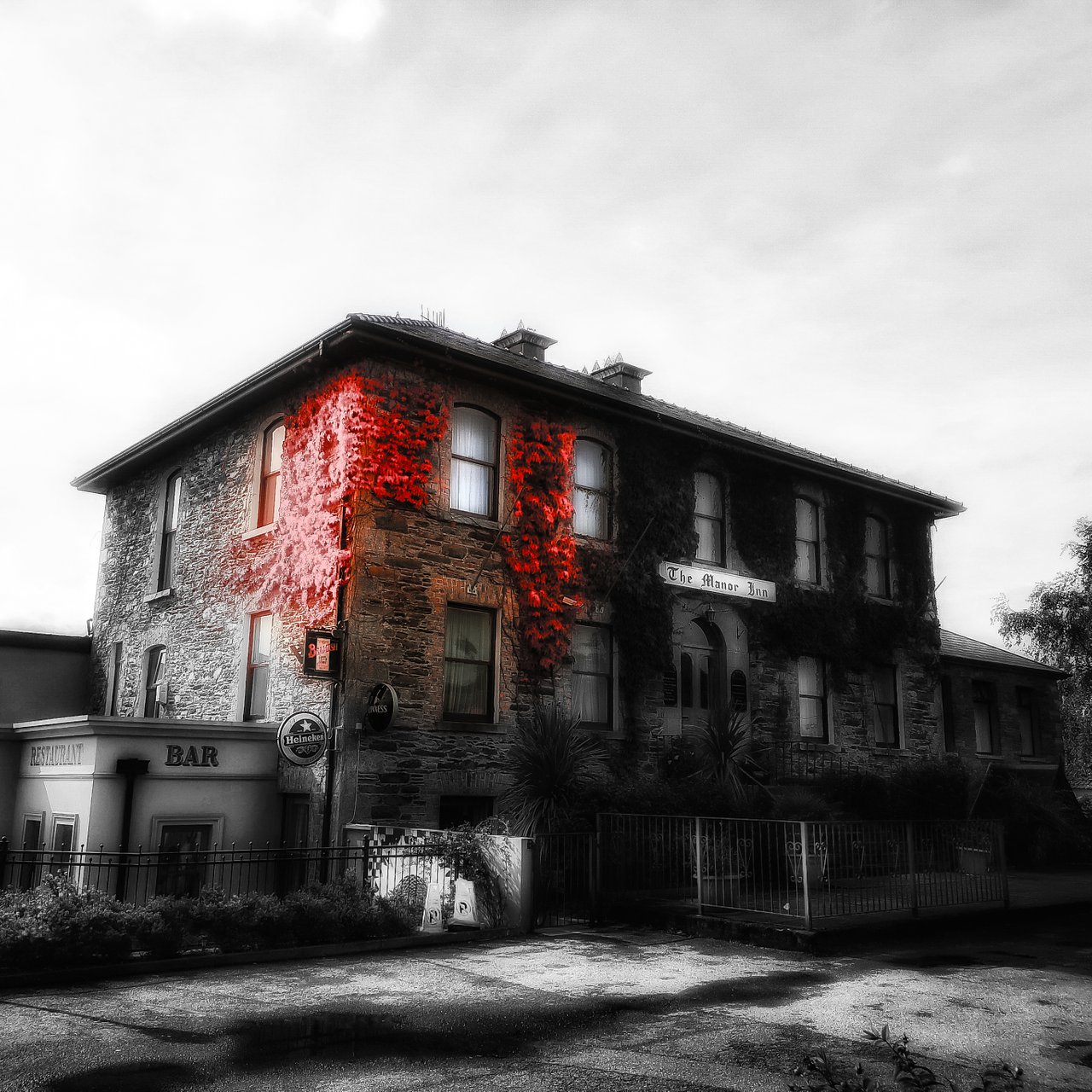 https://peakd.com/hive-194913/@anitahorvatirl/editing-time
Some interesting black and white photos had selective color exposed on them though editing. One of them being a home off in the distance and the other of some vines on a brick building. Looks real great, along with the other photos in the post.
---
https://peakd.com/hive-194913/@jahanvirawat/a-winter-sunset
Amazing captures of some sunsets high up in the mountains. I love how the far off hills can be seen along with the colors of the sky as the sun sets during the winter time. The yellows along with the snow capped mountains really give the place a unique look.
---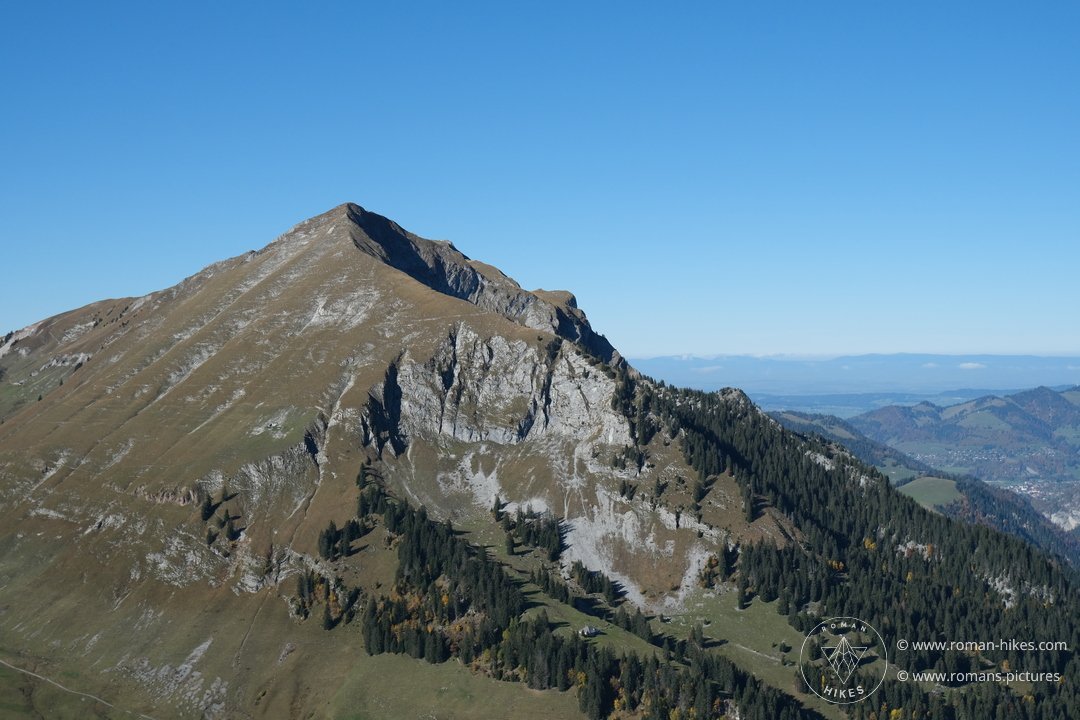 Hike Report (and favorite pictures) – 'Gastlosen Tour', Fribourg, Switzerland - 2021-11 by @romandoesthings
https://peakd.com/hive-194913/@romandoesthings/hike-report-and-favorite-pictures-gastlosen-tour-fribourg-switzerland-2021-11
Hiking up in the mountains of Switzerland some great pictures were captured of the mountains and the surrounding landscape. Traveling to such places and bringing a camera along can really pay off with the captures you get. Looks like it was a fun trip.
---
Thats my five picks for this week, come back next week to see Solo's next weekly picks. I curate posts every Tuesday and do this through MSP. Thanks so much to the Minnow Support Group for giving me the opportunity to serve as a curator!
---
---