Solo's weekly picks: Outdoors
Spending time outside is a great way for me to recover from my computer work. I end up sitting at my computer for many hours every day, so when I can spend time walking around and enjoying the outside its always a treat. For some a simple walk in the park is nice, for others camping is the way to go and for a few going on expeditions is what makes them happy. But we all have our ways of relaxing, or just getting out from the house.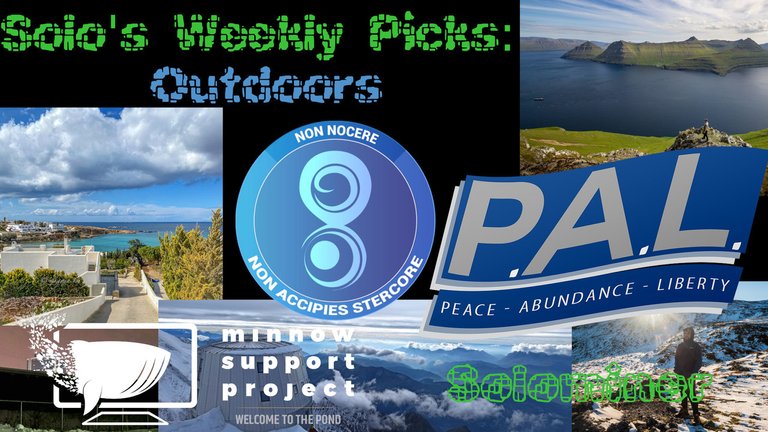 Here are five Hive minnows sharing their posts about the outdoors:
---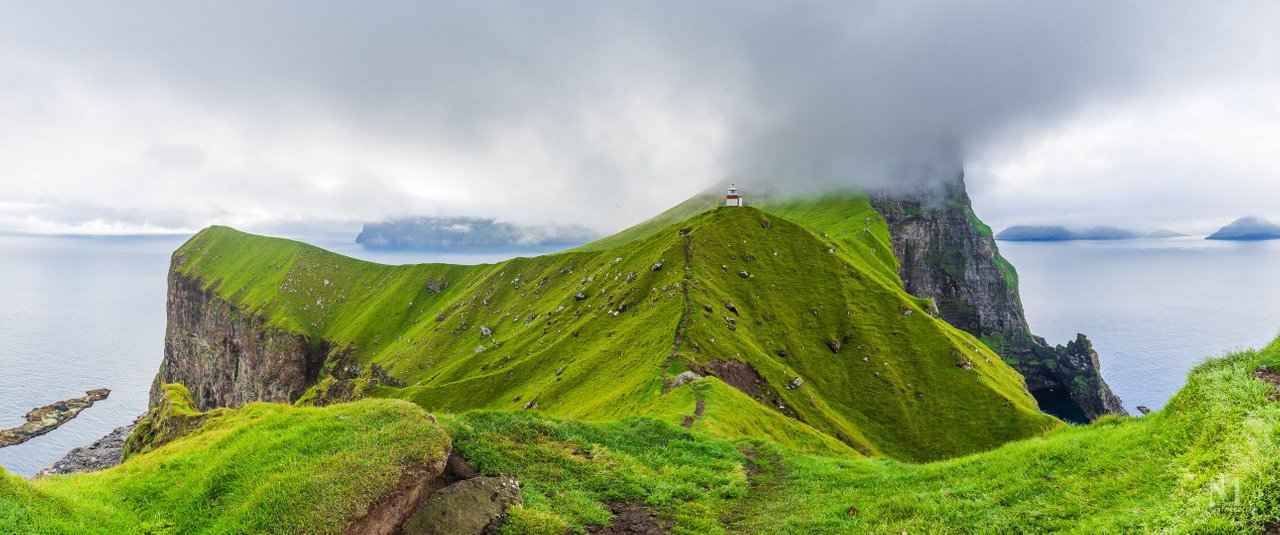 Faeroe Islands - Eysturoy and Kalsoy by @thijsvermeer
https://peakd.com/hive-163772/@thijsvermeer/faeroe-islands-eysturoy-and-kalsoy
Traveling to an island in Denmark, they go exploring the villages and seeing the wildlife all around.
---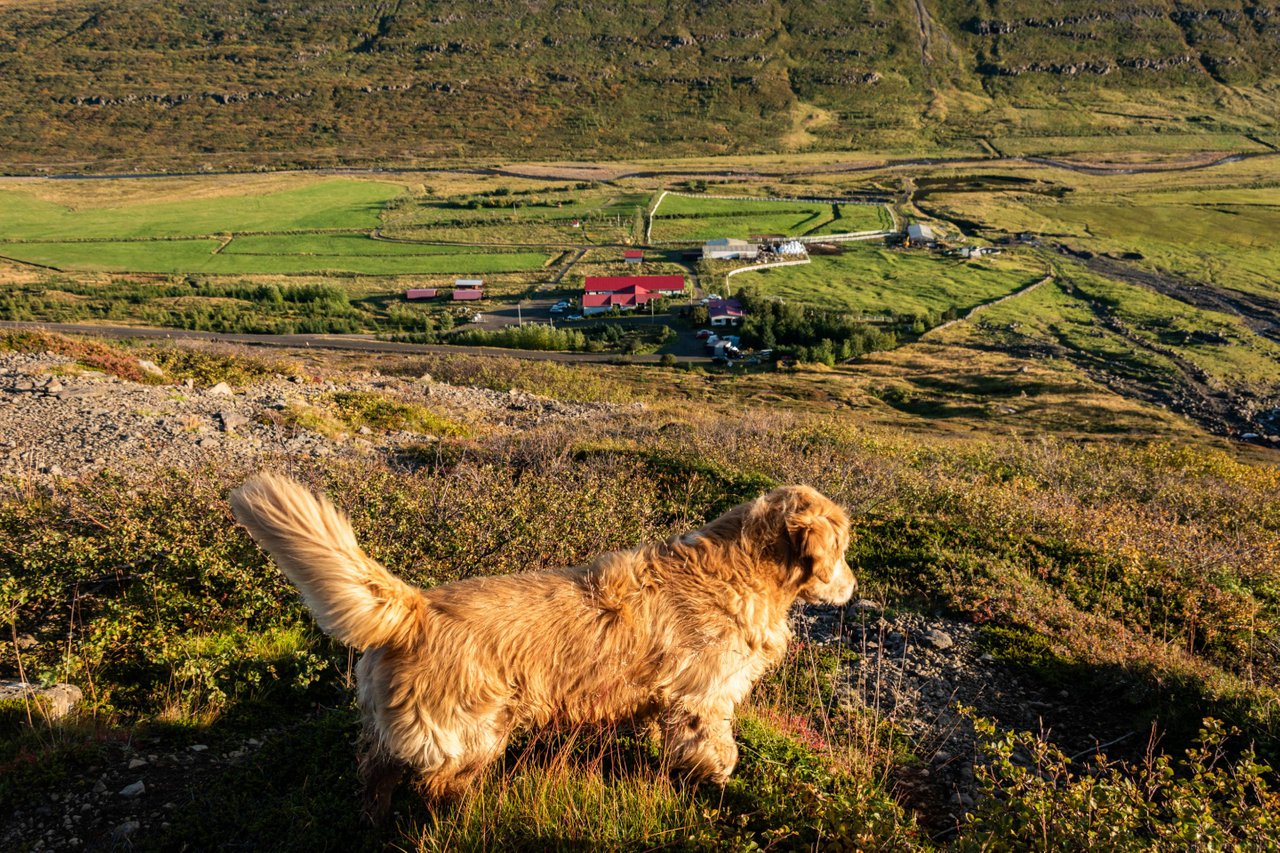 Hiking a Random Mountain In Heydalur by @greddyforce
https://peakd.com/hive-194913/@greddyforce/hiking-a-random-mountain-in-heydalur
Staying out on a farm overnight they had a chance to see the rural space in Iceland. Grass fields surround them and the farm can be seen as well in this post.
---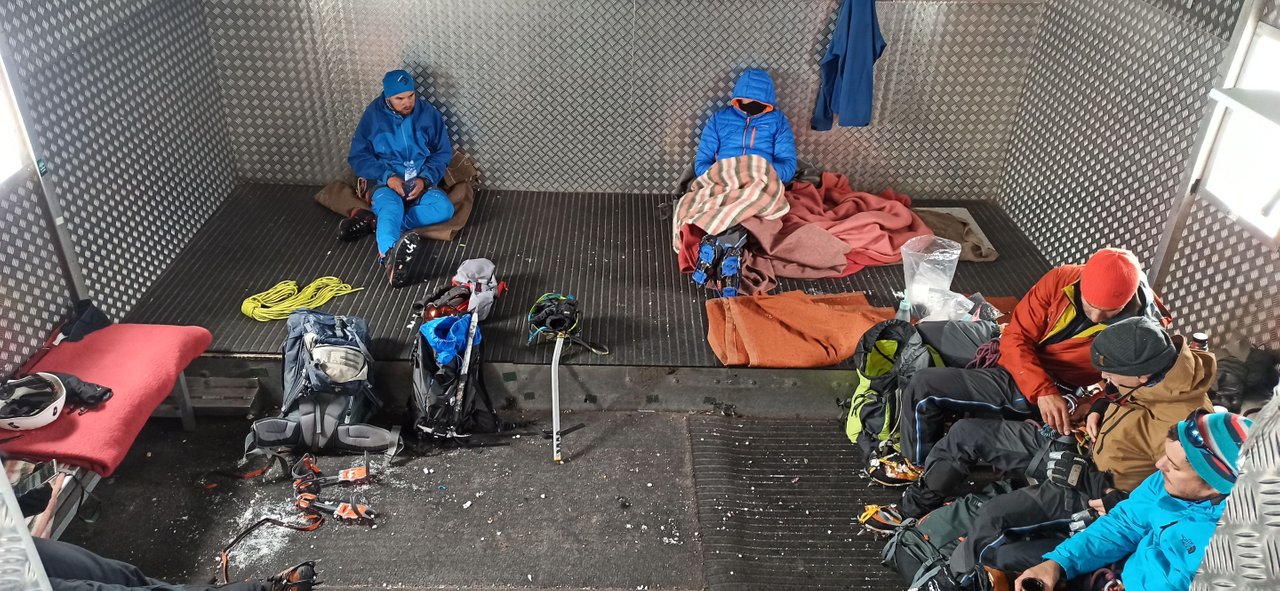 Velké finále – Mont Blanc, den první - neúspěšný výstup a bloudění mezi trhlinami by @hajdukluk
https://peakd.com/hive-128464/@hajdukluk/velke-finale---mont-blanc-den-prvni-neuspesny-vystup-a-bloudeni-mezi-trhlinami
In this post we see an expedition up a mountain called Mont Blac. Looks like was quite snowy but they were well prepared and found a shelter on the mountain.
---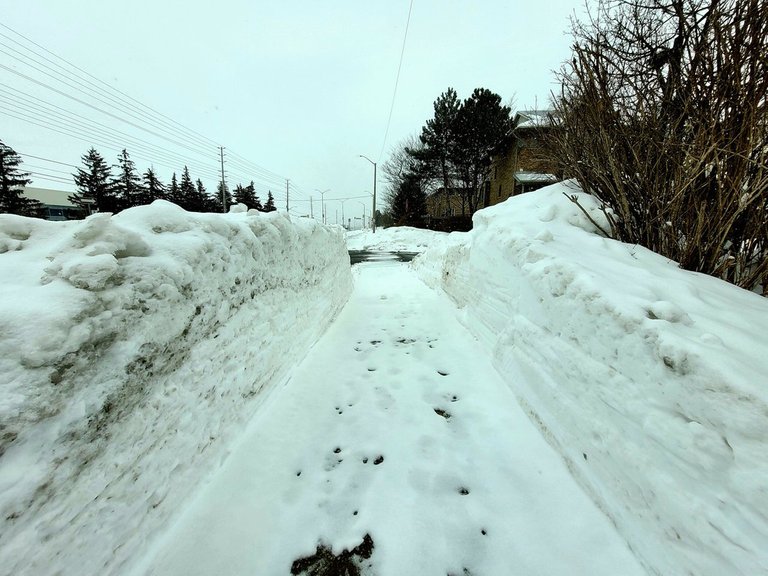 My Actifit Report Card: January 24 2022 by @trezzahn
https://peakd.com/hive-193552/@trezzahn/actifit-trezzahn-20220125t011814446z
In this actifit post a minnow goes for a walk through a snowy town.
---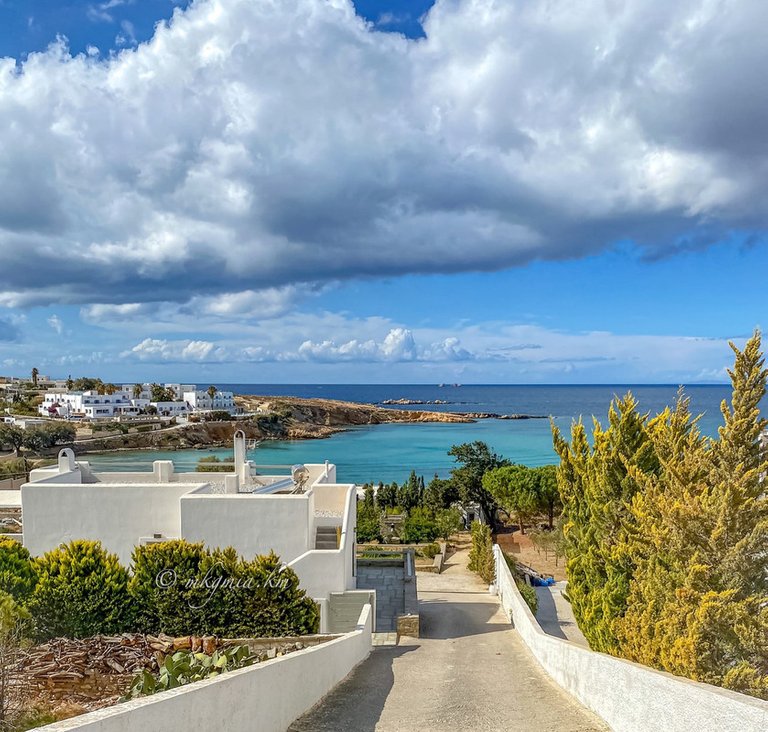 A few things you need to experience in Europe at least once in your life. by @kosta34
https://peakd.com/hive-184437/@kosta34/a-few-things-you-need-to-experience-in-europe-at-least-once-in-your-life
A collection of photos while visiting Europe is seen in this post. Some amazing views were captured along with the hustle and bustle of the city.
---
Thats my five picks for this week, come back next week to see Solo's next weekly picks. I curate posts every Tuesday and do this through MSP. Thanks so much to the Minnow Support Group for giving me the opportunity to serve as a curator!
---
---