Solo's weekly picks: Outdoors

With the weather warming up around where I live, a lot of people are opening their doors and going outside. The risk of frost is now over where I live in the South, though for some it is still happening in the US. But around here its getting toasty, into the 90s fahrenheit. The pollen is mostly shifting from trees to grass and weeds now. So it would seem we are well under way to move into the summer time soon, though at the moment it is still spring time.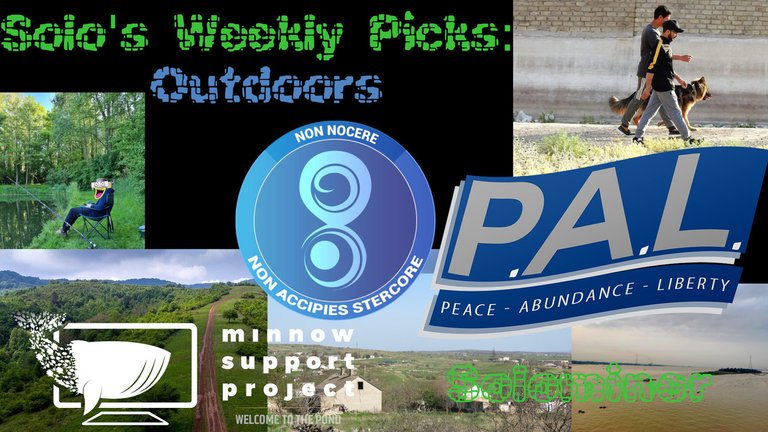 I checked out some minnows posts about what they are doing outside this time of year.
Here are five Hive minnows showing off what's going on outside in their lives:
---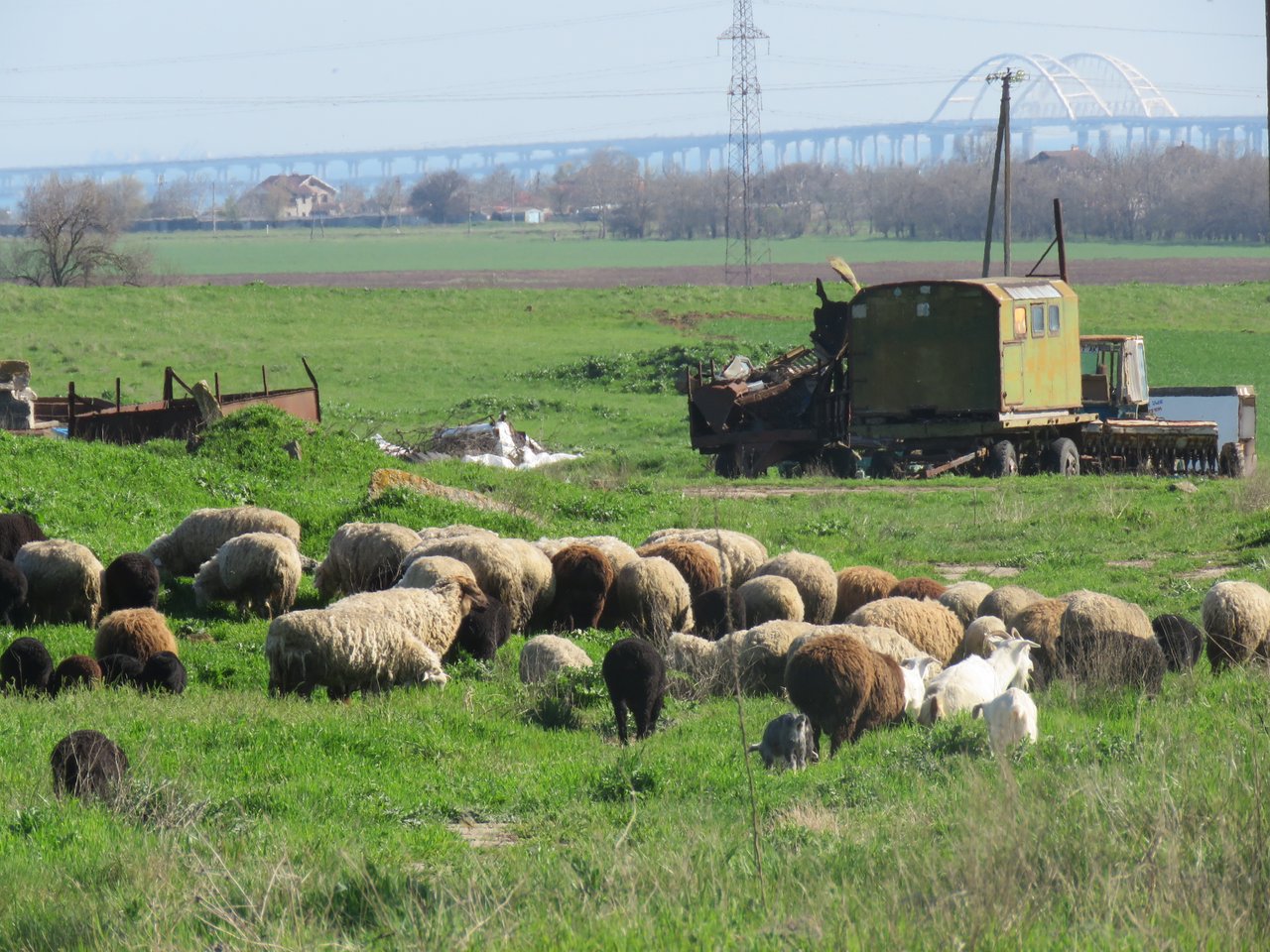 MY DOWNSHIFTING MODE ON: VILLAGE THAT HAS WON MY HEART (photos) by @taliakerch
https://peakd.com/hive-155530/@taliakerch/my-downshifting-mode-on-village
Just 15 minutes from outside the city, though the stark difference in the atmosphere is undeniable. Lots to see, farm animals, barns, homes and rolling hills.
---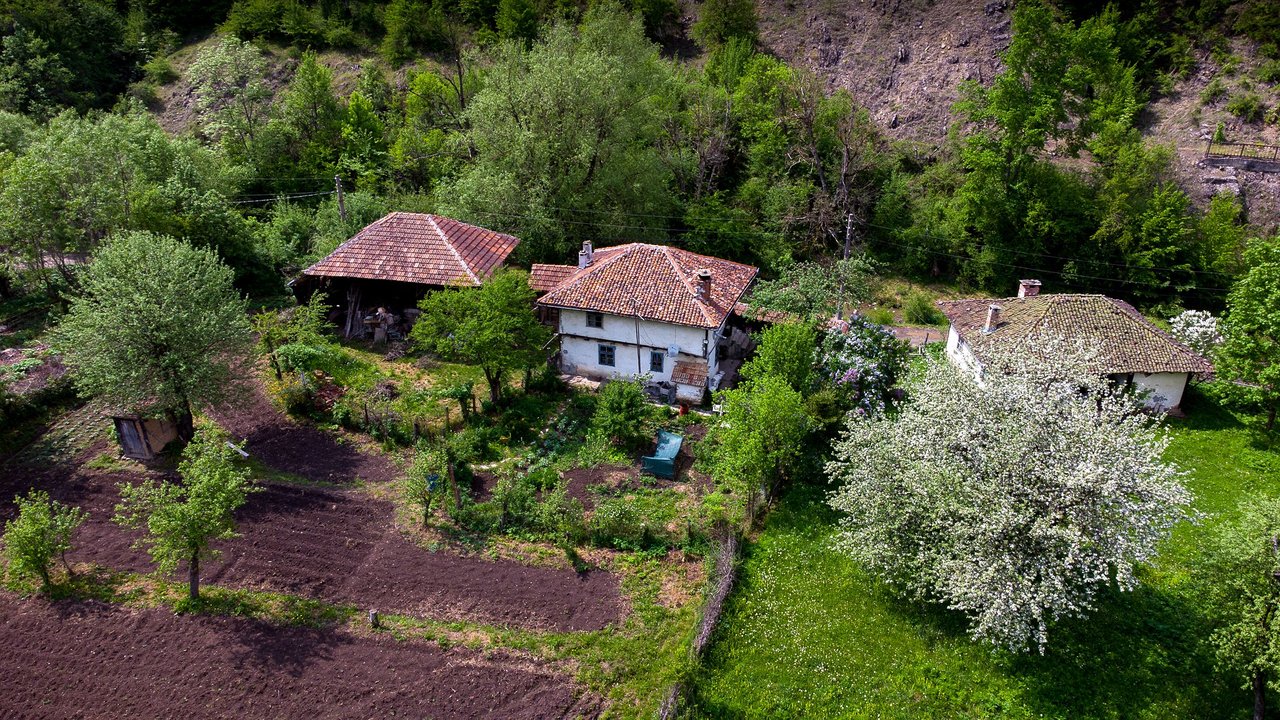 Osenarite - Drenta / Bulgaria [EN;BG] @xarabista
https://peakd.com/hive-186141/@xarabista/osenarite-drenta-bulgaria-en-bg
Going down some old muddy roads, they explore a nearly abandoned town in Bulgaria. The forest that the town was built around is slowly taking back what was once just the woods. Pretty amazing shots they got with a drone. Hopefully I can get one of those one day as well and do some great shots like that.
---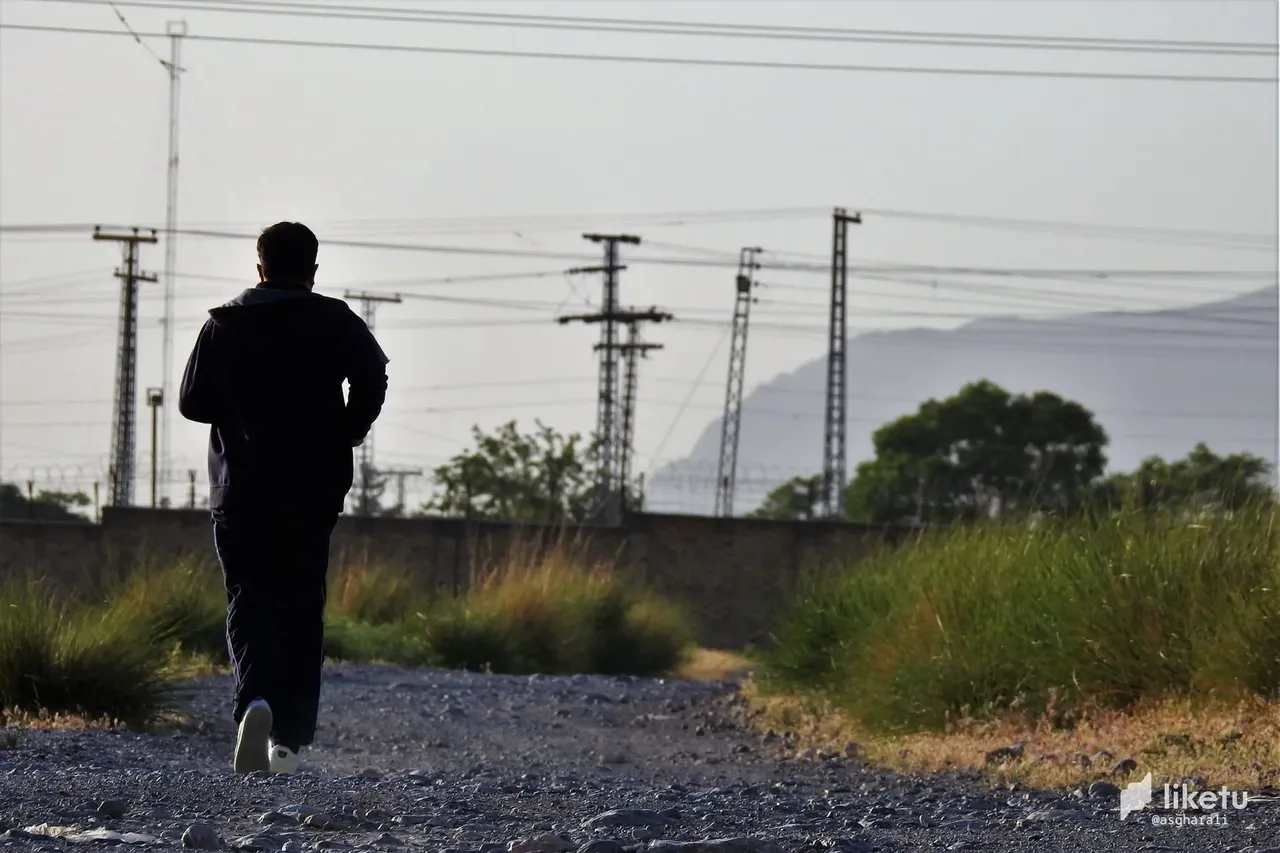 When nature is engaged, beauty radiates all around. by @asgharali
https://peakd.com/hive-147010/@asgharali/when-nature-is-engaged-beauty-radiates-all-around
In this post we see an area where people tend to go running, an open area filled with birds and other wildlife. They brought their dog along for the adventure as well. Looks like it was a nice day for going out and about.
---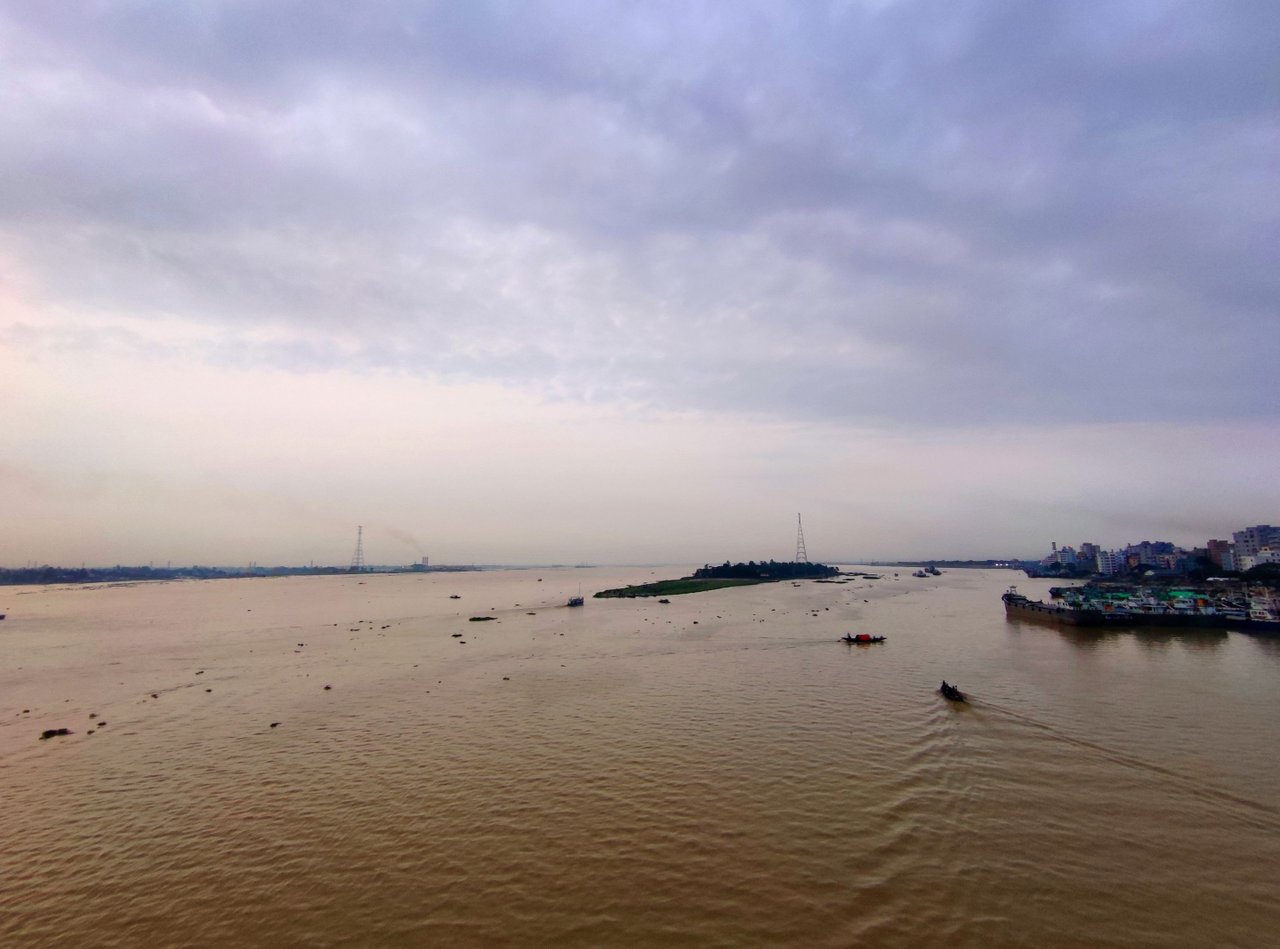 A Short Trip by @riazud
https://peakd.com/hive-190212/@riazud/a-short-trip
Going on a trip via train they got to their destination by around noon and it started raining. Though soon enough they all cleared up and they could enjoy a nice day away from home.
---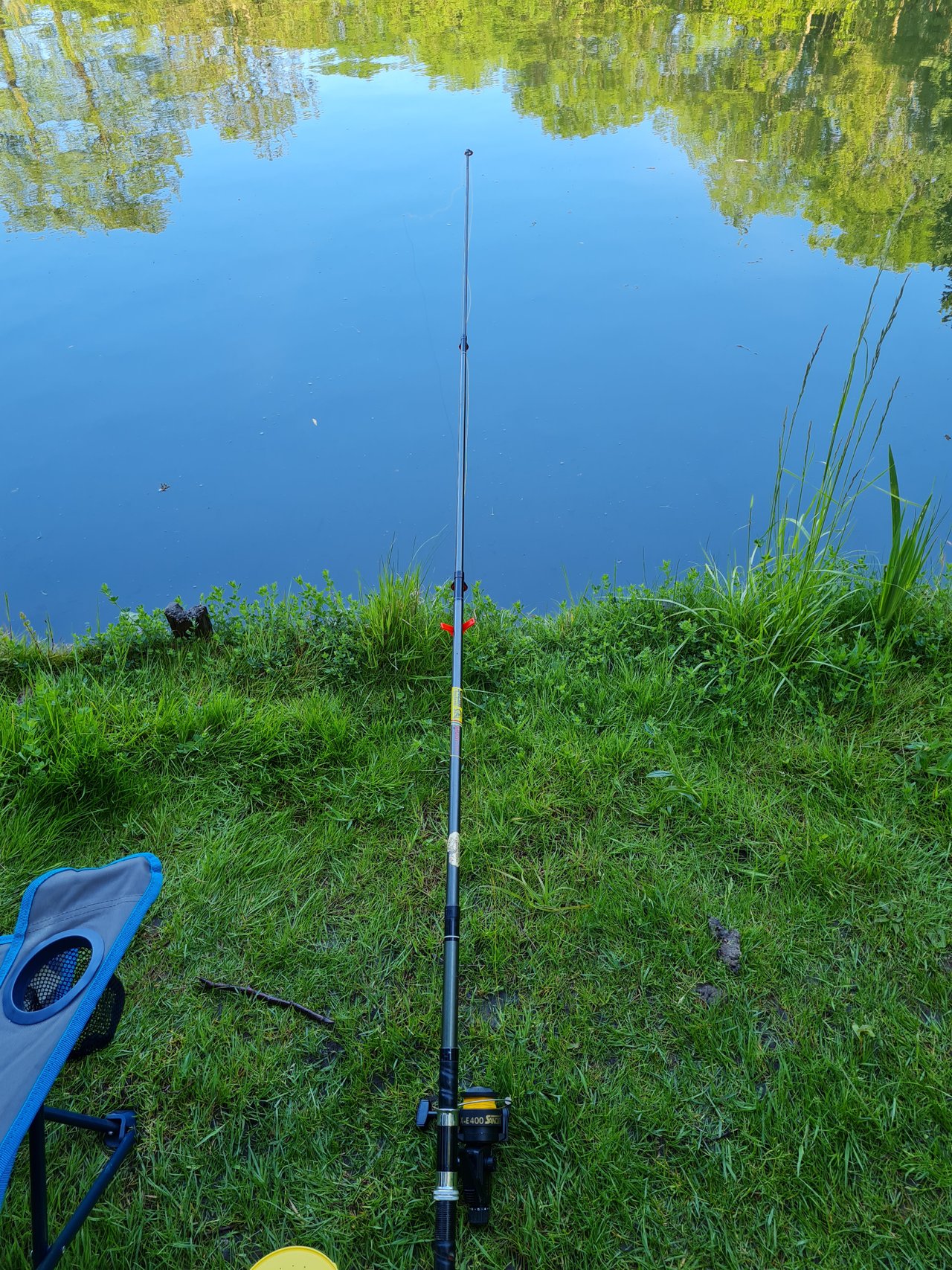 https://peakd.com/hive-121566/@fredfettmeister/angeln-fishing
Going on a fishing trip, they stop by the store to pick up some near gear and then head off to a near by lake. Unfortunately no fish was caught this time, they had one on the line but lost it.
---
Thats my five picks for this week, come back next week to see Solo's next weekly picks. I curate posts every Tuesday and do this through MSP. Thanks so much to the Minnow Support Group for giving me the opportunity to serve as a curator!
---
---