Solo's weekly picks: Nature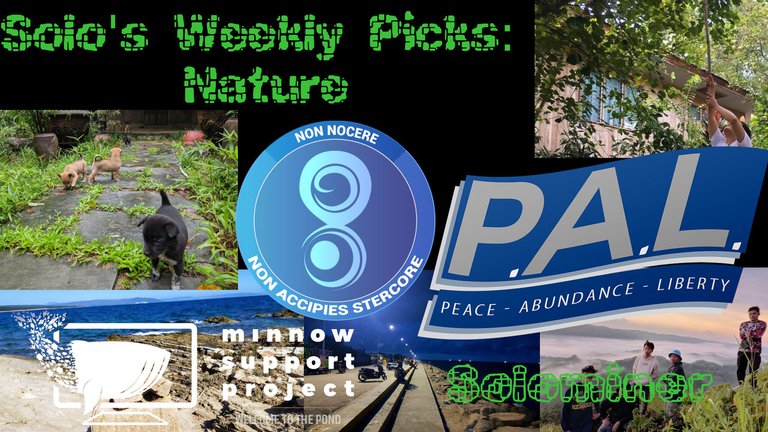 In this weeks picks we take a look at peoples stories from the outdoors, camping, exploring new locations or just trying to pick some fruit. Its good to see people interacting with the nature around them, all around the world.
Here are five Hive minnows talking about nature in their posts:
---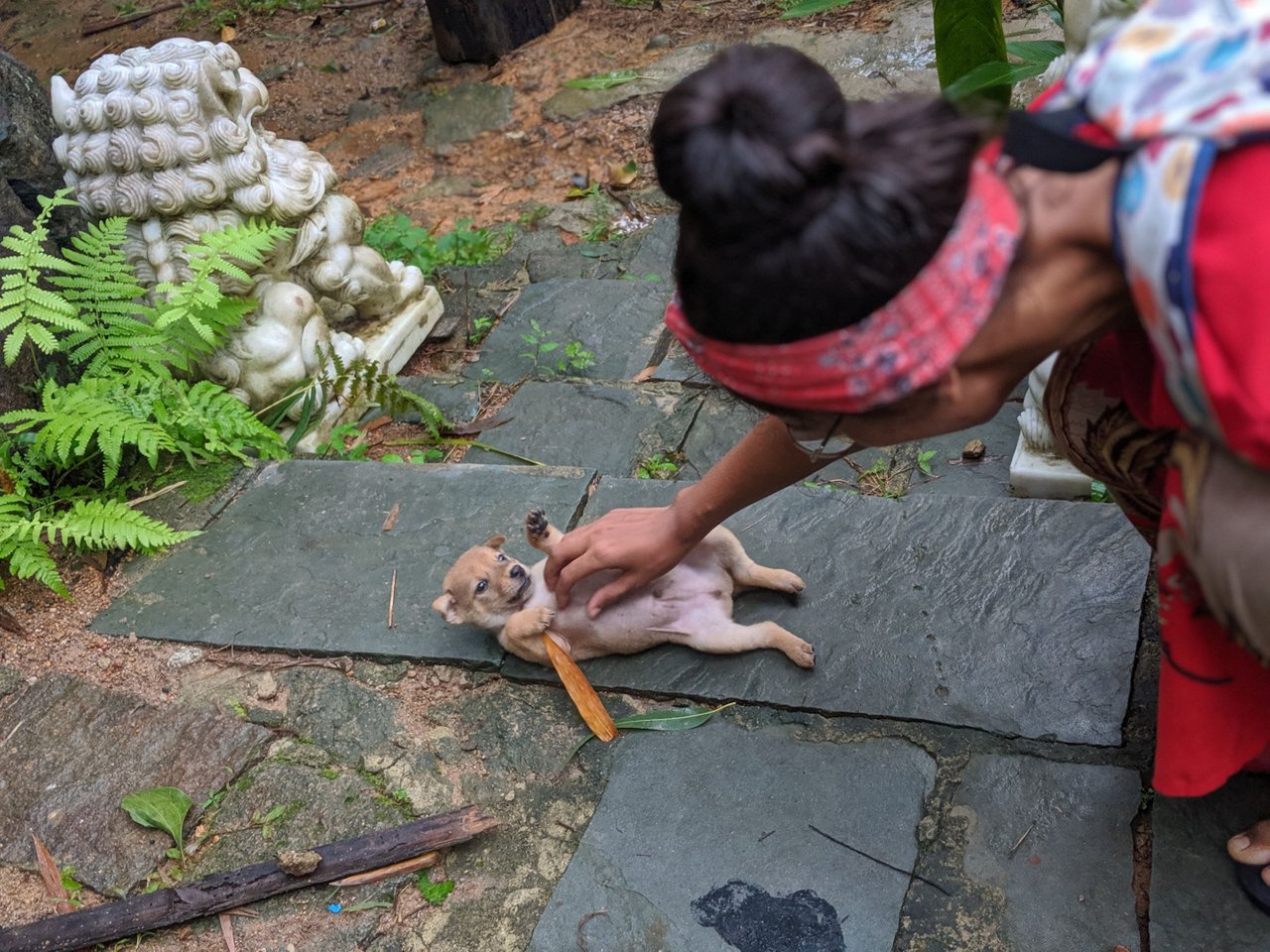 Sunday At Bamboo Garden by @babeltrips
https://peakd.com/hive-127788/@babeltrips/sunday-at-bamboo-garden
A day of cycling brought them to a bamboo garden, one of three total protected areas in Vietnam that includes bamboo. There were six puppies at this location as well so lots of pictures of cute baby dogs.
---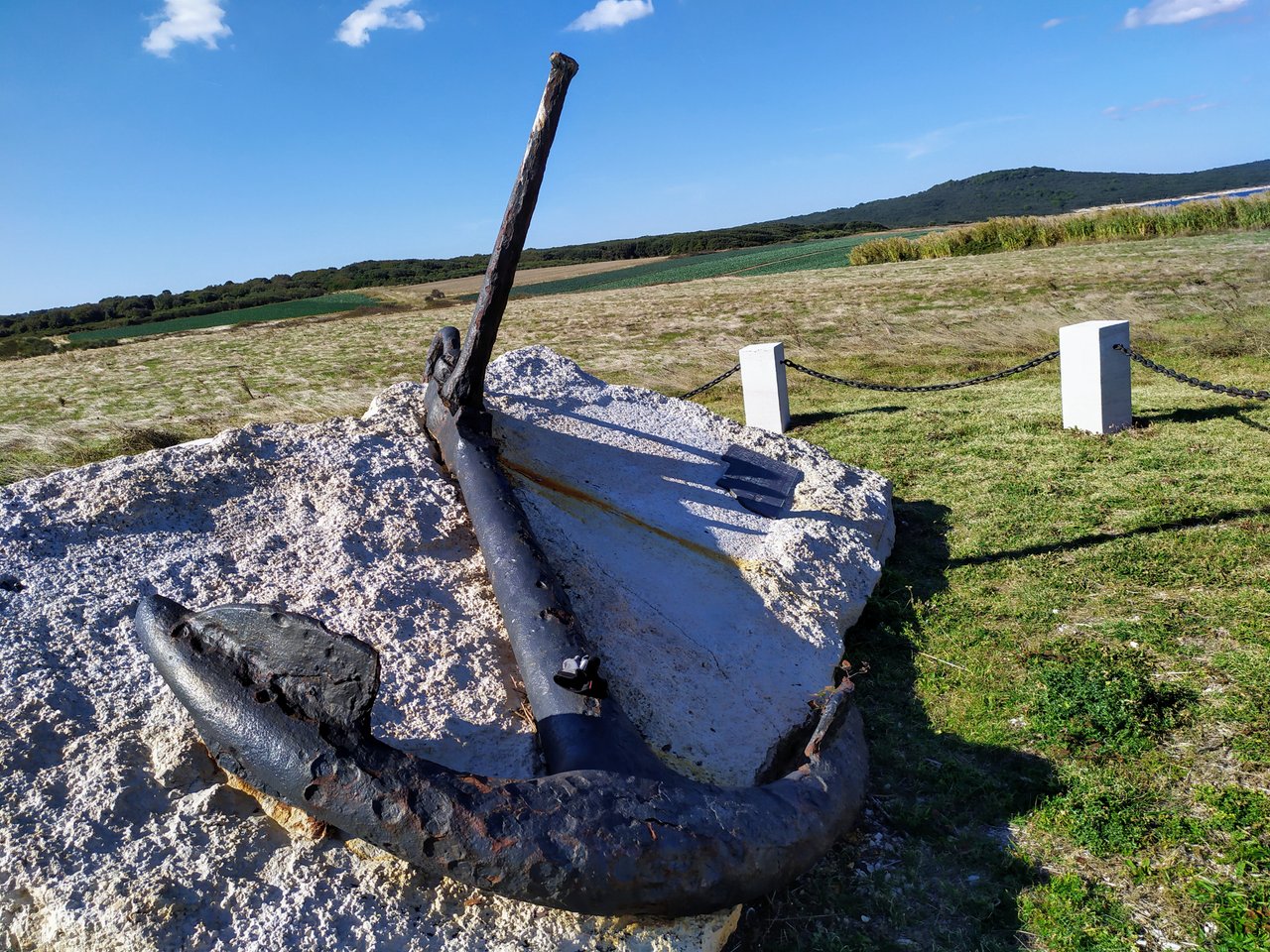 While riding a bicycle, I found a monument to the sunken ship CESARE ROSSAROL 16.11.1918. by @denisdenis
https://peakd.com/hive-150329/@denisdenis/while-riding-a-bicycle-he
Sometimes during rides you can come across some things you have never noticed before. In this post we see an old shipwreck monument. They hang around for a bit and get alot of photos of the location.
---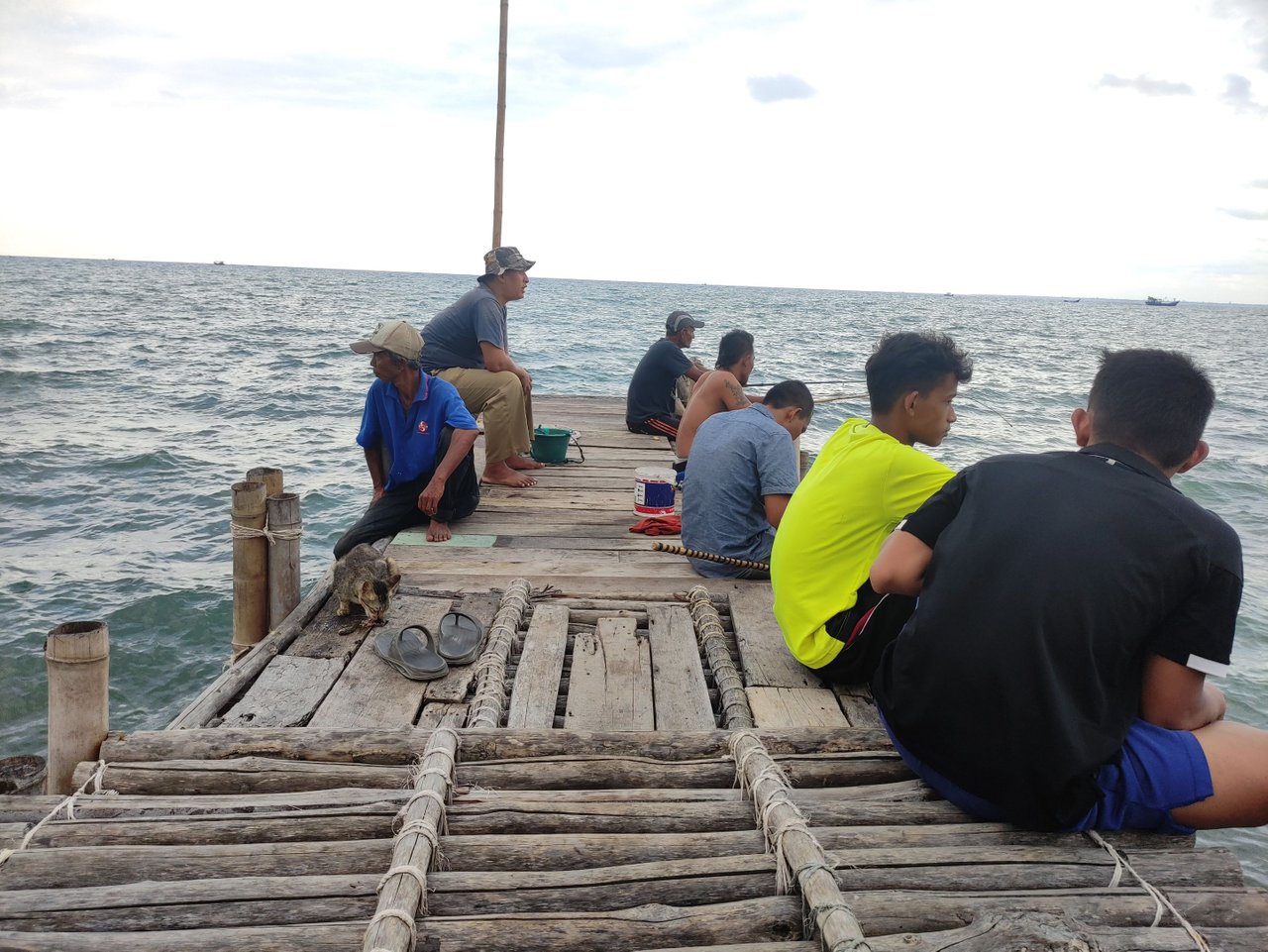 THE WEEKEND : Enjoy the weekend at the beach by @ipolatjeh1988
https://peakd.com/hive-168869/@ipolatjeh1988/the-weekend--menikmati-akhir-pekan-di-pantai
Another beach is visited in this post, with their friends and family. It was interesting seeing all the vendors and fisherman on the pier.
---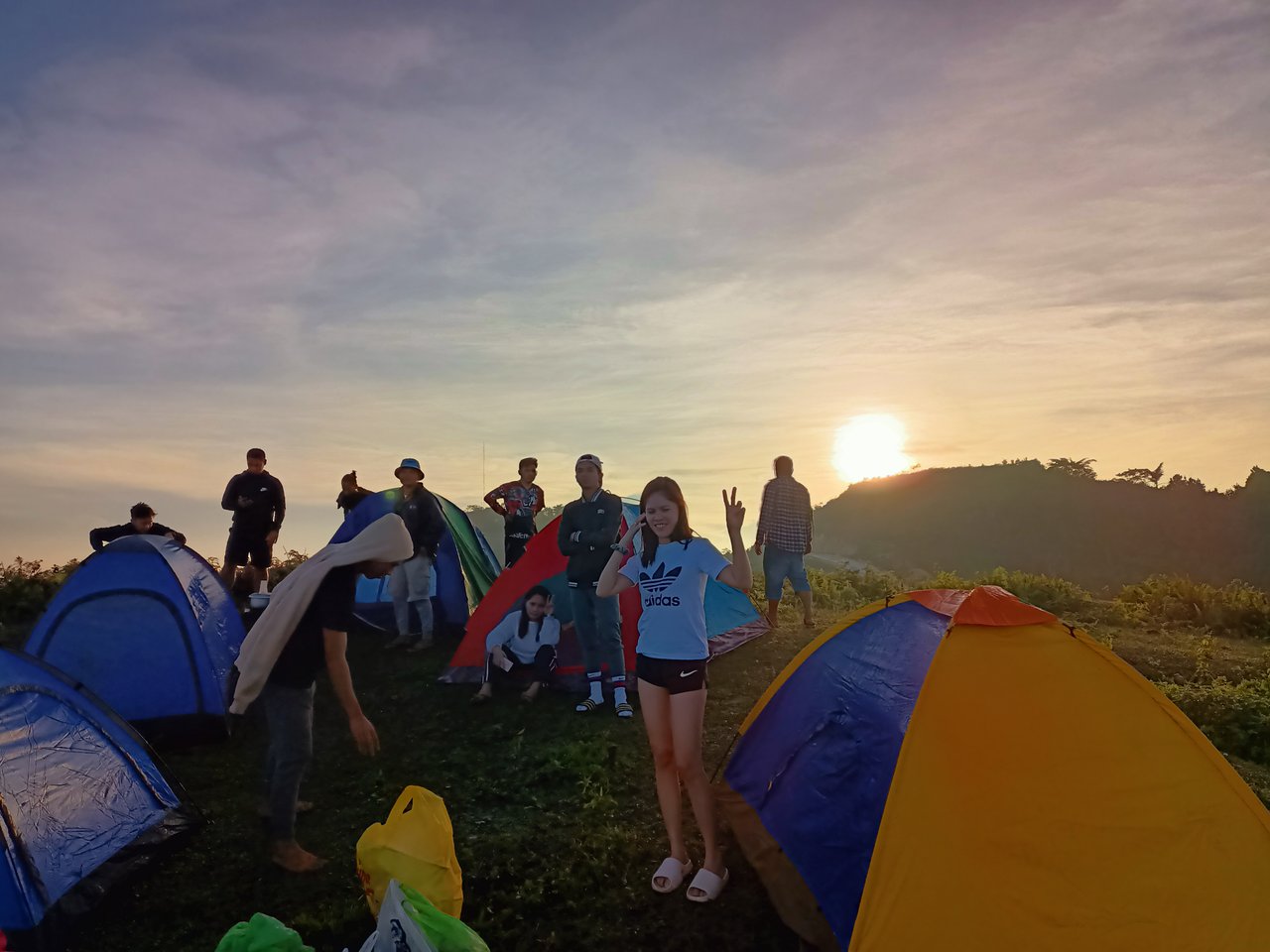 CAMPING AT CAMP PETRA (SEA OF CLOUDS) by @swewew10
https://peakd.com/hive-163772/@swewew10/camping-at-camp-petra-sea
After a two hour drive to this campsite, it was already dark and it was time to cook food right away. Going to bed around 11pm they could see the "sea of clouds" forming. The next day they made some nice breakfast and enjoyed the view they missed when they arrived after dark the day before.
---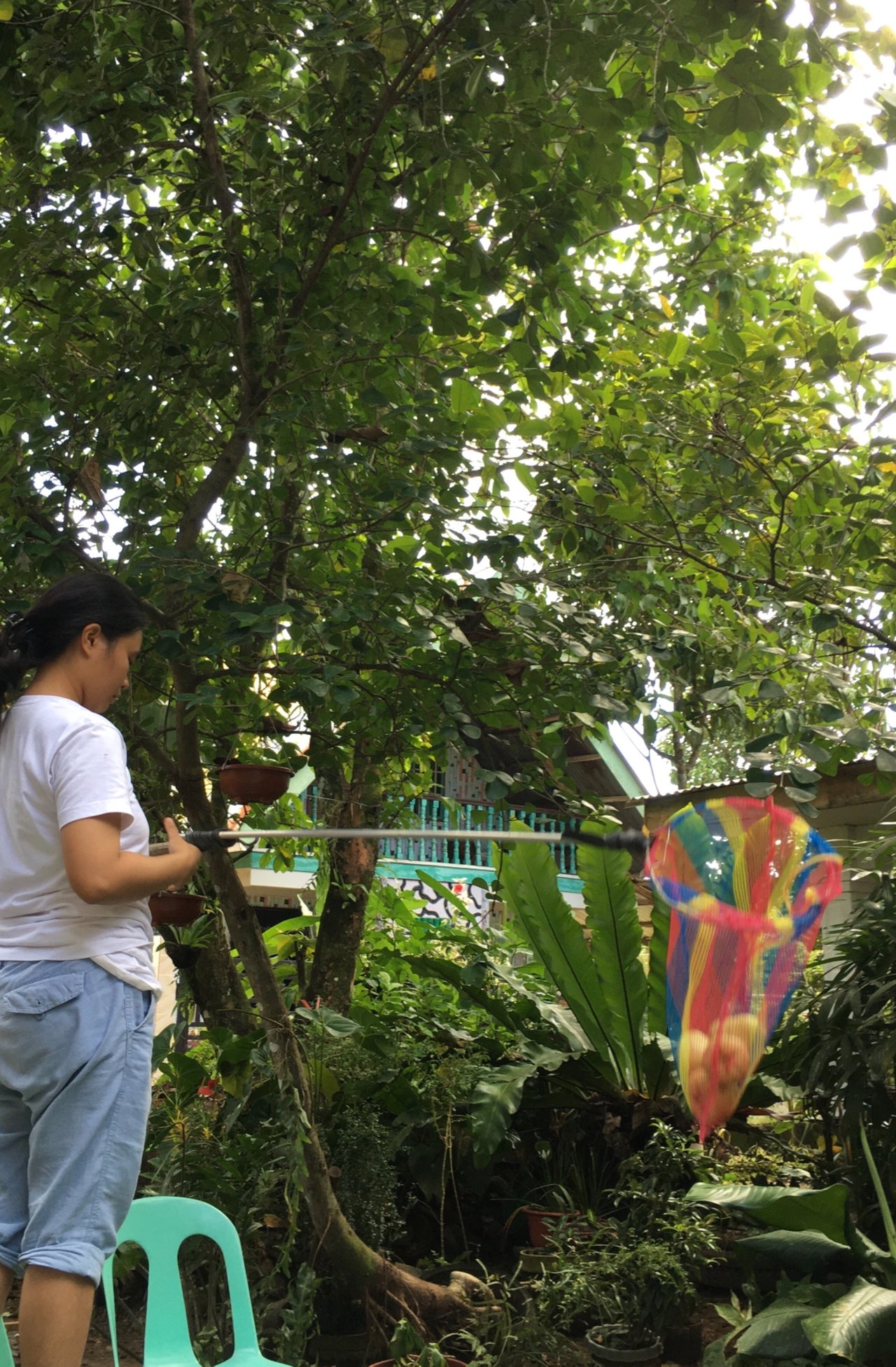 JAVA APPLE -my Sunday struggle by @goldigolds
https://peakd.com/hive-168869/@goldigolds/java-apple-my-sunday-struggle
Picking fruit from your tree can end up being quite alot of work. Normally they would climb up in the tree to pick but due to an electrical wire going through its too risky. So they use a bamboo stick to knock off the apples.
---
Thats my five picks for this week, come back next week to see Solo's next weekly picks. I curate posts every Tuesday and do this through MSP. Thanks so much to the Minnow Support Group for giving me the opportunity to serve as a curator!
---
Addresses below to help me buy better camera equipment and support me to travel to locations to do photo and video and overall great blogs in new places.
| Coin | Address |
| --- | --- |
| BTC: | bc1qhfmvd2gywg4fvrgy2kkkkyqta0g86whkt7j8r7 |
| LTC: | ltc1qdyzm5cwgt8e2373prx67yye6y9ewk0l8jf3ys9 |
| DASH: | XkSqR5DxQL3wy4kNbjqDbgbMYNih3a7ZcM |
| ETH: | 0x045f409dAe14338669730078201888636B047DC3 |
| DOGE: | DSoekC21AKSZHAcV9vqR8yYefrh8XcX92Z |
| ZEN: | znW9mh62WDSCeBXxnVLCETMx59Ho446HJgq |
---
---