Solo's weekly picks: Life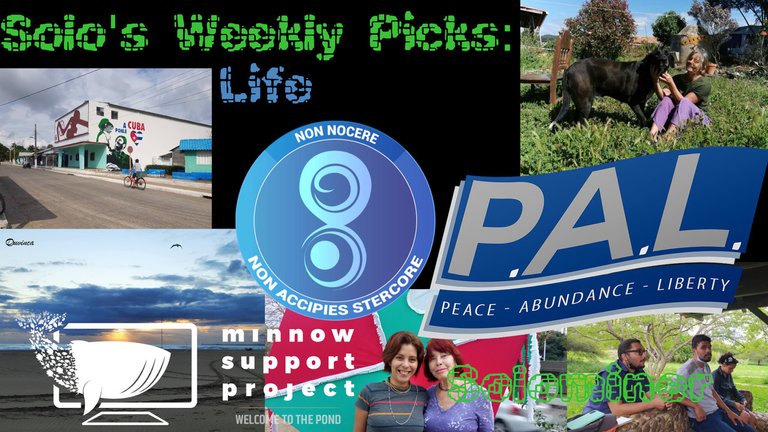 Seeing what other people go through in life can be quite humbling, even sometimes what I see makes me jealous and want it for myself. The diversity that can go on in others lives that they capture in writing or pictures always has an interesting story to tell. Though each of us have our own life to live and it can be quite different day to day. Through the innovation of the Internet we can share our experiences with others.
Hive is a great place to write about what is going on in your life. Even if the topic seems so mundane, there is always someone out there interested in what you are experiencing. Today I searched for some posts about peoples life, and what is going on with them and those around.
Here are five Hive minnows posts about their lives:
---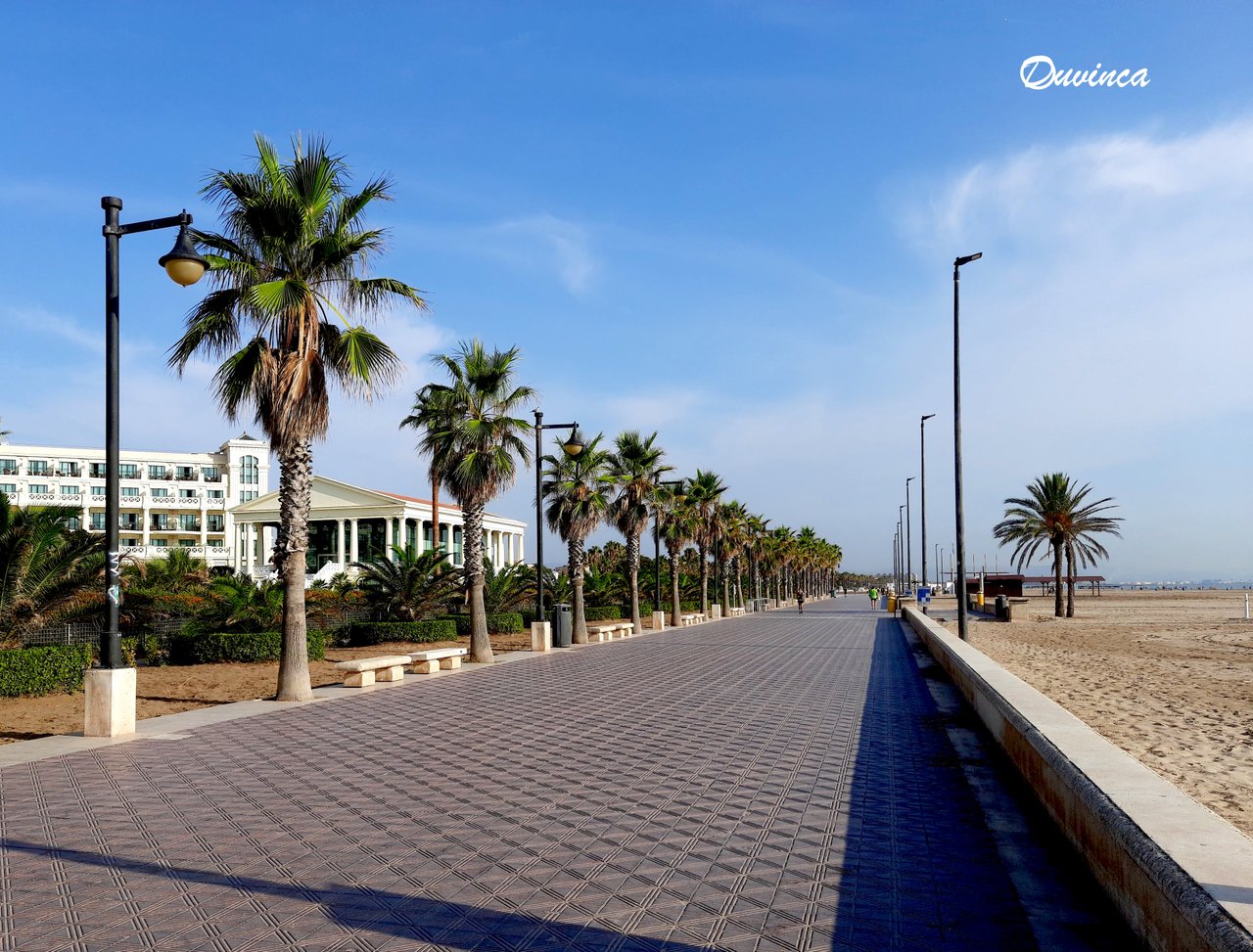 https://peakd.com/hive-109288/@duvinca/run-beyond
A journey on learning how to run can be quite rewarding. Seeing the progress you make with every time you go out can be quite amazing. In this post they talk about how they have been running for two years now and how amazing it can be running along the sea coast.
---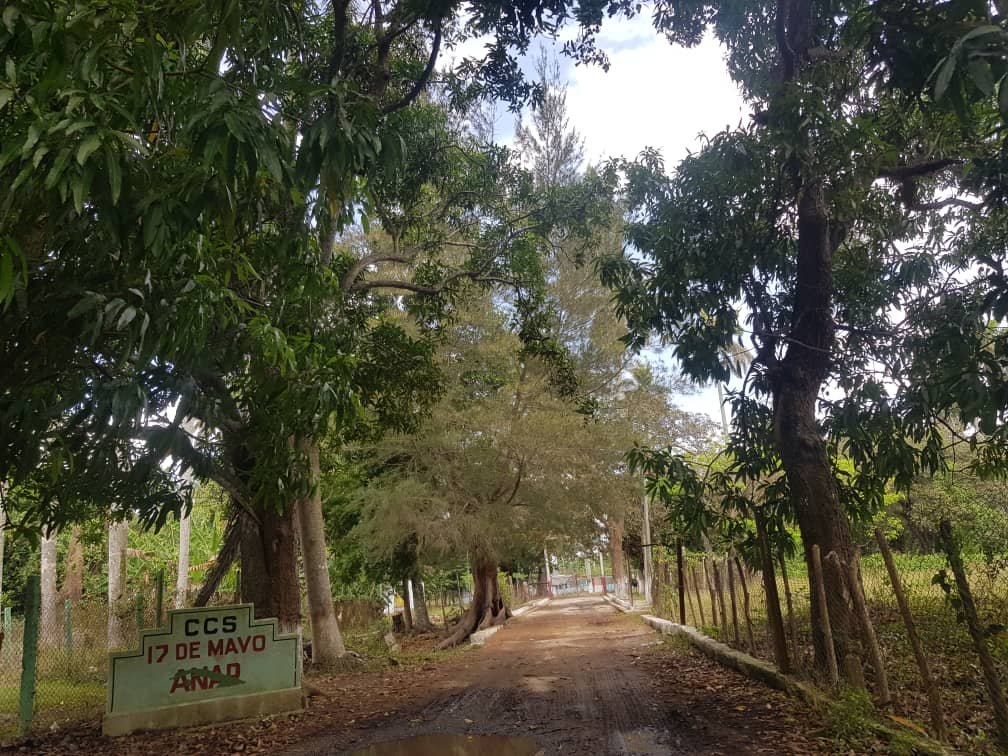 [ES/EN] Minas un pueblo rescatado por sus emprendedores/Minas a town rescued by its entrepreneurs by @ertytux
https://peakd.com/hive-10053/@ertytux/es-en-minas-un-pueblo
Revisiting a town in Cuba, they spent a lot of time there as a child on vacations. They revisited the town and showed off many of its attractions and what they did there when visiting.
---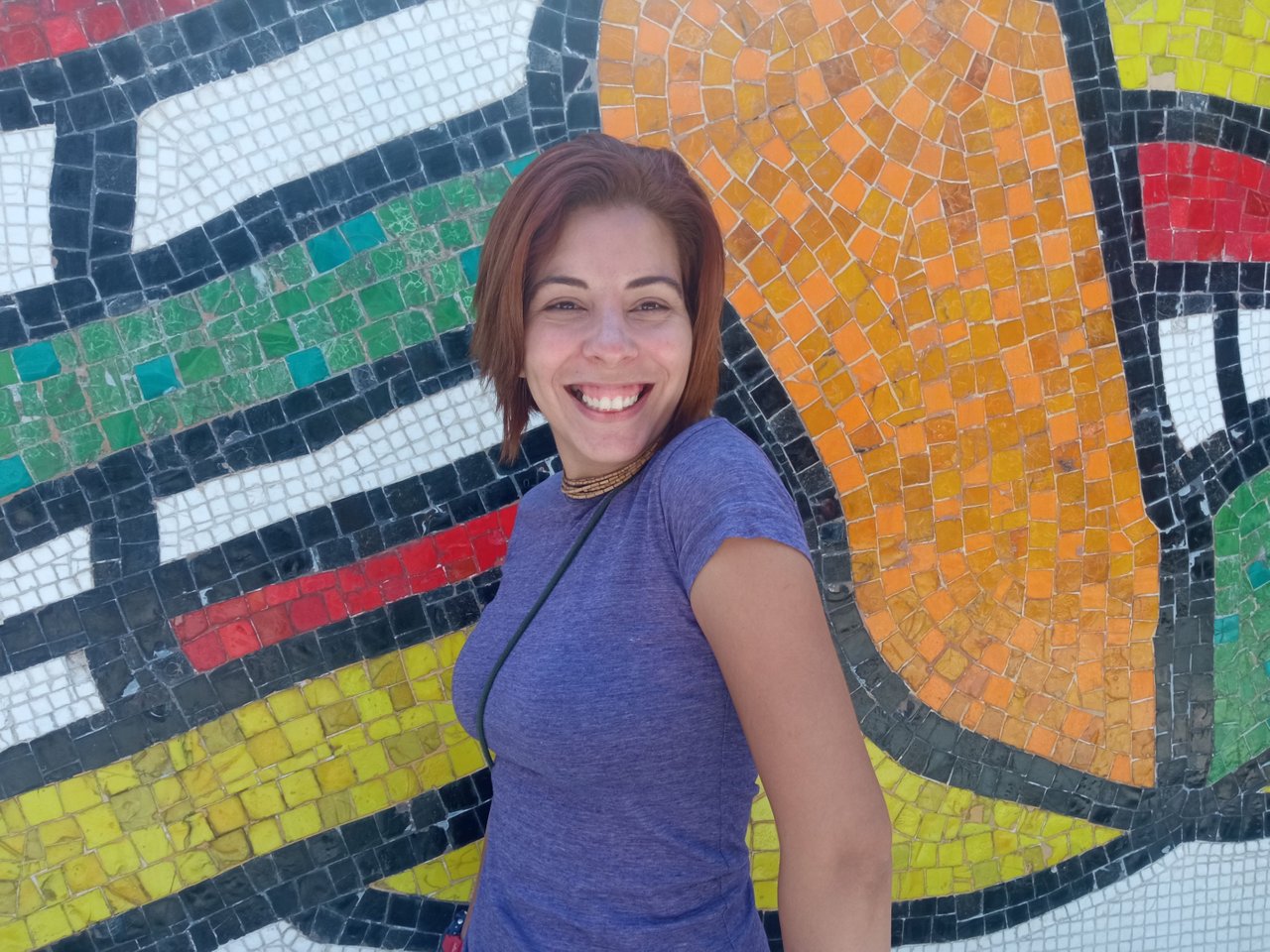 My introduction to hive: The story of my life. Learning processes during each stage. by @indumukhi
https://peakd.com/hive-174578/@indumukhi/my-introduction-to-hive-the-story-of-my-life-learning-processes-during-each-stage
In this introduction post, they discuss what their life has been like for the last few years. And where they are now, family has been a big help. They also have a love for music, including a band I remember called Incubus.
---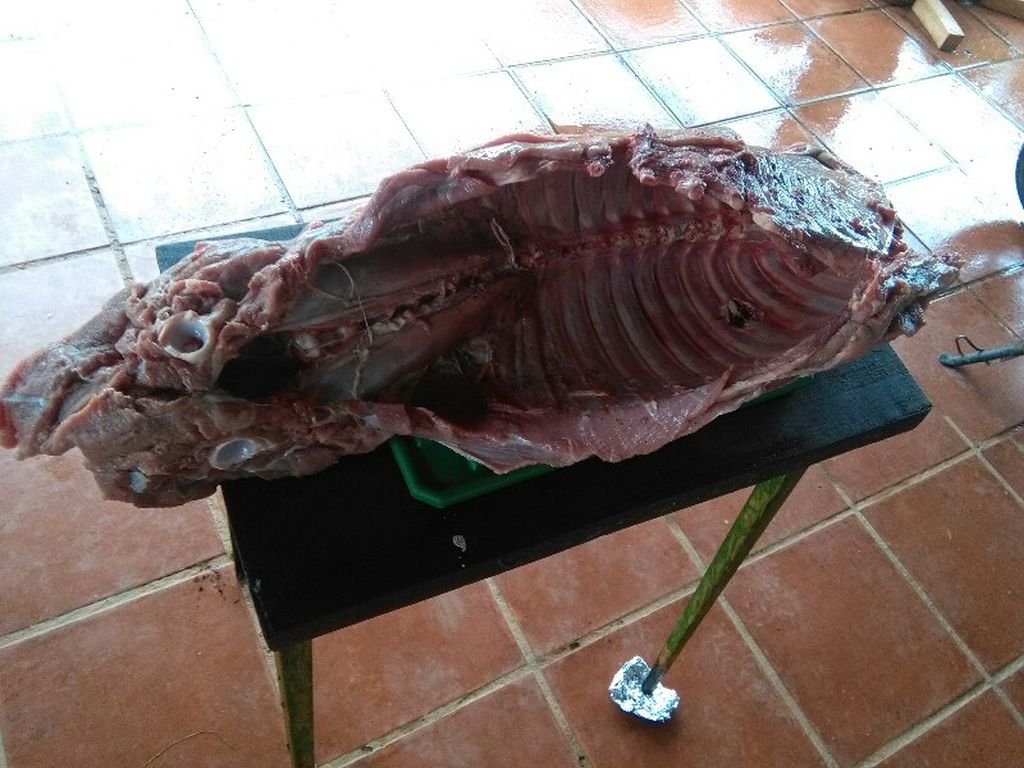 Wahnsinnige Menschen!? / Insane people!? 😎 by @muelli
https://peakd.com/hive-103408/@muelli/wahnsinnige-menschen-insane-people
Butchering animals can be a challenge, for some people they cannot handle it. Honestly I am still working on that skill myself. In this post they butchered a wild boar that was tearing up a near by garden. Unfortunately some people look down on others that butcher animals, though its usually an emotional response not cannot be explained why. I think it is impressive they achieved such task, and that being said they can feed themselves without someone else needing to prepare it for them.
---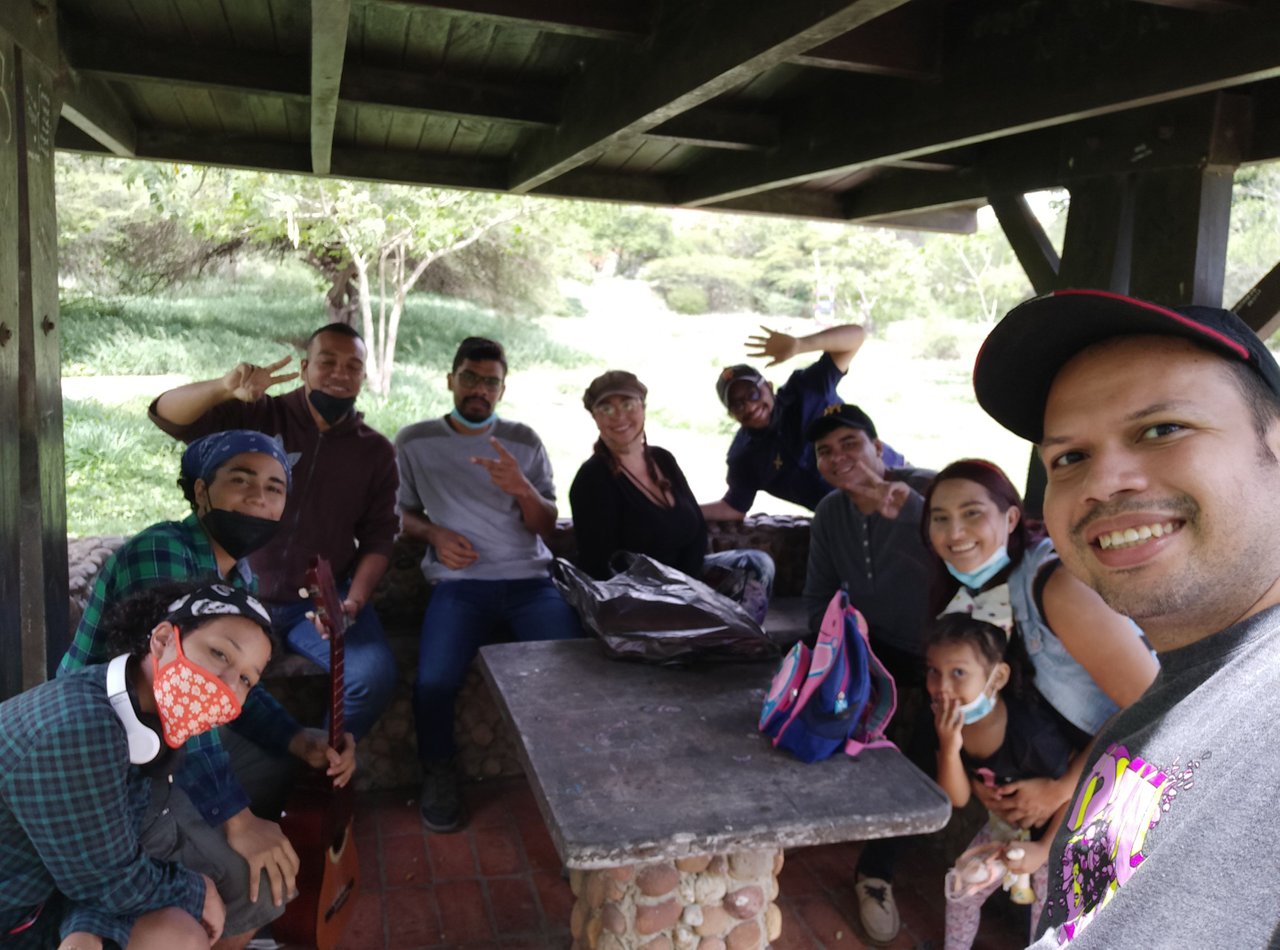 Nuevas Amistades en Hive desde Barquisimeto // New Friends on Hive from Barquisimeto by @joheredia21
https://peakd.com/hive-108045/@joheredia21/nuevas-amistades-en-hive-desde-barquisimeto-new-friends-on-hive-from-barquisimeto
A Hive meetup happened locally, a small meeting but it was great to see many of the users all hanging out together. Great to see people meeting up around them. I have met @makinstuff and looking forward to meeting others in the future.
---
Thats my five picks for this week, come back next week to see Solo's next weekly picks. I curate posts every Tuesday and do this through MSP. Thanks so much to the Minnow Support Group for giving me the opportunity to serve as a curator!
---
---