Solo's weekly picks: Life at work
This week I am looking work related posts in a new community called WorkLife. Link below to the community. It is ran by my friend @whangster79 and another long time hive user @livinguktaiwan So this week I found some posts and wanted to show off my favorites from the last week. I found some posts about peoples jobs at a machine shop, an insurance company, firehouse, and a clothes making shop.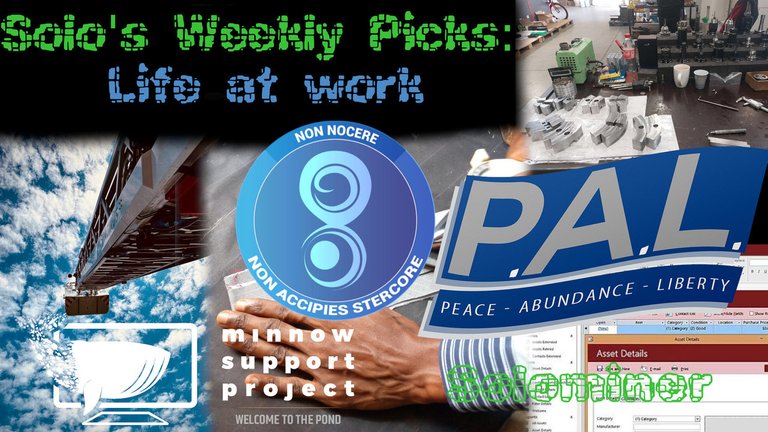 https://peakd.com/c/hive-195880/created
Here are five Hive minnows and plankton talking about their work experiences:
---

https://peakd.com/hive-195880/@greensandpinks/my-second-employer
After finished highschool they found a full time job, and they ended up working there for a total of 14 years. It is interesting to see how peoples careers progressed and they wrote out a good post highlighting their experienced at this now defunct insurance company.
---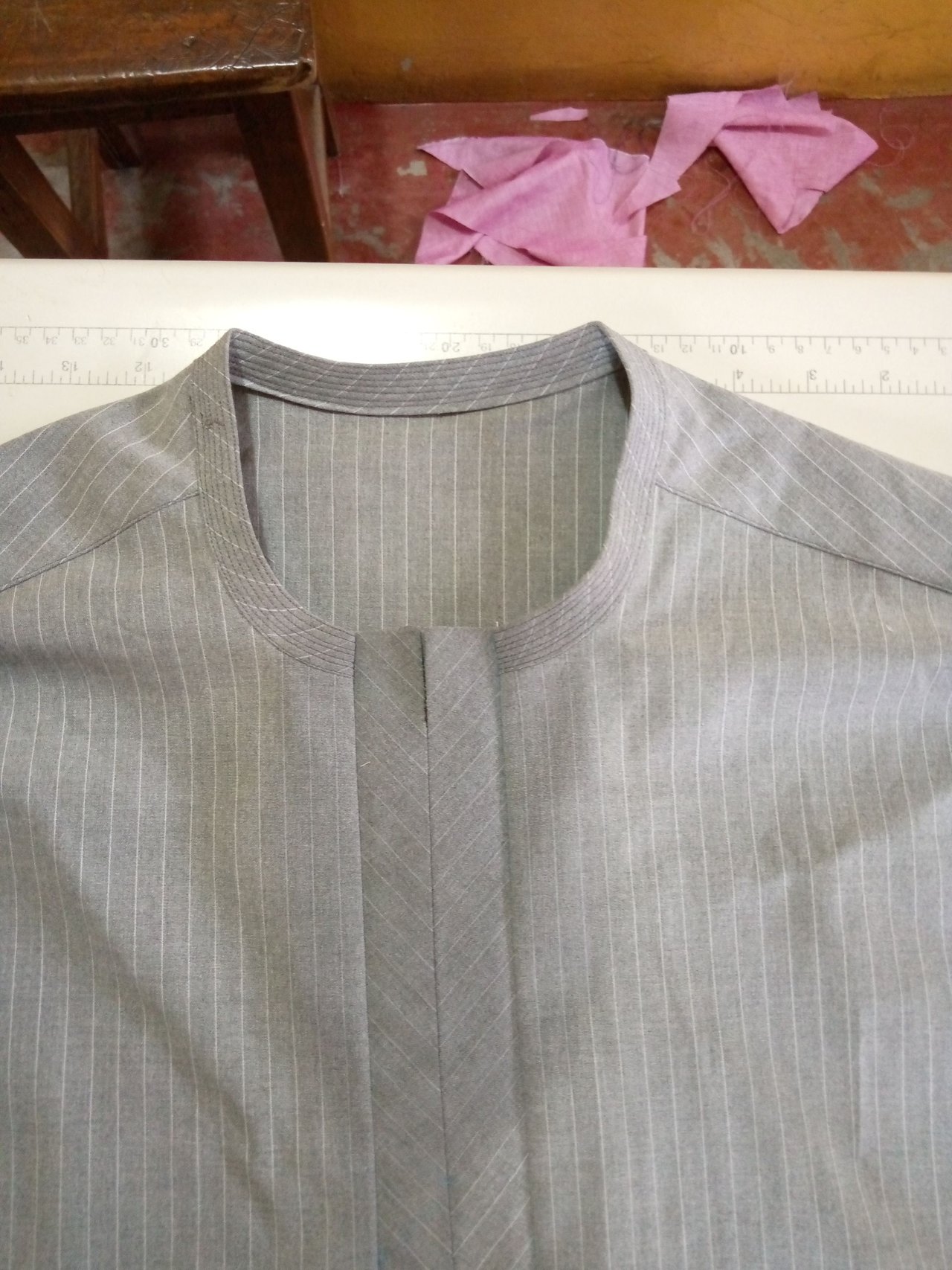 An outfit I just made yesterday by @kissblogger
https://peakd.com/hive-195880/@kissblogger/an-outfit-i-just-made-yesterday
With his first post to this community they show off some clothing they made, using just scissors, different types of gum, a tap and fabric they make a very nice shirt.
---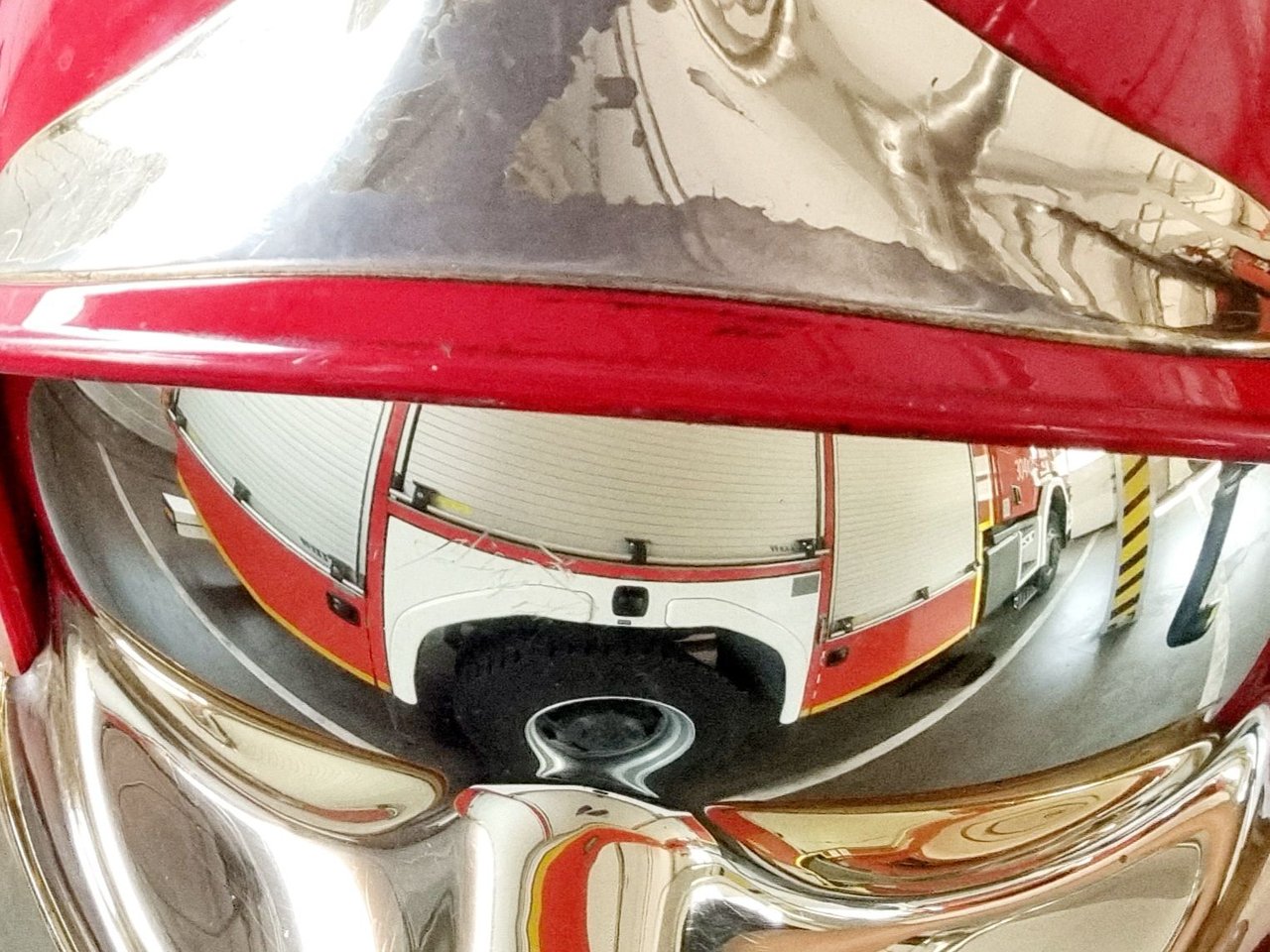 My way to serve in the Fire Brigade. By @dragokazo
https://peakd.com/hive-195880/@dragokazo/my-way-to-serve-in-the-fire-brigade
Their family has a history of serving in the "uniformed" services. So they decided to do the same, but instead of going the direction of their families professions they decided to become a fireman. After basic training there is a lot of learn about, including the hierarchy of the staff at the firehouse.
---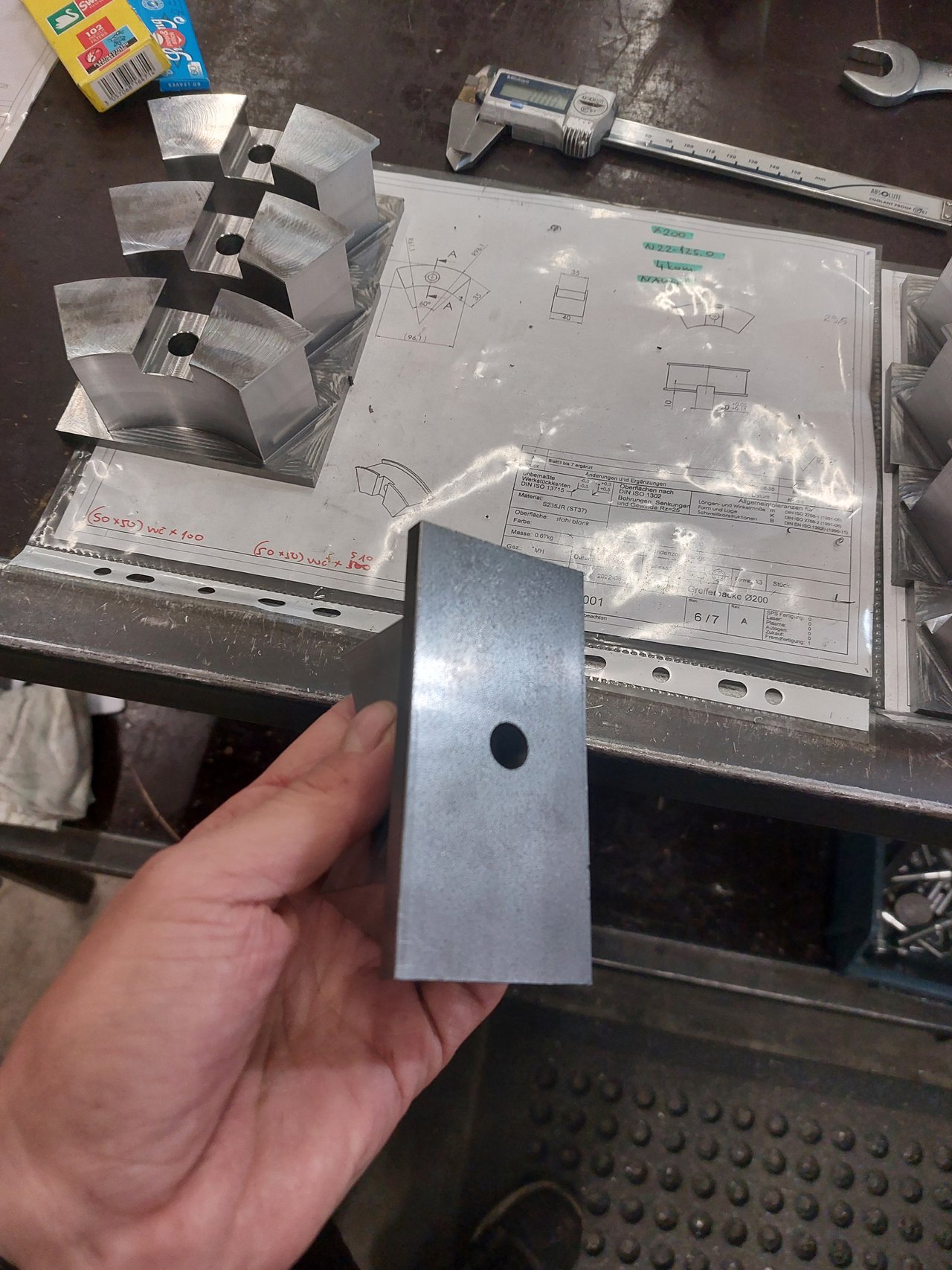 Another day,another creation by @disgustoid88
https://peakd.com/hive-195880/@disgustoid88/another-day-another-creation
Milling parts was the task of the morning, they had to make four similar pieces. Using aluminum and the shape of it they had to use a special vice to hold everything. Though all went well and was cut within tolerances.
---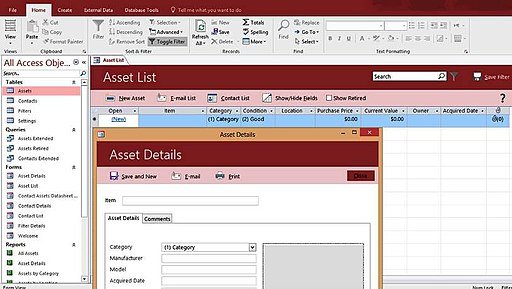 My First Desktop Application – Part#2 by @shahzad-ansari
https://peakd.com/hive-195880/@shahzad-ansari/my-first-desktop-application-part2
Sometimes your job is just to help other businesses operate better. This hive user saw an opportunity to help another business in computerizing their rental system. They designed a document in MS Access to help this business track their rentals better.
---
It was great seeing all the posts in the WorkLife community. Really happy my friend set it up and he has help by other Hive users to run it well. I plan on writing more posts there, so far I just talked about my former home office but more posts soon to come related to my work life.
Thats my five picks for this week, come back next week to see Solo's next weekly picks. I curate posts every Tuesday and do this through MSP. Thanks so much to the Minnow Support Group for giving me the opportunity to serve as a curator!
---
---