Solo's weekly picks: Landscapes
Around the world things can look pretty different depending on where you are. Some areas have many trees, some lack them. Others have bushes or just a bunch of flowers. Sometimes its all rock and dirt with little to no plant life. So all depends on where you are at the time. But they all make up landscapes of different areas, many of which these minnows call home. I look forward to traveling one day to see many more landscapes, already seen a bunch but there is so much more to see out there.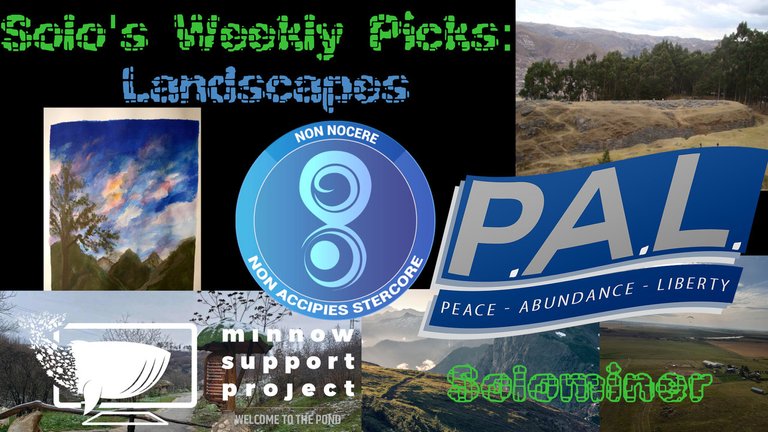 Here are five Hive minnows showing off landscapes: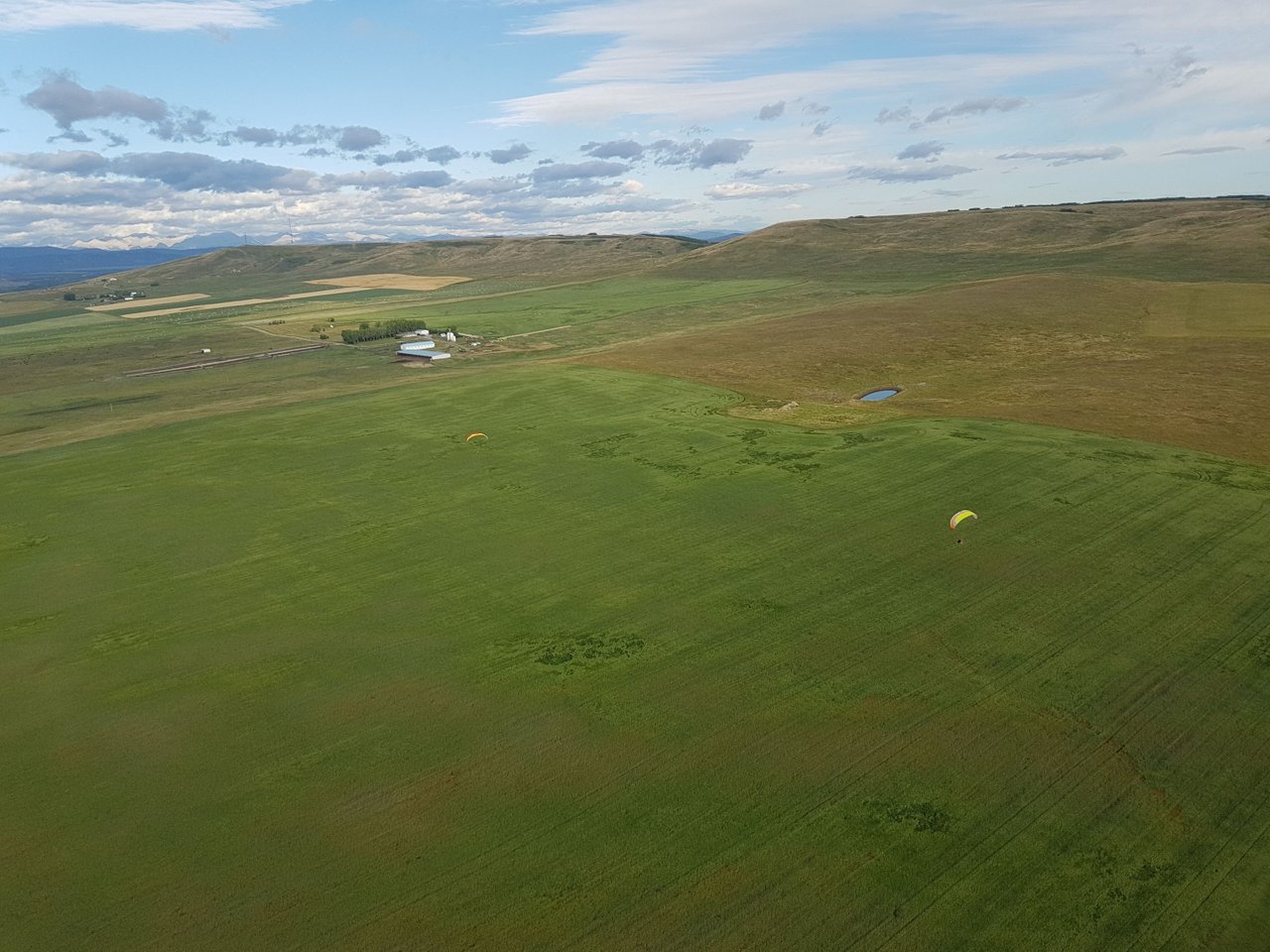 Aerial Photography 📷 by @unipsycho
https://peakd.com/photography/@unipsycho/aerial-photography
Some pictures were taken while out paragliding. While up in the air you can just see for miles, in this rural farmland. I am not sure where this is, but looks quite secluded.
---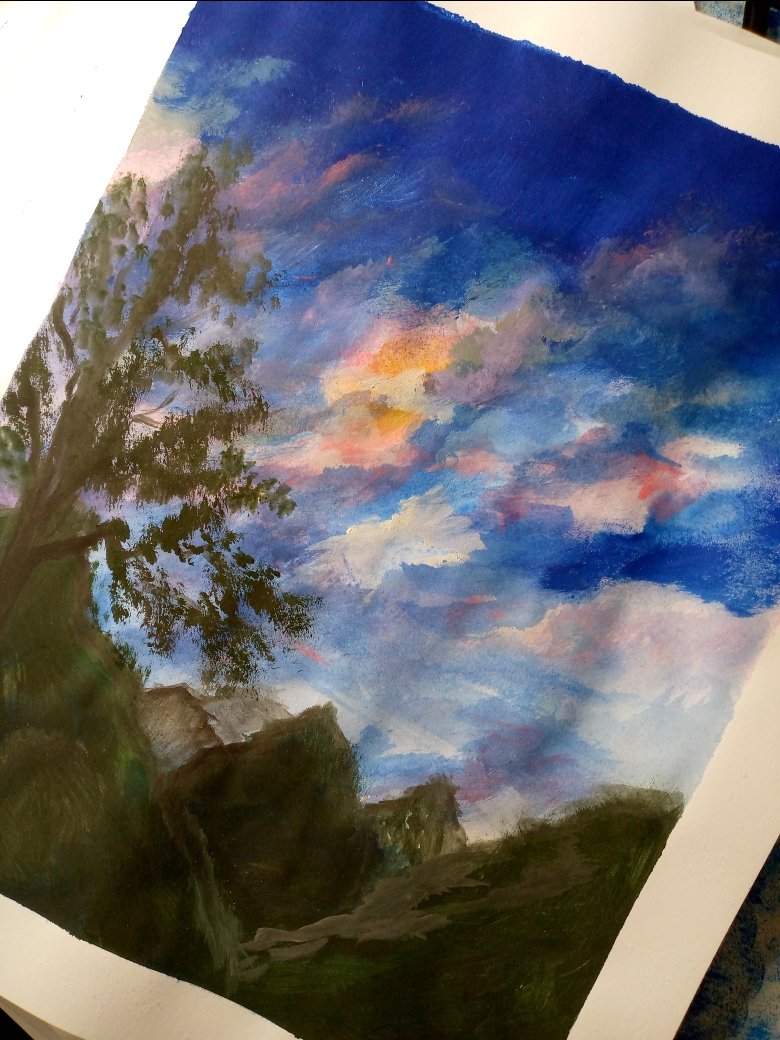 Dibujando Nubes Coloridas by @newmanjosue
In this post we see a painting of some landscapes, a sunset is drawn using many colors. We see a few steps in the making of this painting. It really came out great and glad this minnow shared it with the community.
---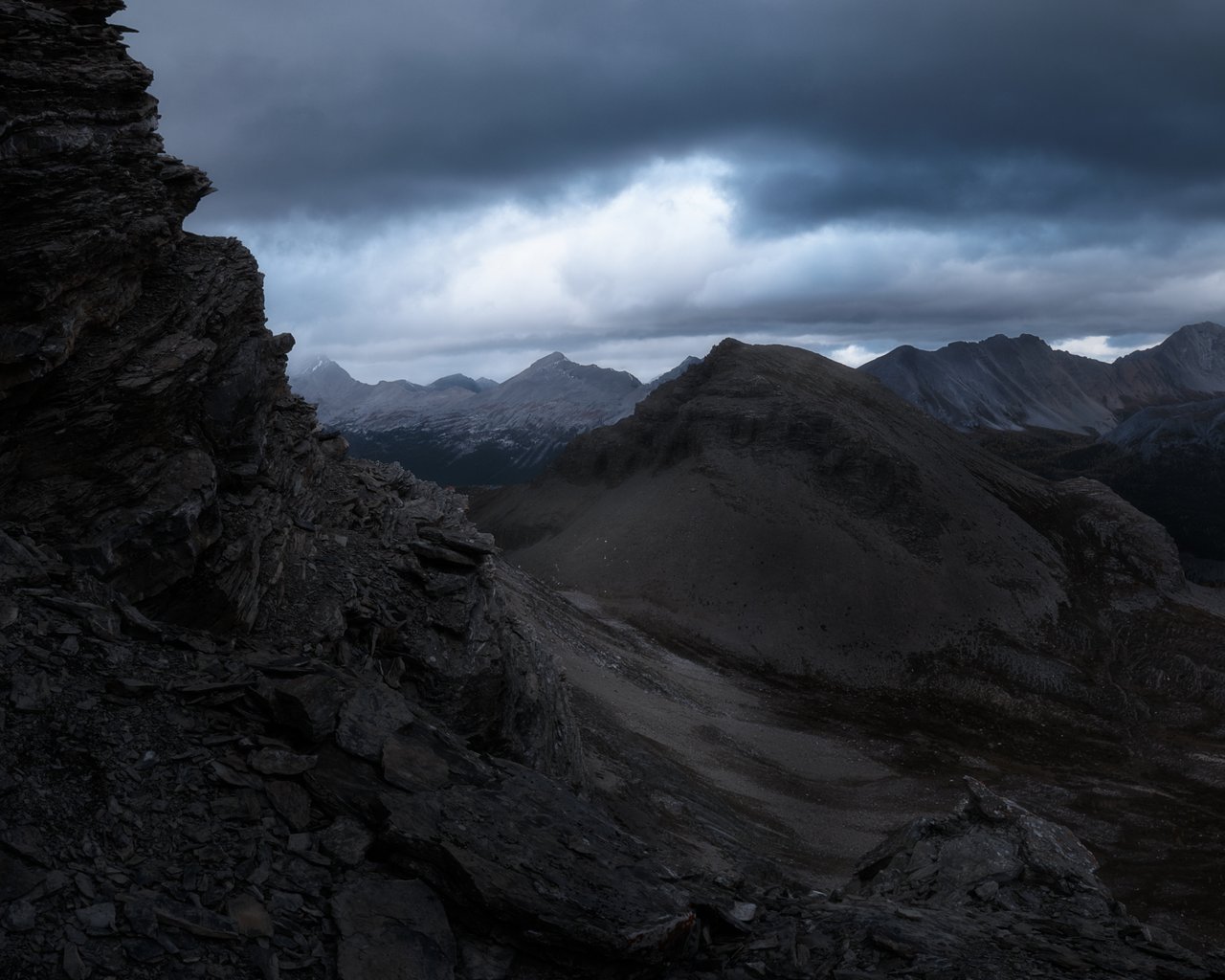 My first post, and an introduction by @dyptre
https://peakd.com/hive-194913/@dyptre/my-first-post-and-an
Here we have an introduction post of someone that does alot of landscape photography. They mostly focus on Canada but have traveled to many parts of the region. Some great pictures are shown in this post of their photography. Looks like some mountains were climbed in the making of these photos.
---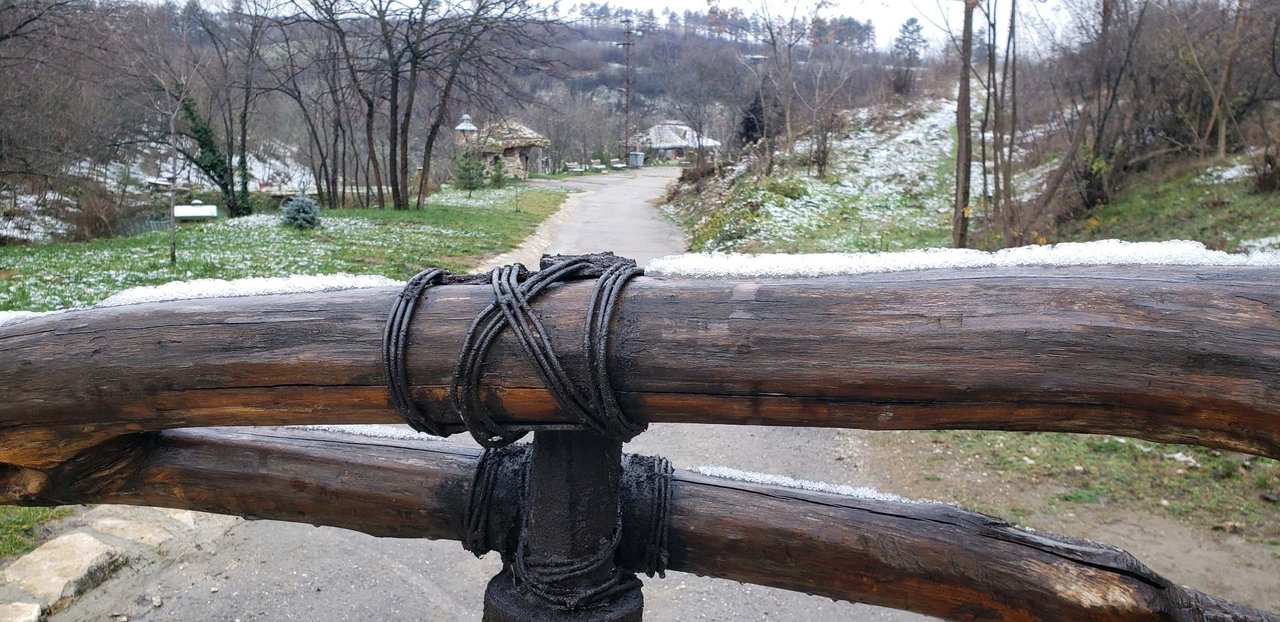 Добър ден на Ecency Bulgaria 🇧🇬 by @vaketo
https://peakd.com/hive-172868/@vaketo/----4rq0qb62t84h4diad5cry48qs3ef3wf3
Some of the first snow of the year fell in this minnows region of Bulgaria. It started around night time, and carried on until late evening. Though the next day most of it was gone already. They hope to see more snow around Christmas time.
---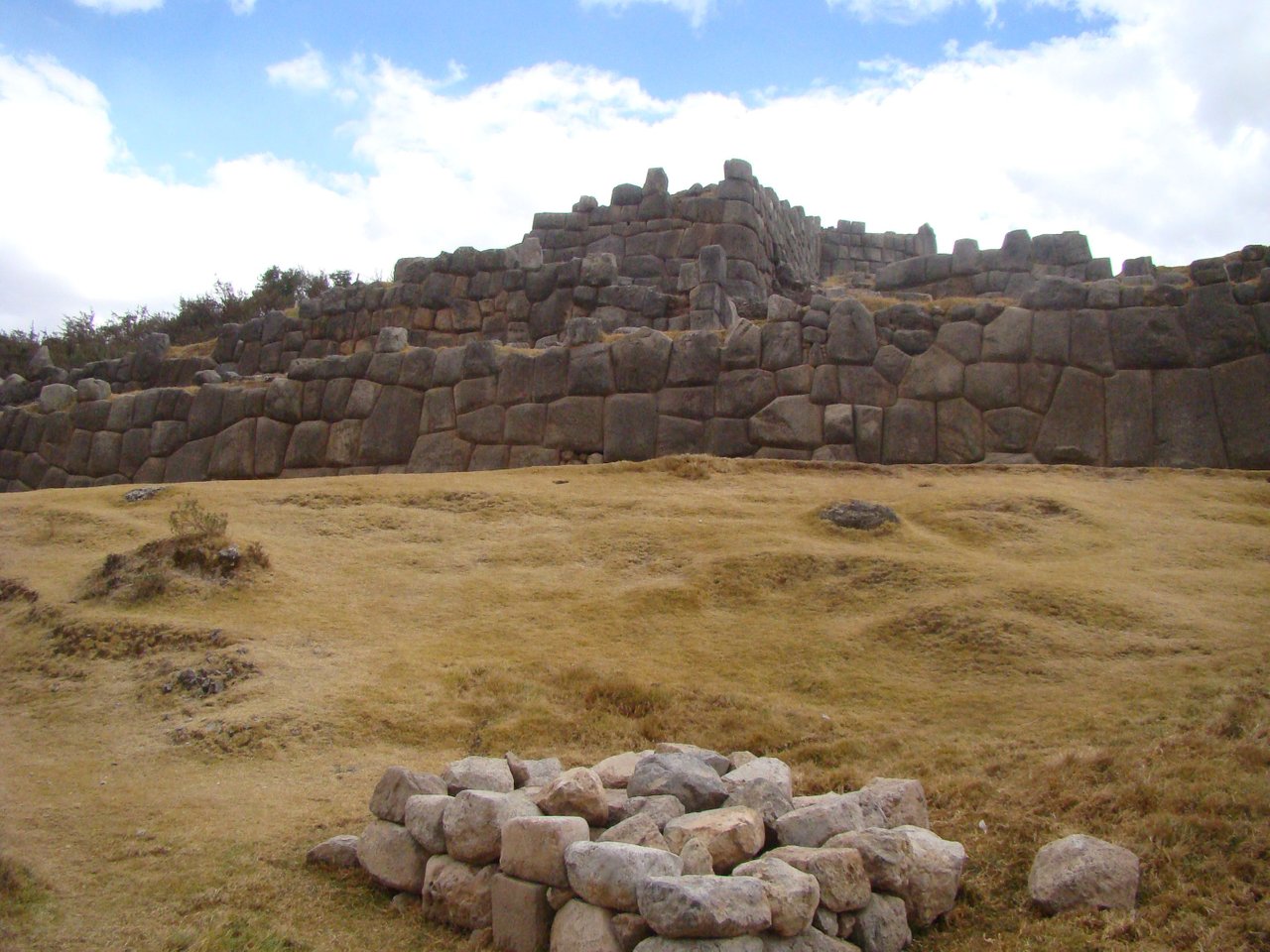 https://peakd.com/hive-148441/@astrolabio/sacsayhuaman
A trip was taken near the city of Cuzco, where some old structures still remain since the Inca culture was around. Amazing such large boulders were moved by these primitive folk. And some great pictures were captured of the valley near by. Its cool to see the large writing on the acescent hill.
---
Addresses below to help me buy better camera equipment and support me to travel to locations to do photo and video and overall great blogs in new places.
| Coin | Address |
| --- | --- |
| BTC: | bc1qhfmvd2gywg4fvrgy2kkkkyqta0g86whkt7j8r7 |
| LTC: | ltc1qdyzm5cwgt8e2373prx67yye6y9ewk0l8jf3ys9 |
| DASH: | XkSqR5DxQL3wy4kNbjqDbgbMYNih3a7ZcM |
| ETH: | 0x045f409dAe14338669730078201888636B047DC3 |
| DOGE: | DSoekC21AKSZHAcV9vqR8yYefrh8XcX92Z |
| ZEN: | znW9mh62WDSCeBXxnVLCETMx59Ho446HJgq |
---
---