Solo's weekly picks: Gaming
Enjoying some time on my computer, not working is something I try to do every so often. Many times the games I play just makes the hours pass by. So many great games over the years and many more to come. And honestly getting into video games at a young age helped me progress through the world of computers a little easier. I looked around the Hive blockchain this week and found some gaming posts that I liked.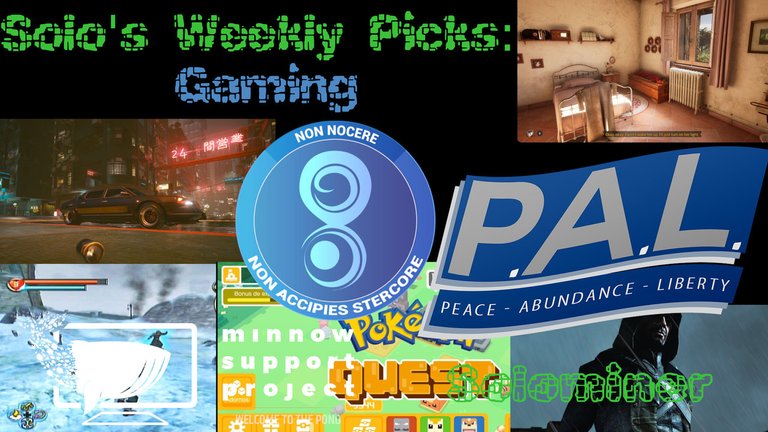 Here are five Hive minnows showing off their gameplay:
---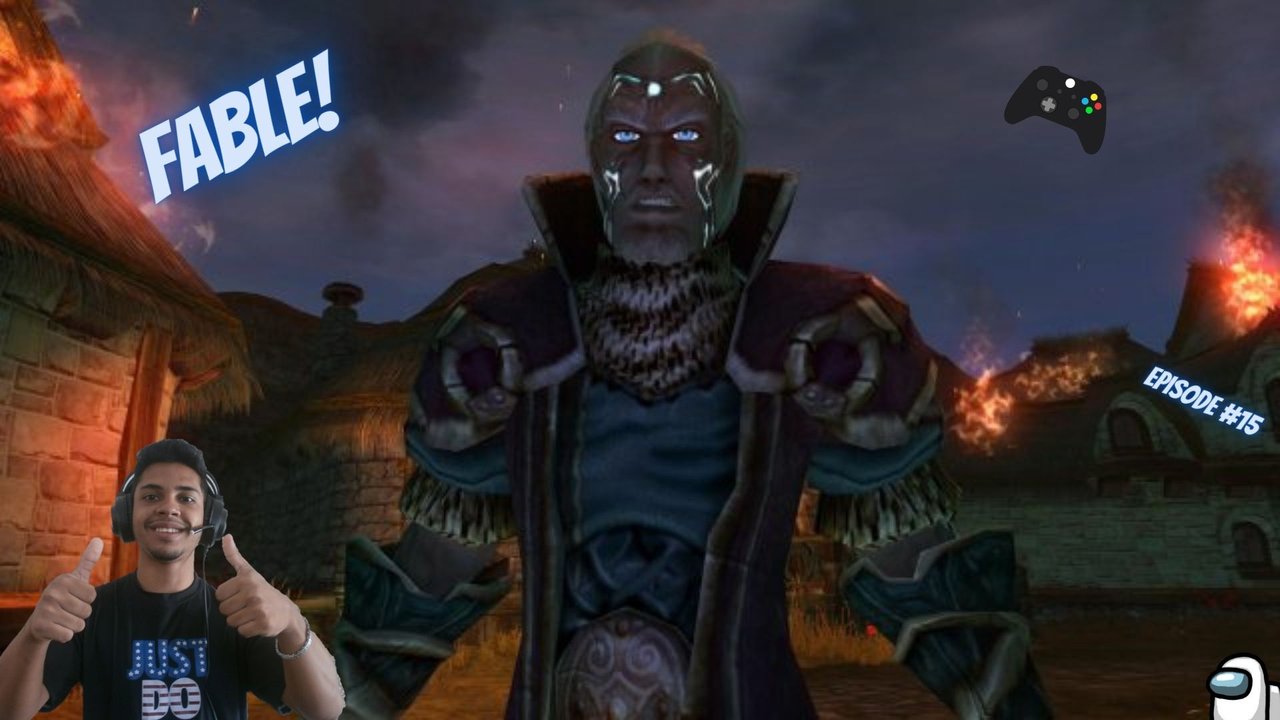 [Es/En] 🤬Jugando a Fable: La Traición, La decepción/ Playing Fable: The Betrayal, The Deception 🎮 by @mclarenf11
https://peakd.com/hive-140217/@mclarenf11/cqmnrwde
Fable is one of those games I have heard a lot about but never played it. It was fun reading their post on this game and to check out some of the screenshots they took while progressing in the game. Its fun to see old games coming back to life in gameplay videos.
---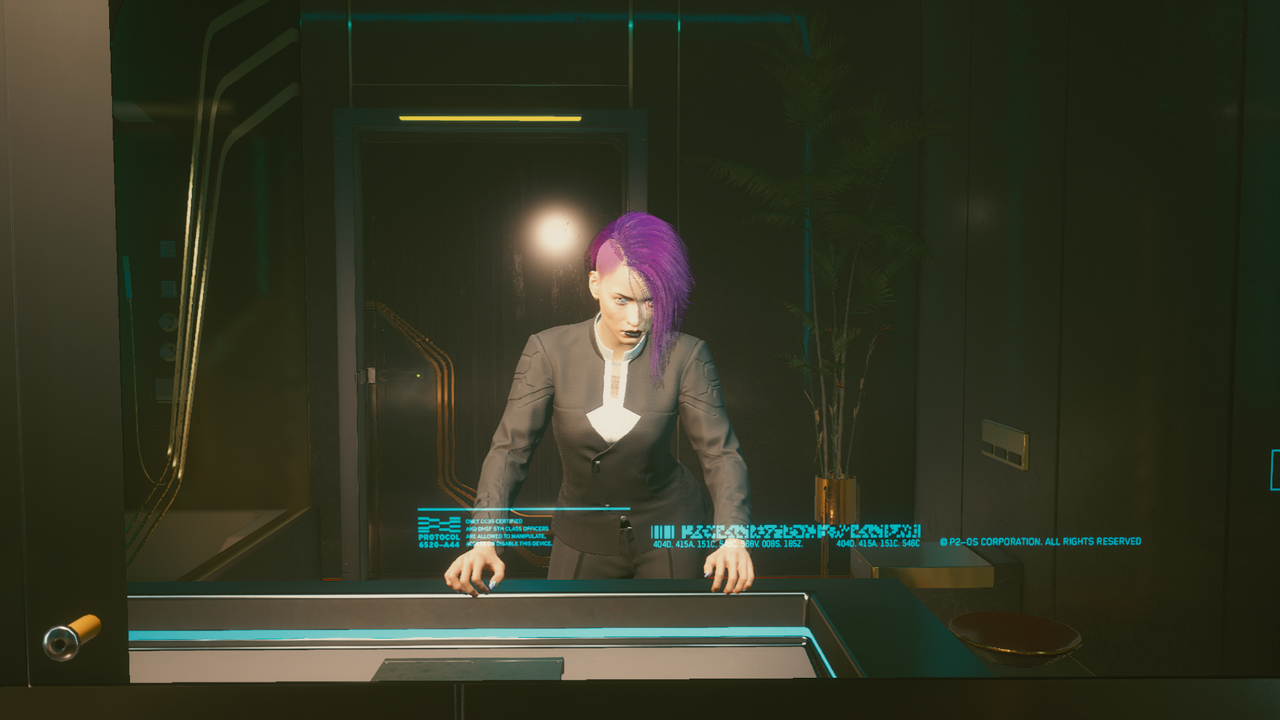 Opinion: Cyberpunk 2077 is a Good Game by @gtpacheko17
https://peakd.com/hive-140217/@gtpacheko17/opinion-cyberpunk-2077-is-a
Yet another game I hear a lot about but did not play it yet. This post they talk about what they like in it and how far it has come. The story line is something they say must be experienced. Seems like more and more people recommend this game, something I may need to give a try soon.
---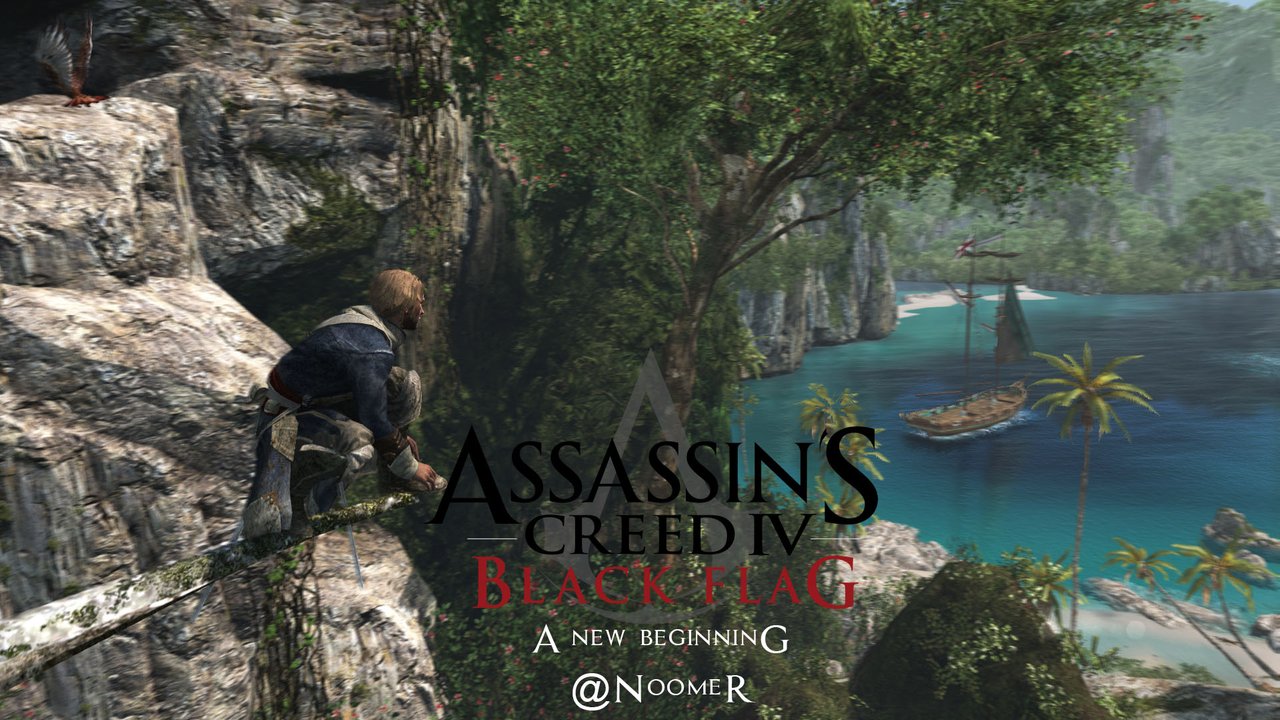 Assassin's Creed IV: Black Flag - A New Beginning. by @noomer
https://peakd.com/hive-140217/@noomer/assassins-creed-iv-black-flag-a-new-beginning
This game series has some a long way, with many releases over the years. In this post they focus on Black Flag, looks like they had a lot of fun playing it. Honestly I did not play this one, but have played some of the other Assassins Creed games.
---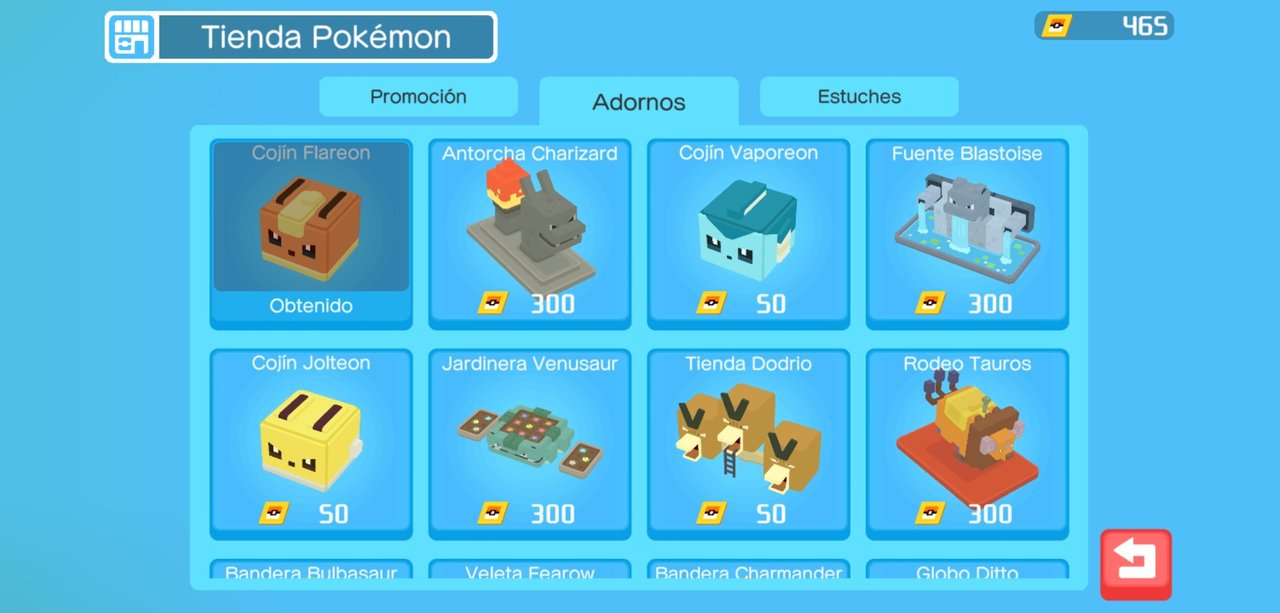 Pokémon Quest - ¿Tiene alguna utilidad los adornos de la tienda? Aquí explico varios de ellos | Gameplay by @miguelbaez
https://peakd.com/hive-106817/@miguelbaez/pokemon-quest-tiene-alguna-utilidad
A square shaped RPG for the pokemon series is the genre for this game, honestly I have never seen it until this day. Looks like it may be fun, hope the poster enjoyed playing it.
---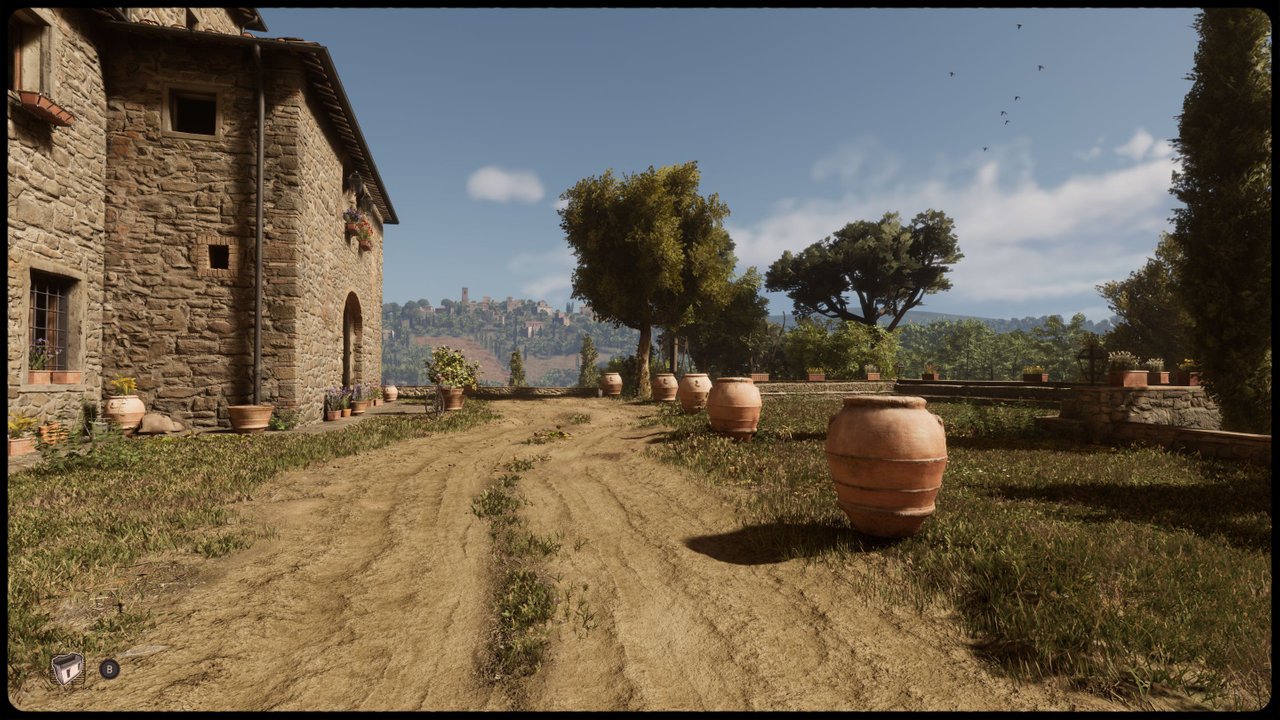 Played Martha Is Dead - Horror Story by @greddyforce
https://peakd.com/hive-140217/@greddyforce/played-martha-is-dead-horror-story
The game is based in history around 1944 and the location is Italy. The game looks quite nice but the poster makes a point that it may need some optimization. Around 6 hours is the play through time and they enjoyed the game overall.
---
Thats my five picks for this week, come back next week to see Solo's next weekly picks. I curate posts every Tuesday and do this through MSP. Thanks so much to the Minnow Support Group for giving me the opportunity to serve as a curator!
---
---