Solo's weekly picks: Forests
Since moving to the east coast of the US, I have taken many day trips out into the woods. And a few times spent time over night out camping. When I see the forest from regions I have not visited I am curious about what they have around them. Hive is a great place to find content of local environments all over the place on the globe. This week I take a look at some rural areas filled with dense wildlife. I selected some minnows posts about the forests near them, such places as Bulgaria and a few from Indonesia.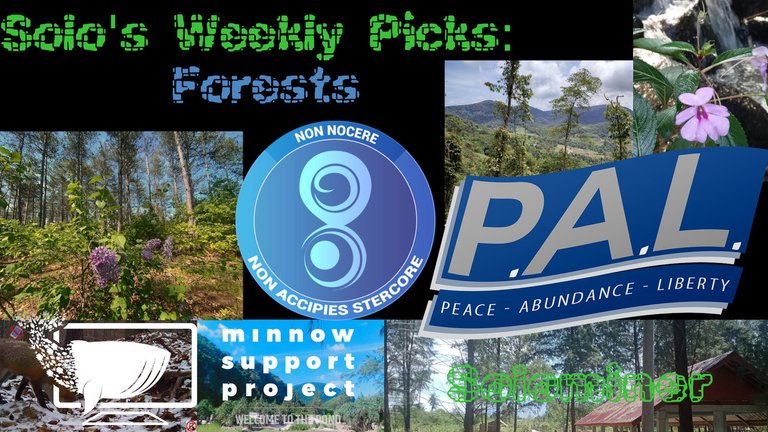 Here are five Hive minnows talking about the forests around them or the ones they visit: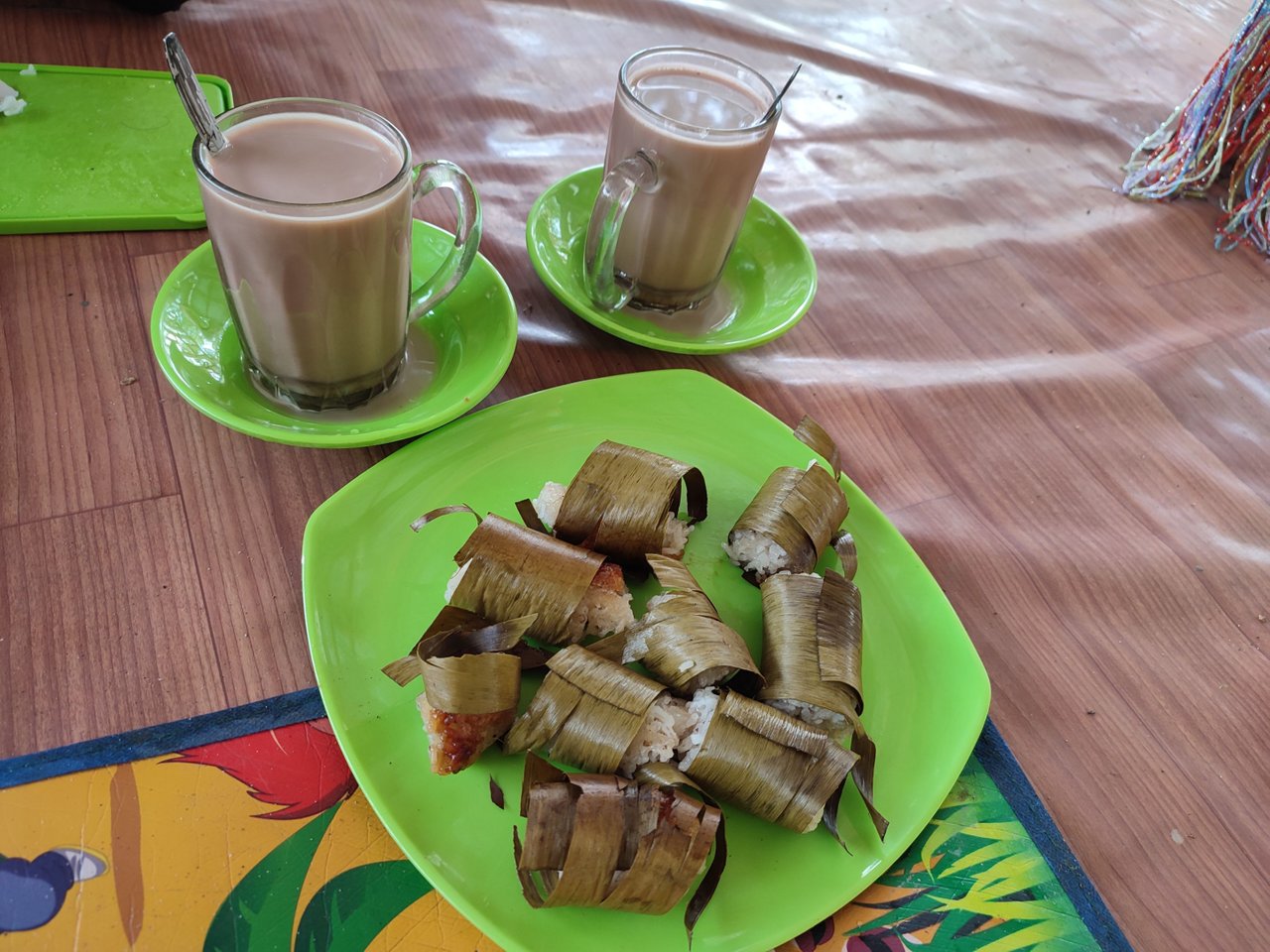 Enjoying a glass of tea and a plate of lemang on a carpet of protected forest in Pak – Pak Barat. @maytom
https://peakd.com/hive-163772/@maytom/enjoying-a-glass-of-tea-and-a-plate-of-lemang-on-a-carpet-of-protected-forest-in-pak-pak-barat
Visiting a rest stop right by a protected forest it is a perfect place to unwind while on a journey. While there they had some rice wrapped in what appears to be banana leaves. And a nice drink, they talk about how the coffee served there is locally grown. Where I live we must import our coffee from abroad, so must be quite the treat having such fresh beans.
---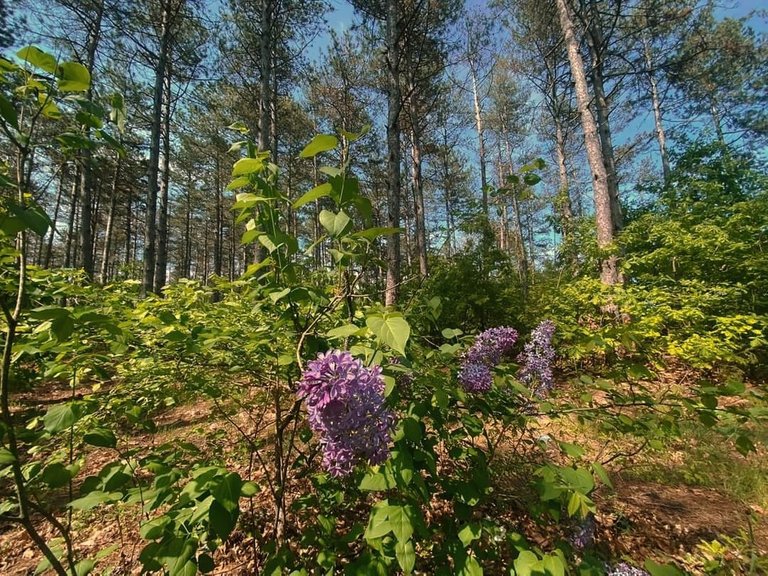 My Actifit Report Card: May 7 2022 by @vasilev89
https://peakd.com/hive-193552/@vasilev89/actifit-vasilev89-20220507t052244379z
After having some morning coffee, they set off on a 5 mile hike through the woods to another village. The wildlife is all quite active and some observations were made about a wild strawberry plant. They say it has a good taste when ripe, ours where I live have no flavor. Though the cultivated ones (non-wild) are full of flavor. Maybe in Bulgaria they have tasty wild ones where we have flavorless ones in the eastern US.
---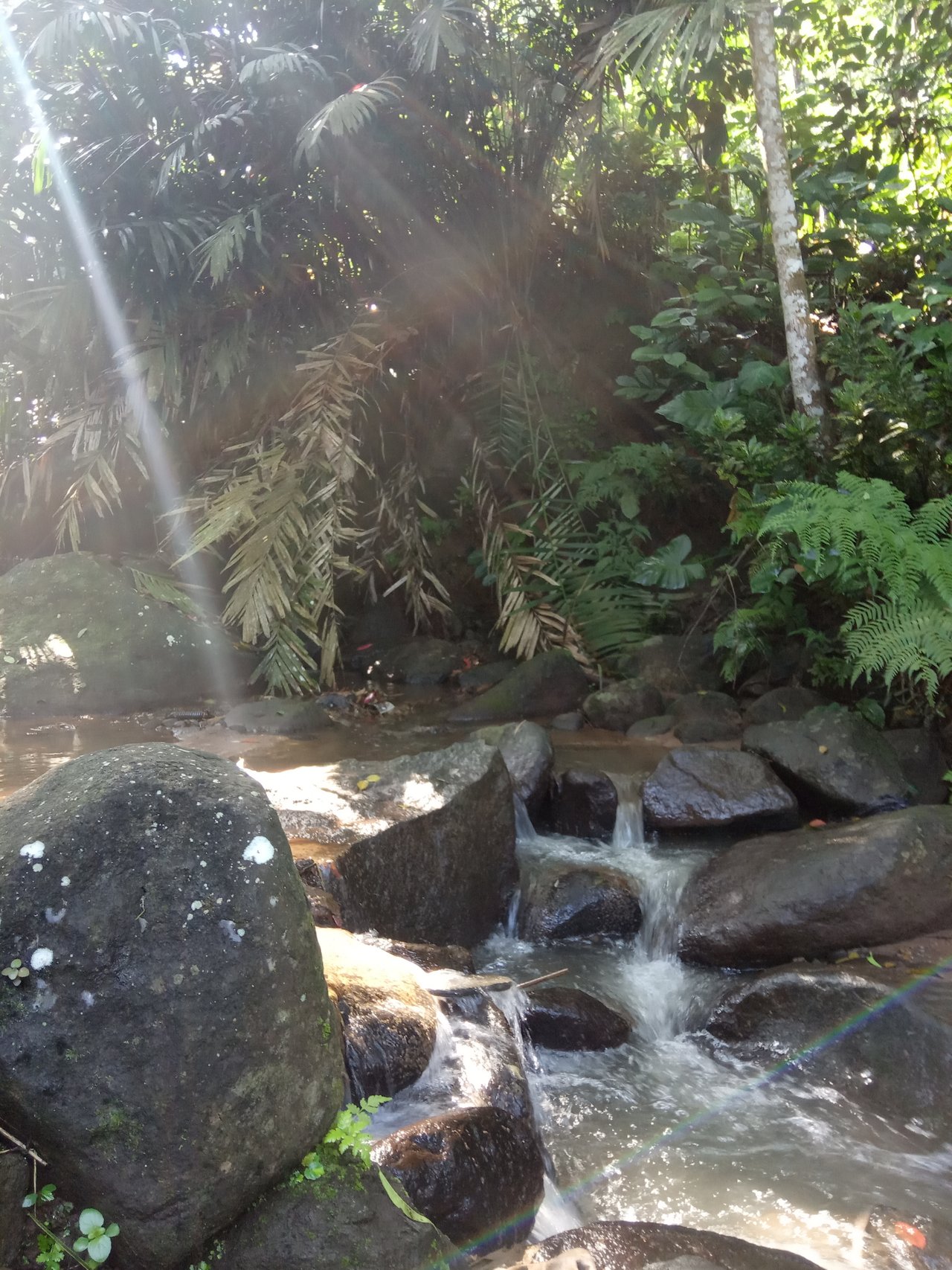 Liburan Gratis di Tempat yang Indah by @embunpagi
https://peakd.com/hive-153476/@embunpagi/liburan-gratis-di-tempat-yang
Riding their motorcycle out to their friends house they take it easy so their old bike holds together. Arriving at their friends house no one is hope, though while there the forest around them captured their attention. They stayed around for a little bit and enjoyed this rare spot of lush forest.
---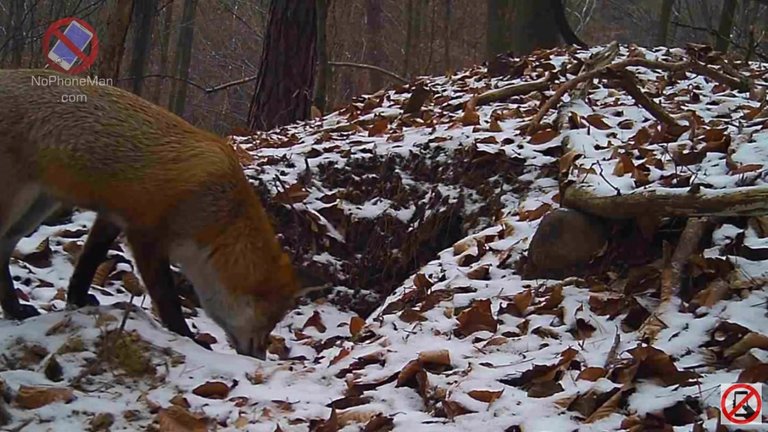 Smiley Vixen Lives It Up in Her New Den, But Other Foxes Keep Snooping Around by @nophoneman
https://peakd.com/hive-181335/@nophoneman/lfmgxnrr
A trailcam was set up by a fox den, and it captured the life of how this wild animal goes upon its life. We can see video from the night time and the day time, some great moments were caught there. I have only seen one fox, so it must be cool to have got them on camera.
---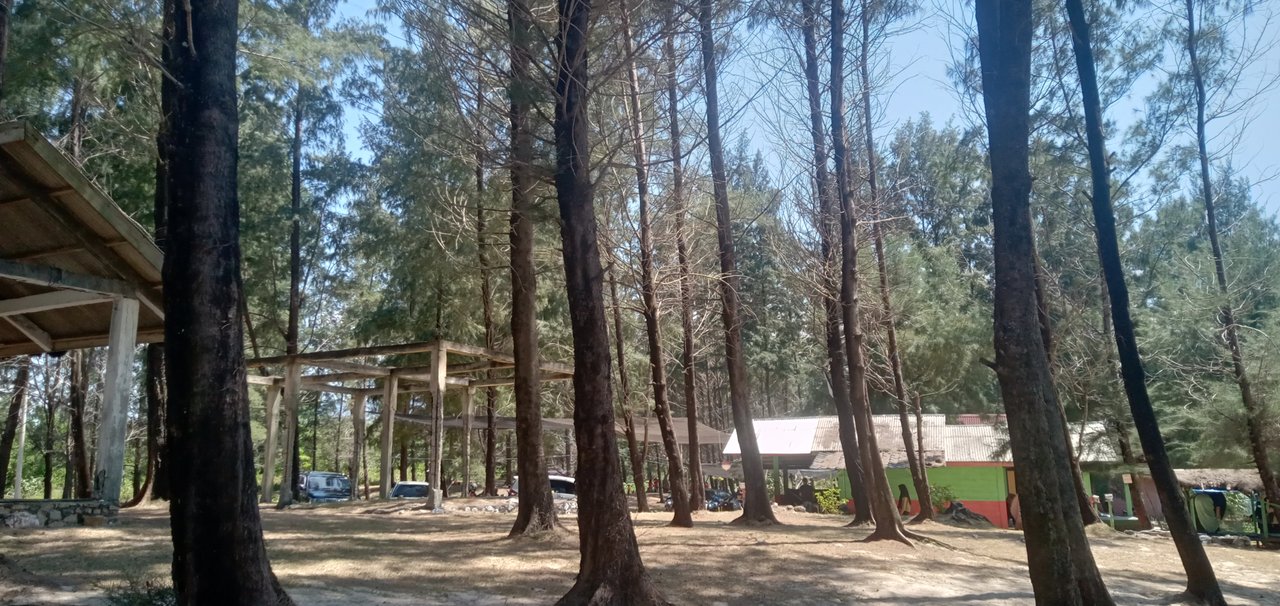 Small river lake and the stretch of the Lampuuk forest on weekends. by @safrinasunshine
Visiting some forest they had the place to themselves, with a slight breeze it was quite the enjoyable day out in the woods. They also visited a small river like near by.
---
Thats my five picks for this week, come back next week to see Solo's next weekly picks. I curate posts every Tuesday and do this through MSP. Thanks so much to the Minnow Support Group for giving me the opportunity to serve as a curator!
---
---