Solo's weekly picks: Food

There is so many ways to prepare a dish, and just when you think you figured them all out someone shows you another way to make some tasty food. When it comes to baking, grilling and other ways of cooking you can always learn from others. On Hive many people post about their cooking, and sometimes it gives me ideas for new things to try. The same goes for visiting restaurants, sometimes the food can be prepared in interesting new ways and I see blogs about that as well.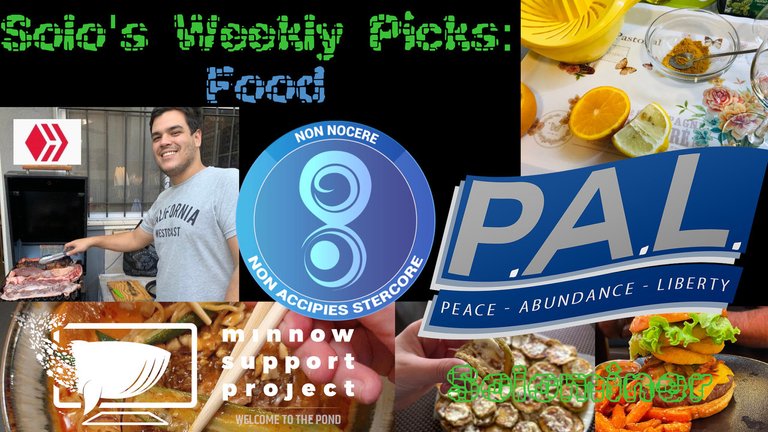 This week I searched Hive for some good food posts, a few are making me quite hungry at the moment and should probably eat after writing this post :-P
Here are five Hive minnows showing off their cooking and food experiences:
---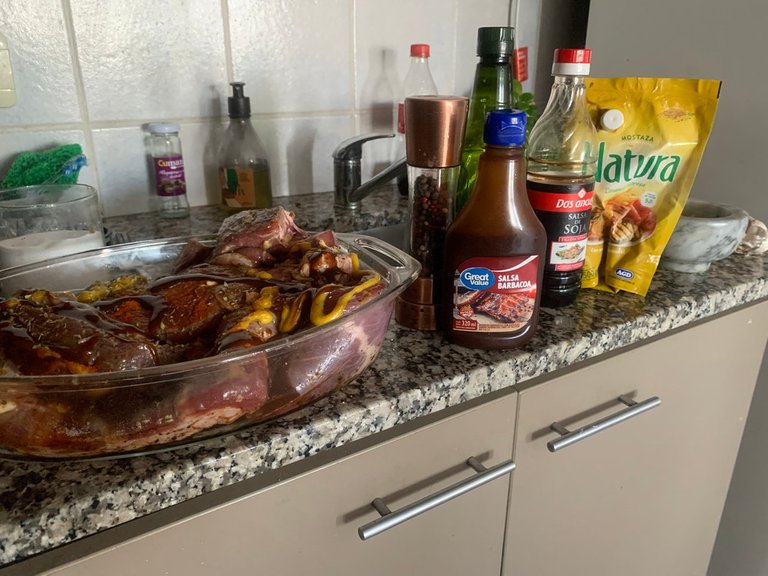 Como preparar un Asado(Parrilla) Argetina/How to prepare an Argentinean Barbecue by @juanpia16
https://peakd.com/hive-120586/@juanpia16/como-preparar-un-asado-parrilla-argetina-how-to-prepare-an-argentinean-barbecue
We get to see how traditional barbecue is made in Argentina. They are outside cooking some pork ribs, sirloin, short ribs, skirt steak and some sausage. Looks like they will have quite the feast.
---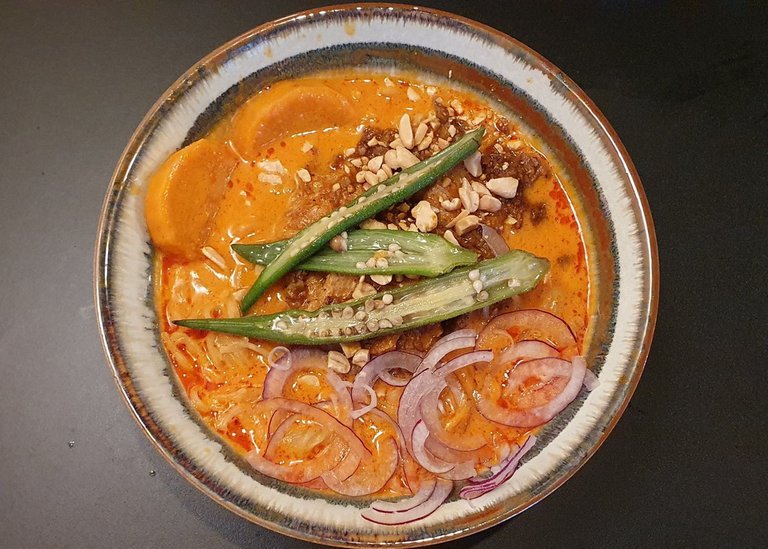 African Ramen - spicy tantanmen in a vegan version / Afrykański ostry ramen w wersji wege by @katiefreespirit
https://peakd.com/hive-120586/@katiefreespirit/african-ramen-spicy-tantanmen-in-a-vegan-version-afrykanski-ramen-w-wersji-wege-ostra-wersja
Trying out some spicy ramen, it is filled okra, sweet potato, okra and some other tasty bits. Visiting this restaurant in Poland had some interesting observations inside, such as a pokemon poster framed on the wall. Was quite funny seeing that.
---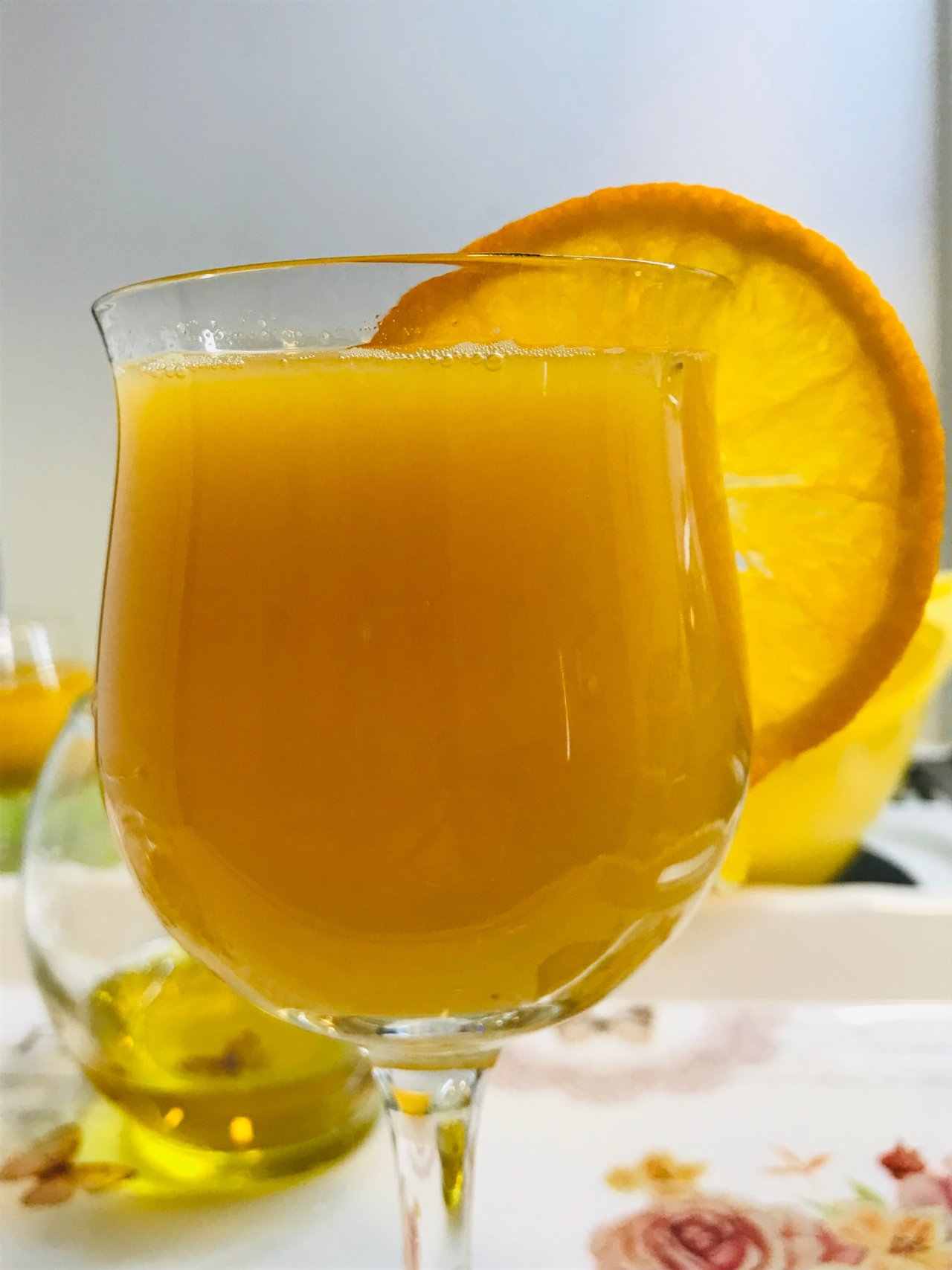 Čarobni napitak! 🍋🍊🍯🍹 A magic potion! by @vragolana
https://peakd.com/hive-163084/@vragolana/carobni-napitak-a-magic-potion
A recipe to make a drink high in vitamin C. I love the use of turmeric, I tend to cook with it quite a bit. They juice some lemons and an orange.
---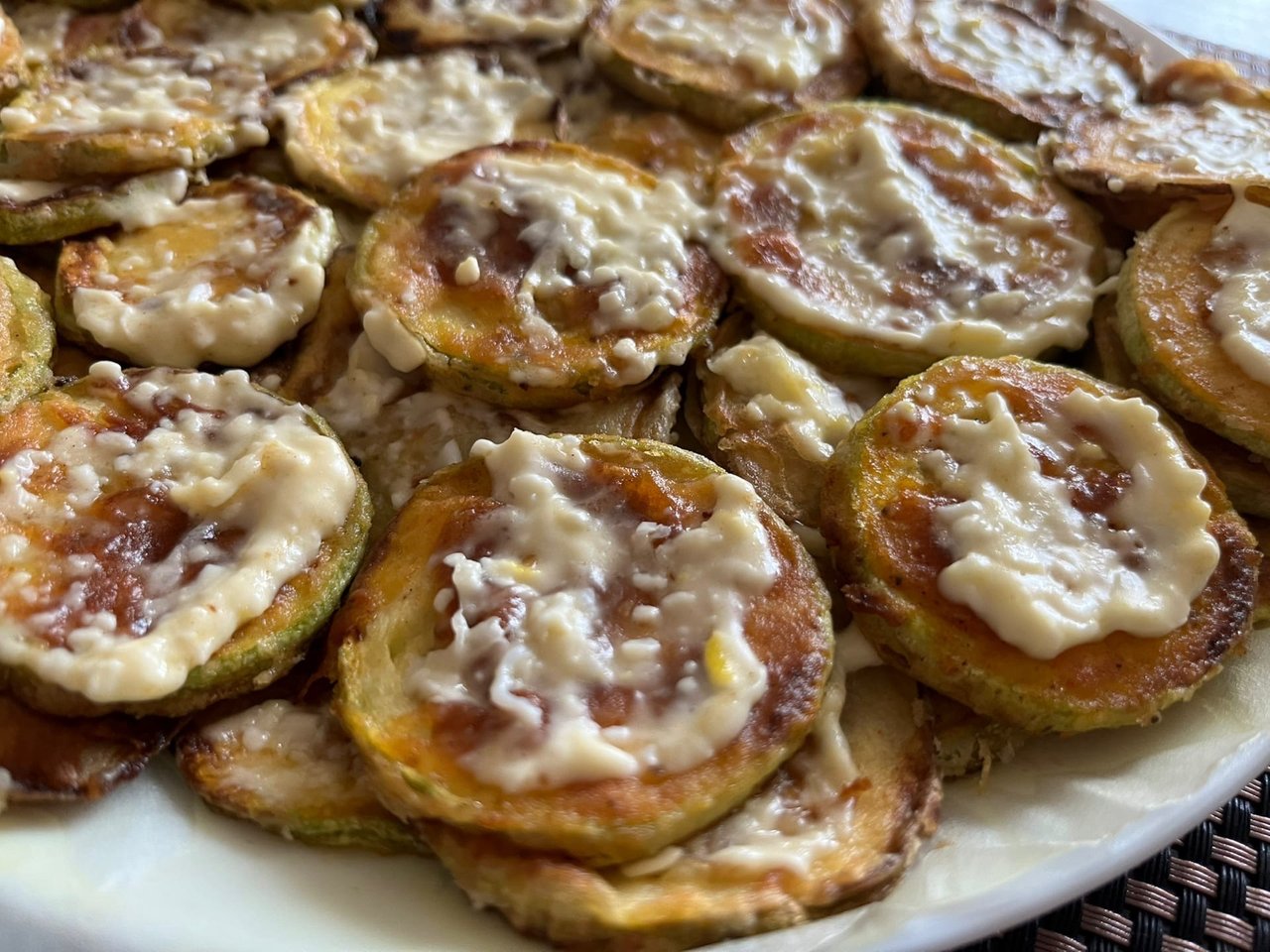 https://peakd.com/hive-148441/@yakubenko/fried-zucchini
Frying up some veggies in this post, they use some spices like paprika, pepper and turmeric. A touch of salt and flour and they go into the frying pan. A sauce is made has well using mayonnaise and garlic.. that sounds real tasty, being a big fan of mayo. The sauce goes on top of the fried zucchini. I bet they are some tasty treats.
---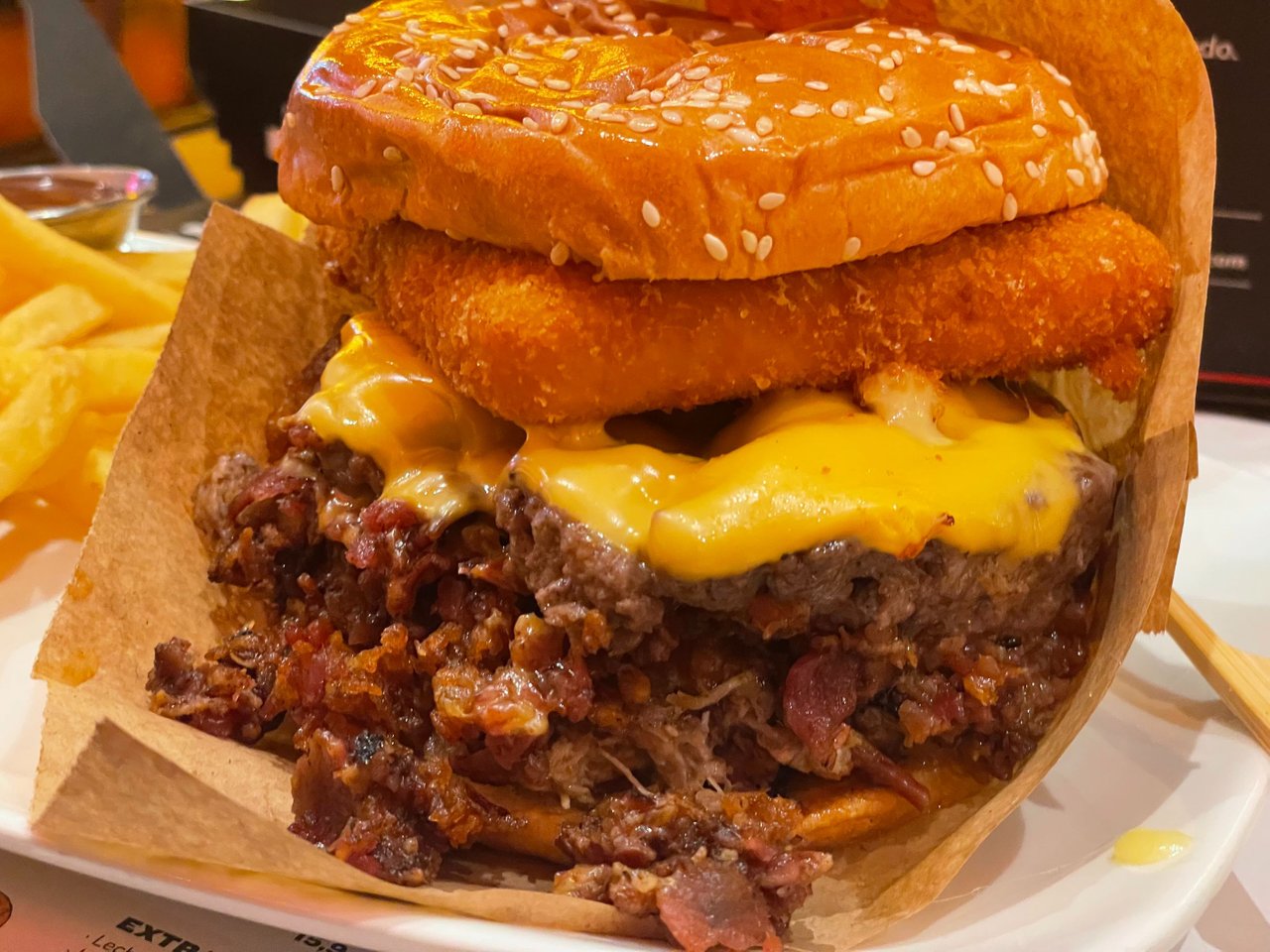 Goiko Hamburger Restaurant // Hamburguesería Goiko by @cuvi
https://peakd.com/hive-120586/@cuvi/goiko-hamburger-restaurant-hamburgueseria-goiko
Visiting a restaurant joint in Venezuela, they order a burger with onion rings, pickles, cheese and a few other items making it quite the stacked hamburger. With some fries on the side it looks all quite filling.
---
Thats my five picks for this week, come back next week to see Solo's next weekly picks. I curate posts every Tuesday and do this through MSP. Thanks so much to the Minnow Support Group for giving me the opportunity to serve as a curator!
---
---