Solo's weekly picks: Flowers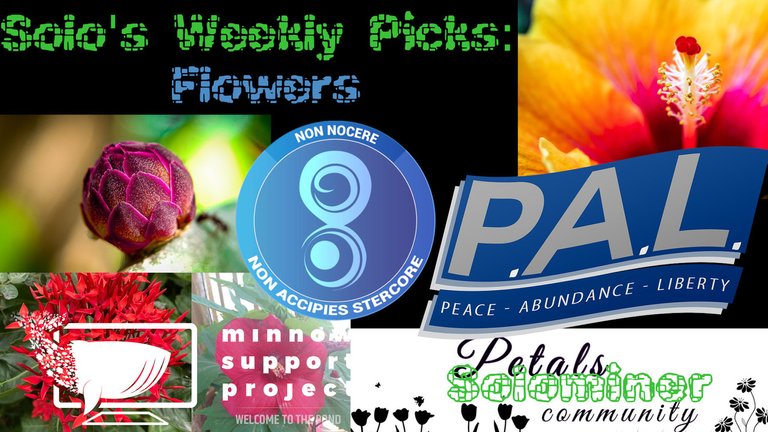 It is always a joy to see a plant budding for the first time, it is also great to see them bloom over and over again. Sometimes the size of the flower grows as the plant gets bigger over the years. Other times the flowers are very small, or make a cluster of flowers. So many kinds to see, so glad there were a few Hive posts to pick out about flowers.
This week I looked for some posts about flowers by minnows on hive. Here are five posts I selected: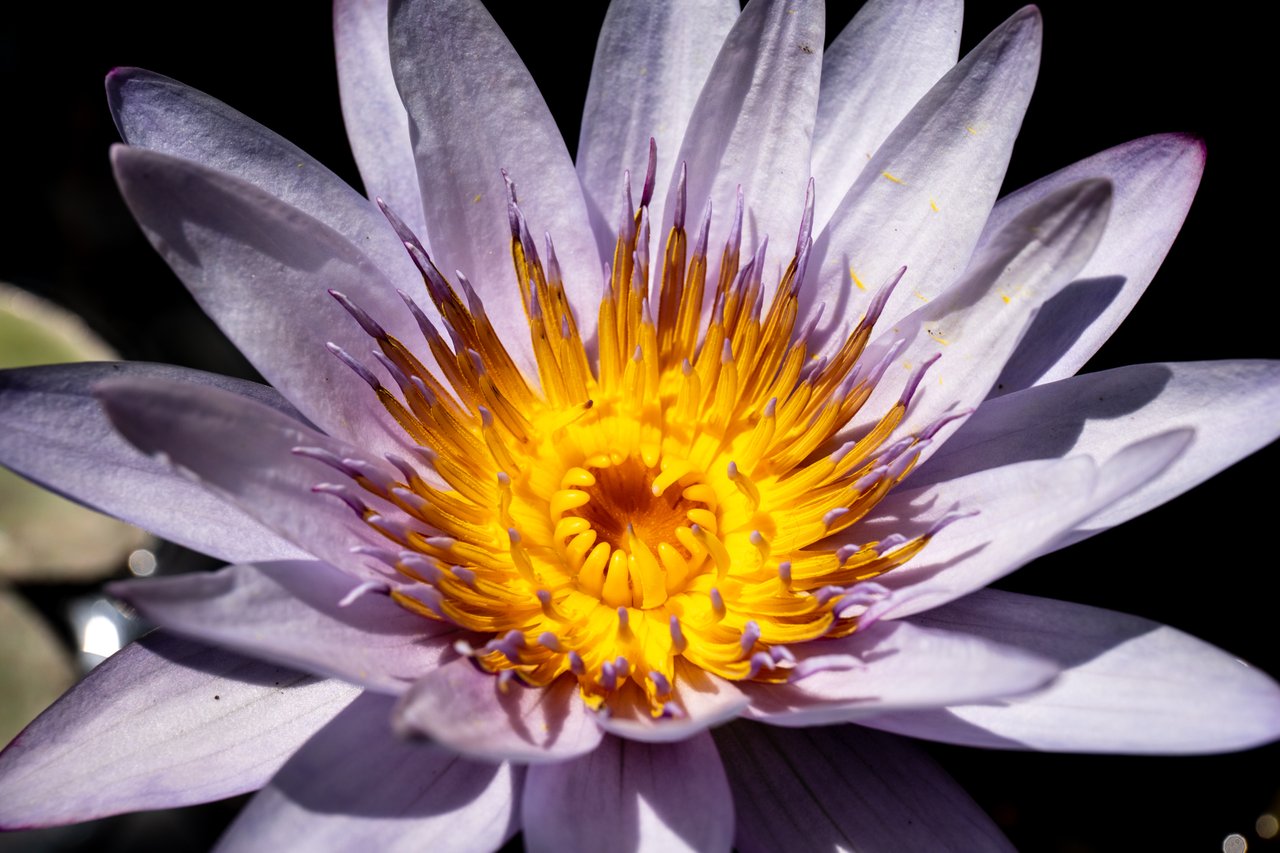 Some recent macro shots. By @pepper420
https://peakd.com/hive-194913/@pepper420/some-recent-macro-shots
In a recent trip to a botanical garden, they collected some nice shots of flowers using a macro lens. I think the first flower is an hibiscus.
---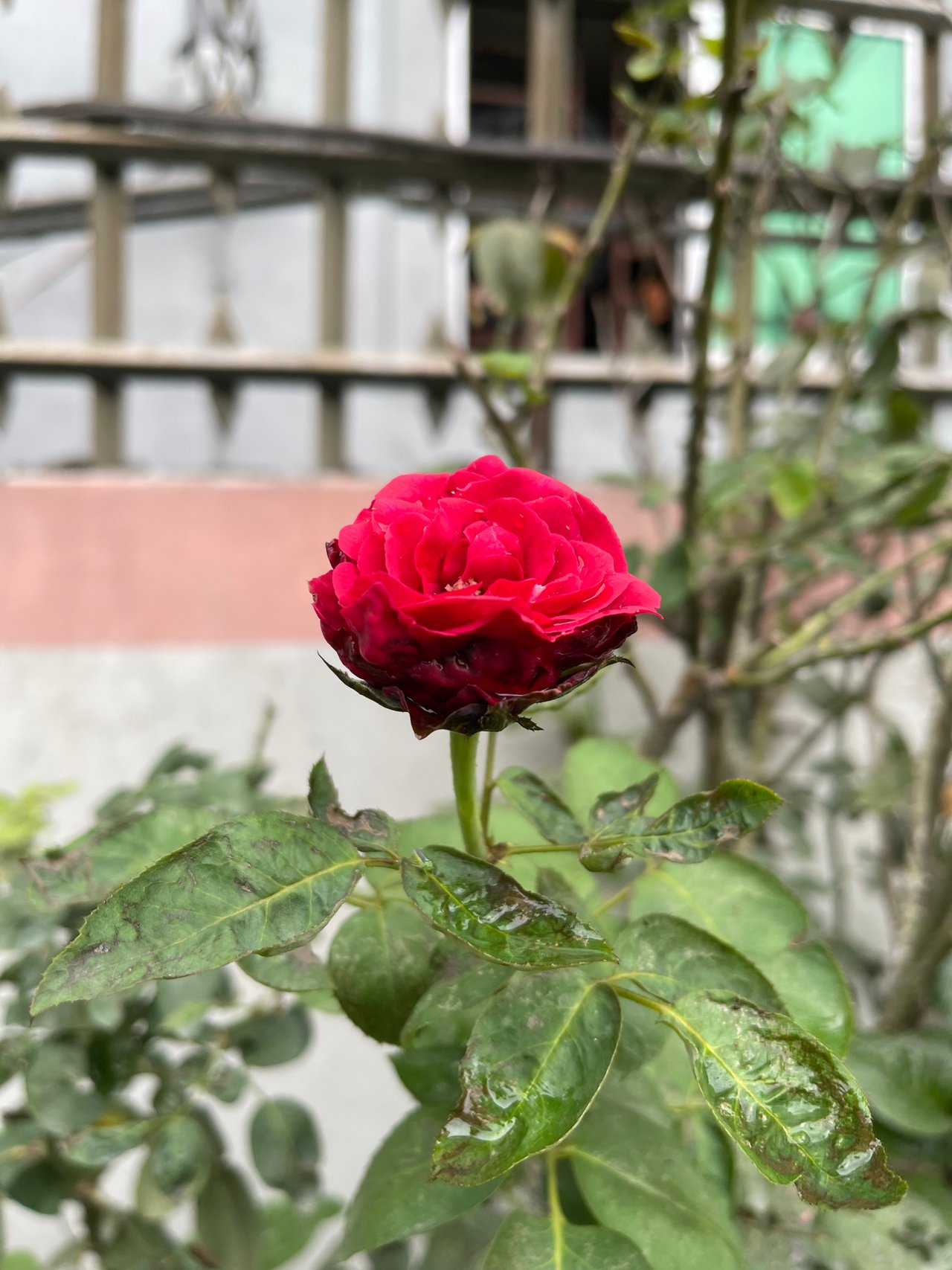 Today my photography is of beautiful red roses and colorful flowers by @jaster
https://peakd.com/hive-117778/@jaster/today-my-photography-is-of-beautiful-red-roses-and-colorful-flowers
While in front of a hostel a red rose was budding near by. Pretty amazing bud forming there, looks like its doing quite well.
---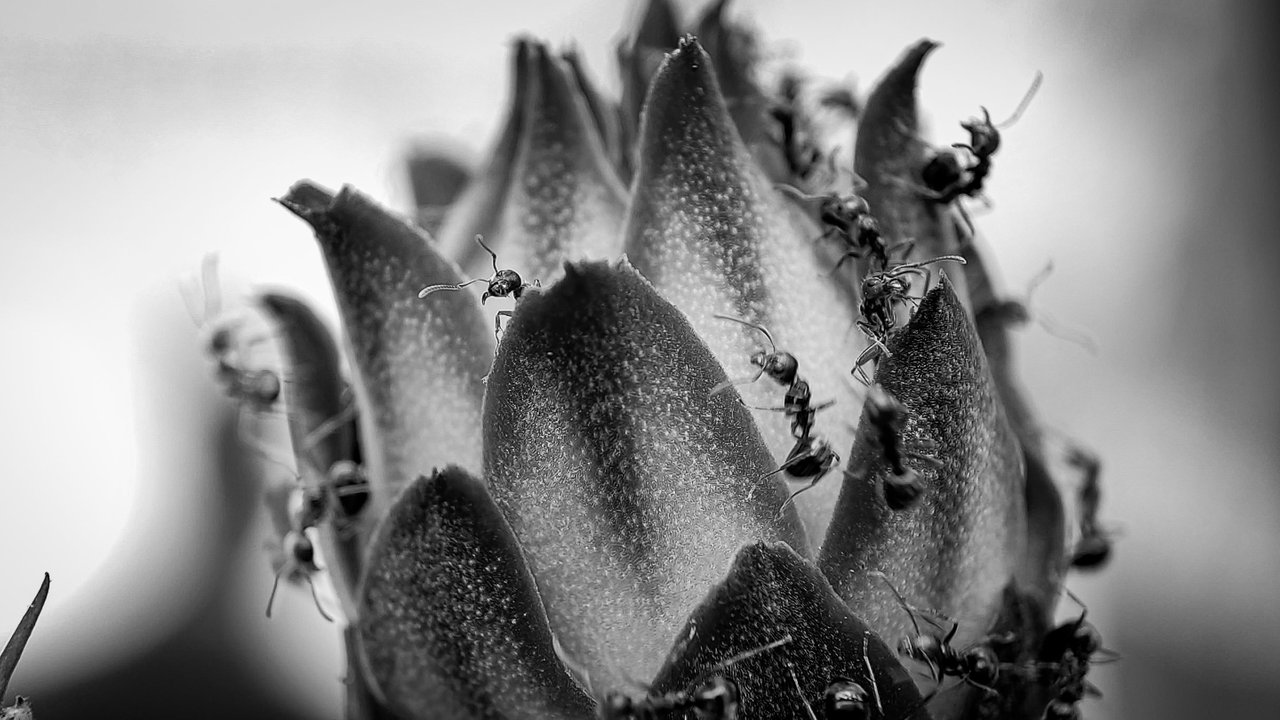 Monomad : Cactus Flowers and Black Ants by @vikar
https://peakd.com/hive-142159/@vikar/monomad--cactus-flowers-and-black-ants
Here we see a budding flower about to open, and seems like the ants have found it and are waiting to get inside to taste some yummy nectar. Not only does this feed the ants, then those insects will help pollinate the flowers giving it good seed and maybe fruit.
---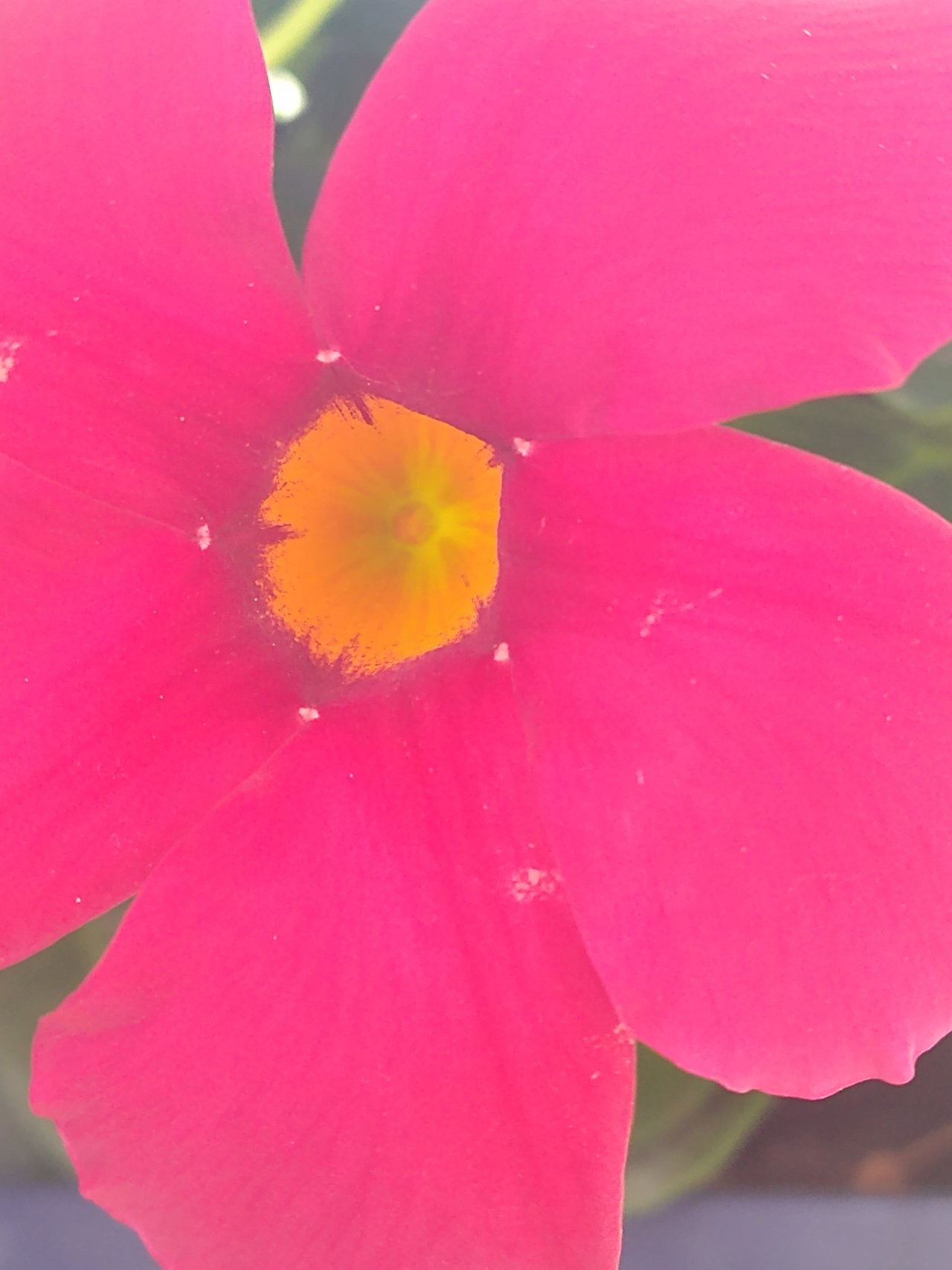 Sublime Sunday - 06.05.22 Porch Flowers by @lesmann
https://peakd.com/sublimesunday/@lesmann/sublime-sunday-06-05-22
With some flowers blooming around them, they got their camera out and took some pictures. It was a windy day so a couple of the pictures did not come out as good as they wanted, but I still enjoyed seeing their budding flowers around the property. Great to see them back to posting after taking a short break.
---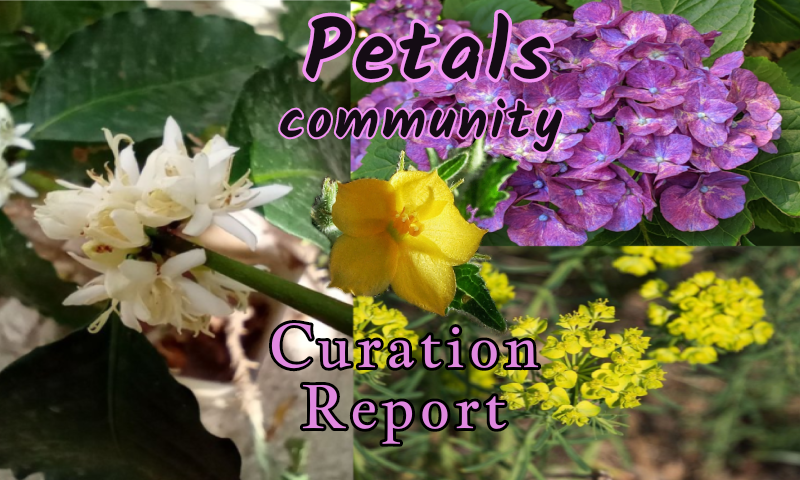 PETALS - CURATION REPORT - June 2022 - #41 by @hive-145264
https://peakd.com/hive-145264/@hive-145264/petals-curation-report-june-2022
In this post we have a fellow curator collecting posts about flowers and plants, they collected some great posts there so its worth a minute or two to check them out. This is their first edition, and wish them the best to future curation posts as well.
---
After checking out all of these great posts about flowers and plants I really need to go outside and collect some good pictures of my own. Many plants are flowering now it is warm and sunny so a perfect time to collect some new pictures.
Thats my five picks for this week, come back next week to see Solo's next weekly picks. I curate posts every Tuesday and do this through MSP. Thanks so much to the Minnow Support Group for giving me the opportunity to serve as a curator!
---
---