Solo's weekly picks: DIY
It feels really good to do things yourself, the accomplishment you get from completing a task is quite rewarding. And usually is also a money saver, and you learn at the same time. Hive has a strong DIY community, I looked through the tags and found five that I wanted to curate this week.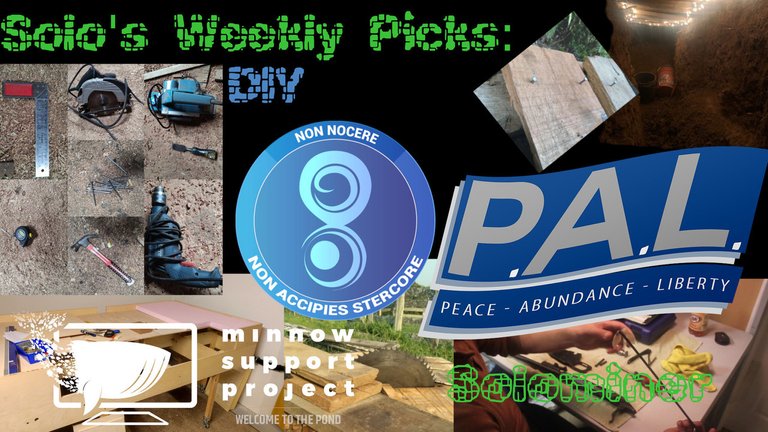 Here are five Hive minnows showing off their DIY projects:
---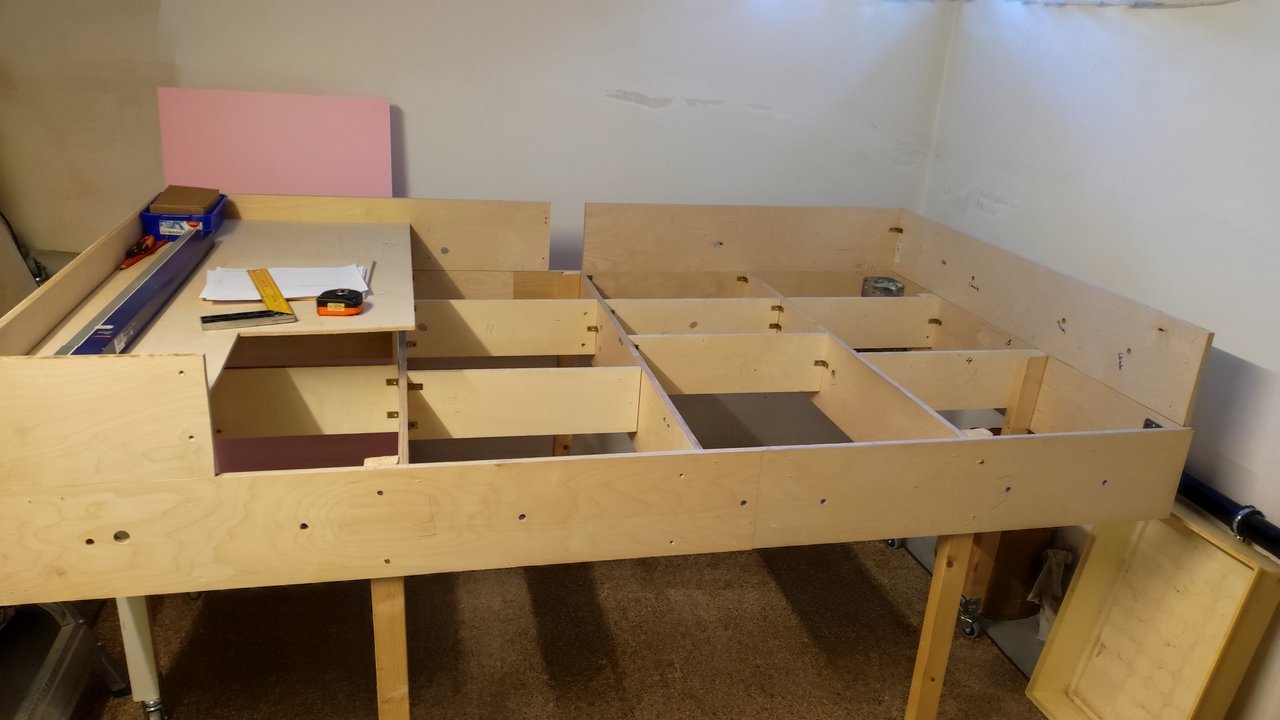 Project model railway reloaded by @wirago
https://peakd.com/hive-130560/@wirago/project-model-railway-reloaded
A model train project is the topic of this post, using plywood they built a platform to then lay the tracks and model buildings and scenery. At the end of the post we get to see an example of a previous project where they built out a diorama. Hopefully this new one will turn out just as good as the old one.
---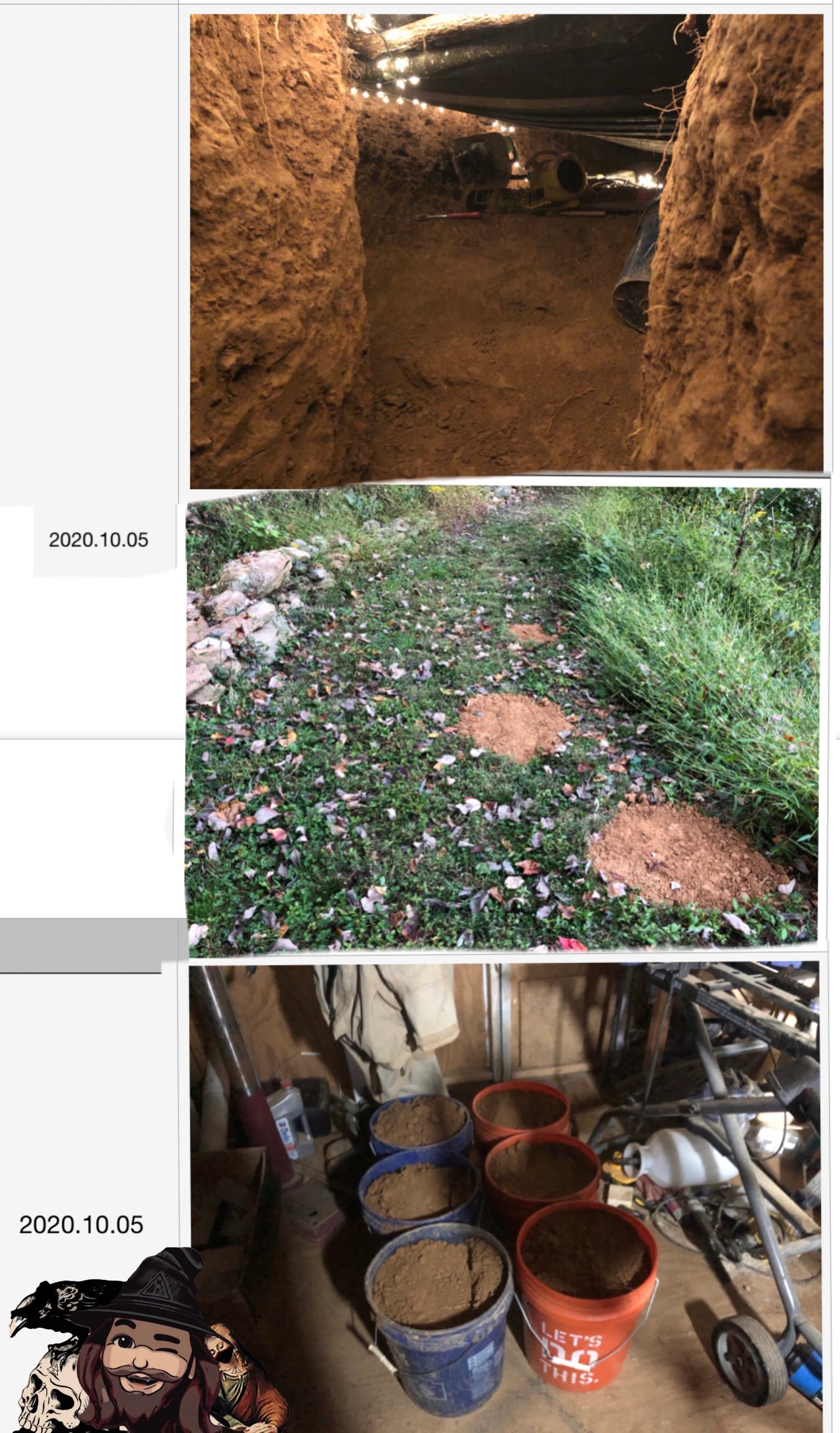 https://peakd.com/hive-130560/@albuslucimus/fire-room-part-006
A digging project is what this minnow is working on right now, they have moved over 48 buckets of dirt out of this hole. Though I am not sure the purpose of this, had to look up what a fire room is and mostly found explanations of their uses on ships. Well whatever the purpose it looks like some hard work has been put into this project.
---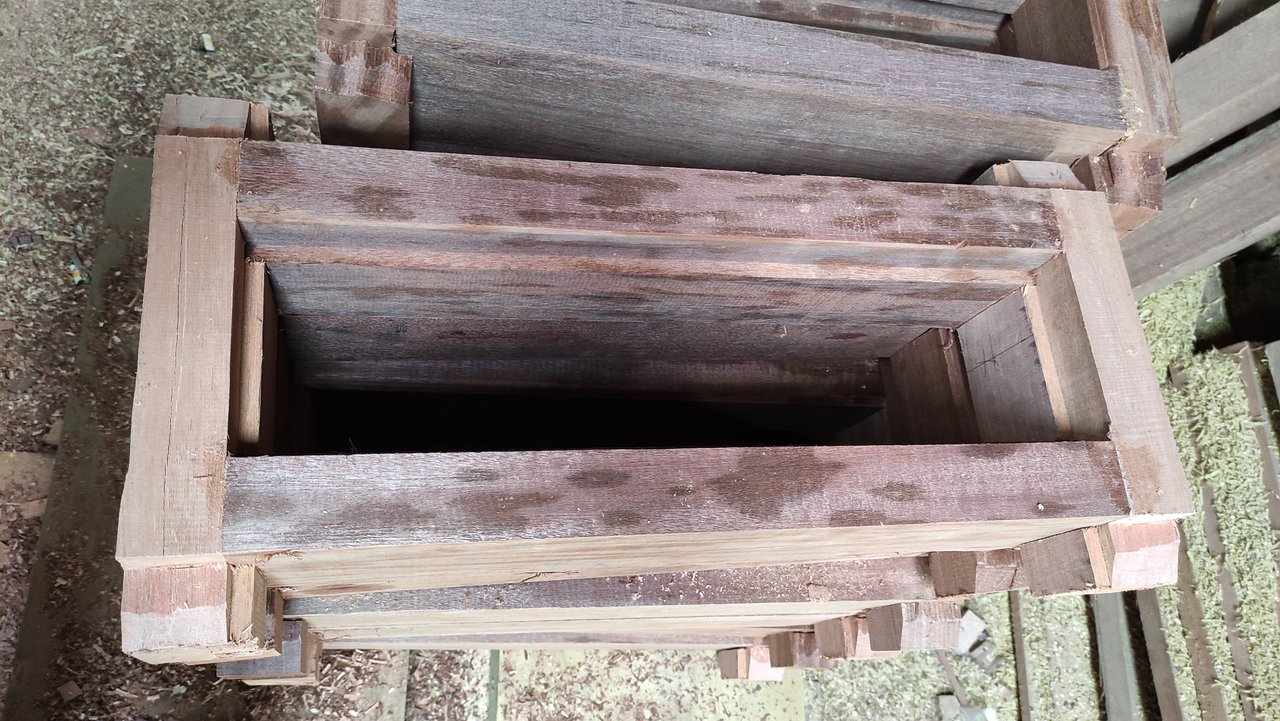 Architectural design of the ventilation jalousie. by @deltasteem
https://peakd.com/hive-178708/@deltasteem/architectural-design-of-the-ventilation-jalousie
A carpentry post with alot of great pictures and explanations on how they do it is all in this post. It is great to see @deltasteem writing about his wood working experience, I have chatted with him and he told me about what he builds at work. Though in the past he just did insect macro photography, so good to see a carpentry post from him.
---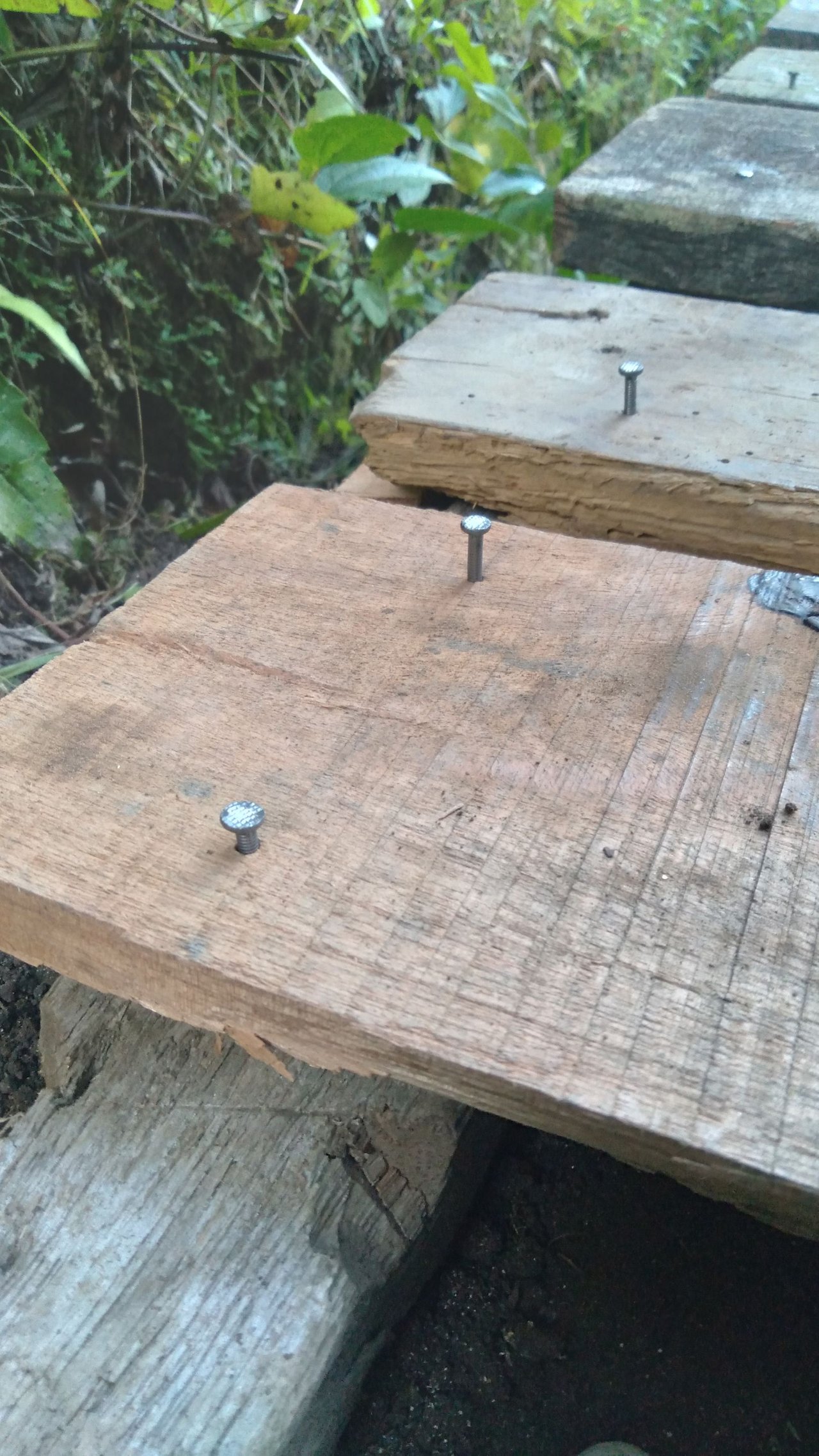 Off to the Ranch #16: Building Little Woodie | New trail feature by @mrprofessor
https://peakd.com/hive-123046/@mrprofessor/off-to-the-ranch-16-building-little-woodie-or-new-trail-feature
Building trails out in the woods sometimes requires additional work, such a boulder in the way. They are building a ramp over top, it looks as if the stone is too large to move. So instead they build over it, probably to help people not trip on it and making moving equipment over much easier.
---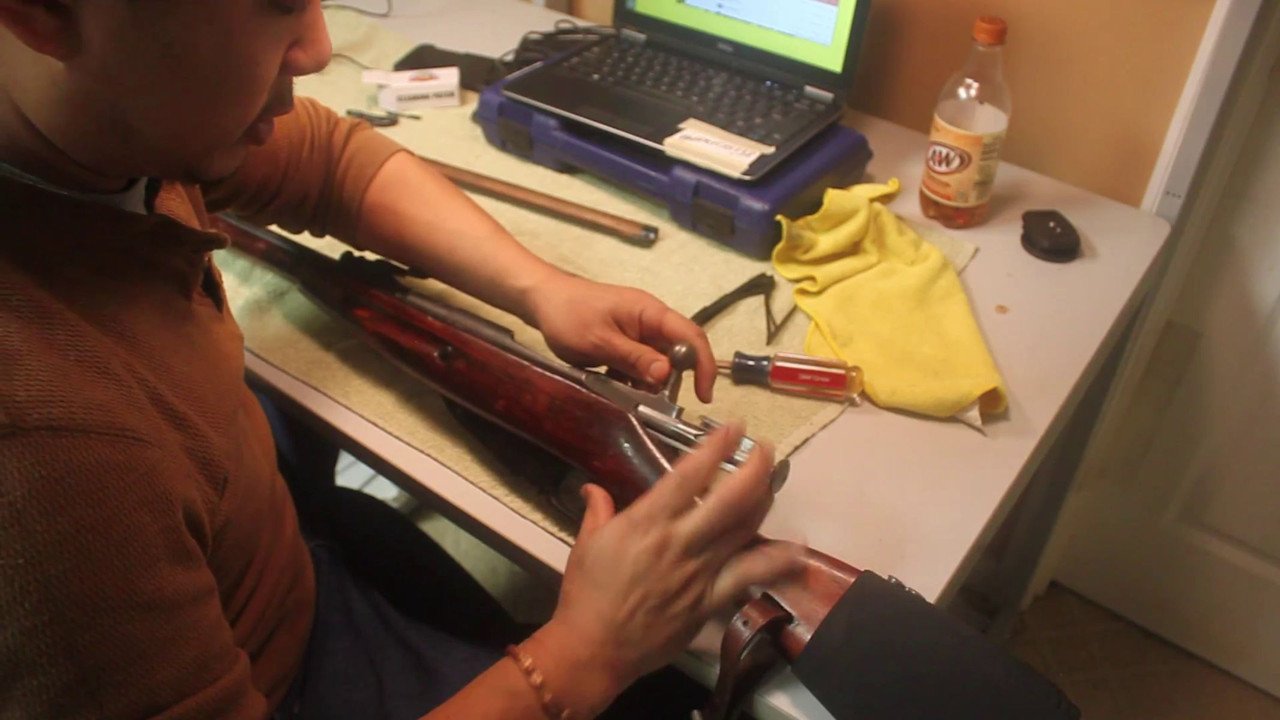 https://peakd.com/hive-139358/@lost.ryulincoln/lsyehwvc
Cleaning is another DIY activity, you could pay a gunsmith to clean your weapons. Or just do it yourself. In this case a friend of mine is cleaning my guns for me, and he has made a series of videos showing off how he does it. You can learn alot by watching a friend do this kind of work. Otherwise a gunsmith would just give it back to you when clean and you would never know how any of it was done. One of the great reasons to do things yourself, to gain the knowledge of the process.
---
Thats my five picks for this week, come back next week to see Solo's next weekly picks. I curate posts every Tuesday and do this through MSP. Thanks so much to the Minnow Support Group for giving me the opportunity to serve as a curator!
---
---