Solo's weekly picks: Cycling
Riding around on a bicycle can be a great feeling, with the breeze moving along and a peaceful ride it can be a lot of fun. Many ride for recreation, others for work but in the end they are all riding. I have a mountain bike I plan on using more soon enough, it has many miles on it and plan on putting on many more.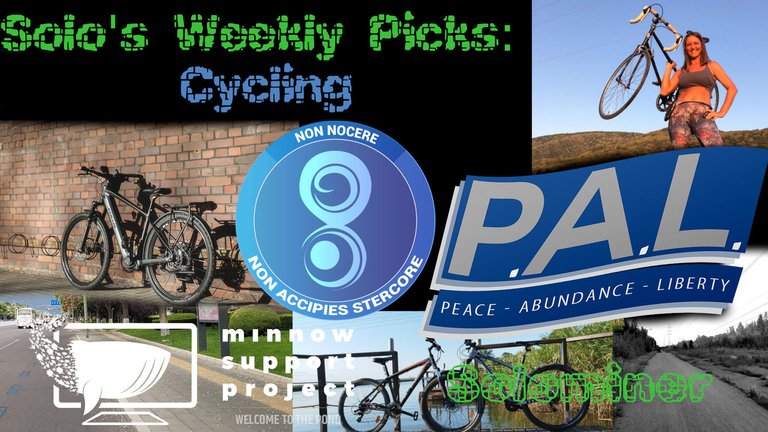 This week I take a look at five posts by Hive plankton and minnows going on bike rides, and show them off in this post:
---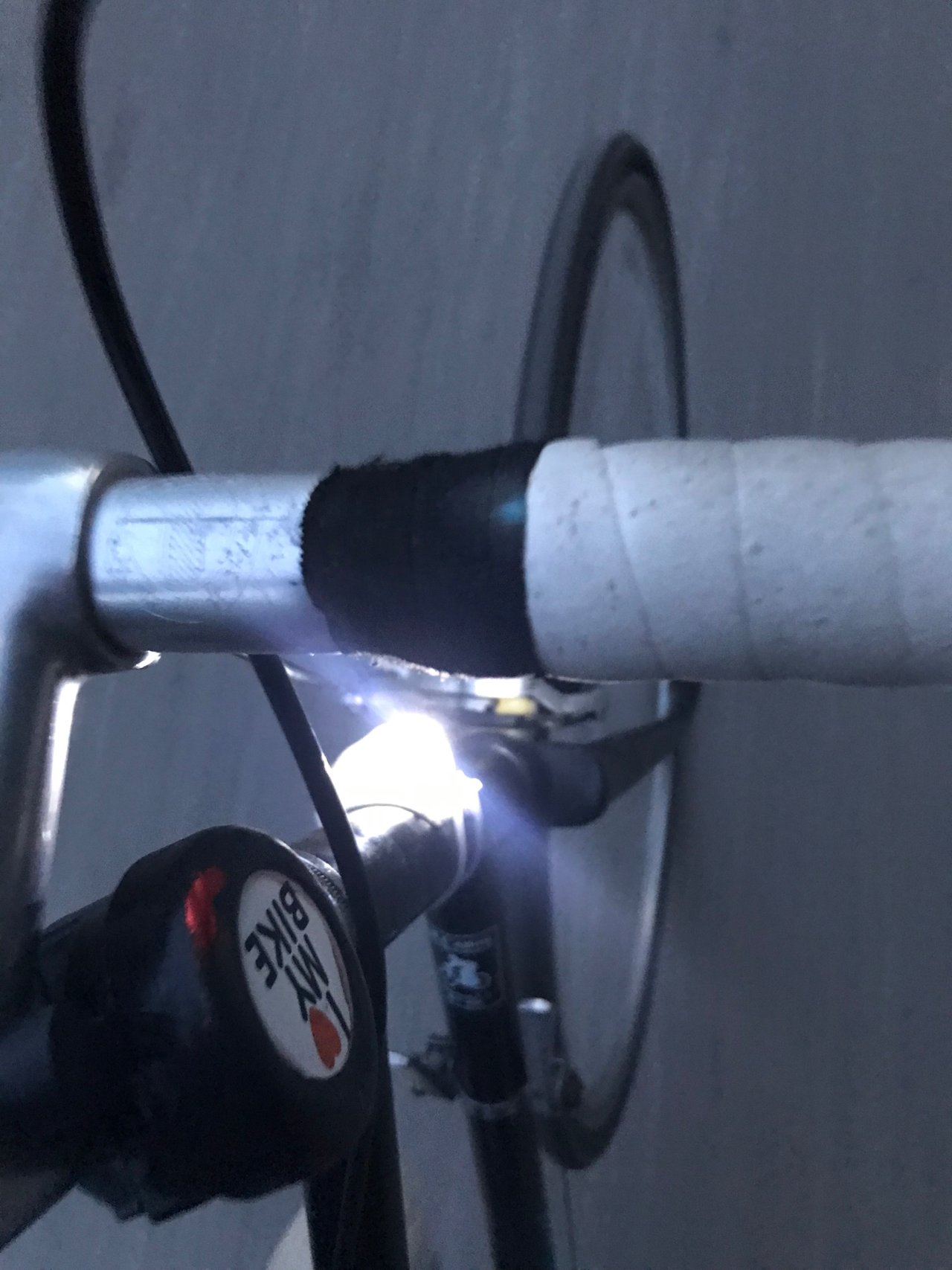 Put kroz vinograde i suncokrete. 🌻🍇 A path through vineyards and sunflowers. By @vragolana
https://peakd.com/hive-163084/@vragolana/put-kroz-vinograde-i-suncokrete-a-path-through-vineyards-and-sunflowers
Going for a bicycle ride through some villages in Serbia they got to see vine yards and many sun flowers. Looks like quite the adventure and some great shots captures along the way.
---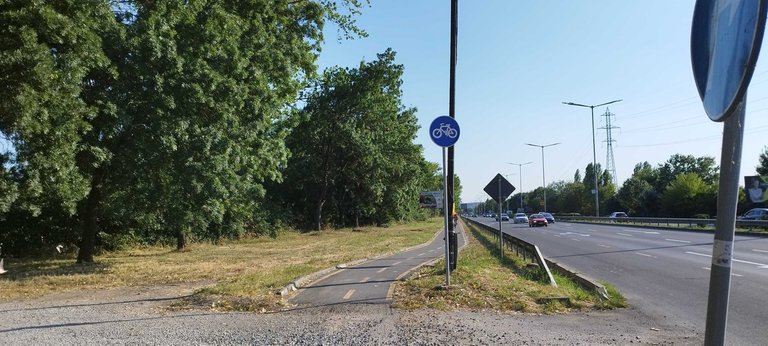 My Actifit Report Card: Cycling to POD-a by @deska89
https://peakd.com/hive-193552/@deska89/actifit-deska89-20220720t124100319z
Cycling through a nature conversation area in Bulgaria. They got to see many birds though many were elusive without having binoculars on hand.
---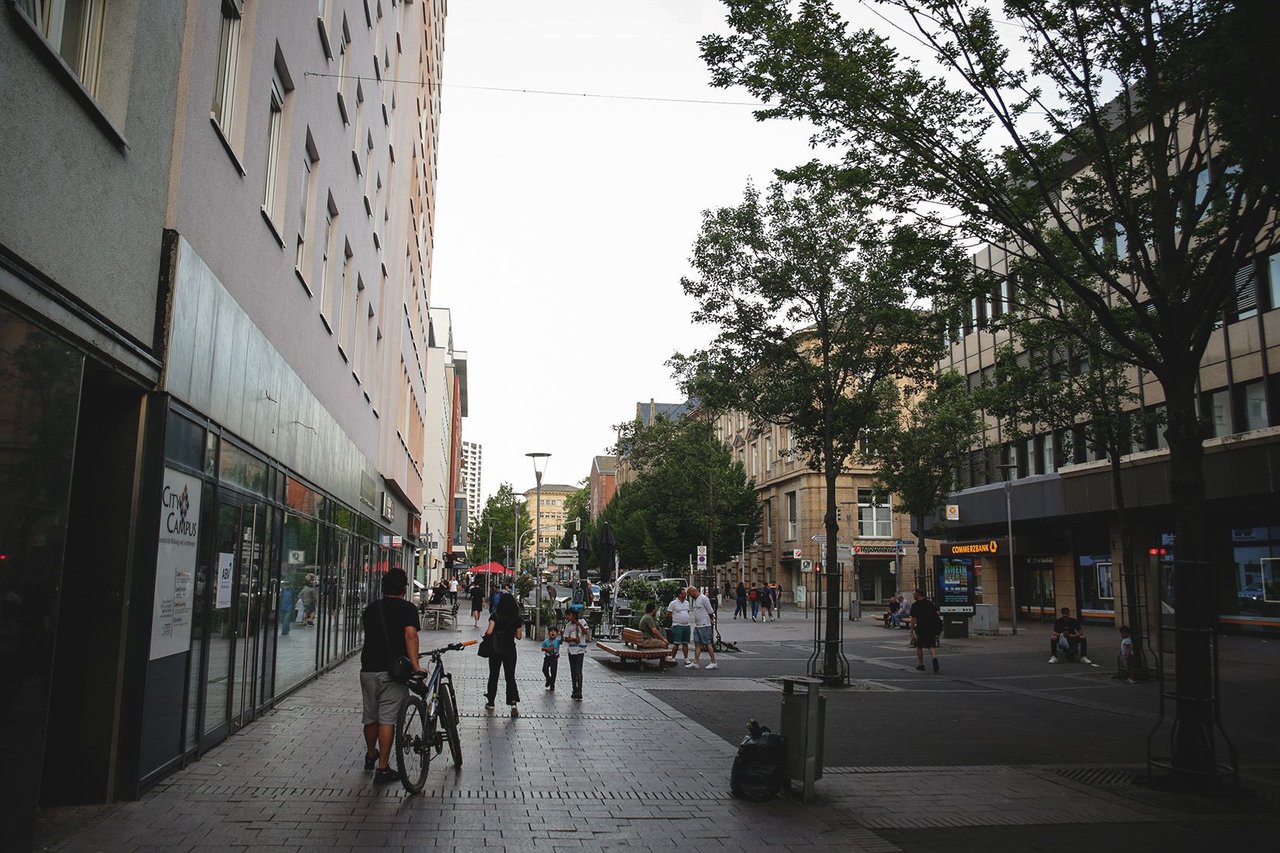 Fietse-Tour durch die ehemals hässlichste Stadt Deutschlands DE/EN by @hackspoiler
https://peakd.com/hive-121566/@hackspoiler/fietse-tour-durch-die-ehemals-hasslichste-stadt-deutschlands
Going on a ride through a city in Germany, they got to see many land marks as they rode along the bike paths and roads. Seeing everything from old historic buildings to industrial areas.
---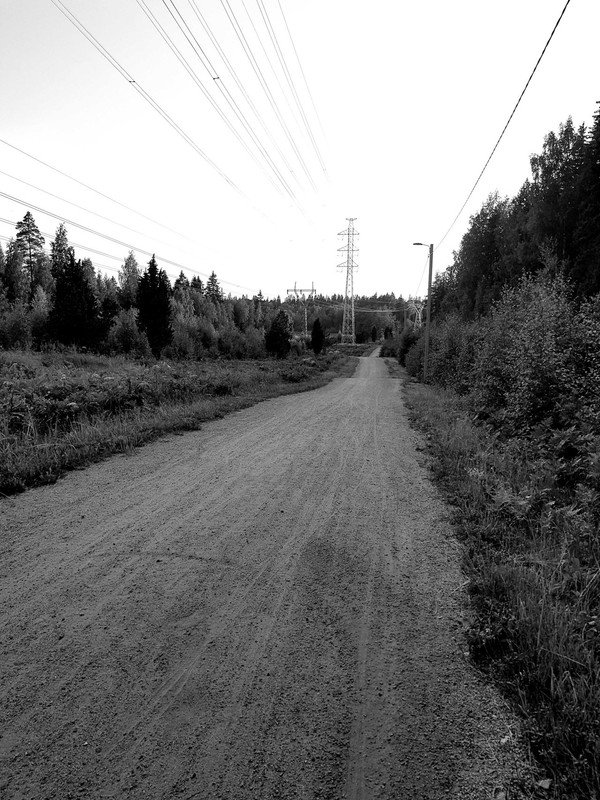 July 21 2022 - Cycling 34 km by @geekdancing
https://peakd.com/hive-193552/@geekdancing/actifit-geekdancing-20220722t074938237z
Going out to pick up plants they ride down a hilly dirt road. It was pretty hot but they eventually got through their 34 kilometer ride.
---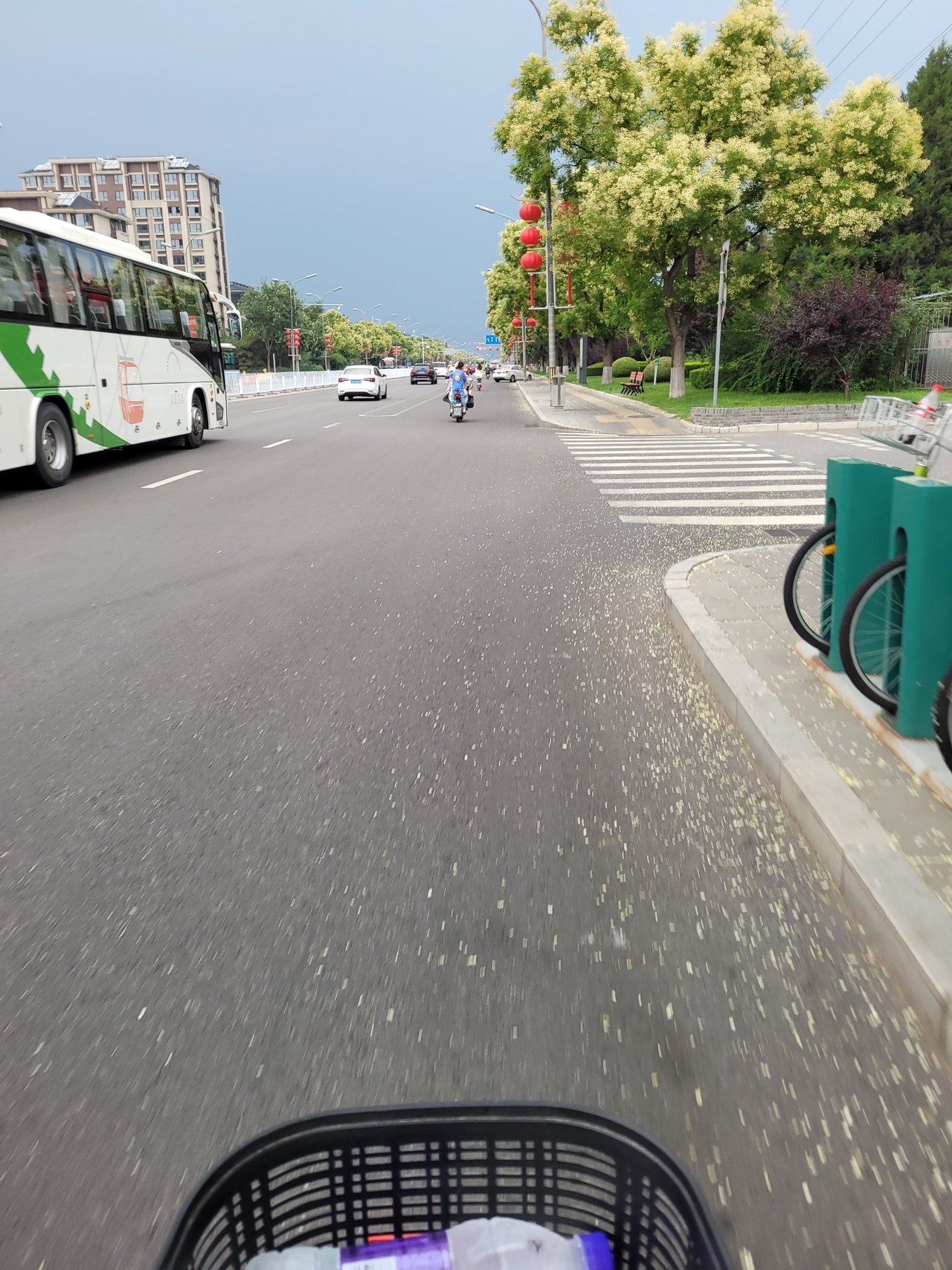 Weekend cycling around the city! By @tanzil2024
https://peakd.com/hive-147010/@tanzil2024/weekend-cycling-around-the-city
Taking the day off and going on a ride in Bangladesh they check out the sights around the city. Lots to see in the area including pretty flowers. Getting back home before it rains it was nice while it lasted outside.
---
Seeing all these cycling posts makes me want to get my bike out and go for a ride. I do not think I have ever done a single bicycle post on Hive, so its about time I get started. It is one of the best way to check out country roads, so it will be time soon enough to start doing all that.
Thats my five picks for this week, come back next week to see Solo's next weekly picks. I curate posts every Tuesday and do this through MSP. Thanks so much to the Minnow Support Group for giving me the opportunity to serve as a curator!
---
---