Solo's weekly picks: Cooking

Making your own food is quite empowering, knowing you can turn ingredients into delicious foods is something to be quite proud of. And having the confidence that you do not need to depend on others to cook for you. I have been cooking for many years now, and mostly prefer to eat what I make rather than going to a restaurant.
Sharing my love for cooking I decided to curate some food posts this week. We see a special Argentine dessert called a chocotorta. A dessert post about using coconut to make a nougat snack. Some cooking to make a nice bread roll, and a sauce making post.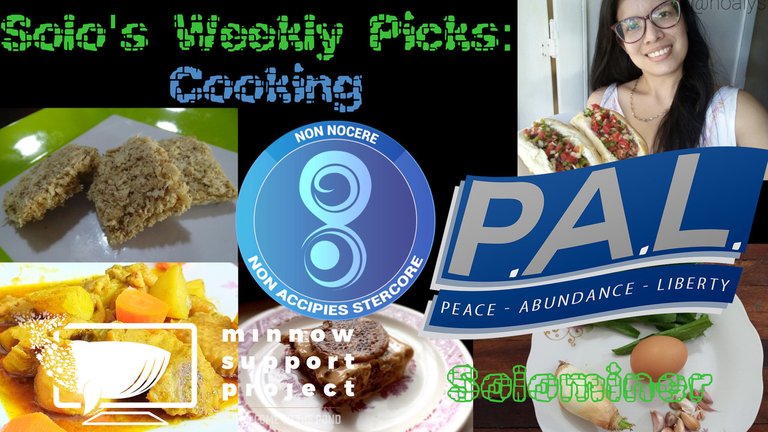 Here are five Hive content creators showing off what they cooked:
---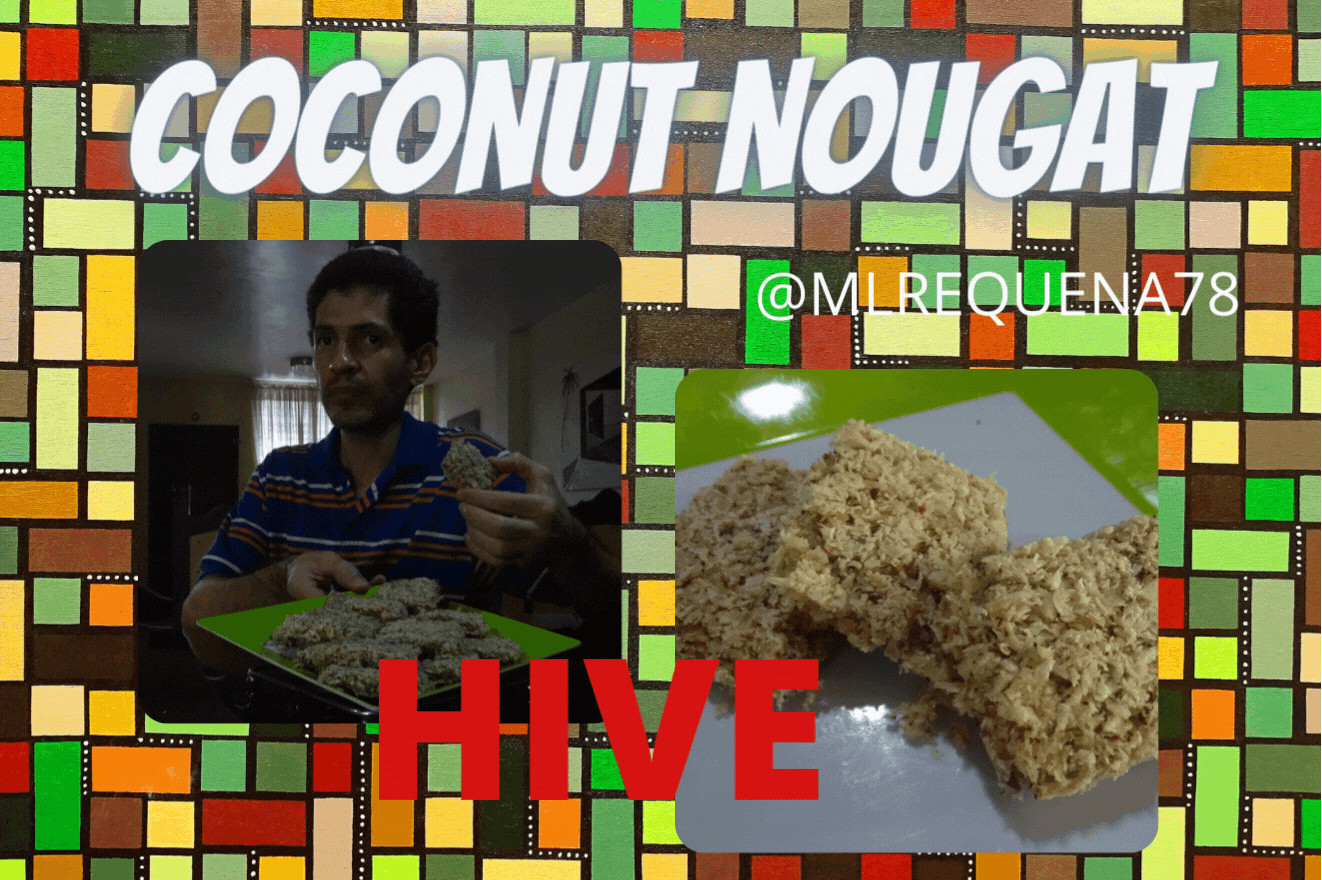 COCONUT NOUGAT RECIPE. / RECETA DE TURRÓN DE COCO. by @mlrequena78
https://peakd.com/hive-148441/@mlrequena78/coconut-nougat-recipe-receta-de-turron-de-coco
We get to see how a coconut dessert is made in this post. Using a mix of shredded coconut, vanilla and powdered milk they made a nice treat to have.
---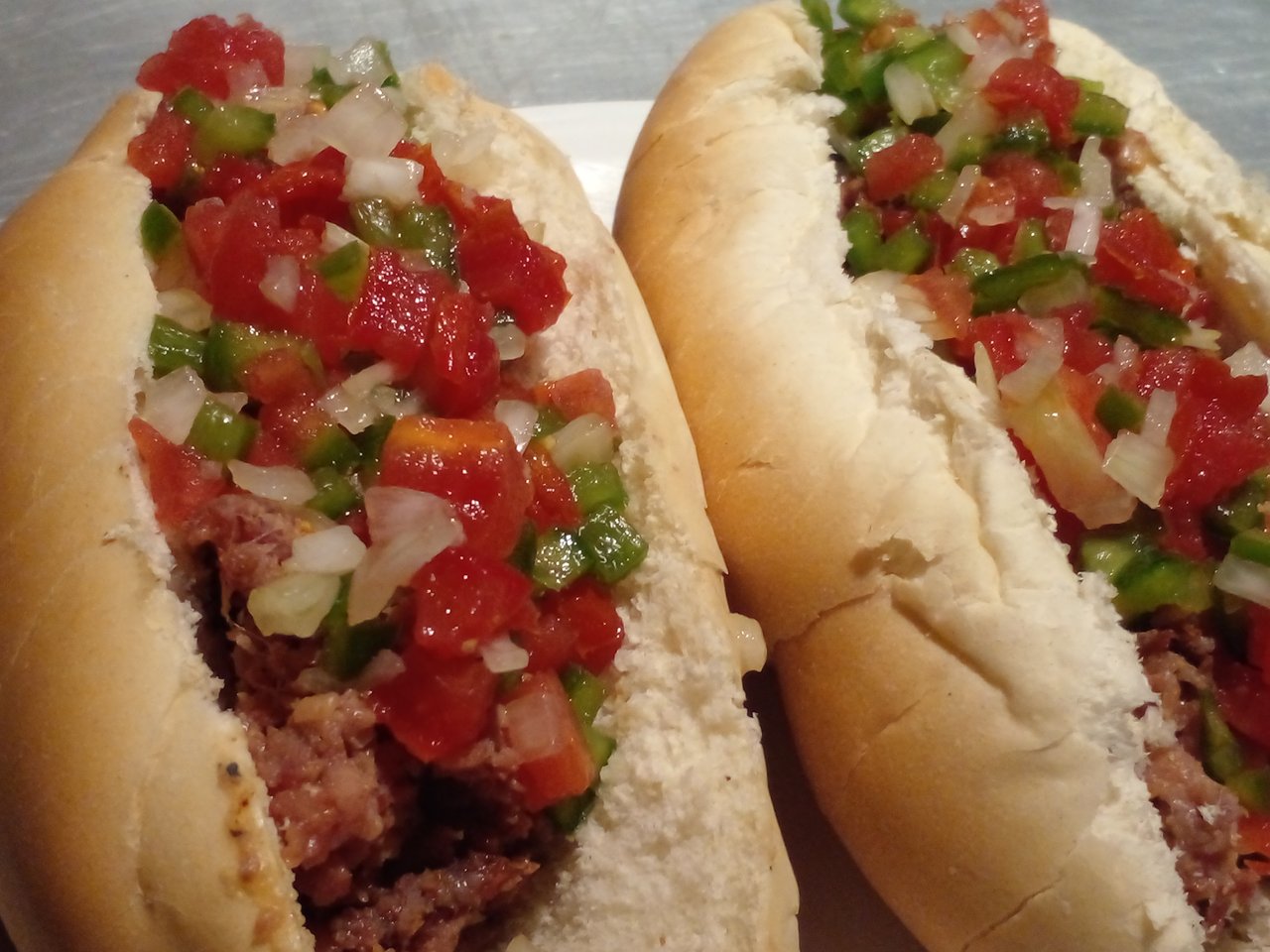 Recipe: Bread rolls with chorizo and mixed vegetables.👩🏻‍🍳🌭 by @noalys
https://peakd.com/hive-120586/@noalys/recipe-bread-rolls-with-chorizo-and-mixed-vegetables
In this post they make a tasty bread roll, using sausage, onion, tomato and pepper a tasty hog dog like meal is made.
---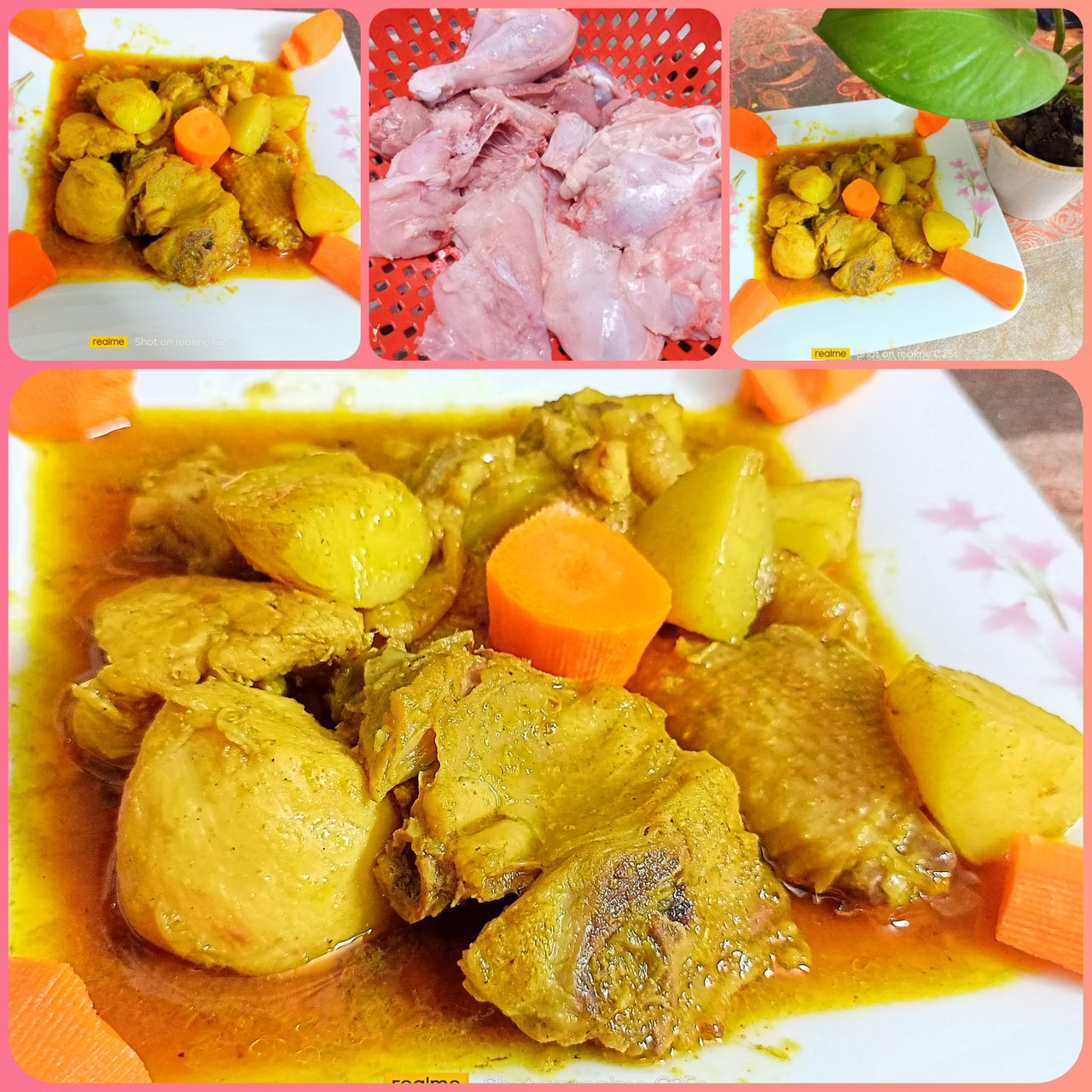 Delicious chicken curry recipe 🍗 || 🐔 Chicken is always a delicacy 😋 by @shopnilhasan
https://peakd.com/hive-153850/@shopnilhasan/delicious-chicken-curry-cooking-recipe-oror-chicken-is-always-a-delicacy
Baking chicken can have its tricks, using onion to cook down gives an amazing flavor due to the caramelization. Once all the veggies were cooked and prepped they added the chicken and cooked it all together to make a nice meal.
---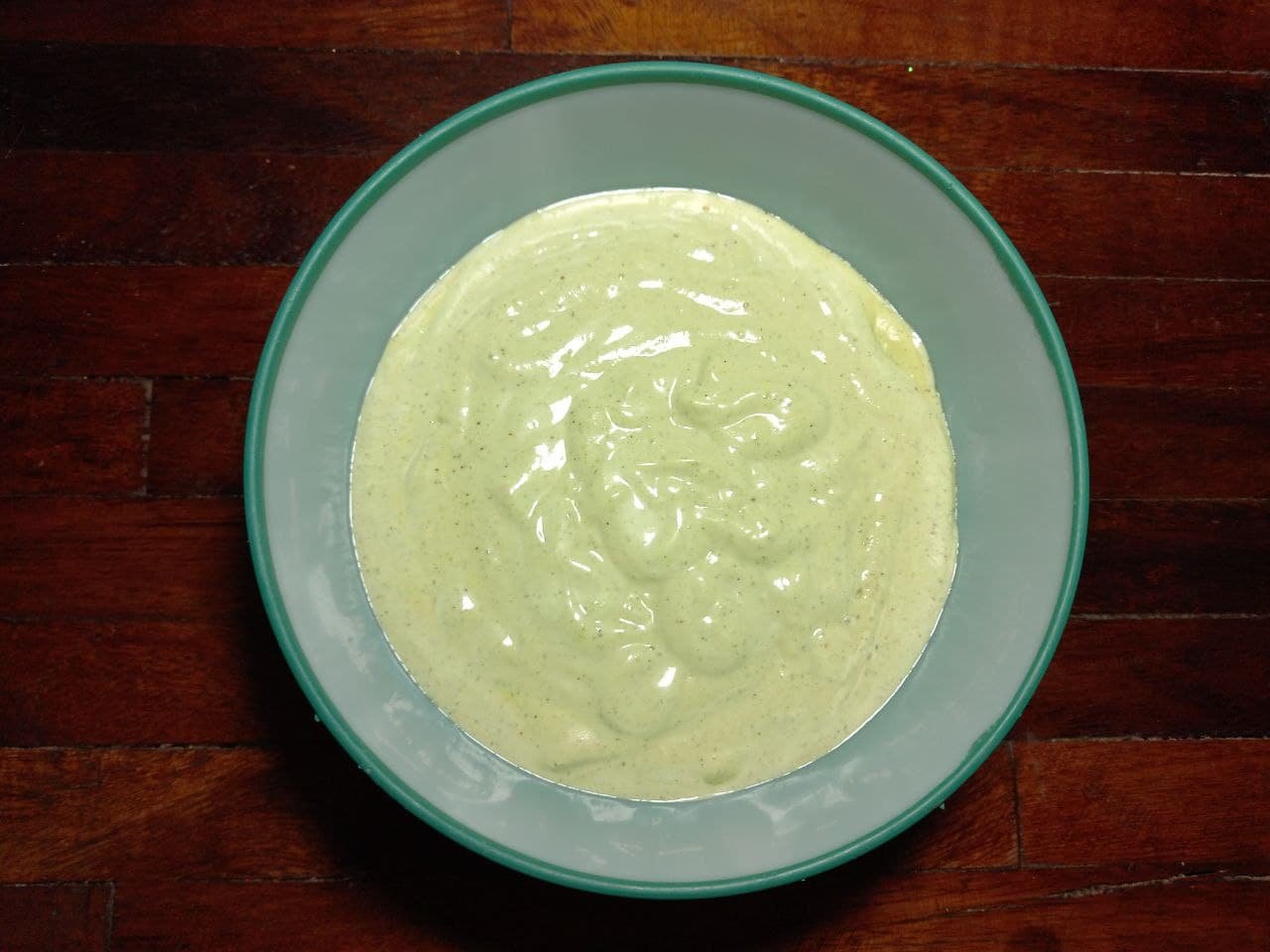 Prueba este delicioso aderezo, el aliado perfecto para acompañar tus comidas | Try this delicious dressing, the perfect ally to accompany your meals by @derppunk
https://peakd.com/hive-120586/@derppunk/prueba-este-delicioso-aderezo-el
Making a sauce can add a nice touch to any meal. In this one we see how they combine eggs, garlic, onions and some greens to the mix as well.
---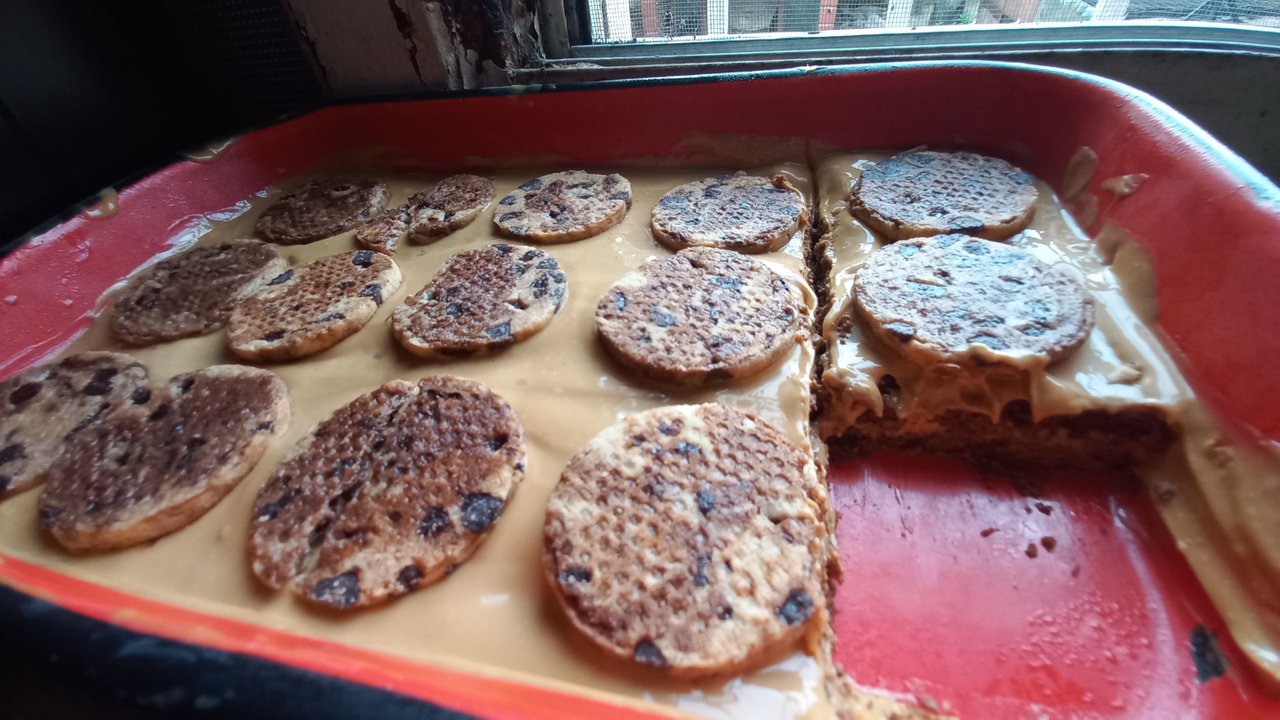 [ENG-ESP] Chocotorta recipe, favorite Argentine dessert ♥ // Receta de chocotorta, postre argentino favorito ♥ by @heypuch
https://peakd.com/hive-120586/@heypuch/eng-esp-chocotorta-recipe-favorite-argentine-dessert-love-receta-de-chocotorta-postre-argentino-favorito-love
We see how a special dessert called a chocotorta is made. Its called that due to the cookies used in the recipe. This Argentine dessert comes together quite nicely in this post.
---
Thats my five picks for this week, come back next week to see Solo's next weekly picks. I curate posts every Tuesday and do this through MSP. Thanks so much to the Minnow Support Group for giving me the opportunity to serve as a curator!
---
---