Solo's weekly picks: Christmas
A few days ago many people around the world enjoyed this end of year holiday. Its usually a time of eating good and exchanging gifts. Some people meet up with their family. Others just hang out with friends, or keep to themselves during this time of year. I am taking a look at peoples Christmas posts this week and selected a few I liked. Hope everyone has a great new year!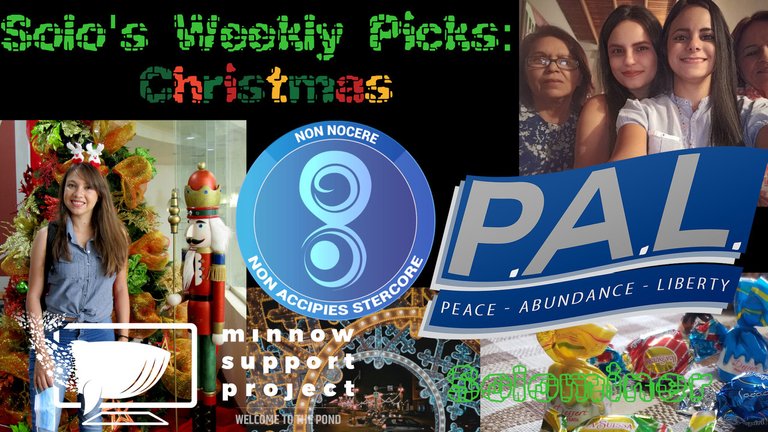 Here are five Hive minnows celebrating Christmas: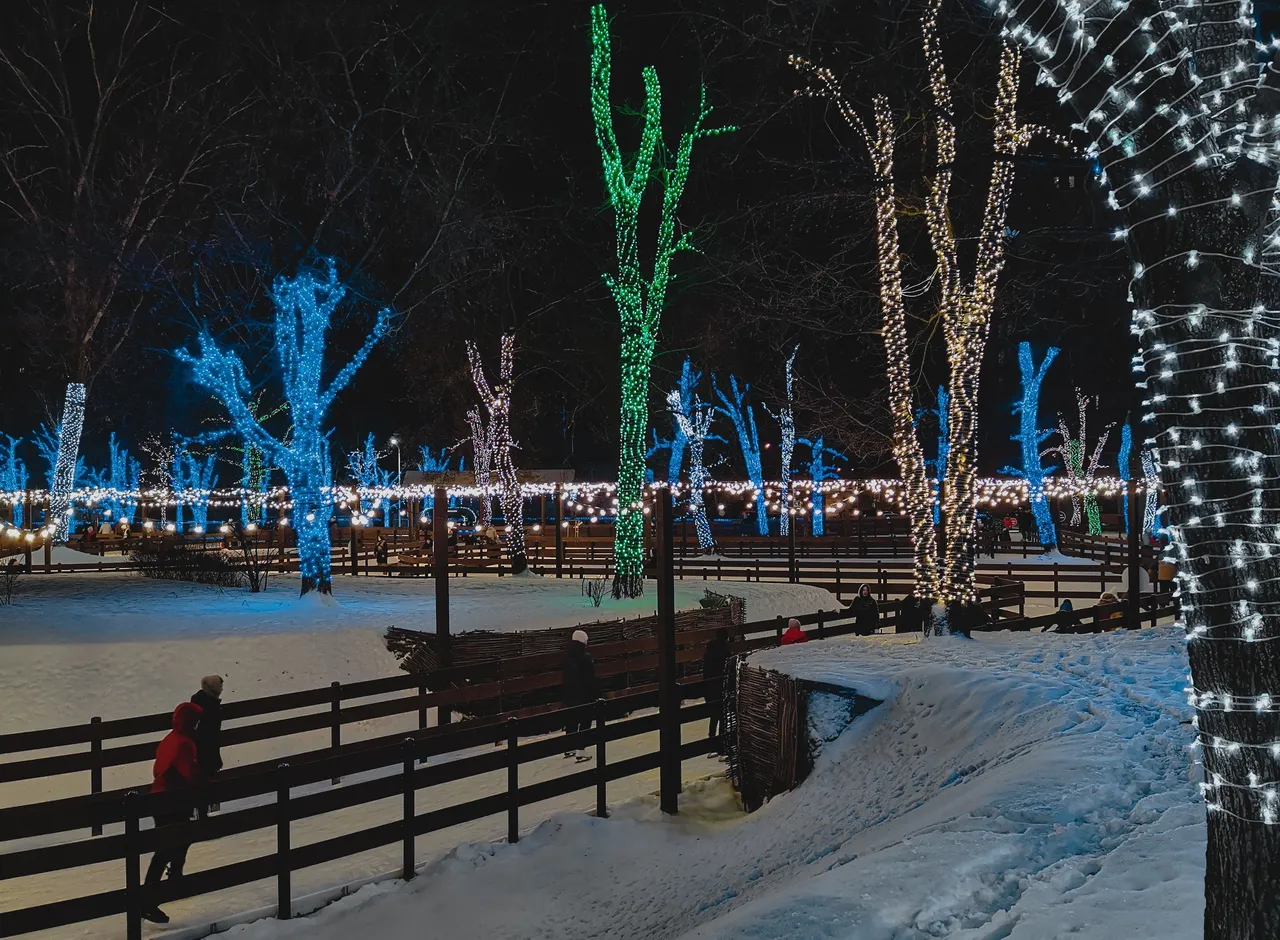 Bright Winter Colors - 16 photos by @ushkina
https://peakd.com/hive-194913/@ushkina/bright-winter-colors-16-photos
An outing was planned while all the pretty lights were up in the city. Walking through there was much to see and alot of hard work was put into the lights for the people in the city to enjoy. Lots of pictures to see in this post.
---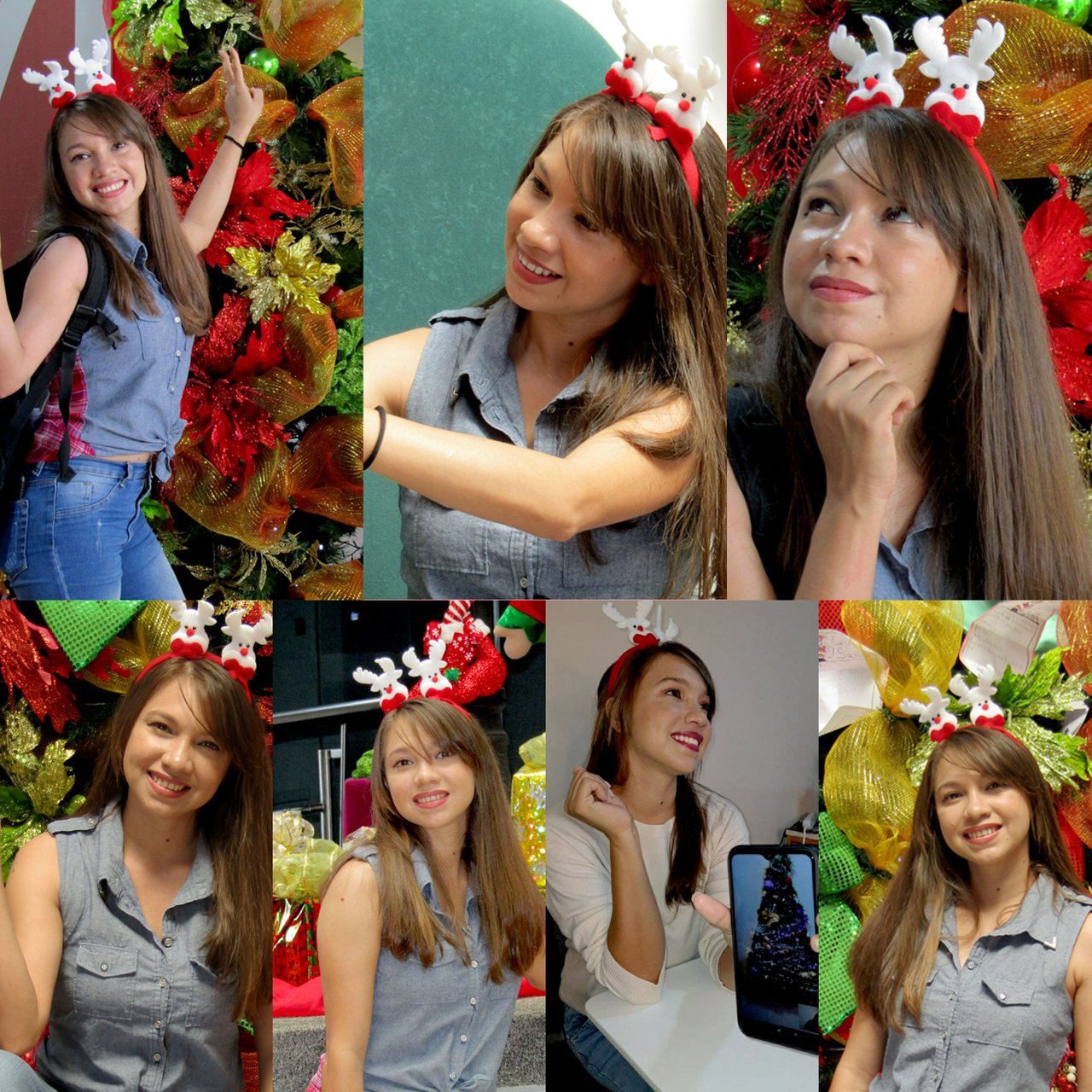 My first Christmas Photo Collage/ Mi primer Foto Collage Navideño by @desic
https://peakd.com/hive-148441/@desic/my-first-christmas-photo-collage-mi-primer-foto-collage-navideno
Going to the mall with their sister they found some great setups inside to take some photo opportunities. With the pictures gathered they made a photo collage and shared it as a post on Hive.
---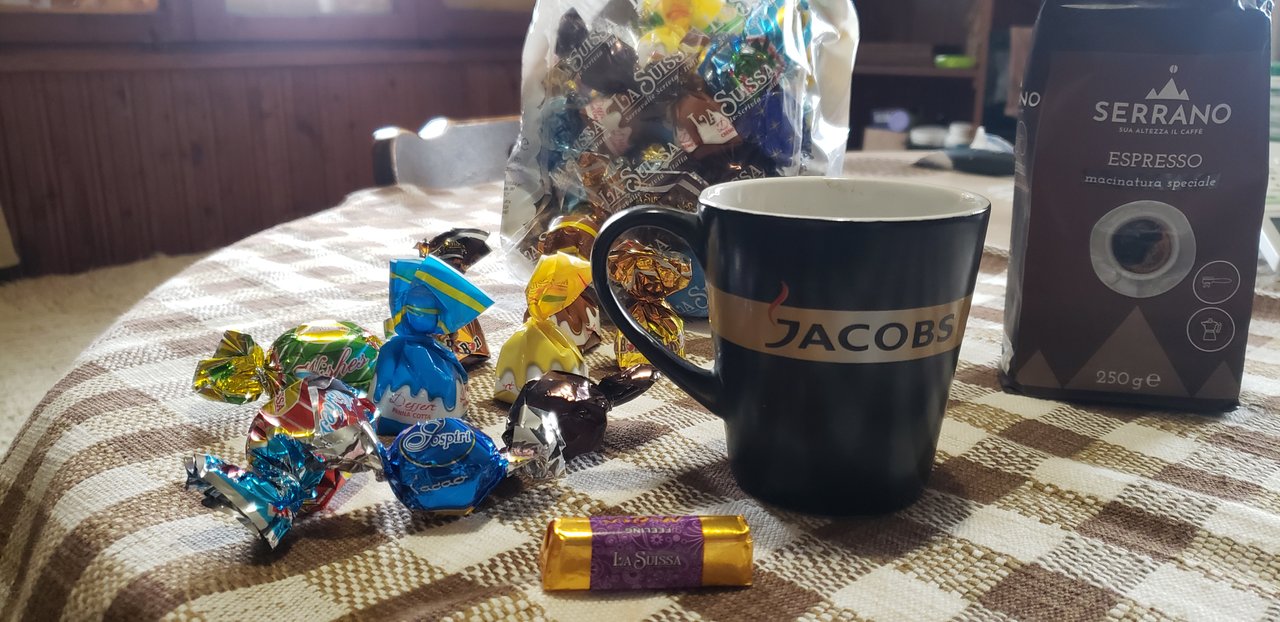 Днес и аз си получих коледните подаръци 😁 by @vaketo
https://peakd.com/hive-172868/@vaketo/dnes-i-az-si-poluchikh
A large package was delivered to this Hive users home, it ended up being full of food. Mailed from their aunt it was full of coffee, candy, food and other treats. Hopefully these treats will last awhile and enjoy them through the winter.
---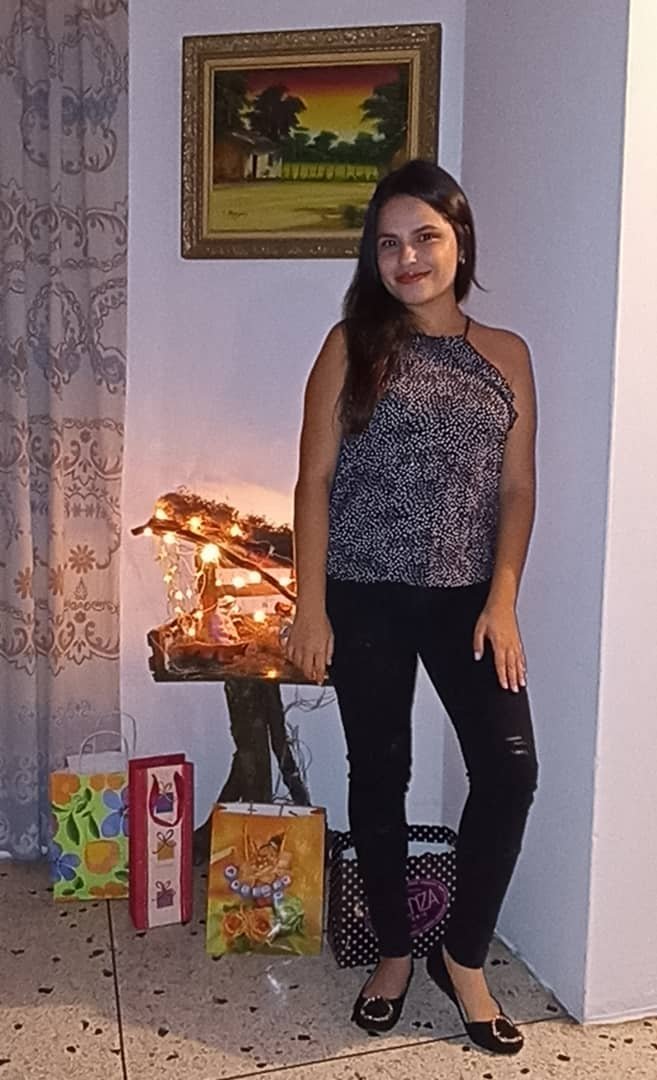 [ESP-ENG] #BlogNavideño Nochebuena en Familia 🎄❤️#Blogmas Family Christmas Eve by @canelarecetas
https://peakd.com/hive-148441/@canelarecetas/esp-eng-blognavideno-nochebuena-en-familia-blogmas-family-christmas-eve
A Christmas dinner with the family, a pork leg was cooked and shared with their mother, aunt and other family members. A salad was made as well to share with everyone that the aunt prepared. Looks like some good eats for the holidays.
---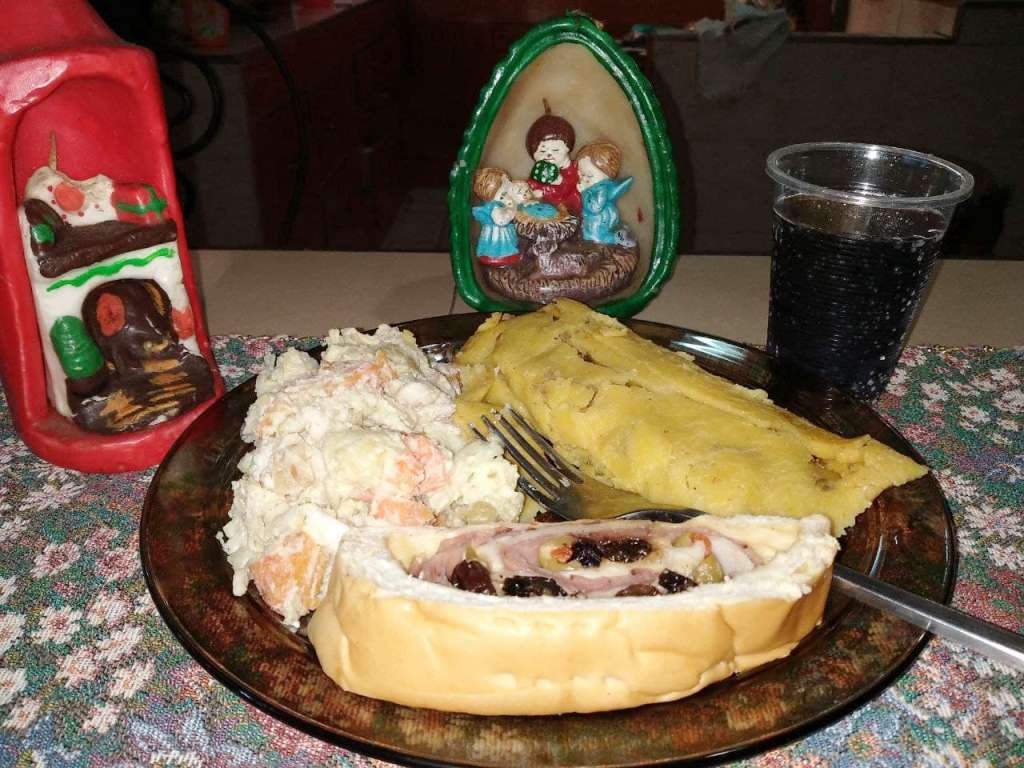 My family's Christmas dinner and traditions [Eng | Spa] by @jesustiano
https://peakd.com/hive-120586/@jesustiano/my-family-s-christmas-dinner
A traditional Venezuelan dish was served called Hallaca. Looks quite unique and tasty. Some dessert was served as well, a cake dipped in chocolate pudding. Afterwards some time was spent with their wife and daughter.
---
Thats my five picks for this week, come back next week to see Solo's next weekly picks. I curate posts every Tuesday and do this through MSP. Thanks so much to the Minnow Support Group for giving me the opportunity to serve as a curator!
Addresses below to help me buy better camera equipment and support me to travel to locations to do photo and video and overall great blogs in new places.
| Coin | Address |
| --- | --- |
| BTC: | bc1qhfmvd2gywg4fvrgy2kkkkyqta0g86whkt7j8r7 |
| LTC: | ltc1qdyzm5cwgt8e2373prx67yye6y9ewk0l8jf3ys9 |
| DASH: | XkSqR5DxQL3wy4kNbjqDbgbMYNih3a7ZcM |
| ETH: | 0x045f409dAe14338669730078201888636B047DC3 |
| DOGE: | DSoekC21AKSZHAcV9vqR8yYefrh8XcX92Z |
| ZEN: | znW9mh62WDSCeBXxnVLCETMx59Ho446HJgq |
---
---