Solo's weekly picks: Autumn
With the leaves starting to fall and change colors I know the season around me is changing. It has already dipped into the 30s at my new home and its not even October yet. And this is only the start, the drastic changes in colors will happen soon. But in other parts of the world Autumn is already well under way. This week I found posts by Hive plankton and minnows talking about their fall experiences.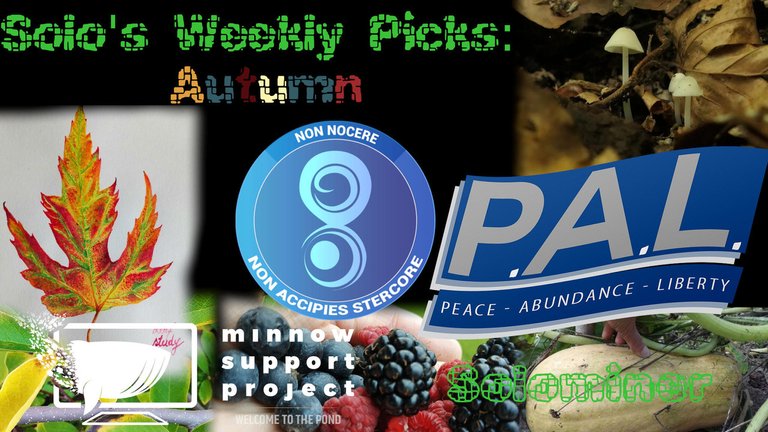 Here are five Hive plankton and minnows showing off their autumn experiences: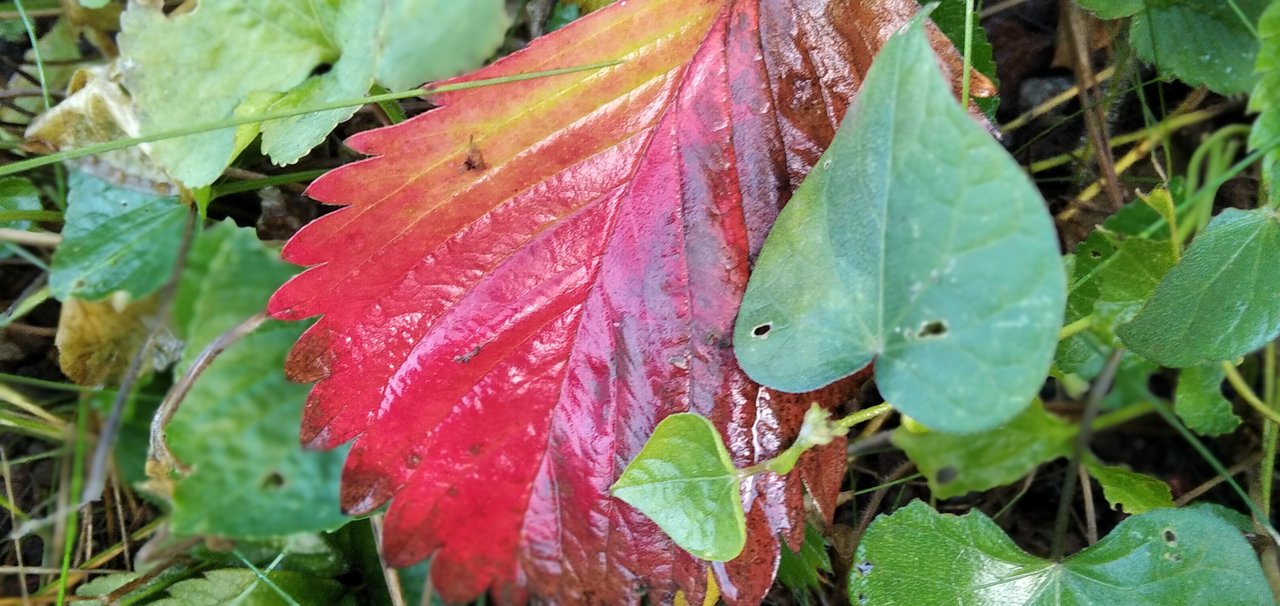 Етюди Осені / Autumn Sketches (UA-EN) by @ganya.grak
https://peakd.com/hive-165469/@ganya.grak/etyudi-oseni-autumn-sketches-ua
A wet Autumn is occurring around where this Hive user lives, they show off pictures of the plants with some recent rain drops on them. We can see some rosehips forming as the petals have left the plant along with barberry fruits.
---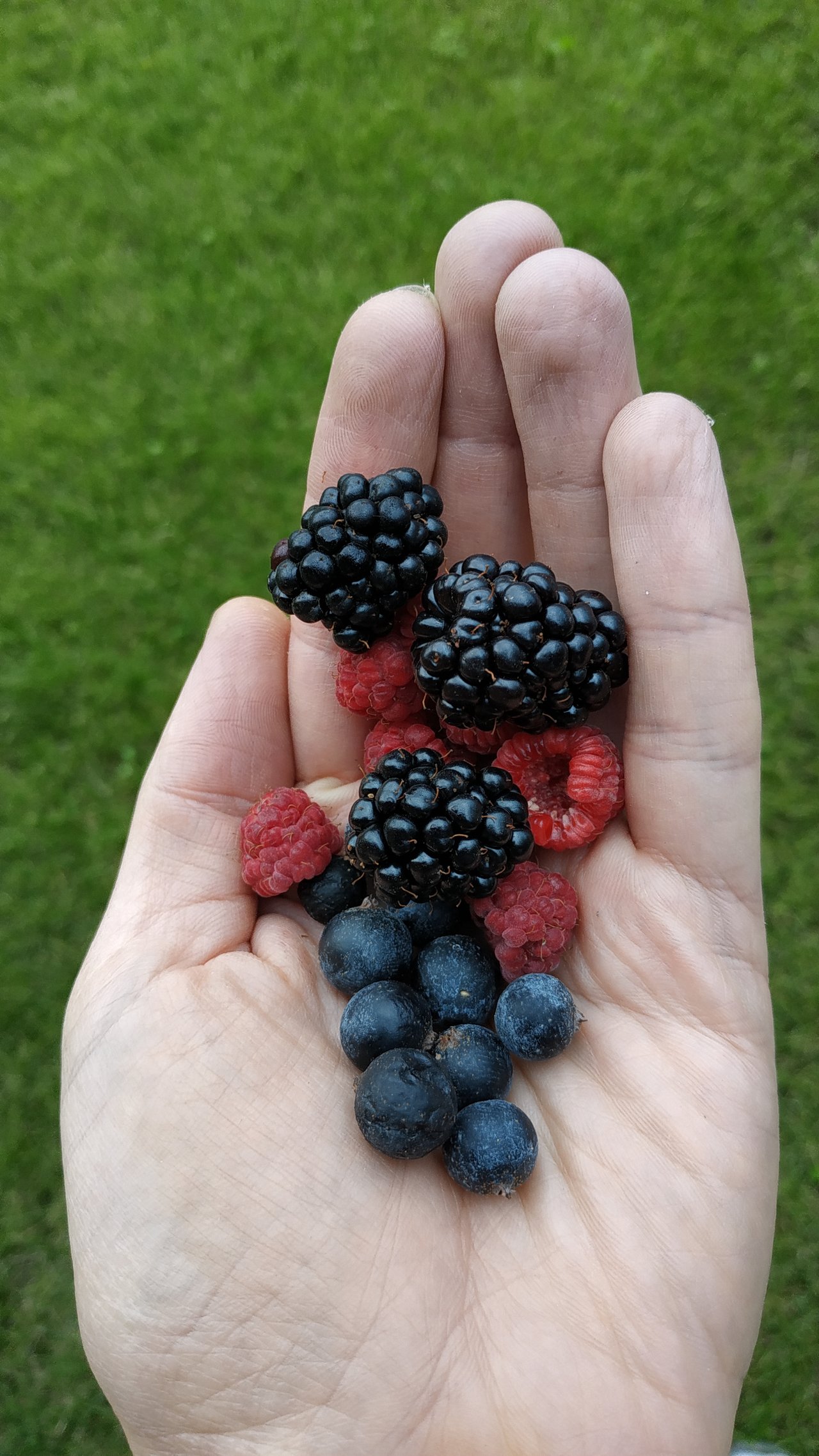 Вітамінна жменька / Vitamin handful (UA-EN) by @socbez1
https://peakd.com/hive-165469/@socbez1/vitaminna-zhmenka-vitamin-handful-ua
With hopes of strawberries dashed away by a bad frost, they went in search for some other berries that survived. They collected some raspberries, blueberries and black currants... I bet they were tasty.
---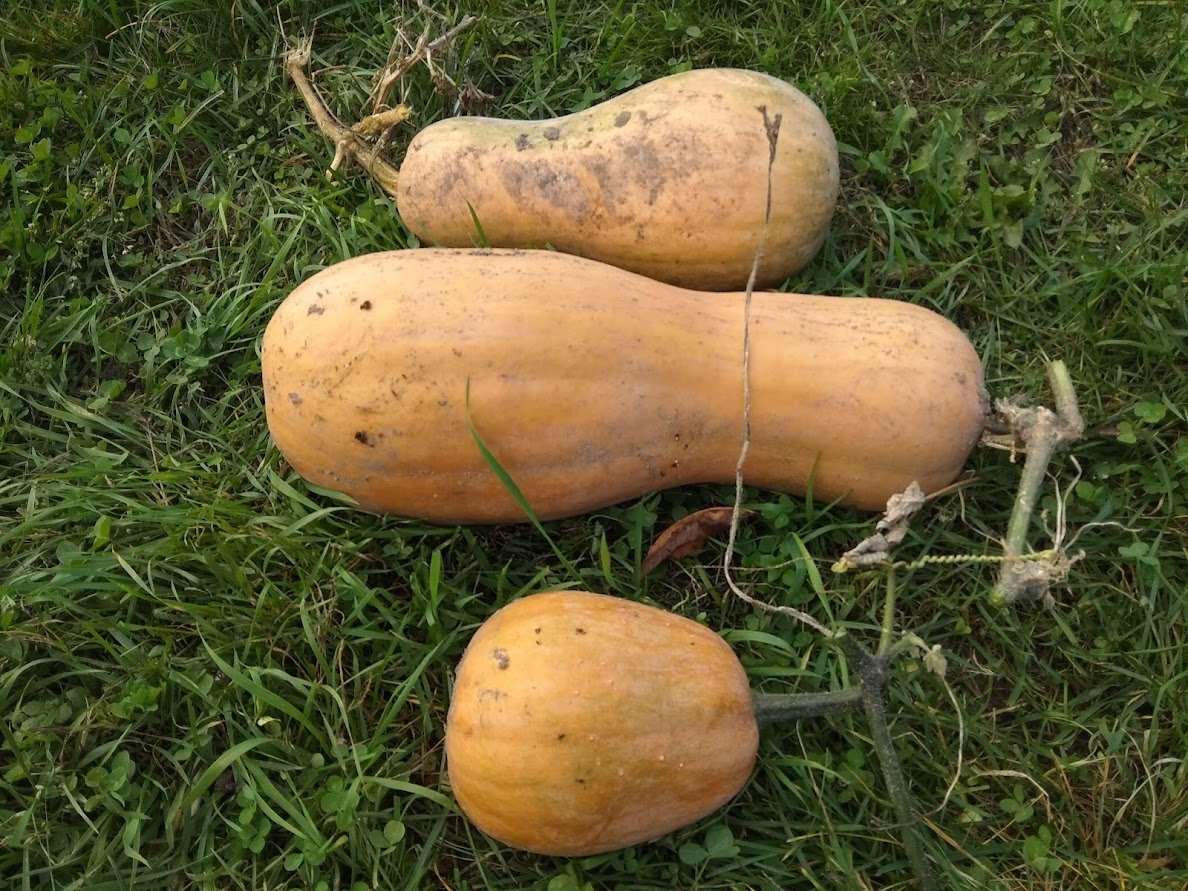 Достигають гарбузи \ Pumpkins are reaching by @valentinalife
https://peakd.com/hive-165469/@valentinalife/dostigayut-garbuzi
Prepping for winter they are harvesting their pumpkins at the correct ripeness. If harvested too early or late they will not store well. Interesting reading about the process of hardening them.
---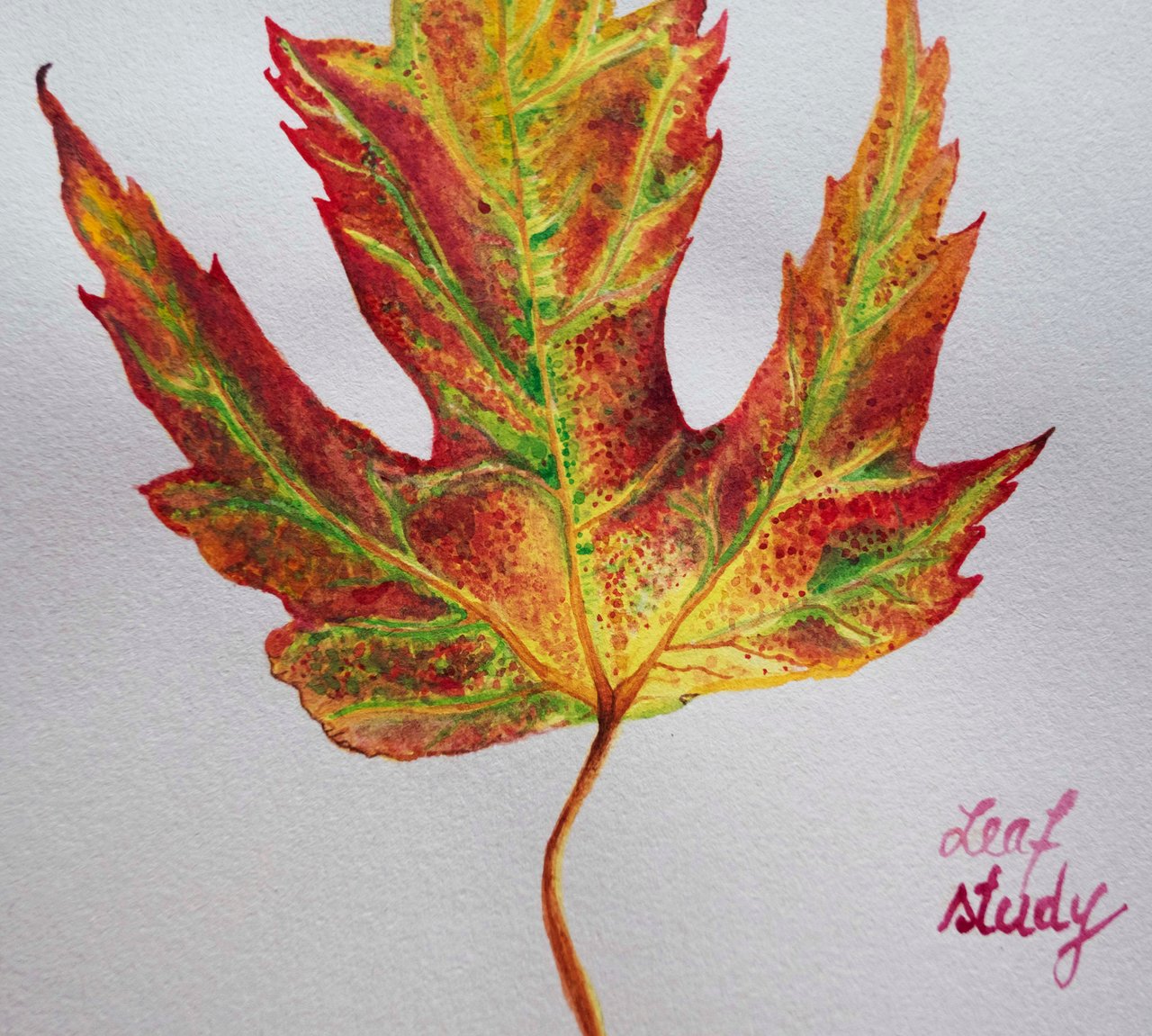 https://peakd.com/hive-109288/@creativemary/a-leaf-study-in-nature
Going out for walks in nature can be quite inspiring, this artist brought out their supplies and drew a nice leaf they spotted during their nature walk. I love the depiction of the leaf in the artists work. The colors are spot on and great detail was put into the leaf.
---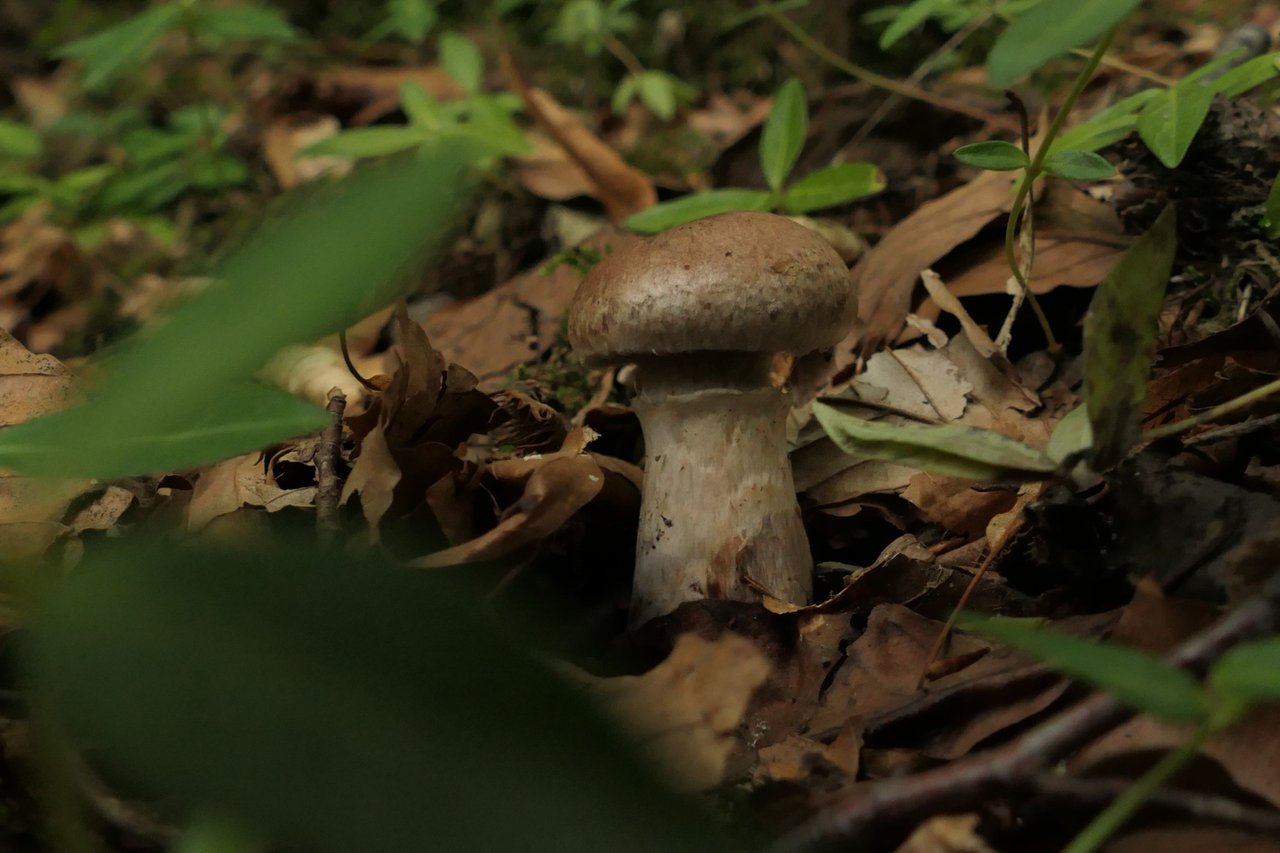 What we do on rainy days in Slovenia? Fungi hunt in the wild woods! By @thefootprint
https://peakd.com/hive-166168/@thefootprint/what-we-do-on-rainy-days-in-slovenia-fungi-hunt-in-the-wild-woods
Here we see a fungifriday post and its about walking around after a rainy day out in the woods. The colors of the leaves are surely changing and some great mushrooms were spotted. They included a few animated GIFs and it was cool seeing the salamander they spotted.
Thats my five picks for this week, come back next week to see Solo's next weekly picks. I curate posts every Tuesday and do this through MSP. Thanks so much to the Minnow Support Group for giving me the opportunity to serve as a curator!
---
---