Solo's weekly picks: Art

Drawing, painting and making creative works in art is not a talent of mine, though I can appreciate others that do it. Taking the time to make an image using your hands, or mouse is quite impressive to me. Using some cardboard to draw on, or a virtual space regardless its something that interests me. So this week I checked out some artists on Hive.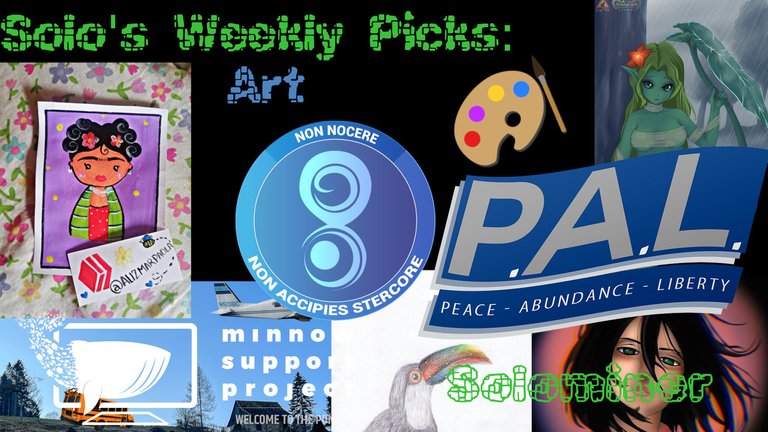 Here are five Hive minnows showing off their artwork: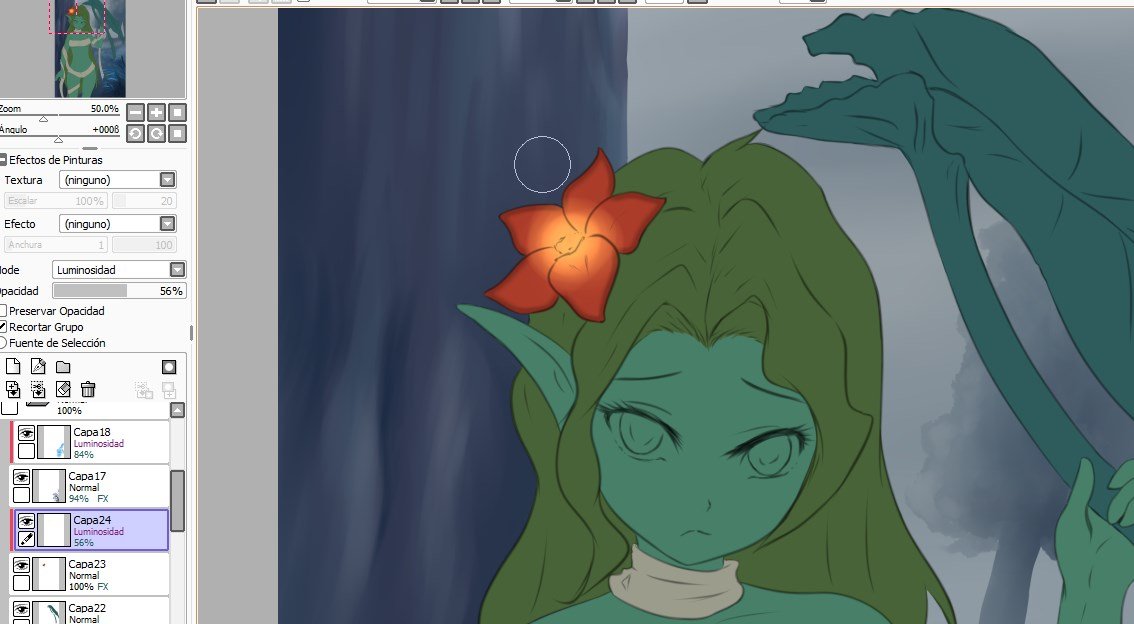 Splinterlands Art Contest // Week 184 // Wood Nymph (ENG-ESP) by @sephiwolf
https://peakd.com/hive-13323/@sephiwolf/splinterlands-art-contest-week-184-wood-nymph-eng-esp
A drawing of Splinterlands monster is the subject of this art piece, using some software they make quite the impressive image of a Wood Nymph. As they did the drawing they recorded the progress along with the final image after all the work was done. It is great to see talent making artwork based on the most popular blockchain game right now, which also runs on Hive. I believe this was a monster introduced in the newest generation of cards "Chaos Legion".
---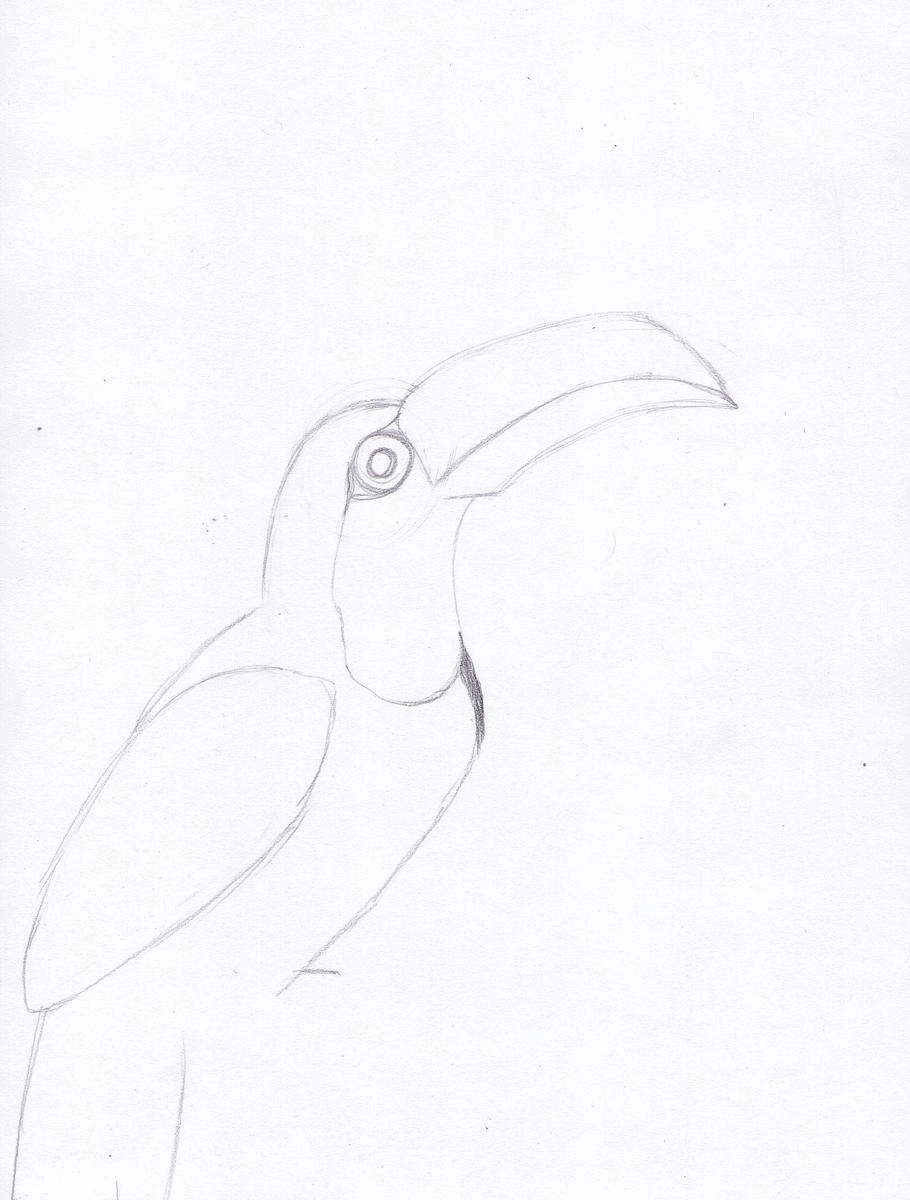 Drawing of a Toucan in Space. [ENG/ESP] by @krueger053
https://peakd.com/hive-174301/@krueger053/drawing-of-a-toucan-in-space-engesp
In this post we get to see a drawing of a Toucan using some pencils, the beak of this bird has a portal to another galaxy. They show off how they did it in a step by step fashion in this post. Loving the surreal nature of this artwork... very cool
---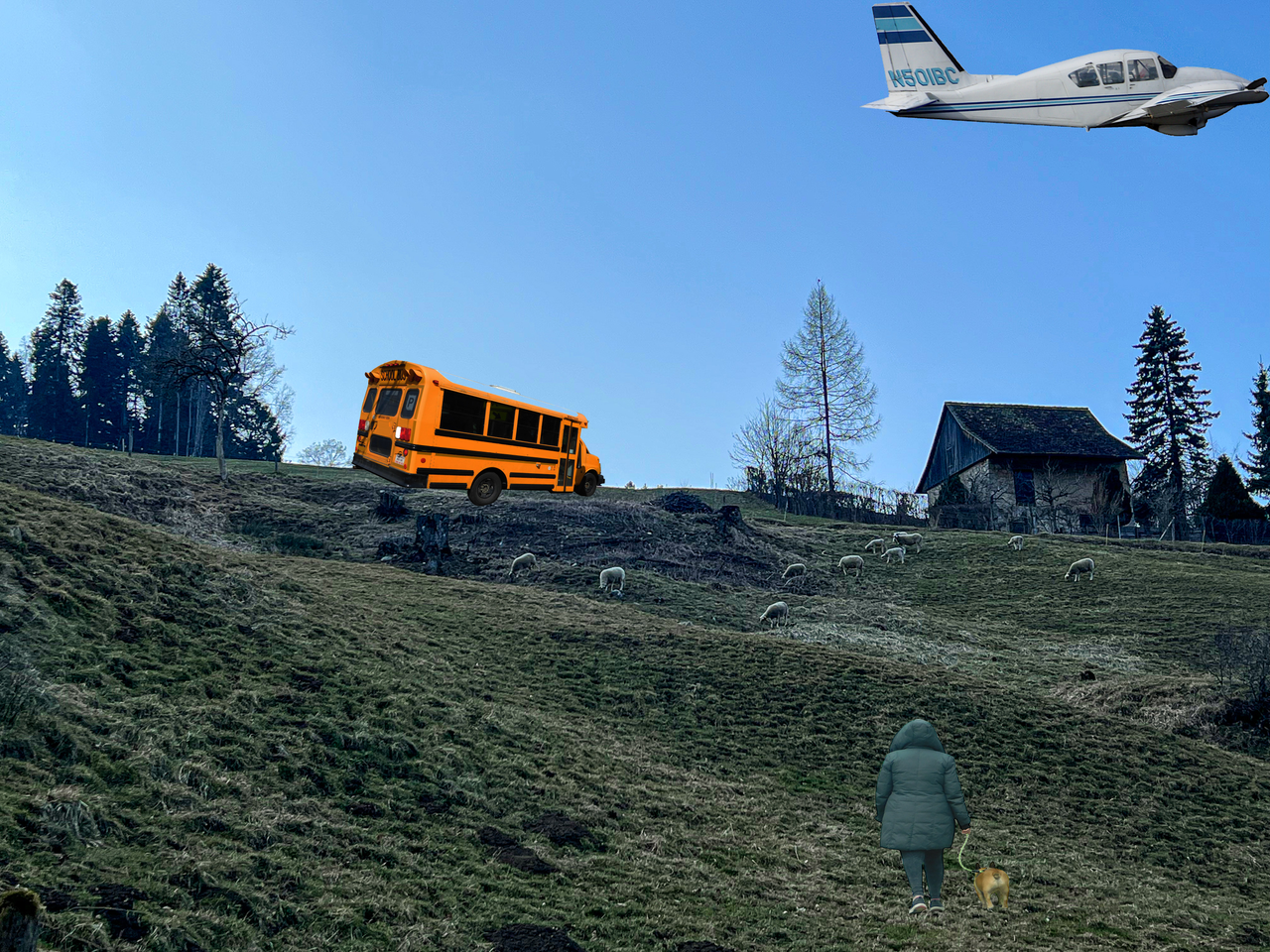 Time for school LMAC120 by @thequizshow
https://peakd.com/hive-174695/@thequizshow/time-for-school-lmac120
In this post we check out a collage, the theme is going back to school. So there is a bus and someone walking a dog in the picture adding to the background offered for this contest. The community is known as "Let's Make a Collage" and they do contests every so often to give people challenges with their artwork. Great to see others joining in the challenges all over the Hive blockchain.
---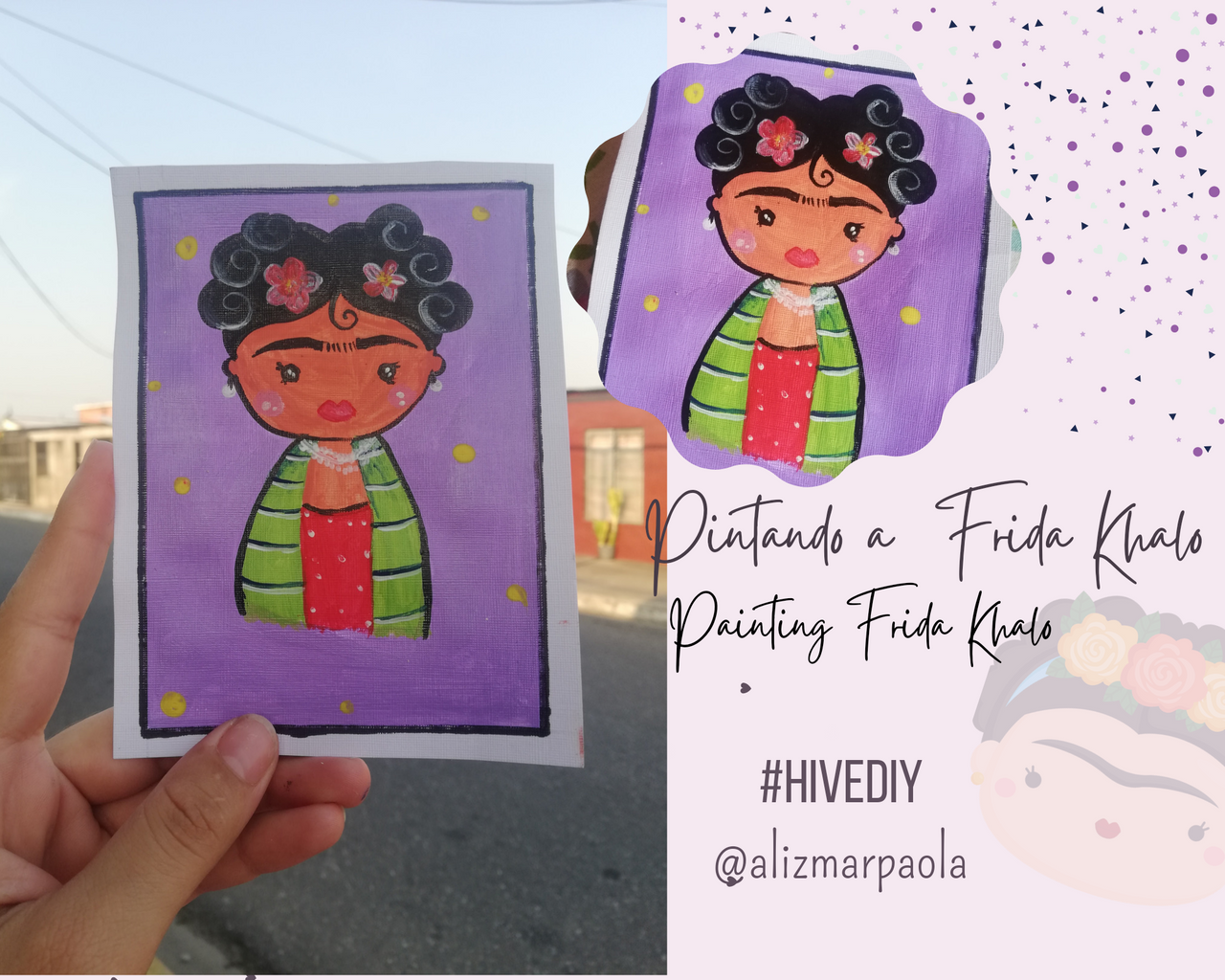 [ESP-ENG] •Pintando a Frida Khalo.. 🌼 by @alizmarpaola
https://peakd.com/hive-130560/@alizmarpaola/esp-eng-pintando-a-frida
A cartoon portrait is the theme of this post, drawing a friend of theirs. It was drawn on some cardboard, using colored paint and bushes all done by hand. We get to see the steps they go through to make the art and the final result. Loved the Hive logo by the artwork as well, a nice touch for this post.
---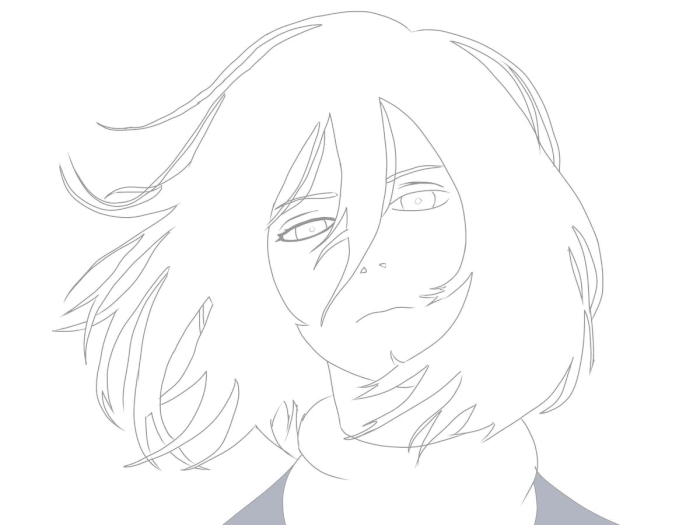 [ENG-ESP] Mikasa from Attack on Titan - Digital Drawing by @alexmag1988
https://peakd.com/hive-156509/@alexmag1988/eng-esp-mikasa-from-attack-on-titan-digital-drawing
Anime can be used sometimes as a base for artwork, in this case Mikasa from Attack on Titan was the person they were drawing. Using Photoshop and MediBang Paint Pro they made quite the nice portrait of this character.
---
It was great seeing every ones artwork this week, I think I will just stick to my style transfer art I make with my computer. Leaving it to machine learning to do the drawing.. haha, but I still appreciate what others can do that I cannot.
---
Thats my five picks for this week, come back next week to see Solo's next weekly picks. I curate posts every Tuesday and do this through MSP. Thanks so much to the Minnow Support Group for giving me the opportunity to serve as a curator!
---
---