Solo's weekly picks: Around the house
I find myself quite busy with what I have to do indoors or just outside the home, it can be anything from paperwork, to repairing something to just maintaining the home itself. Sometimes the weather is just not any good to be outside, for example this time of year the pollen count is really bad so I am trying to focus on mostly indoor projects. Which is fine as it would seem every day there is always something that needs to be inside the home. Today I picked some Hive minnows posts talking about what they are doing around the house. Seems I am not the only one busy with their home projects.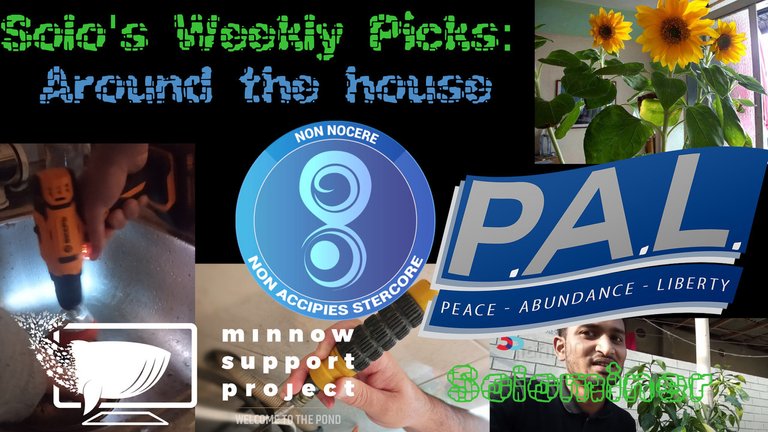 Here are five Hive minnows talking about what they are working on close to home or inside of it:
---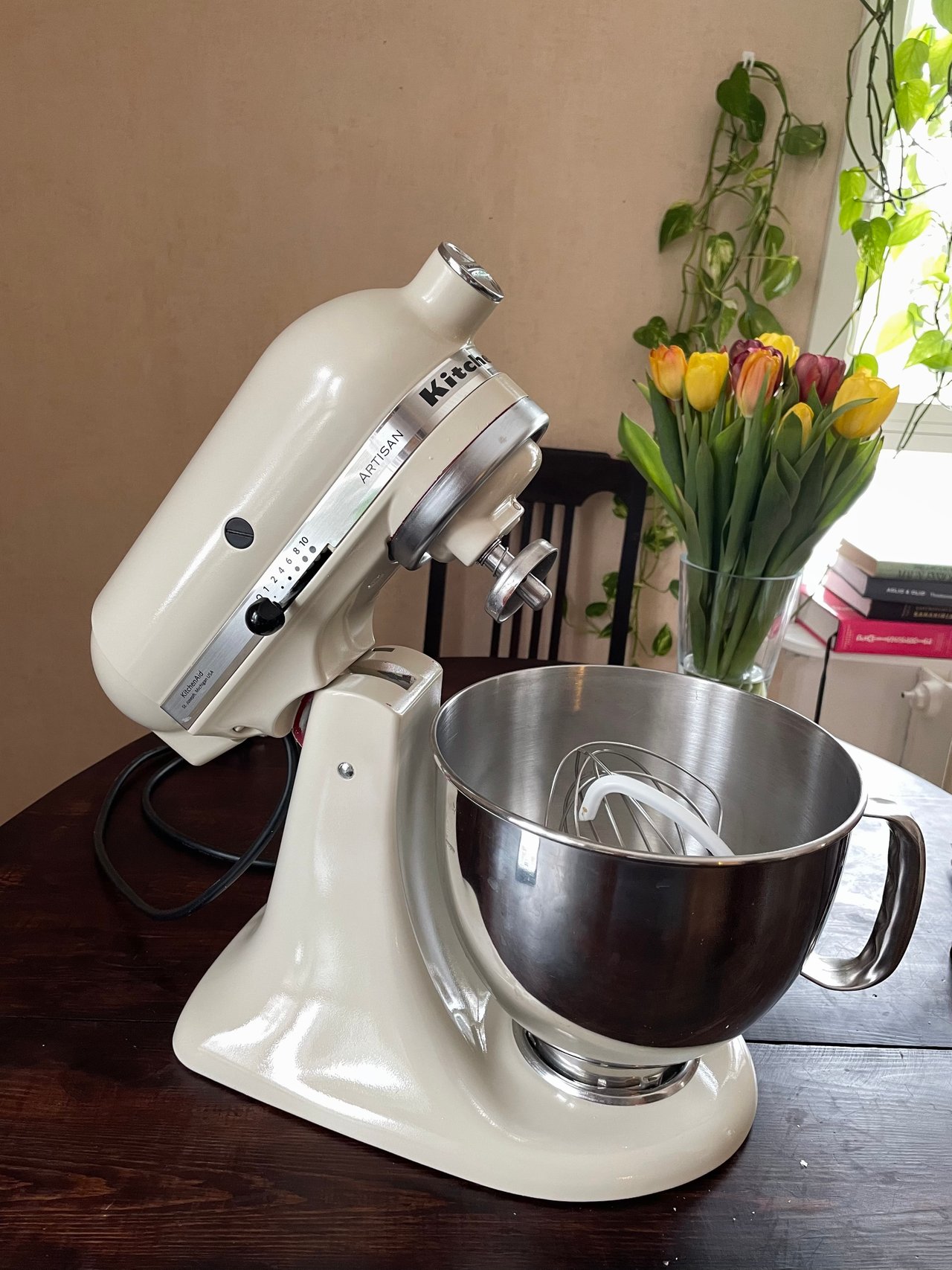 https://peakd.com/diy/@eveuncovered/learning-on-the-go
Sometimes you just want to change the color of an appliance, well in this post that is exact what happens. They take a red Kitchen aid stand mixer and paint it white. Though they missed a spot and had to go back over it again with more white paint. Good to see the stand mixer get a new lease on life with a fresh paint job.
---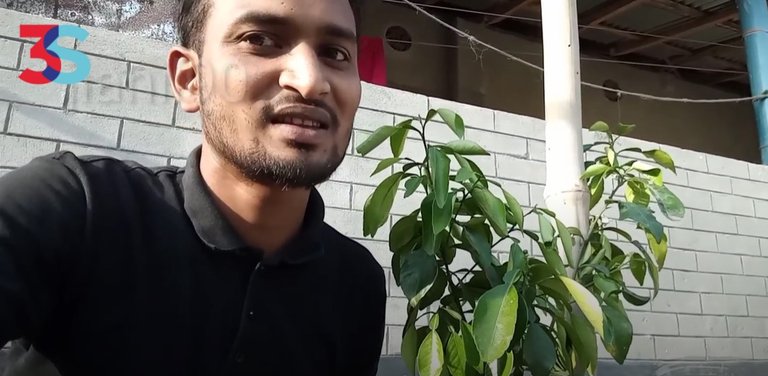 https://peakd.com/hive-181335/@jianil90/yvurzdjz
Adding some nice plants around your property is always time well spent, in this post a minnow talks about the plants his mom just planted in the last few years on their property. This is his first video on 3speak, congrats!
---
The Sunflower Flower / La Flor de Girasol by @lanoican
https://peakd.com/hive-127788/@lanoican/the-sunflower-flower-la-flor-de-girasol
Growing plants indoors is a treat when you have the window space. They originally tried to grow food by the window but was not getting enough light, so they switched to growing sun flowers and looks like they are coming along quite nicely. Pretty large flowers, maybe they can collect the seeds once its done blossoming.
---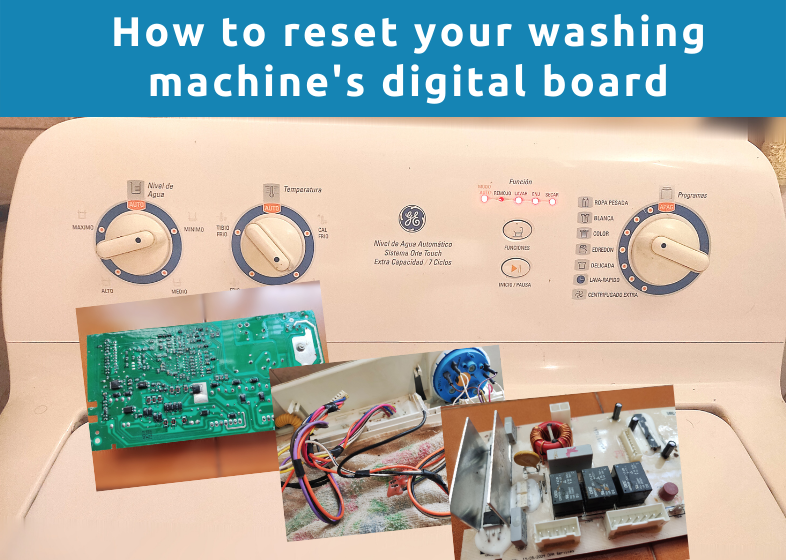 How to reset your washing machine's digital board by @chaodietas
https://peakd.com/hive-189641/@chaodietas/how-to-reset-your-washing-machines-digital-board
Sometimes you appliances just stop working, many will car a repair shop to come and fix it. But in this case their husband took apart the unit and preformed a digital reset. Luckily this did the trick and brought the washing machine back to life. Always nice when you can repair a household item yourself. Though the question is, how long will it last until it breaks again.
---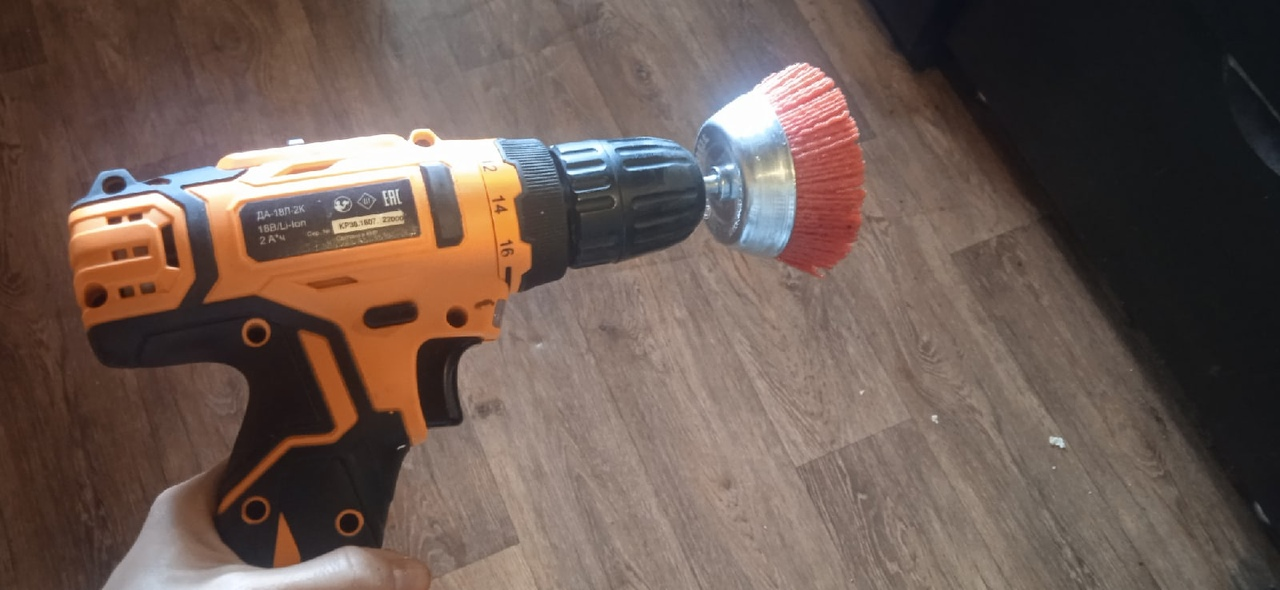 CLEANING LIFEHACK: JUST 1 MIN & 1 TOOL (photography) by @taliakerch
https://peakd.com/hive-148441/@taliakerch/cleaning-lifehack-just-1-min
Sometimes after cooking there are some nasty stains to deal with. Scrubbing does not always work with a basic bristle pad. But this minnow found a trick to remove the grime using power tools. I drill with bristles mounted to it makes quick work for cleaning stuck on grime. Great use of a power tool in the kitchen, good thinking.
---
Thats my five picks for this week, come back next week to see Solo's next weekly picks. I curate posts every Tuesday and do this through MSP. Thanks so much to the Minnow Support Group for giving me the opportunity to serve as a curator!
---
---