Solo's weekly picks: Adventure

There is something special about taking a day off or two and going to do something unique. For many that is spending time outside, sometimes climbing a mountain, or just finding a secluded spot to visit. Others make entire trips out of adventures spending days at a time out away from home. I personally like to take day trips when I can, but also enjoy spending multiple days out enjoying an all new place. This week I take a look at some Hive minnows adventures they shared on the blockchain.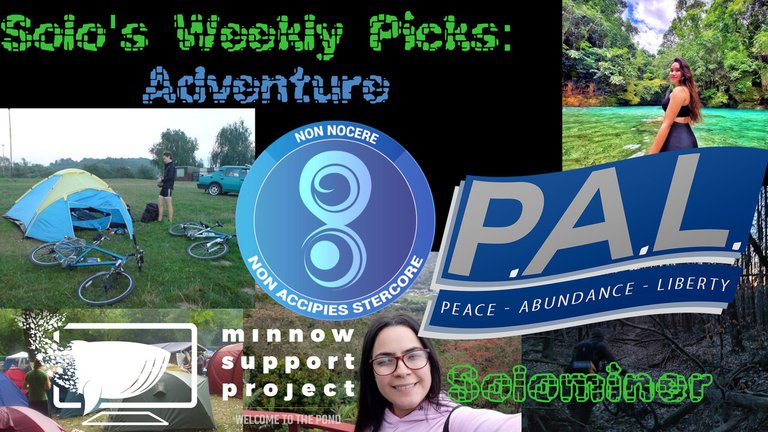 Here are five Hive minnows sharing their adventure experiences:
---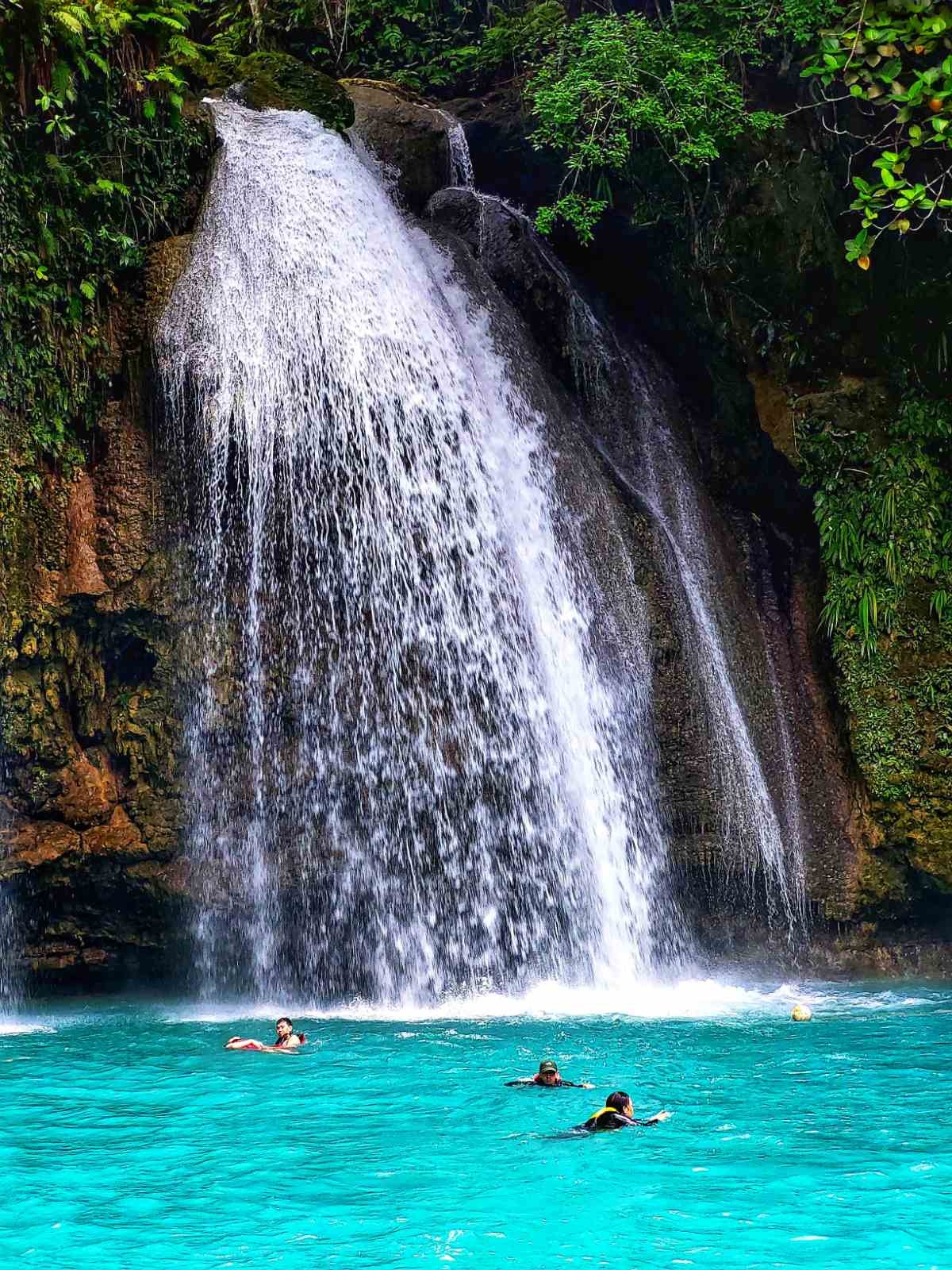 Spur-Of-The-Moment Trip To South by @lakwatserangthik
https://peakd.com/hive-163772/@lakwatserangthik/spur-of-the-moment-trip-to-south
Spending some time camping at Ablayan Peak in the Philippines. With large open fields it was quite unexpected for the region, they thought they were another country all together from the open views. Later on they visited Kawasan Falls, in Cebu and had a nice lunch. Though on their way back they were involved in a car crash, but all was resolved from this fender bender a few hours later.
---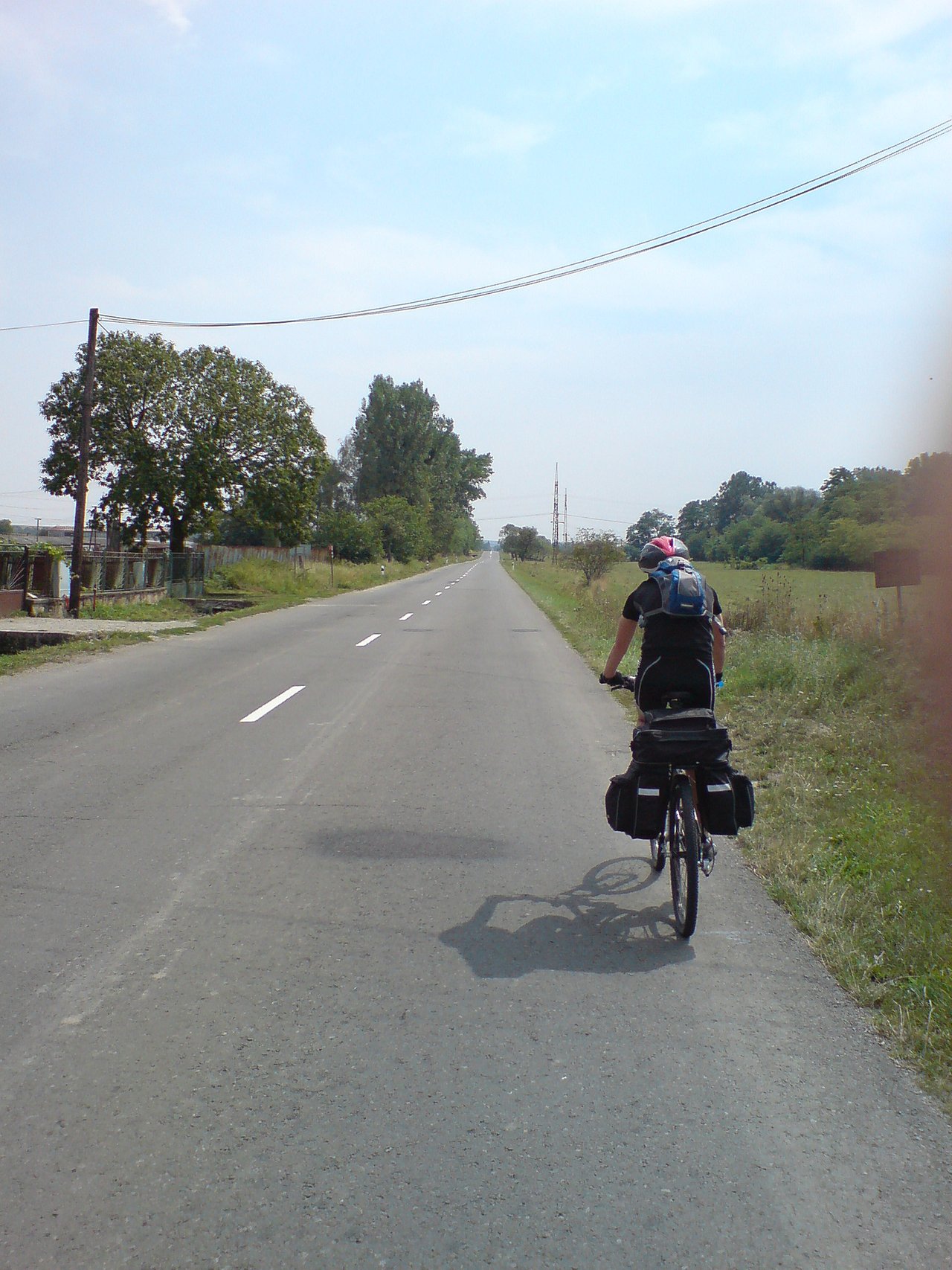 Bicycles from Poland to the Black Sea 1200 km - because it was cheap by @marianomariano
https://peakd.com/hive-163772/@marianomariano/bicycles-from-poland-to-the
Taking a bike riding adventure from Poland all the way into Hungary, the view was full of sun flowers and nice flat roads. Though along the way there was some issues but it was all addressed. Eventually they made it all the way to the Black sea and stayed at a nice hotel. And then enjoyed the beach the next day.
---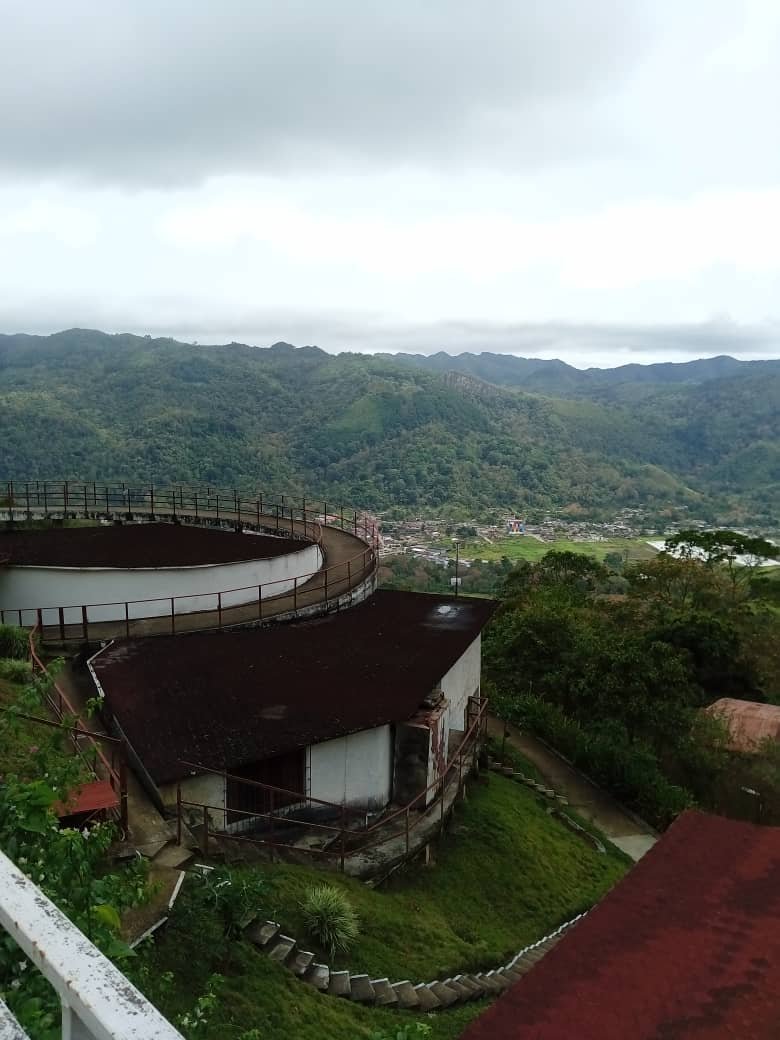 blue mist lookout❄️⛰️🍃//Mirador niebla azul 🍃⛰️❄️( Esp- Eng) by @mariacordova
https://peakd.com/hive-163772/@mariacordova/blue-mist-lookout-mirador-niebla
In this post a group of people go visit a hill top that overlooks the town of Caripe in Venezuela. Some amazing views of the greenery all around, along with the shape of the valley with the town in the middle. With other places to visit they set off and eventually returned to Carupano.
---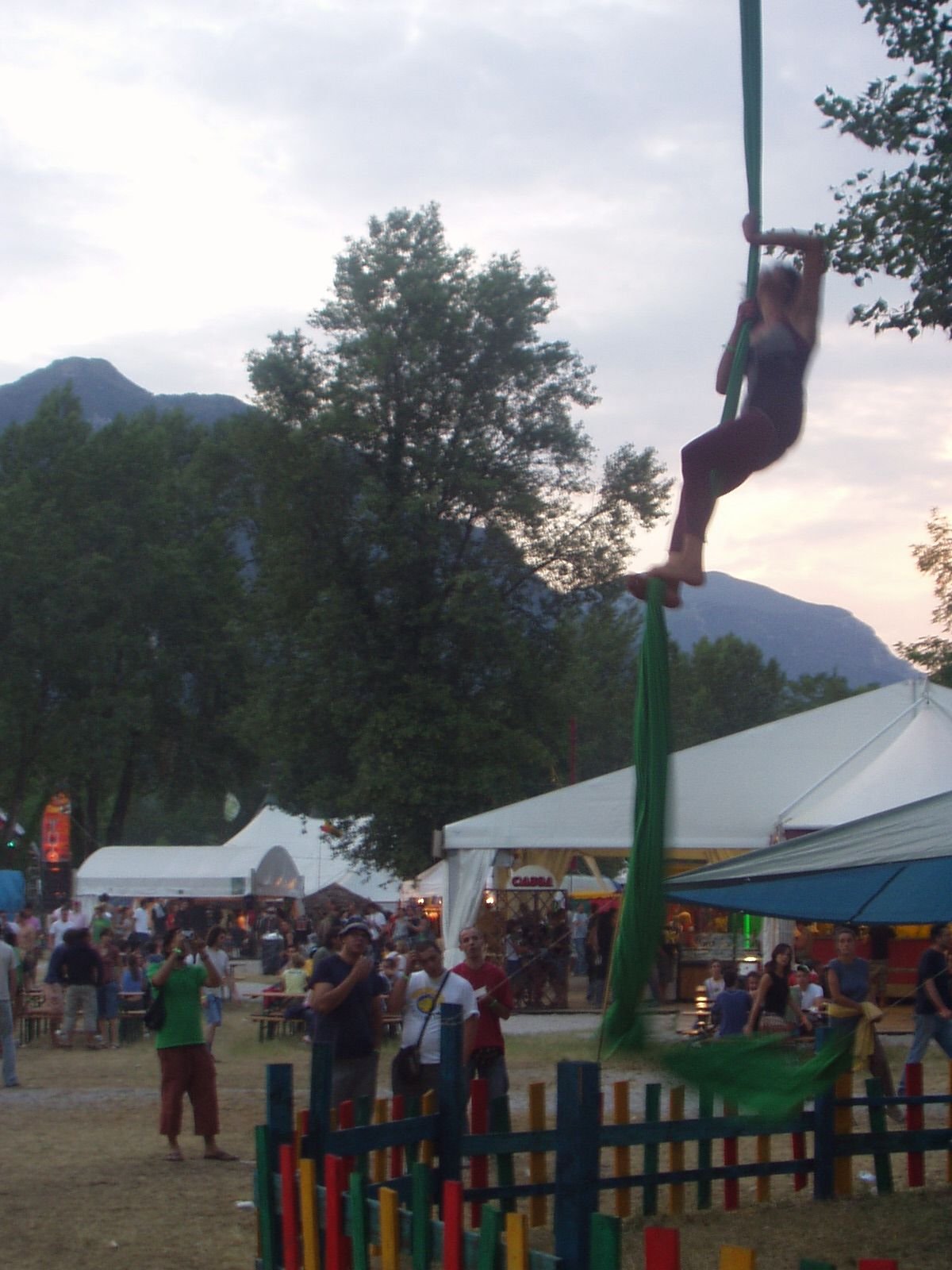 Weekend in a rasta community camp in the middle of nature. [ENG] / Fin de semana en el campanento de una comunidad rasta en medio de la naturaleza. [ESP] by @hubeyma
https://peakd.com/hive-168869/@hubeyma/weekend-in-a-rasta-community-camp-in-the-middle-of-nature-eng-fin-de-semana-en-el-campanento-de-una-comunidad-rasta-en-medio-de
An event was hosted in the middle of the forest celebrating Rastafarian culture. People came together to celebrate with drugs and good cooking and just had a great time. It was a great place for artists and musicians to all meet together.
---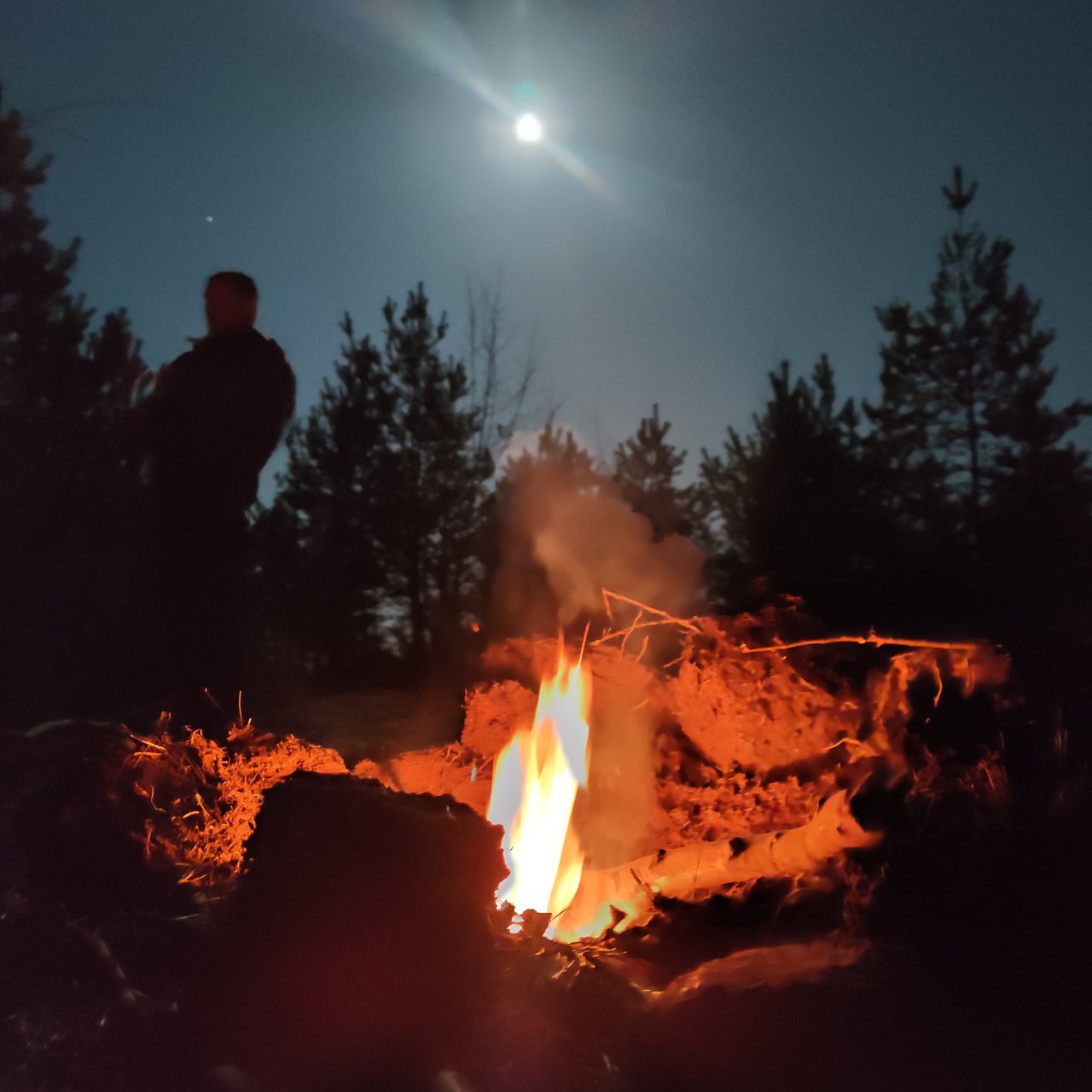 Night Camp at the Stone Query and Lake by @randomsm
https://peakd.com/photography/@randomsm/night-camp-at-the-stone
Traveling out to a rock quarry with a lake to camp, it was quite special as the moon was out in full and provided a lot of light during the middle of the night. Even the next day in the morning the moon was still quite large and noticeable. Looks like a great place they visited and had a nice camping trip. The next day they leave the quarry and use an old road filled with downed trees, which was easier to traverse with some sun light.
---
Thats my five picks for this week, come back next week to see Solo's next weekly picks. I curate posts every Tuesday and do this through MSP. Thanks so much to the Minnow Support Group for giving me the opportunity to serve as a curator!
---
---