Pokemon Y gameplay 11-27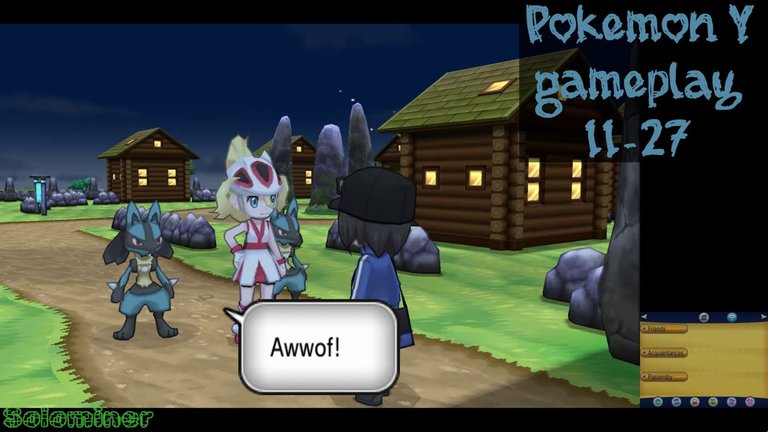 My starter pokemon has evolved into its second form, its still quite the tank. I take on a battle with a Golbat in the wild, but decide not to catch it. I had this pokemon alot in previous games so I am trying to find some new pokemon I have not played with yet. Using an emulator on my PC called Citra I am able to enjoy this game on a big screen and using a controller.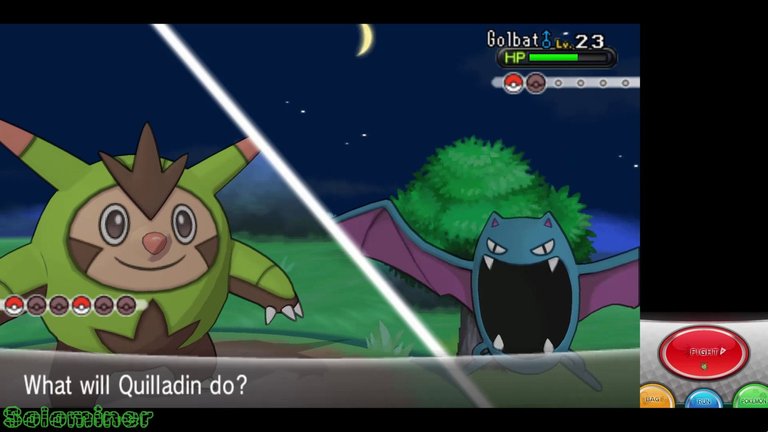 The battle out in the wild does not last very long, my grass pokemon makes quick work of this flying pokemon. It can be a challenge figuring out which kinds of pokemon do well against others, usually looking that up online helps alot.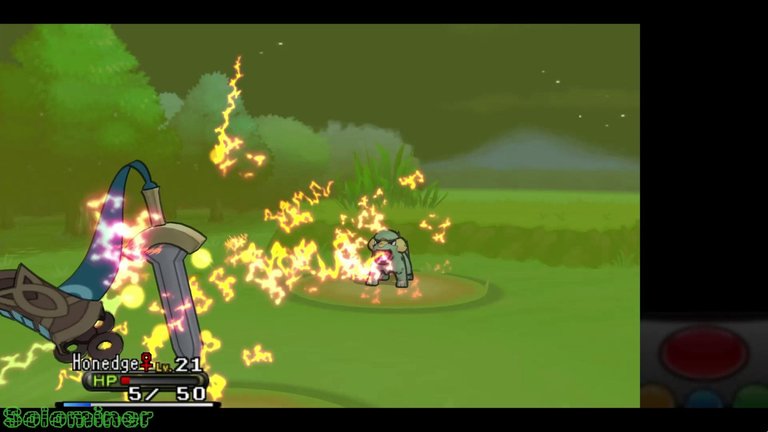 Using my living blade pokemon, so weird.. I take on a trainer battle.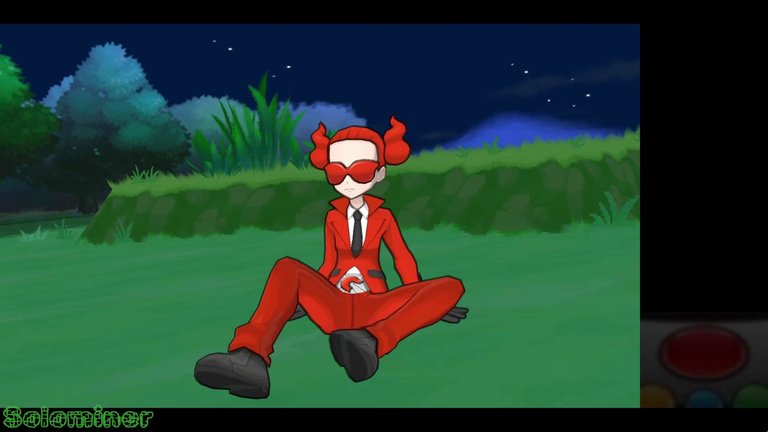 I will and team flame is taken out once again.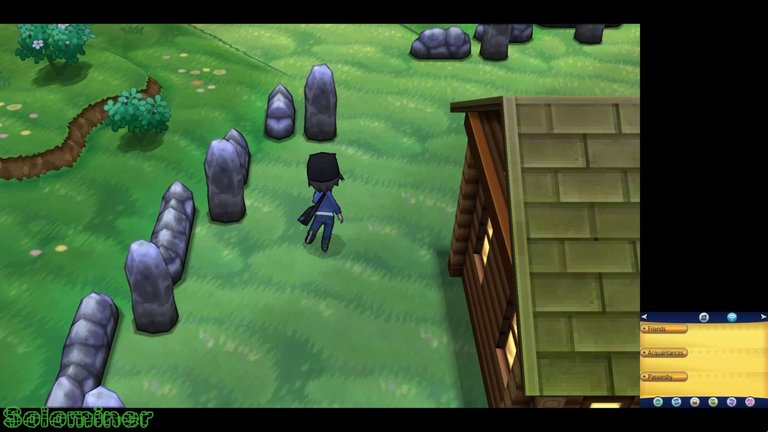 Riding around the town I am looking for another place to visit. NPCs to talk with and get free items.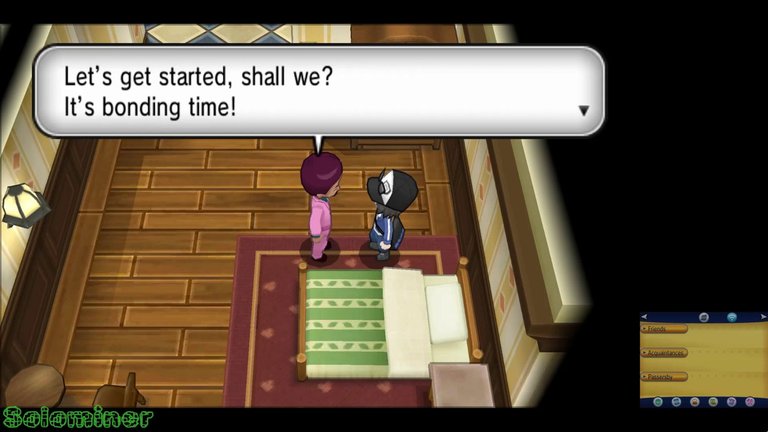 I do not understand what this guy in the pink suit is about, I think hes trying to molest me.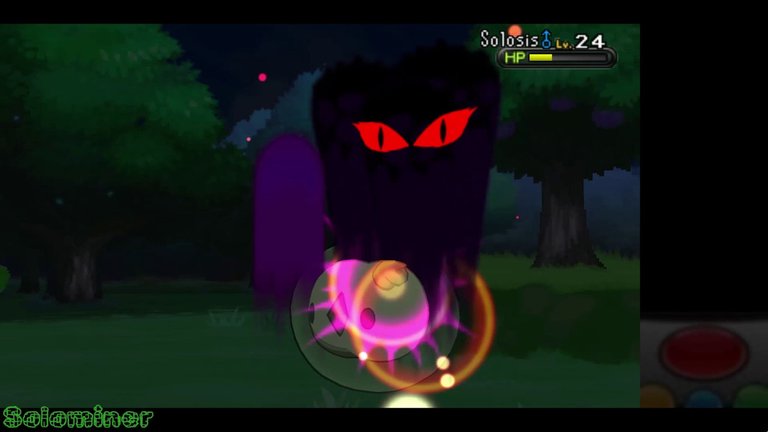 After another visit with the man in the pink suit in his bedroom I head to another battle.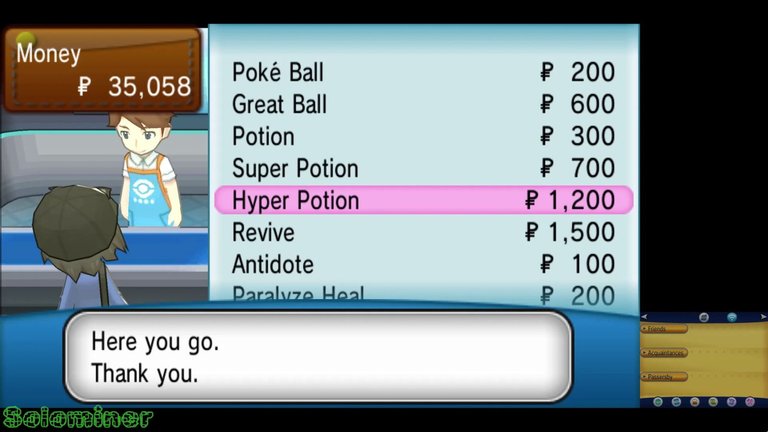 I needed to stock up on items, got myself some hyper potions.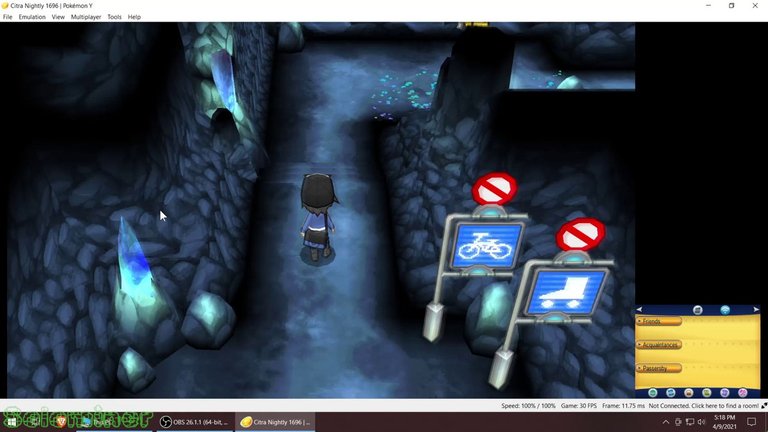 Next up is a cave, which I cannot skate or bike in. Nor do my repels work here.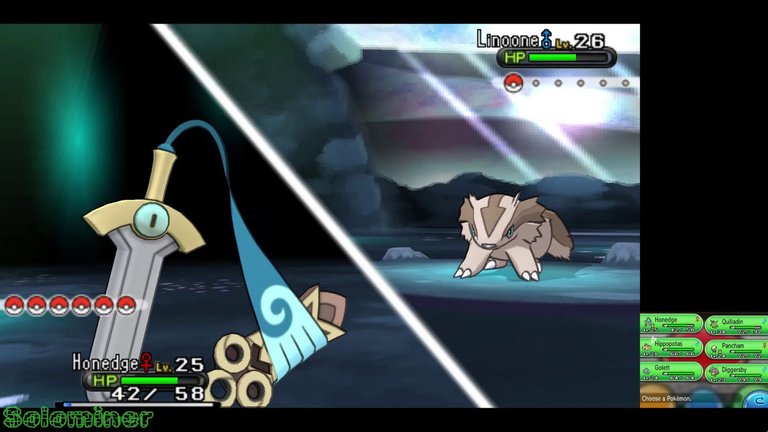 Using my sword pokemon Honedge I take on some trainers with their cave pokemon.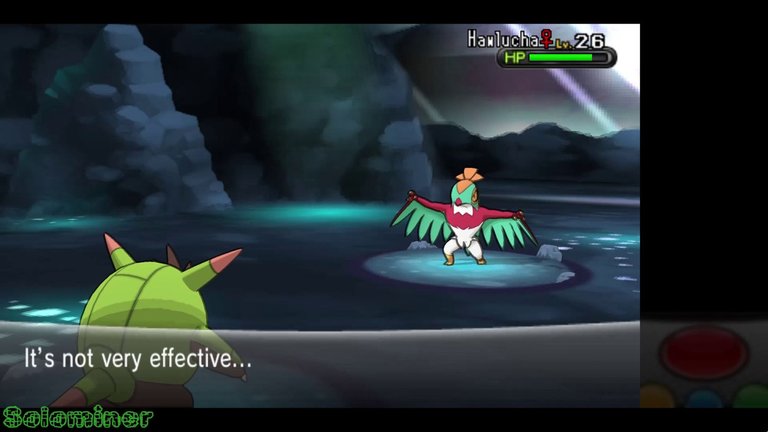 This bird really kicks my ass, and it KOs a bunch of my pokemon.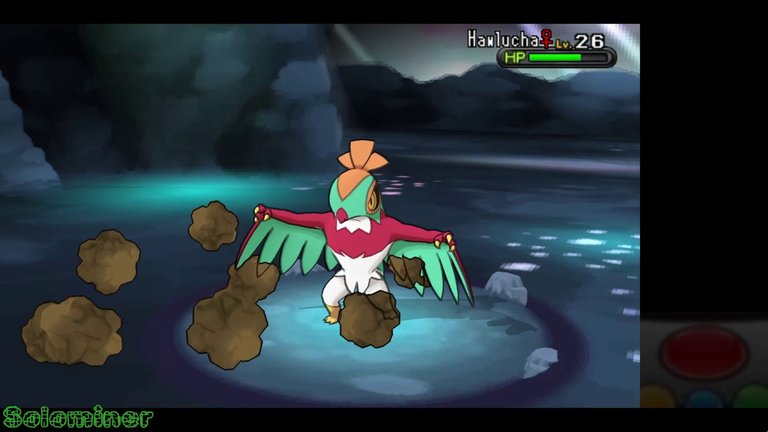 Trying to use my roll out rock attack but is not very effective.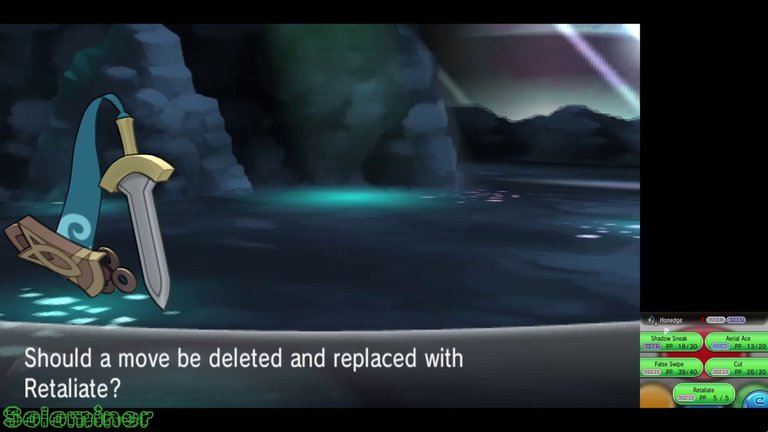 I heal and get a lucky hit, making my sword pokemon level up.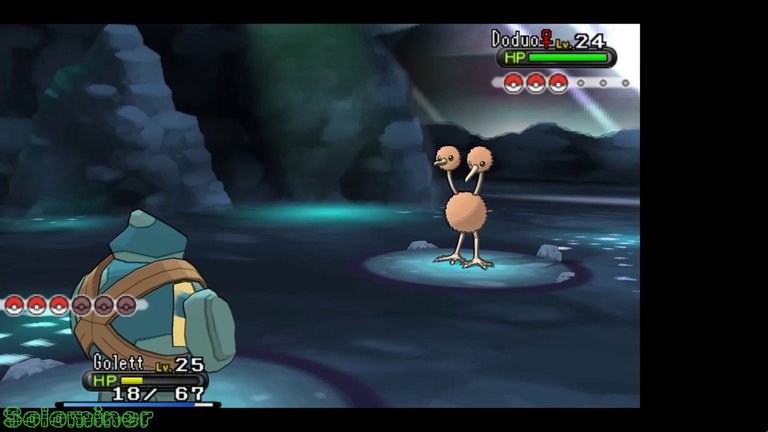 We move on and use some of my last pokemon that did not get taken out in the last battle.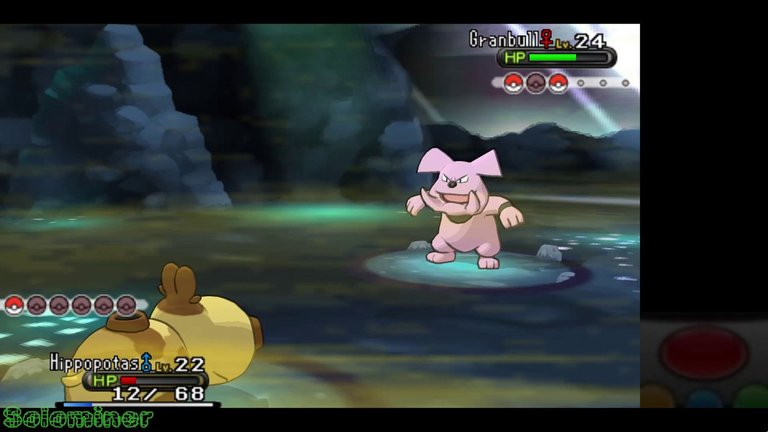 The Hippopoptas uses sand storm as a passive attack.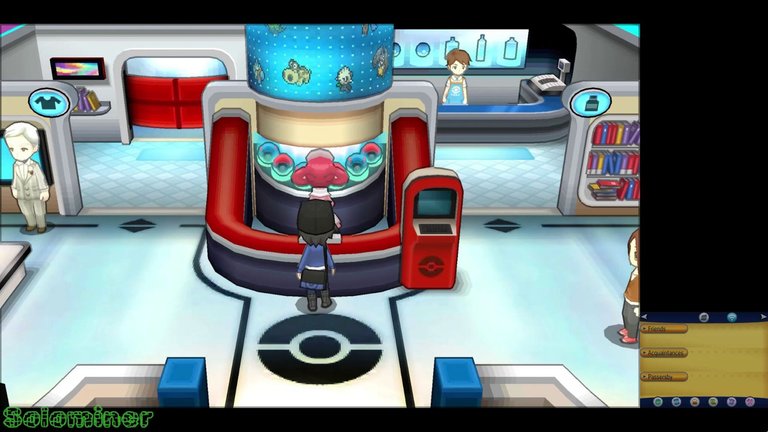 I finally make my way out of the cave, but need to heal my big bag of bloody pokemon. Barely made it out of that cave alive. Luckily my sword pokemon really came through, as silly as it is as a pokemon.
| Solominer Presents: | Pokemon Y |
| --- | --- |
| Year | 2013 |
| Genre | Role-Playing |
| Console | Citra Emulator build 1695 |
| Platform | Windows 10 |
| Wiki link | Pokemon Y |
| Rig specs: | Lounge gaming setup |
| --- | --- |
| Processor | AMD Ryzen 5 |
| Memory | Corsair DDR4 16GB |
| Video Cards | Radeon 290X |
| Power Supply | Corsair 750W |
---
| Coin | Address |
| --- | --- |
| BTC: | bc1qhfmvd2gywg4fvrgy2kkkkyqta0g86whkt7j8r7 |
| LTC: | ltc1qdyzm5cwgt8e2373prx67yye6y9ewk0l8jf3ys9 |
| DASH: | XkSqR5DxQL3wy4kNbjqDbgbMYNih3a7ZcM |
| ETH: | 0x045f409dAe14338669730078201888636B047DC3 |
| DOGE: | DSoekC21AKSZHAcV9vqR8yYefrh8XcX92Z |
---
---