Home-made beef pot stickers

About once a week @lovely.logic and myself try to cook a meal together. We have been talking about making dumplings or something like that for awhile now. And we finally got to making it. This was our first time making them, so we were unsure of how they would come out. Though the outcome was quite nice and glad we tried.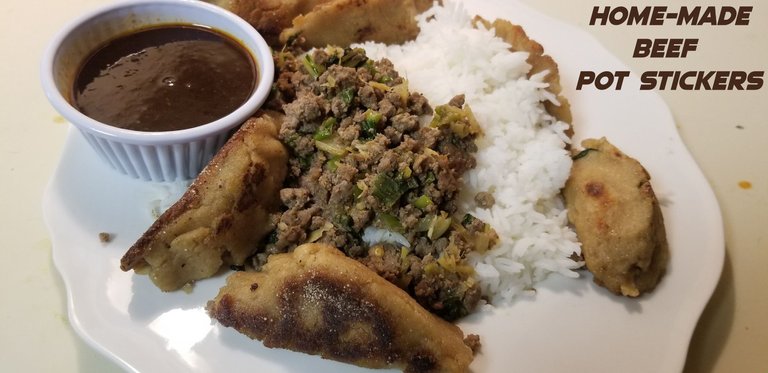 These pot stickers are gluten free as well, with no soy used and grass fed beef was picked for the meat.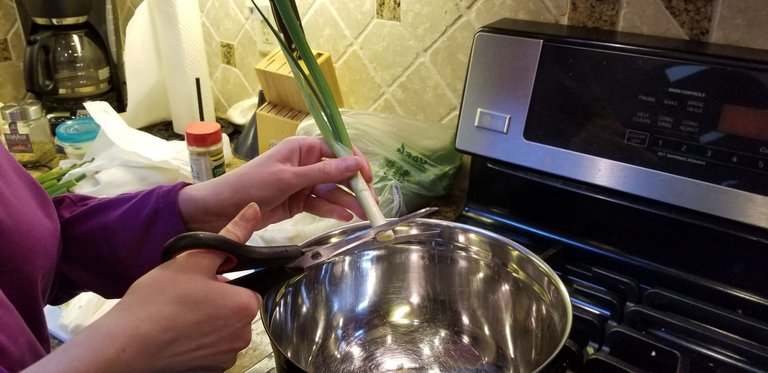 We start off by prepping the vegetables, cutting up some spring onions with scissors.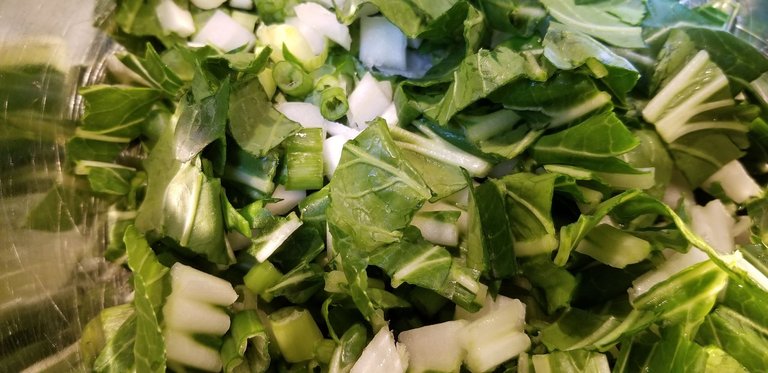 Cutting up some bok choy as well for the veggies that will go into the pot stickers.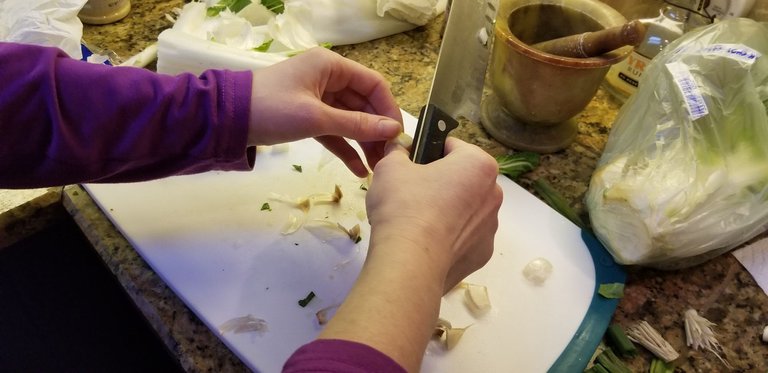 @lovly.logic cuts up some garlic as well.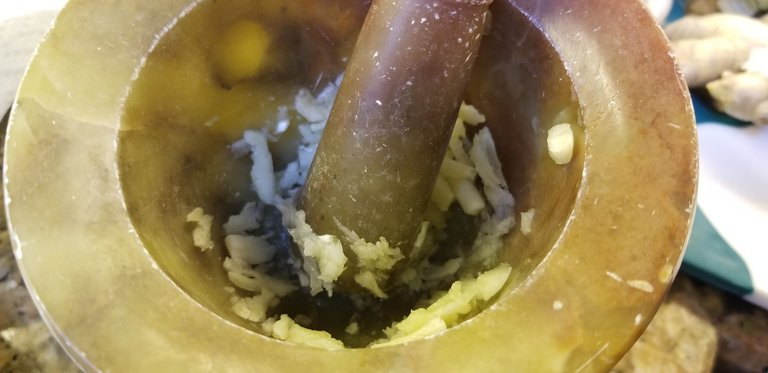 She then crushes them up using a mortar and pestle.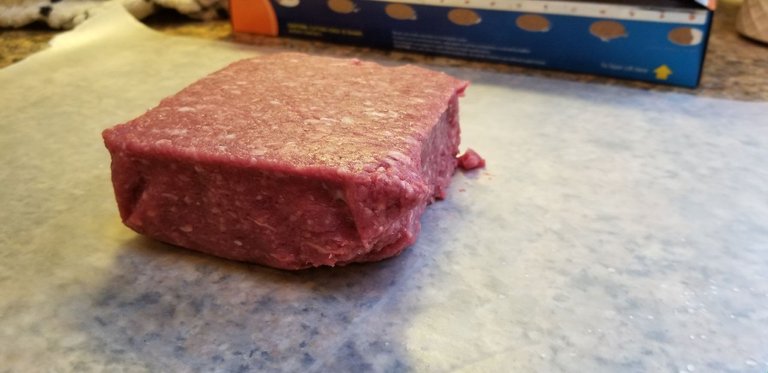 We set out the ground beef and will soon break it all up.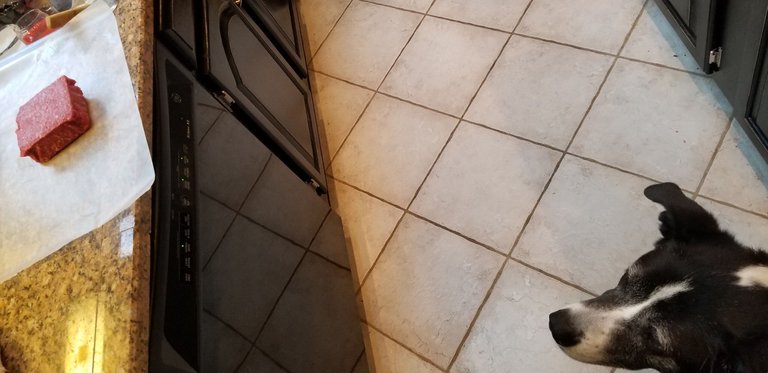 The dog showed up around the time the ground beef was placed out, quite the impeccable timing.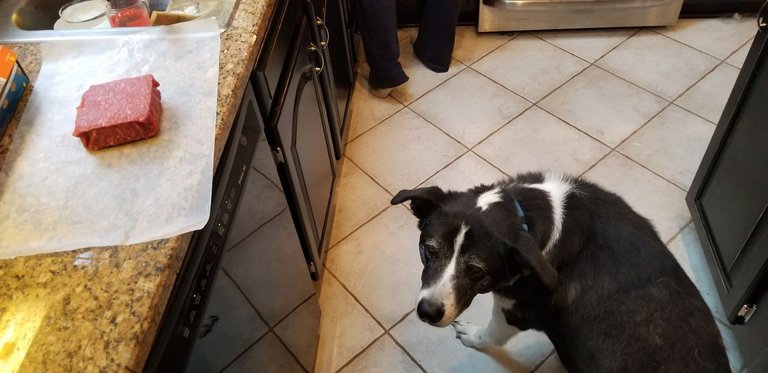 Sad face for doggo, cause she did not get any dropped food this time around. Maybe next time, our mistakes is her benefit in the kitchen.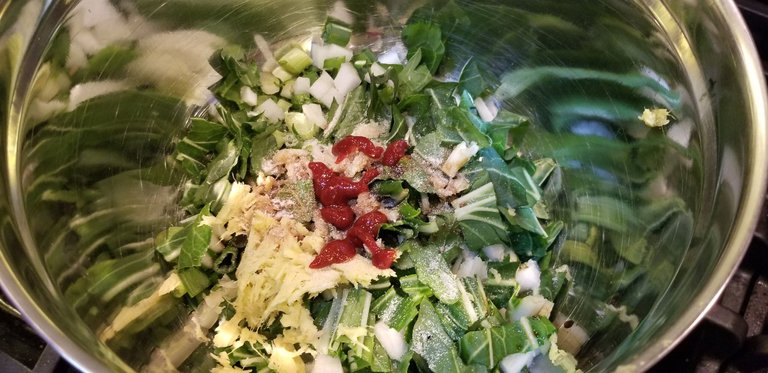 We grind up some cheese and add some Korean hot sauce known as gochujang.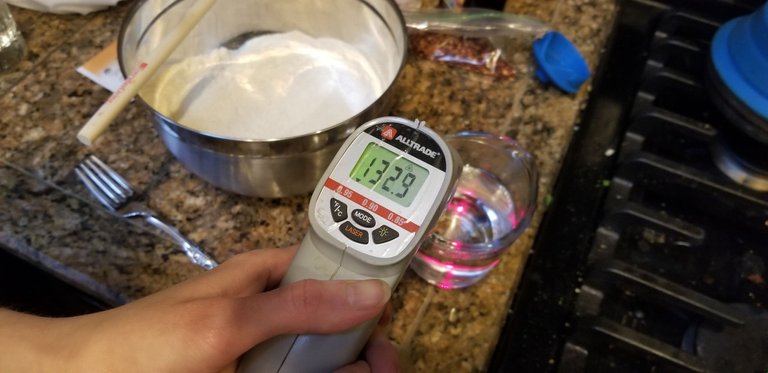 Next is to prep water for the dough, we must get its temperature just right. Glad we had my infrared thermometer on hand.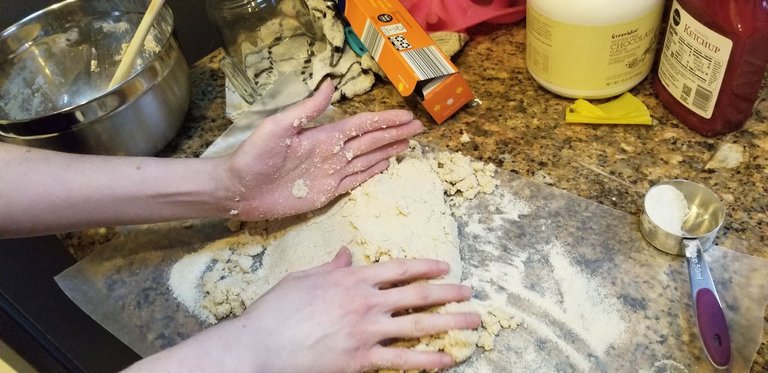 We work the gluten free flour, its a mix of buckwheat, jasmine rice powder and amaranth flour.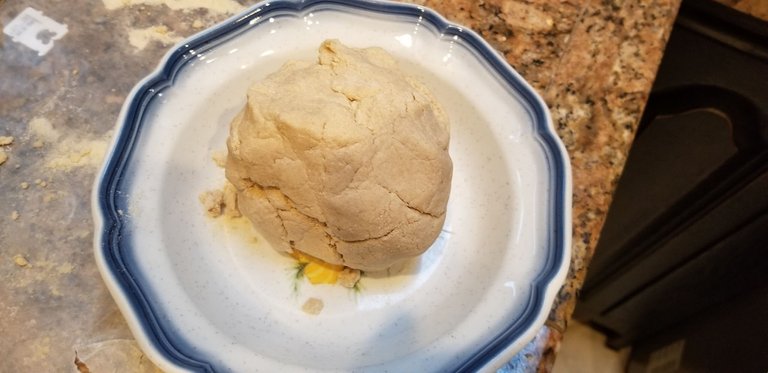 Once the dough ball is made we let it rest.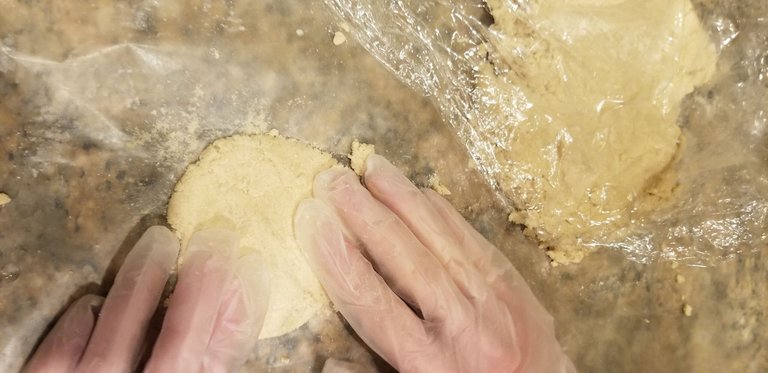 After awhile the dough ball is ready to be broken into pieces and flattened out to make our pot sticker wrappers.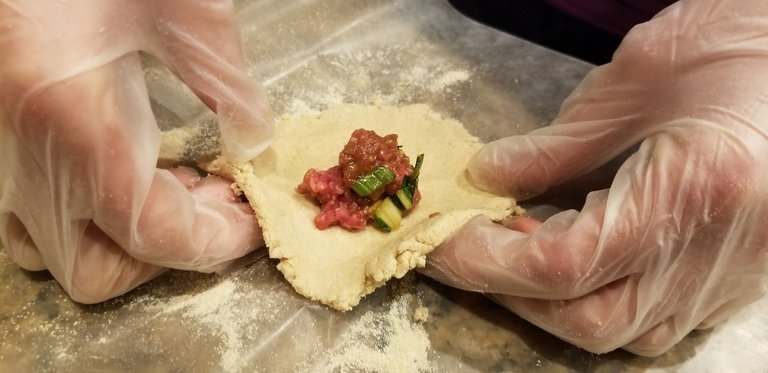 You can only put about a tablespoon of stuff in them otherwise they start bursting at the seams.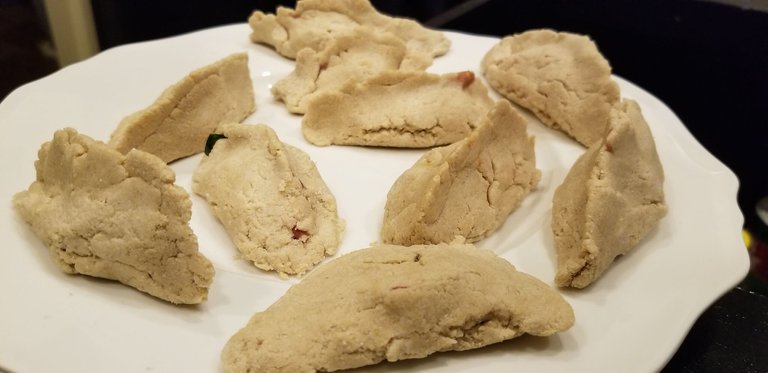 All ready for frying!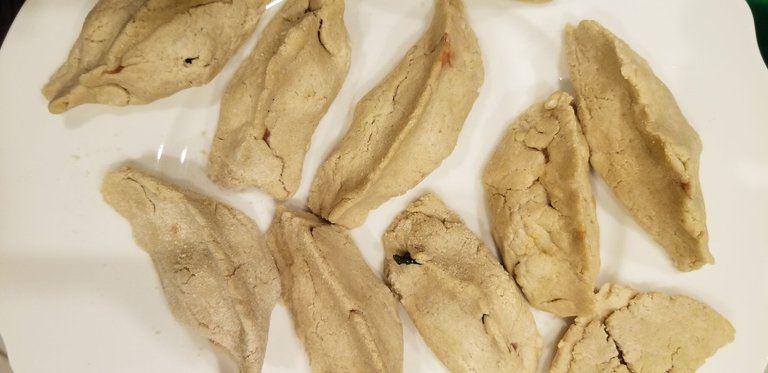 Took us about thirty minutes to make a dozen of them.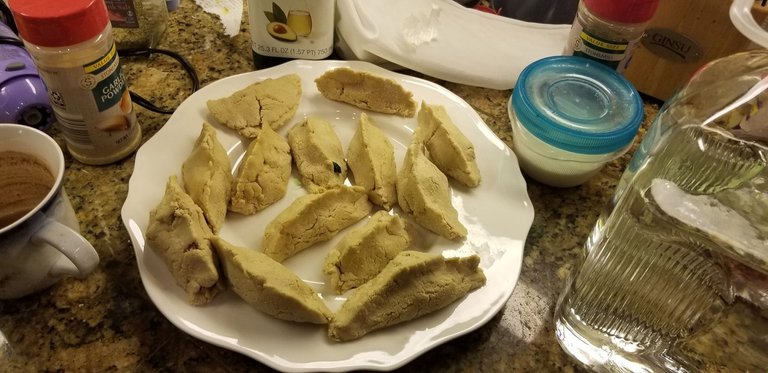 We placed them by the stove so they are close by when its time to add the oil and heat up the frying pan.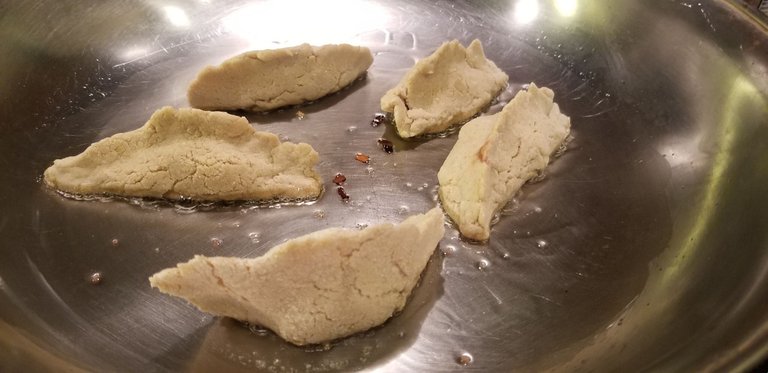 Cooking them requires us to fry them for a few minutes, and then to add water to the pan. This causes a large amount of steam so be careful not to get burned by the water or flying oil. We shielded ourselves with the lid as we poured it.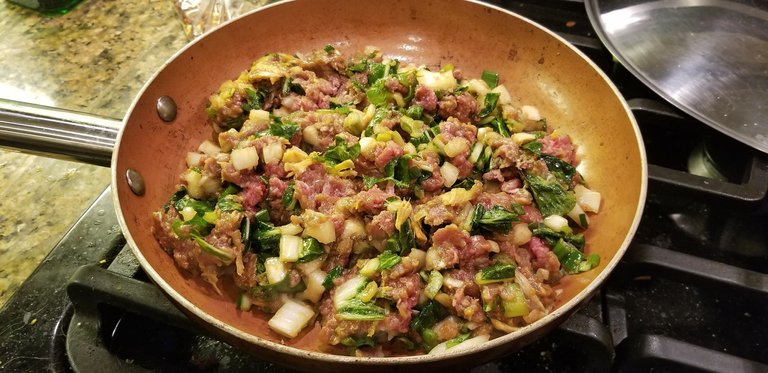 We ended up making too much of the filler, so we cooked it and will just serve it on the side.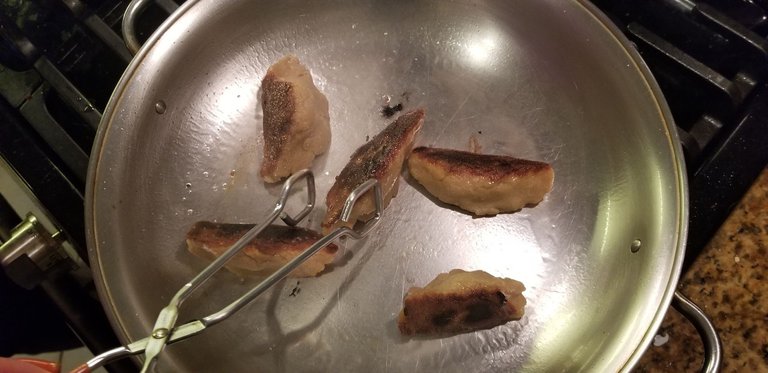 After the pot stickers have been in the frying pan with the evaporated water they are just about ready. We turn them over to make sure they are evenly cooked.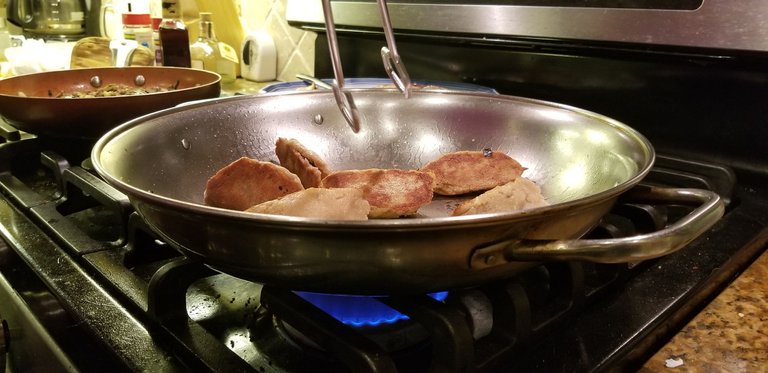 A few batches later and they are almost all cooked.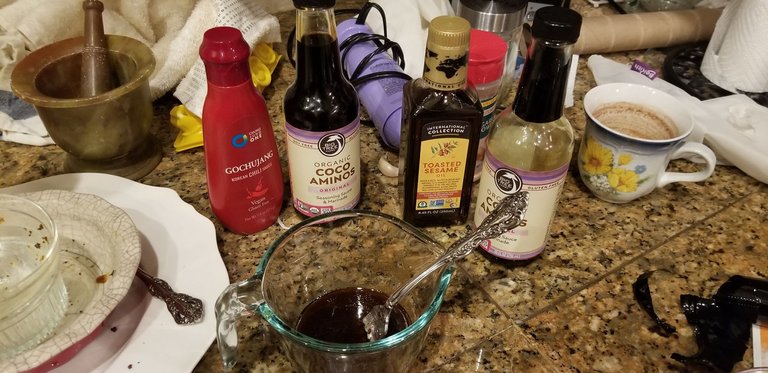 We made a dipping sauce as well, using a mix of the Korean hot sauce, coconut aminos and toasted sesame oil.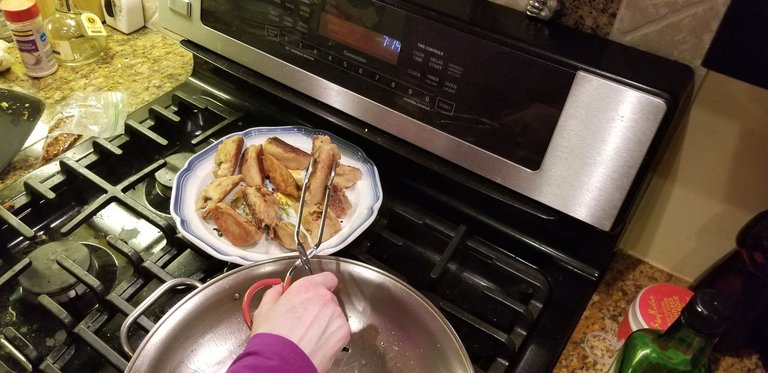 The last of the pot stickers are now cooked and we place them on a plate, we will eat most of them during our dinner.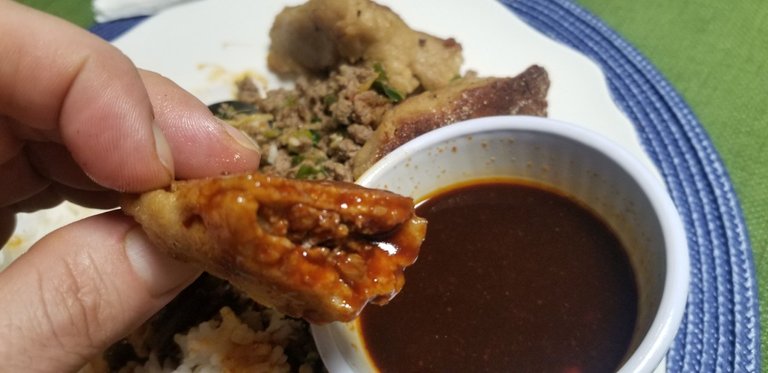 Taking our plates to the dining room we enjoy the pot stickers with some rice, dipping sauce and the left over fillers we cooked on a stovetop.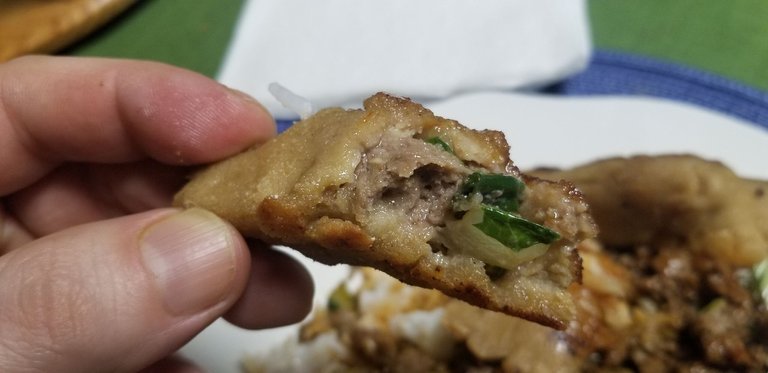 Here is a close up, I think next time we can make the pot stickers a little thinner. We did not use my tortilla press but probably will next time to see if they come out any better. But honestly they are already great and I really enjoyed them. And it was a great way to spend some time with my significant other. Its fun to do projects together, and we plan on doing some more shared cooking projects together again soon.
@lovely.logic will get half the rewards for this post.
---
---