The pandemic and Medical education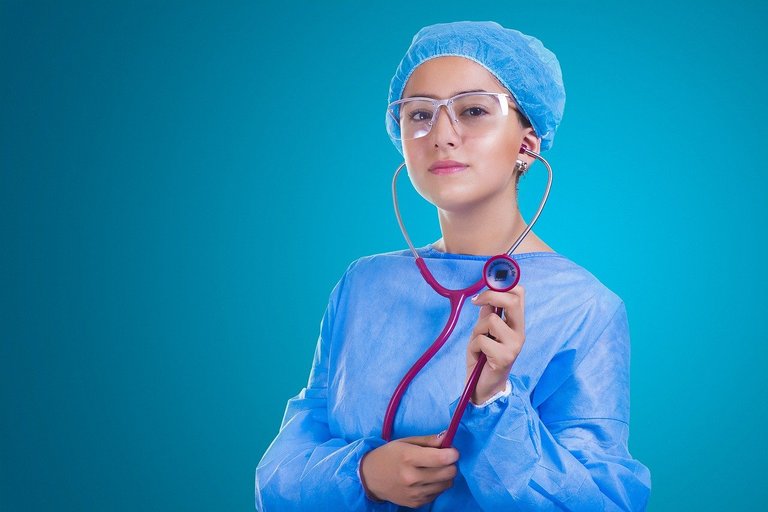 Source
My ex-boss had his vocal chord slightly scraped off during a emergency surgery for removing a tumor. He was barely audible after the surgery. He traveled all the way to the US to save his voice and the doctors there referred him back to an India surgeon. He was told his country has the best surgeons. Why do I say this? I believe this pandemic is taking away all this from the present generation of doctors in the making.
Medical education is one of the toughest courses to get into in my country. Students need to take a nationwide test to qualify and get accepted into a university of their choice. While takers for engineering course seem to be gradually declining the number of people competing for med school seats only seems to be increasing. However, the pandemic is taking away a lot from the medical education of today.
It is nine months since my younger son joined med-school, half the year went by sitting at home listening to ethics classes and debates over what is ethical or not. The students who joined the course for the academic year 2019 have completed the first year of their 41/2 + 1 year internship course and are almost at the end of the second year as well. I wonder what they have learned. They've lost a major part of their education to the pandemic sitting at home. This is the time when the basic foundation for medical Education is laid and the basics are taught.
Ten years ago my older son joined med-school. The training was rigorous. He had to work day in and day out doing dissection of cadavers and learning as much as he could about the human body through hands on training.
Sadly the students of the last two years seem to have attended online classes, watched videos with explanation but these clases were not accompanied by the hands on training they used to get. Every effort the universities made to get the students back into schools has ended in quick retraction as huge number of students contracted covid and colleges and hostels had to be shut down over and over again to stop the further spread of the pandemic.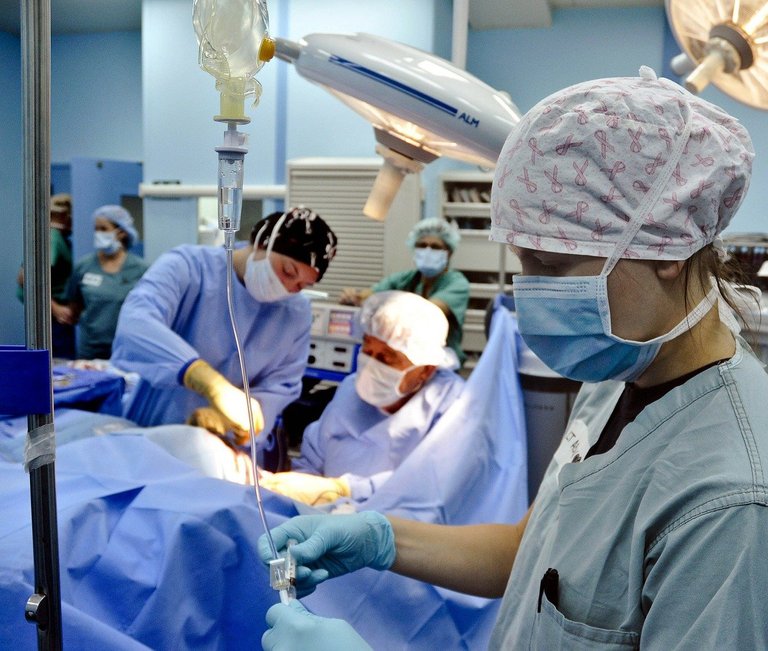 Source
Watching my older son's level of comfort and confidence with what he had learned and seeing the lack of it in my younger son makes me wonder how much these students are really learning. Of course medical education cannot be taught online, that is for sure. I wonder if the universities would take this into account and increase their internship period which is currently one year before sending them for rural service.
Even the current interns seem to have a narrowed down scope of experience because of the pandemic. Their exposure to areas other than covid has drastically reduced over the last two years. I wonder what kind of doctors would be graduating at the end of these courses. As far as I am concerned practice makes perfect. Sending out doctors who are not really well trained and equipped enough to handle a wide range of diseases may be a recipe for human tragedies.
It would not be fair to blame the students later if they do not know their job well. The system needs to take all this into consideration and ensure that the students get a well rounded training before they treat patients on their own. I do understand the most universities churn out batches of students waiting in the wings year after year and consider their job done. However, special times like these call for special efforts on the part of the ministry of education.
With patients footfall restricted, and only covid patients being treated medical education in these times has become lopsided. The only area where the normal flow of patients has ensued is the gynecological and neonatal departments. The rest have had a rather restricted flow of patients which could mean the exposure of students to these other common ailments for which patients come to hospitals everyday has been very limited.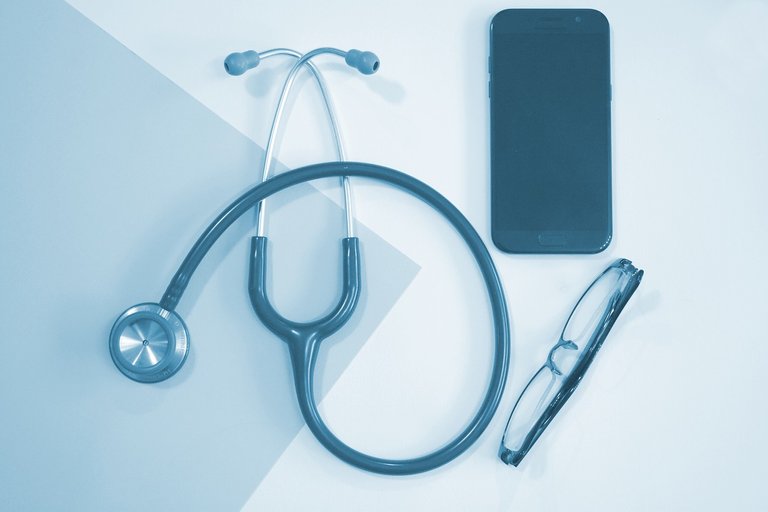 Source
This may or may not be the case of Medical education else where in the world, but in India where students learn mostly from examining patients and being taught in a live setup in Medical college cum hospitals are now losing their special charm.
The pandemic has robbed us of many things, is the quality of the doctors of the future one of those things as well?
One thing the pandemic has taught us is that we need a stronger and a better health care system. Will the system do something to ensure the quality of the doctors who graduate from our universities. As of now I see nothing happening.
---
---