Street Child Portraits of TSC, Dhaka University Area

The beauty of the road or the misery of the road.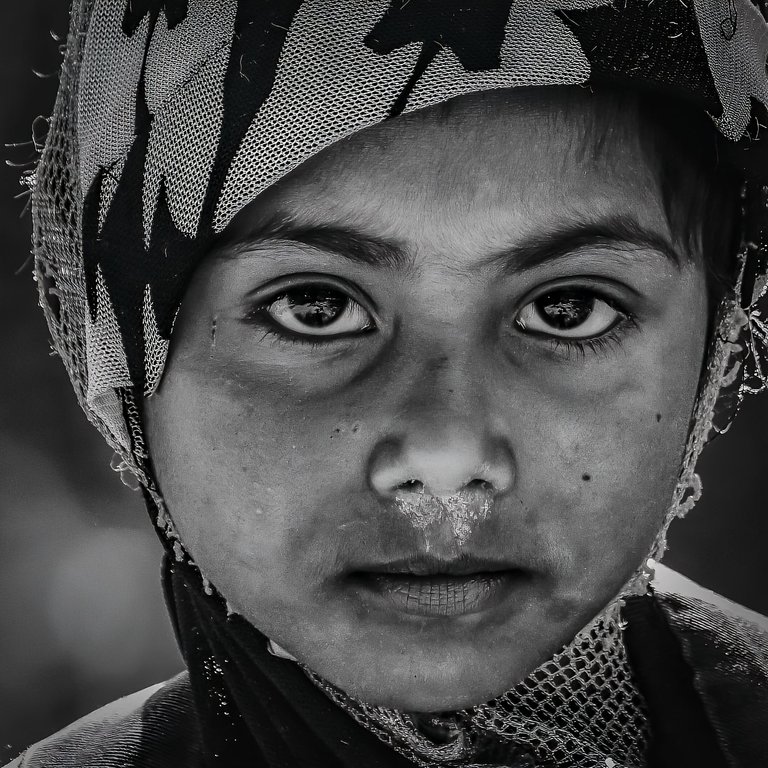 Dhaka, the bustling capital of Bangladesh, is a city of stark contrasts. Amidst its urban chaos, there exists a world within the world – a world inhabited by the resilient and tenacious street children. In the heart of Dhaka University's TSC area, I embarked on a photowalk with the aim of capturing the untold stories of these children through my lens. What unfolded before me was a tapestry of emotions, struggles, and dreams that define the lives of these young souls.
The Children of TSC: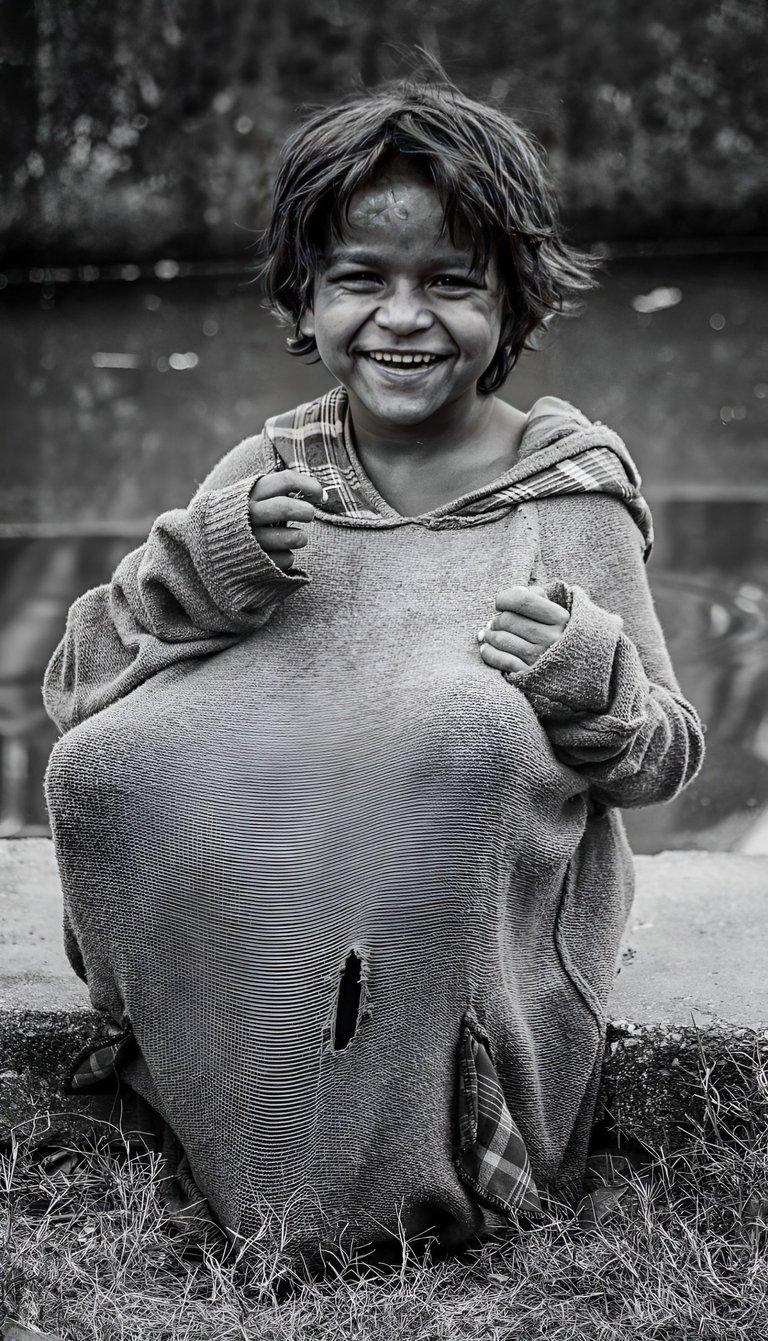 As I began my photowalk, I couldn't help but notice the children scattered across the TSC area. Their presence was both haunting and inspiring. Amidst the backdrop of bustling students and vendors, these children carried an air of determination that demanded acknowledgment.
Resilience Amidst Adversity: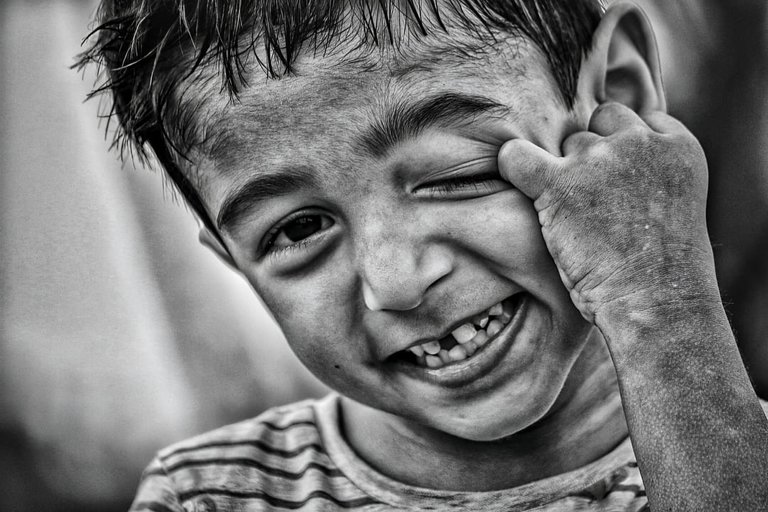 I approached a group of children huddled near a street vendor. Their eyes, weathered by life's hardships, spoke volumes. Their camaraderie and spirit, however, were palpable. Through my lens, I captured the smiles that defied their circumstances, showcasing their resilience in the face of adversity.
Portraits that Tell a Story: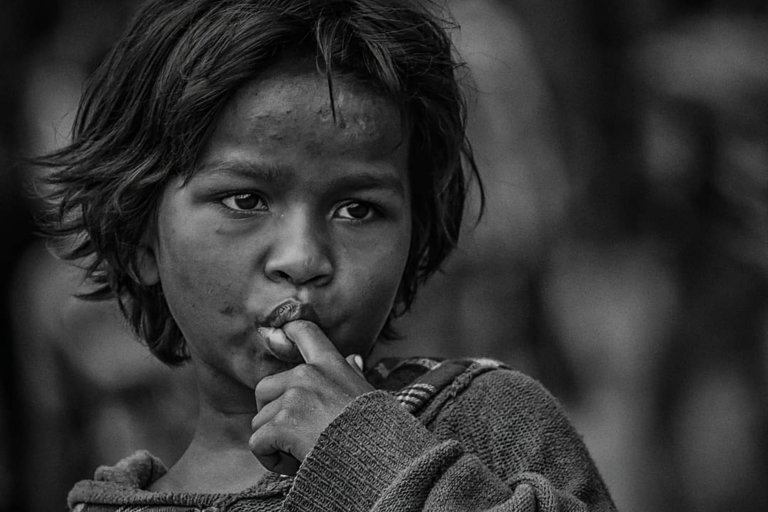 Each portrait was a window into a different world. I aimed to capture their essence, their individuality, and the dreams that fueled their lives. Some wanted to be doctors, others engineers, and a few dared to dream of being artists. These portraits were a testament to the unbreakable spirit of childhood.
Moments of Connection: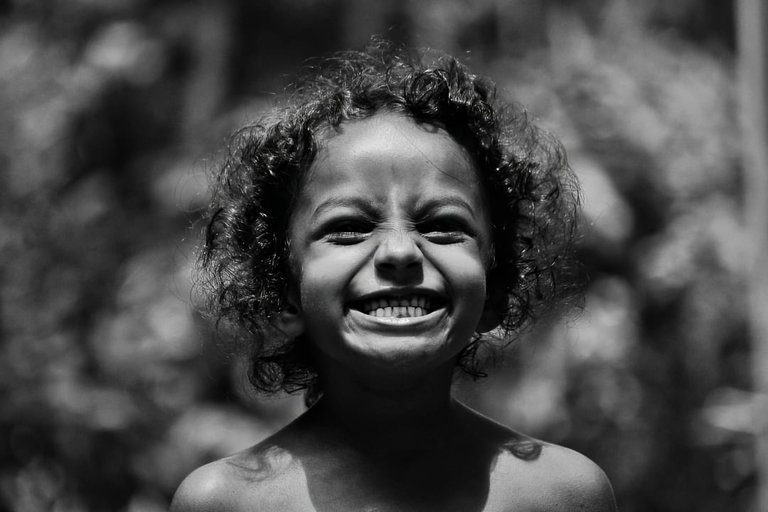 As I clicked away, I felt a connection with these children. It wasn't just about capturing their images; it was about acknowledging their existence and sharing a moment of empathy. In return, I received warm smiles and glimpses into their lives that left an indelible mark on my heart.
Challenges They Face: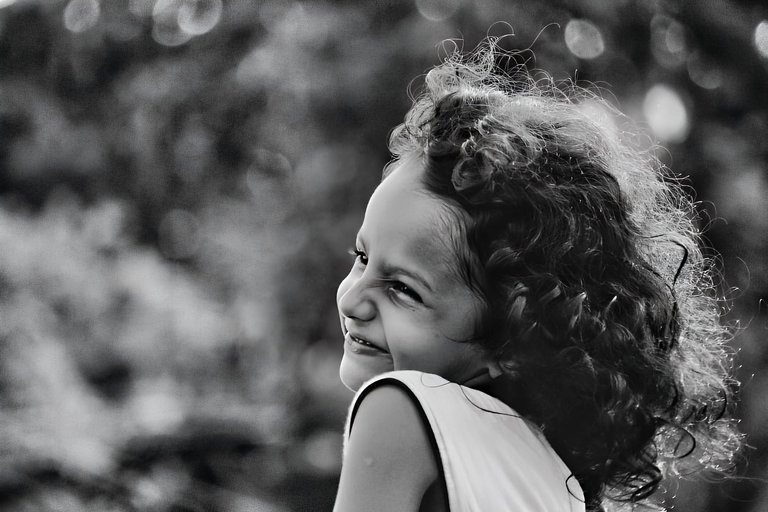 The photowalk also shed light on the daily challenges these children endure – lack of access to education, shelter, and healthcare. Their stories served as a poignant reminder of the need for social initiatives to support and uplift these marginalized youths.
My photowalk through the TSC area of Dhaka University was an eye-opening experience. It reaffirmed the power of photography to tell compelling stories and inspire change. Through these portraits, I hope to raise awareness about the struggles and dreams of the street children of Dhaka. It's a reminder that amidst the chaos of our cities, there are stories waiting to be told, and children waiting to be heard.
As I left the TSC area that day, I carried with me not just photographs but a deeper understanding of the resilience of the human spirit. These children, with their unwavering dreams and indomitable spirits, are a testament to the strength of the human will. In capturing their portraits, I hope to shed light on their lives and inspire positive change in the world they inhabit.
---
---