Tomorrow is another homeless meal here in Tulsa.
It's that time again, where we step out and make hot food for those in need. We still have a mayor declaring war on those not able to protect themselves, so we need prayer to change his heart!
​
We have been forced to deliver food to multiple small hidden camps, because if he finds them; he will take their limited means, and scrapes the area to the dirt. This allows them to find any buried food etc; so they leave nothing useful behind.
​
The good report is that we now have an indoor location to prepare these meals for delivery.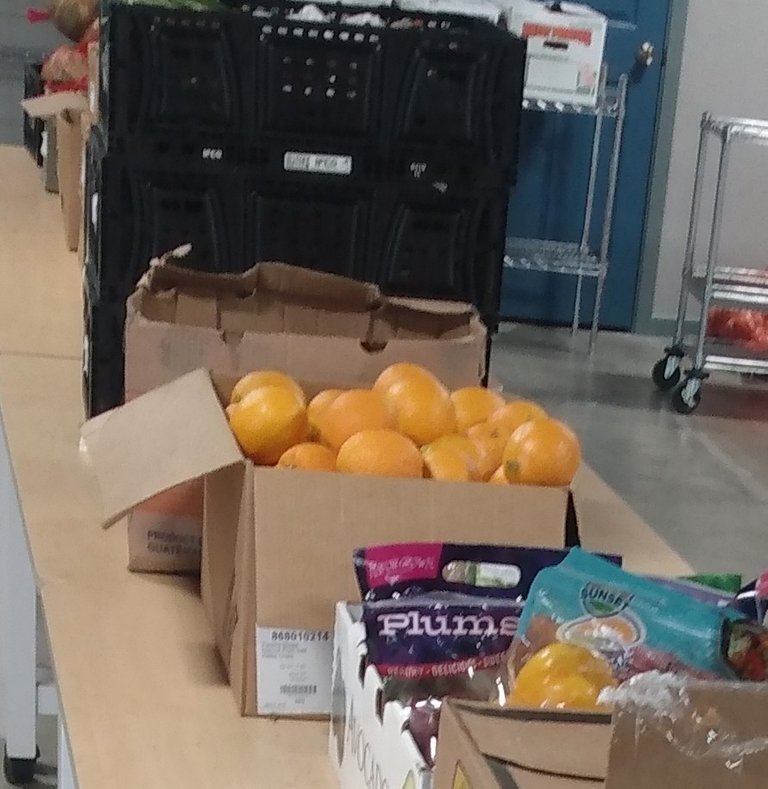 This is our Church's food bank, and when we started it, we had trouble giving out what we collected. Now they are empty every Wednesday, with people being turned away. We have to find more food sources, because more people are hurting; with the state of our economy! But GOD is able, and loves every person including those in need....
​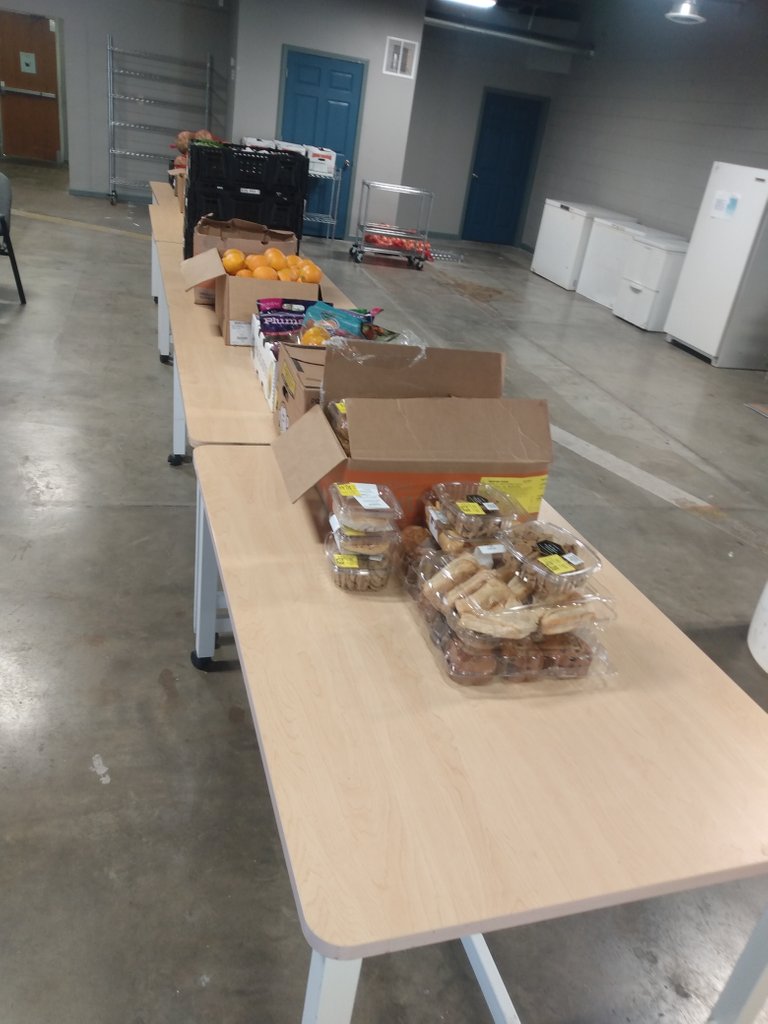 This facility is centrally located, and allows us to quickly serve these hidden camps! If the city finds out where they are, they will destroy them; so our maps are guarded carefully.
​
Setting up: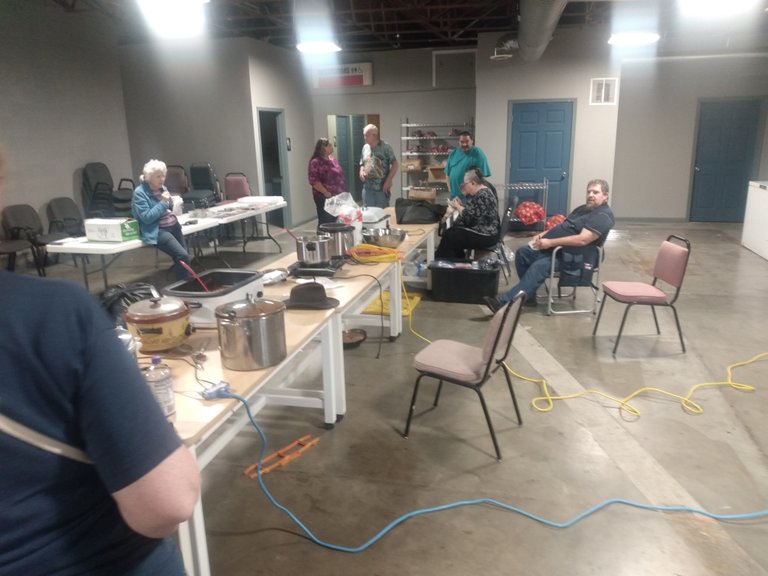 We make a normal line, and then hand carry the carry out plates; one at a time to fill.
​
Everything almost ready for the rush: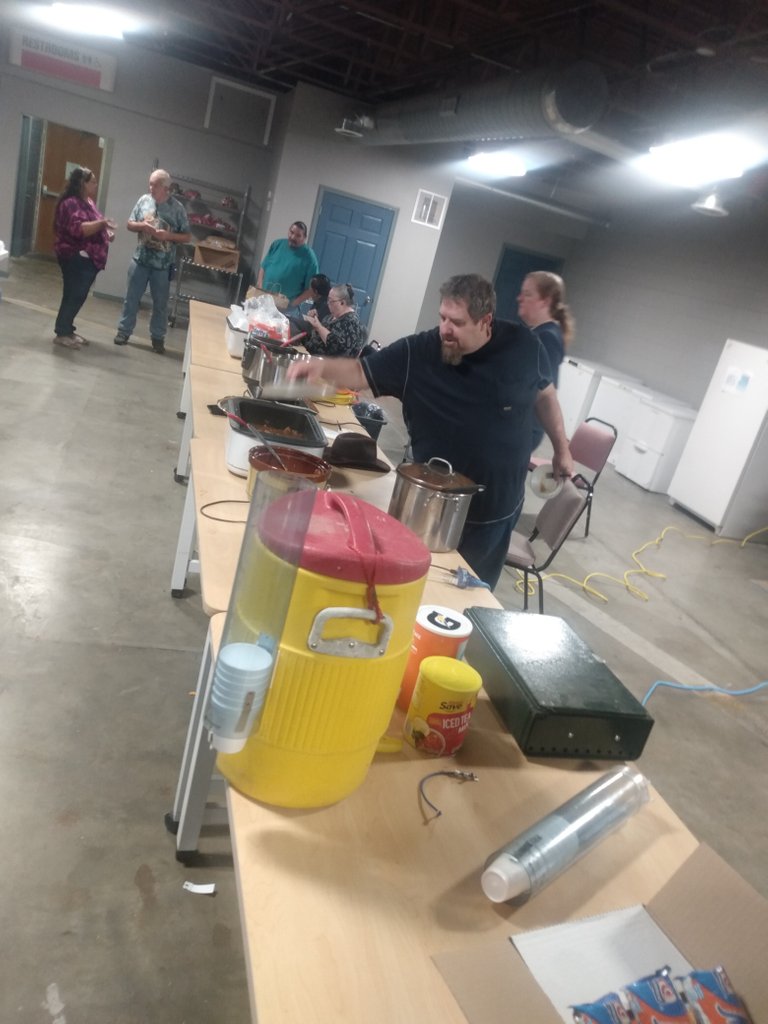 We actually have 5 to 10 homeless close enough to come for themselves, and we pack and deliver about 70.
​
We will serve chili, macaroni and cheese, beef stew, tuna casserole, green bean casserole, vegetable mix, chicken stew, coleslaw, multiple cold drinks, and a bunch of desserts the ladies are so good at!
​
Please pray that the city doesn't find these people in trouble, and causes them more problems; and that we can find more to help! These are good people in a bad place, and we should be helping, not attacking them!!!!
​
Be blessed.
​
​
---
---