I took a hike by the homestead, and found some nice plants.
I took the day, transferred prepping supplies, and did some repairs out at the homestead today. It's mid October, and I decided to take a walk by the lake; just to relax a little. I didn't expect to find much in bloom, but early on, I was surprised!
There were flowers and fruit all over!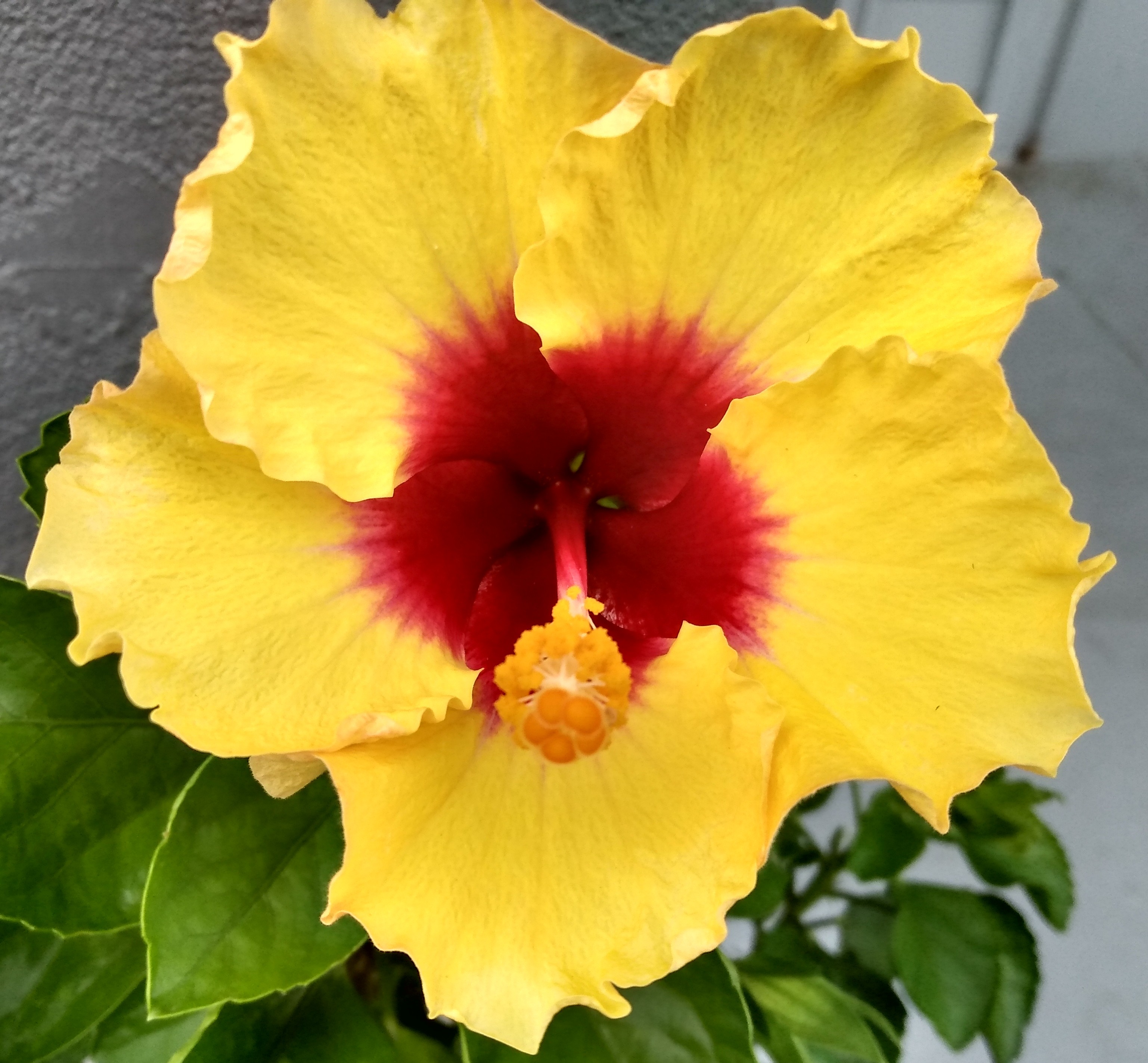 I have to remember where this hibiscus is, the flowers make good tea.
These look like small daisy flowers: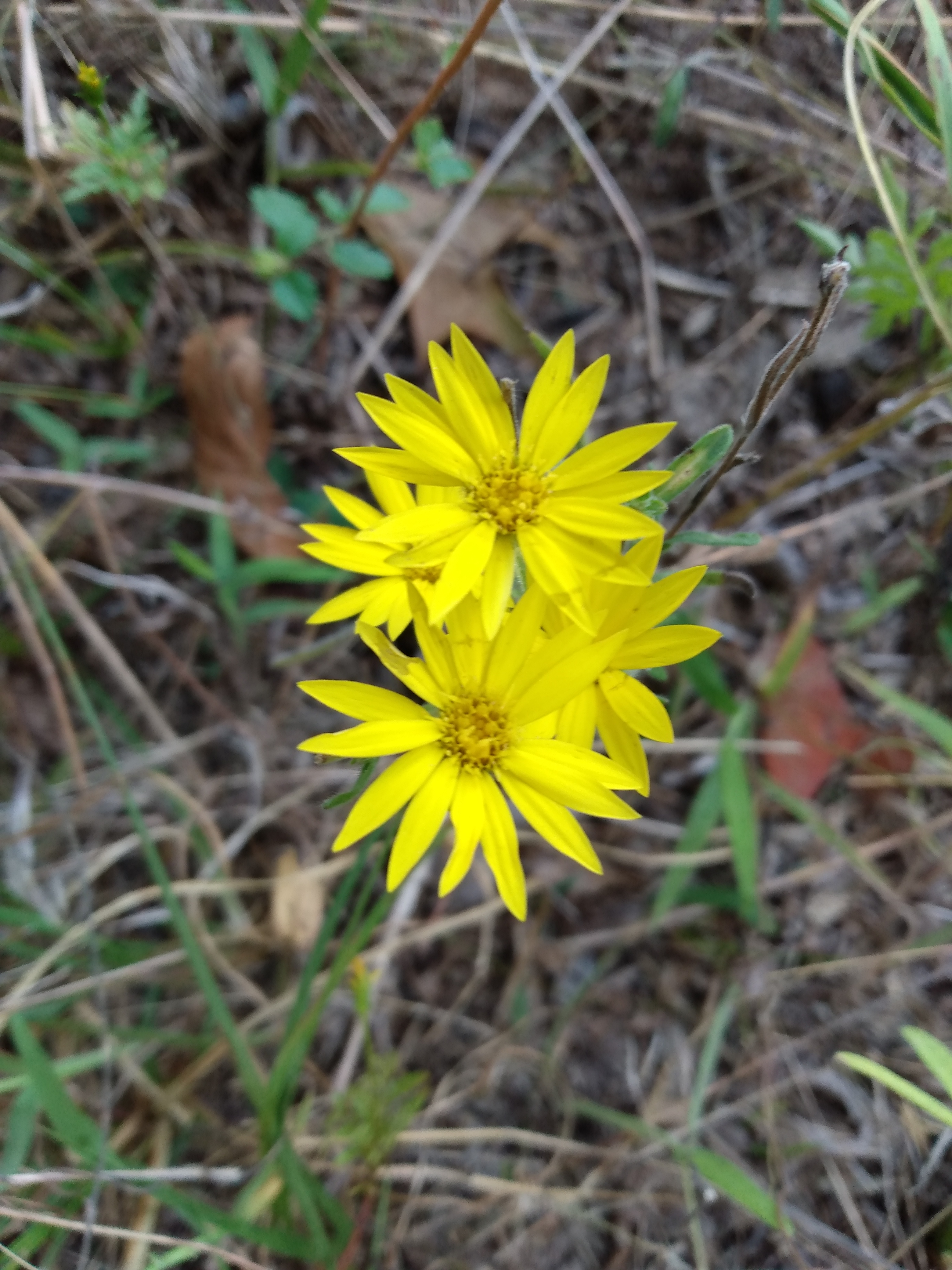 They are only 1/2" diameter, but very bright yellow!
Then I found out that their seeds heads look kind of like a tiny dandelion: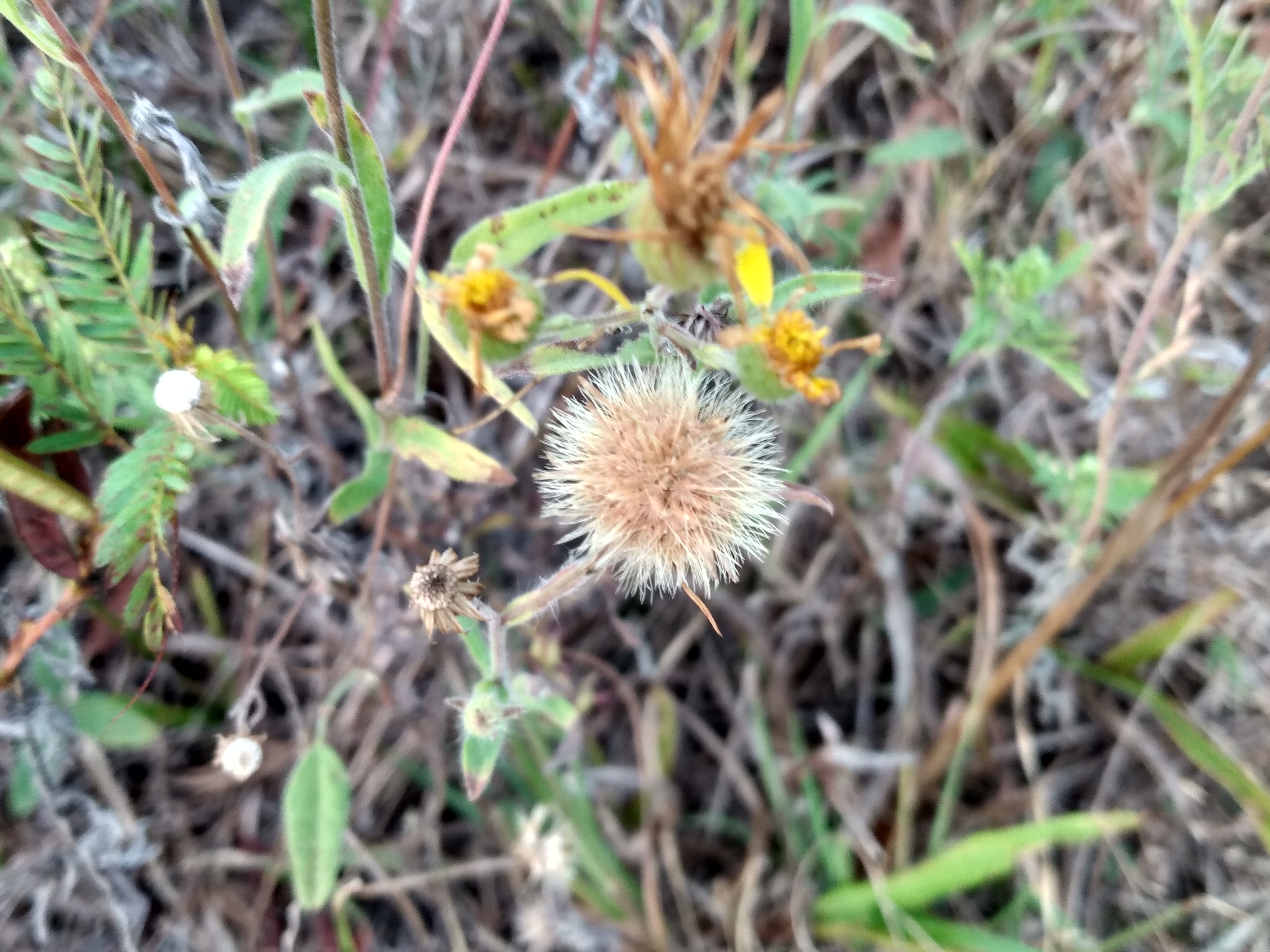 So they aren't daisies....
I found some fruit I don't recognize: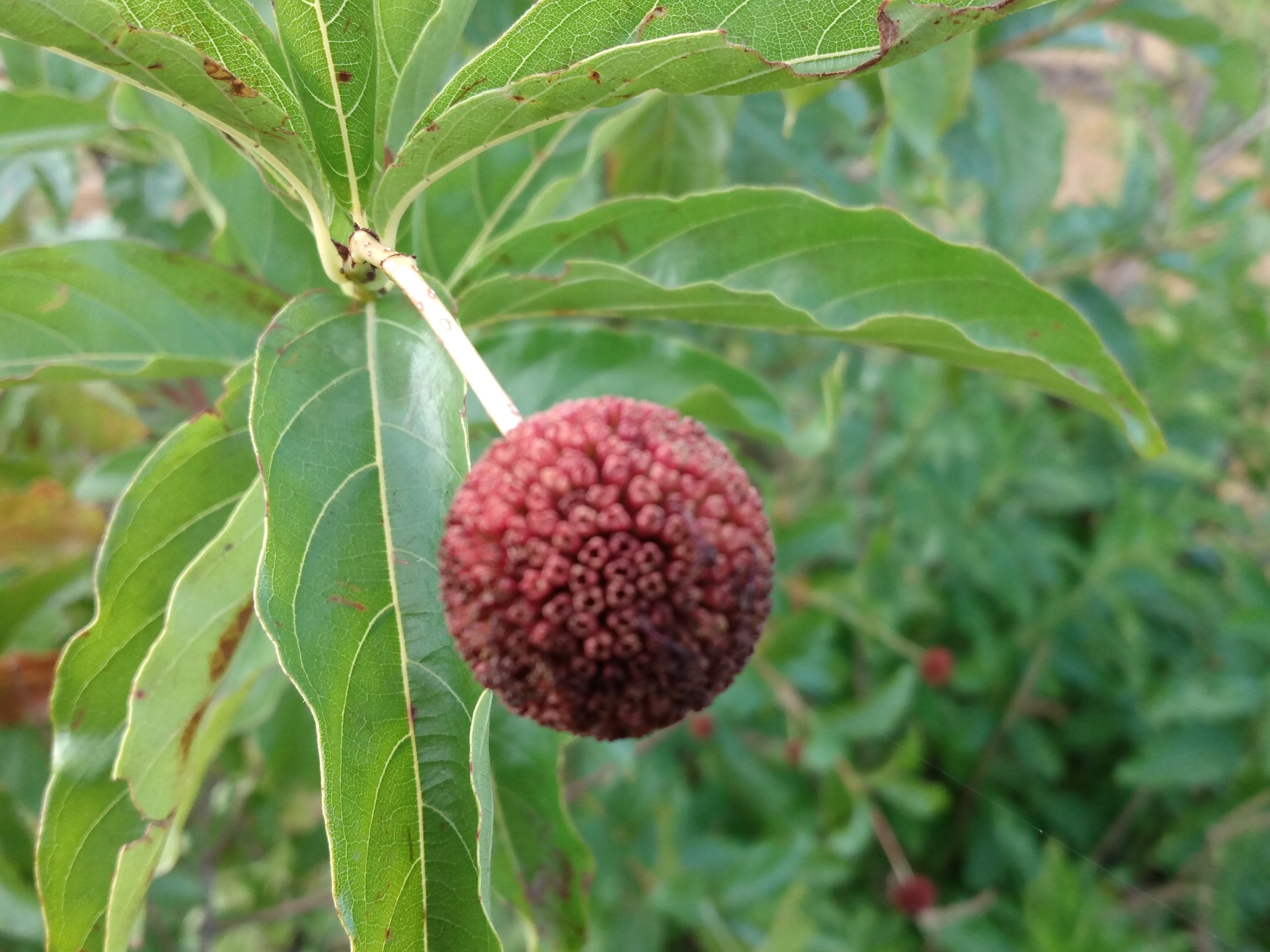 The leaves and structure is a fruit tree, and these fruits look like a large compound berry.
The tree is bearing well: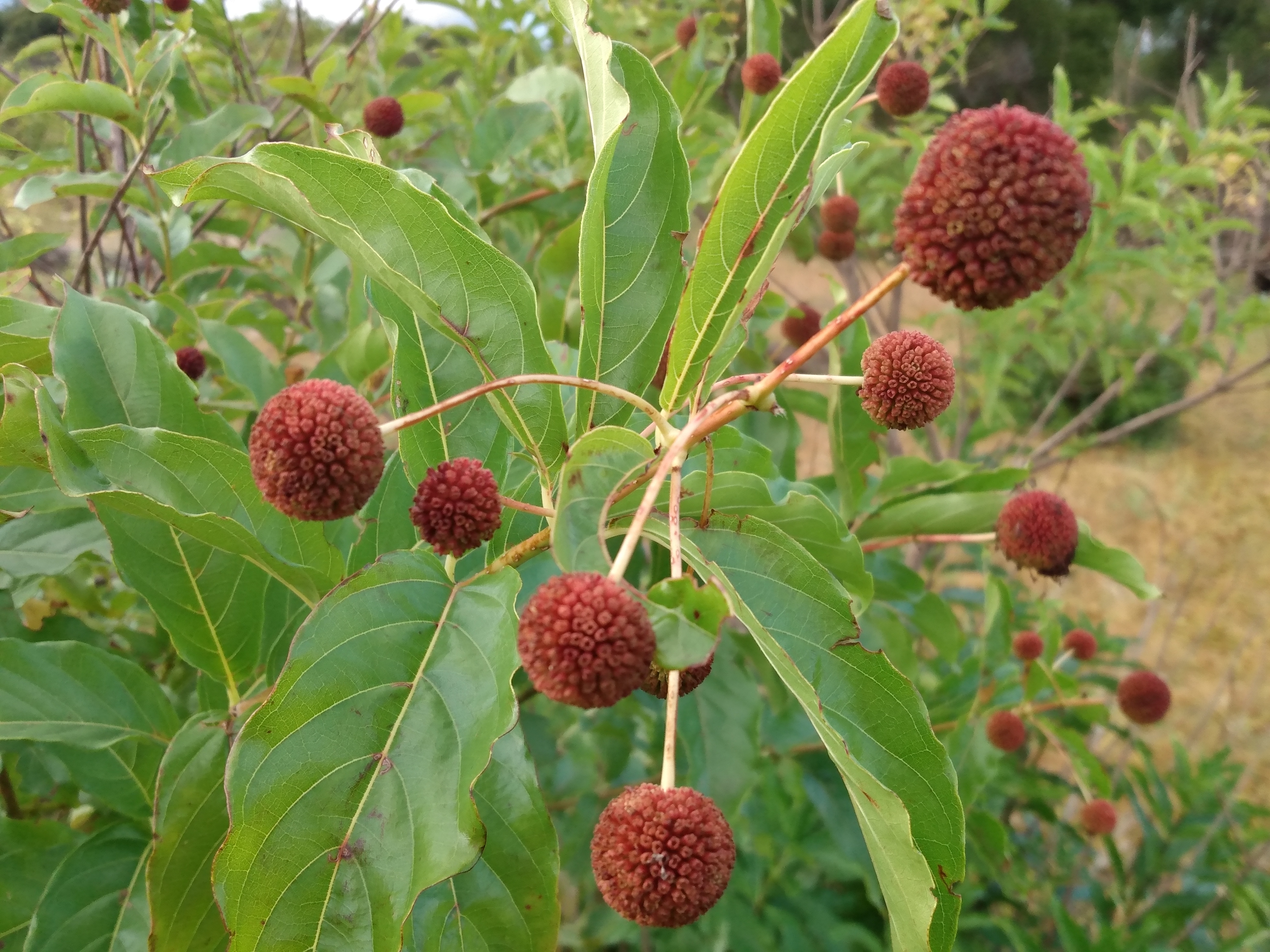 Does anyone know what these are? I'd love to know, they look tasty!
These plants look like small cucumbers: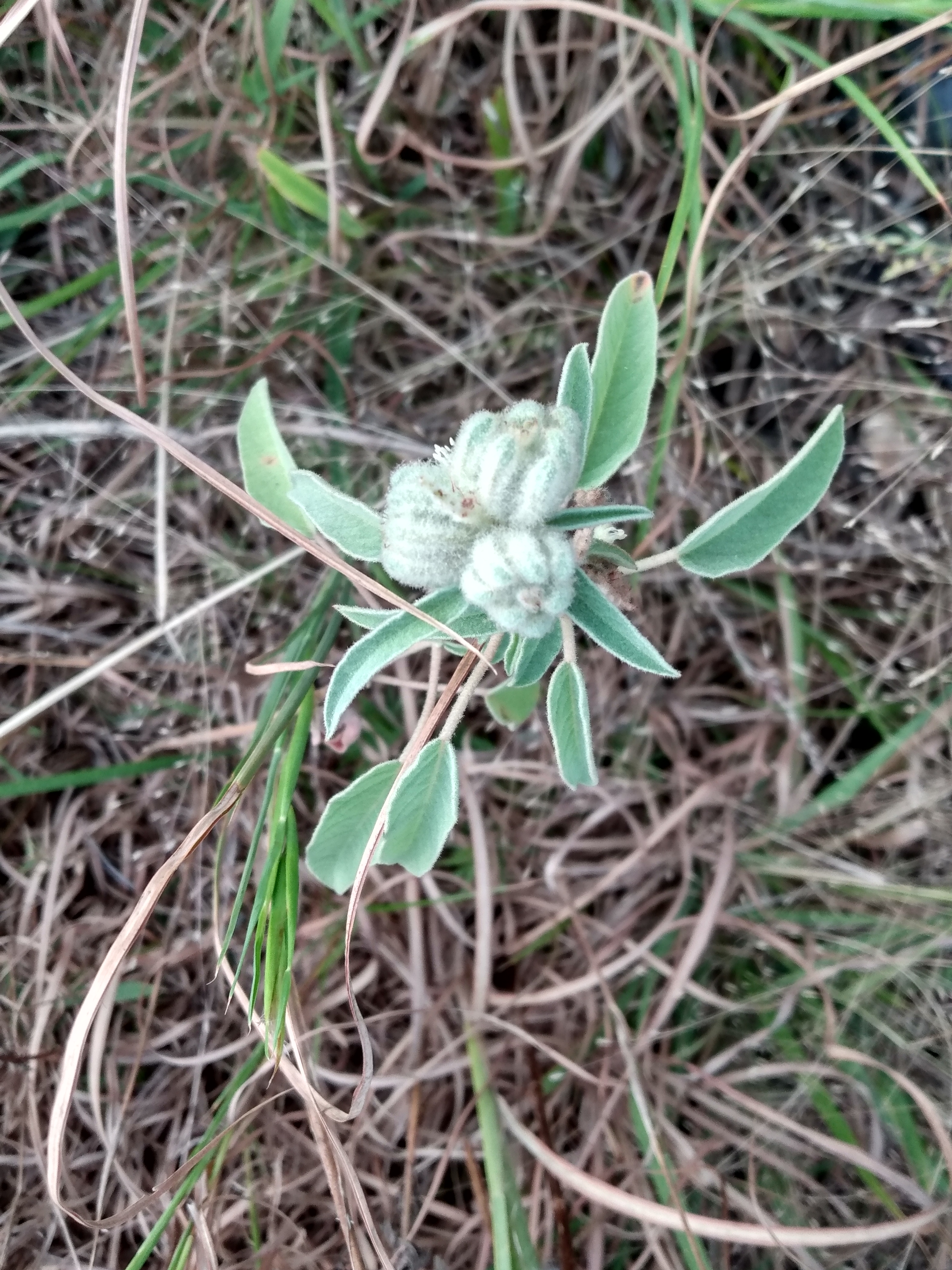 This caught my eye because it looked like a cluster of cucumber bananas.
This grass had seed clusters 4 inches long: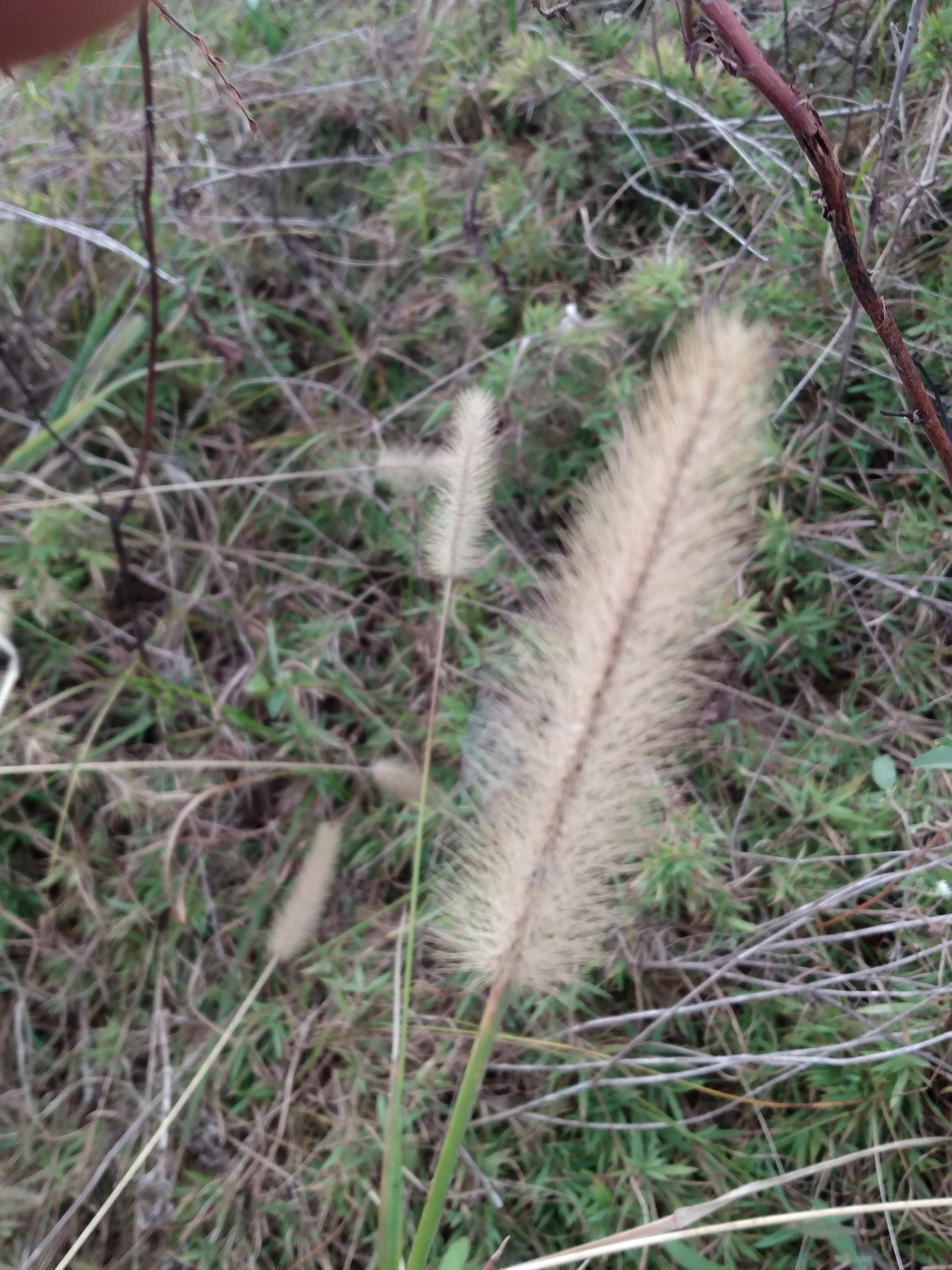 They were very soft too, I might transplant these for landscaping plants.
This little treasure was smaller than 1/2":


Such perfection in a flower that no one normally sees...GOD is quite the artist!
This purple cascade of flowers are tiny: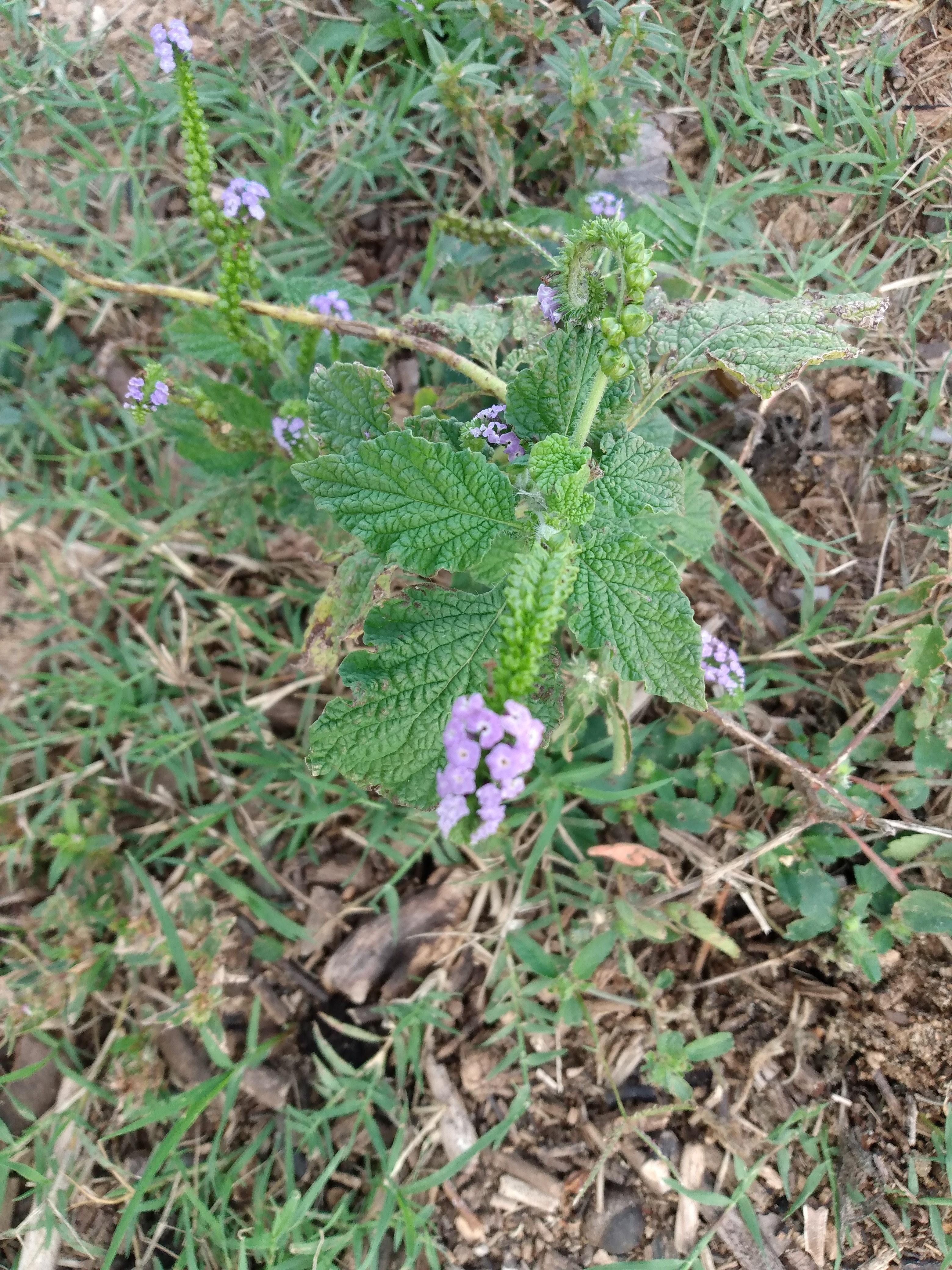 1/8" across, but they run down their stem like hollyhocks! They were worth a second look, considering that this is a weed I'm sure....
They almost look like miniature morning glories: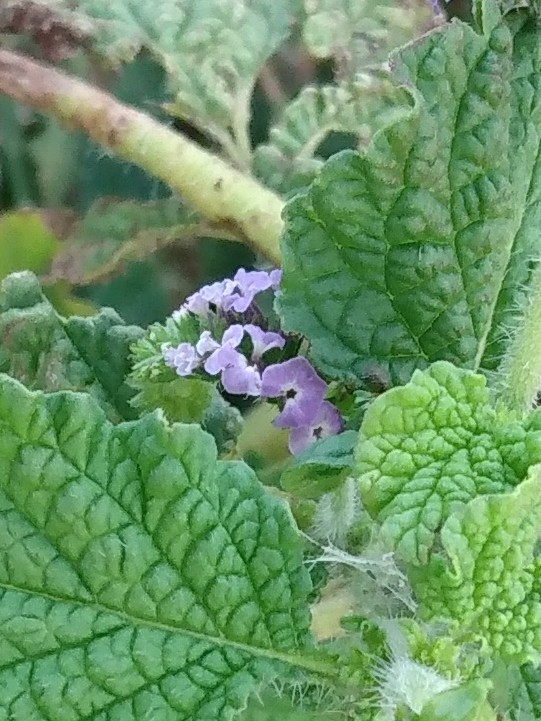 The veining in the flowers with white really sets them off!
This one looks like a small pansy: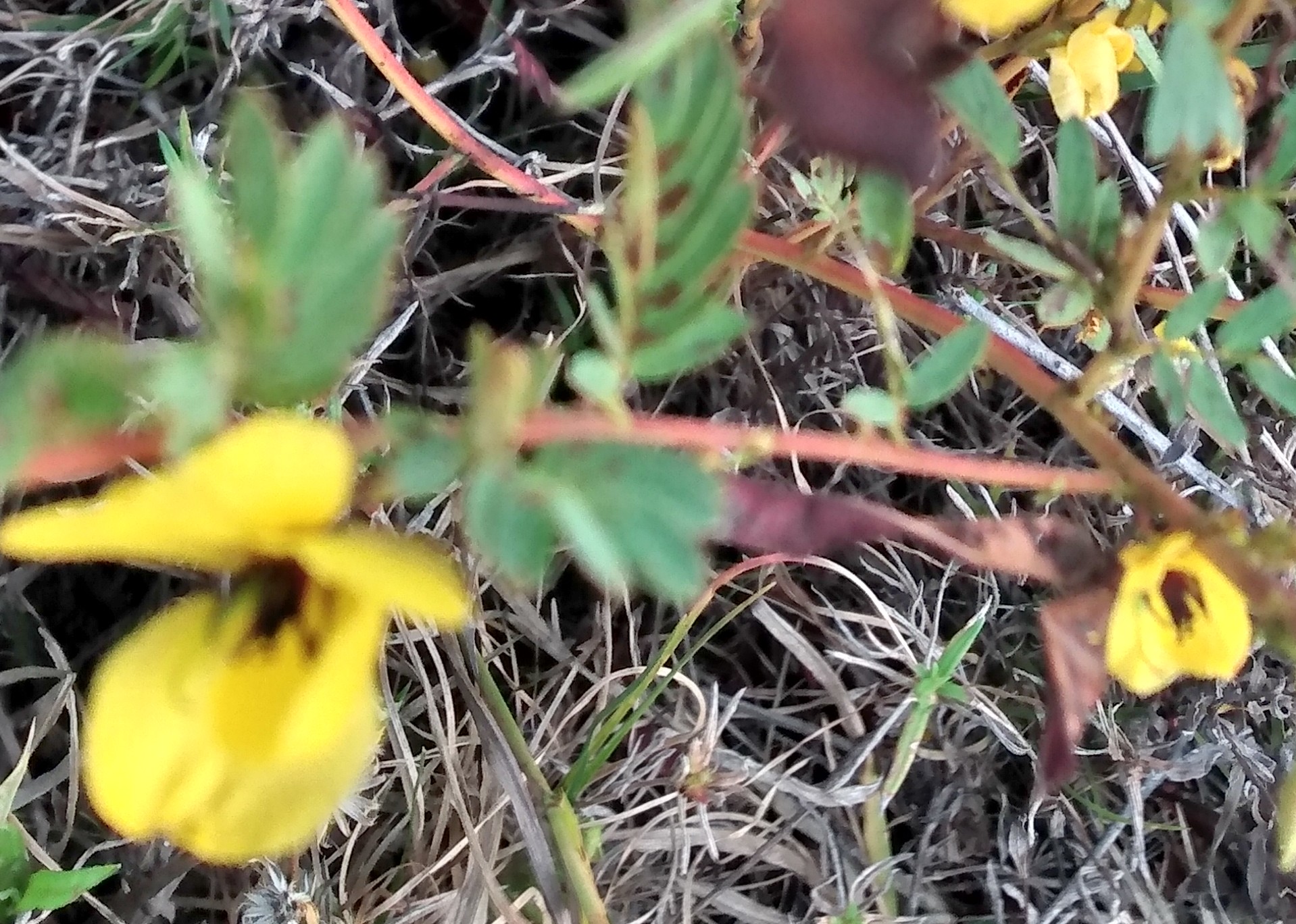 But it was blooming on a fern! The wind was picking up, causing movement that made pictures difficult.
This weed is an overachiever: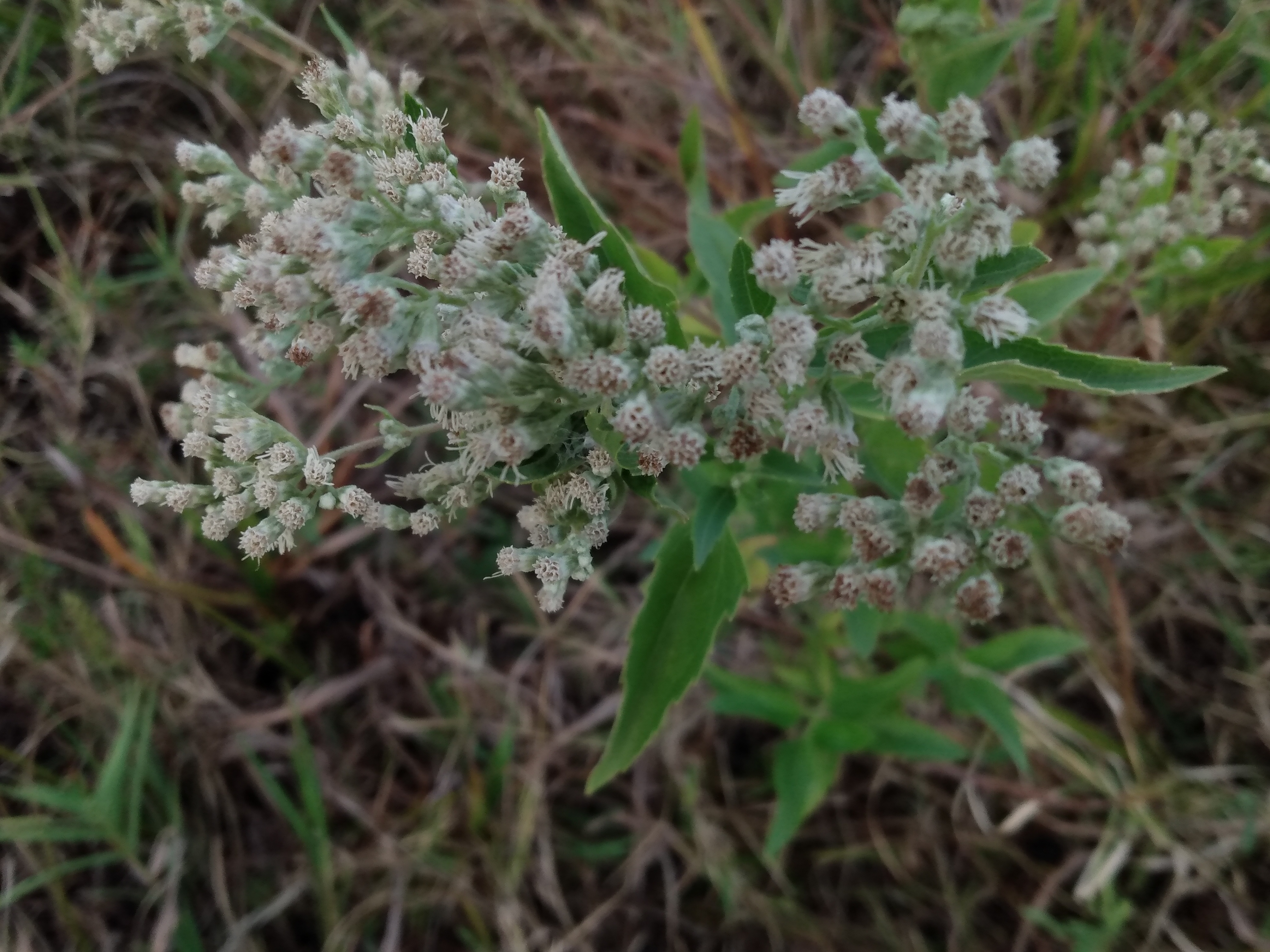 There were hundreds of individual flowers covering every stem!
You have to get real close to see single flowers: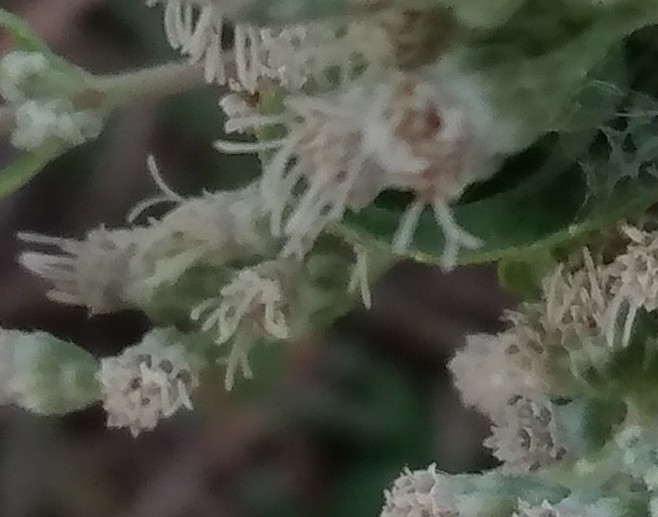 These were the smallest flowers I saw today, with the entire cluster 3/8" or 1 cm across. As you can see, they look like diminutive lilys.
It was a refreshing walk, that improved my Outlook on the entire day!
---
---