I found an unusual auto failure...the car was pulling it's own brake.
I never allow anyone to touch my cars, so when mine developed a noise in the right rear wheel; I reserved a day to tear it down.
I noticed that it got louder when I turned left, and quit when I turned right. At first I thought it was the CV joint on the right, but using parallel traffic as a sound reflector; it was obvious that the noise came from the rear tire. BTW, that is a good troubleshooting trick; feel free to use it!
So I jacked her up, pulled the tire, spun the drum, and no noise! Closer inspection showed this: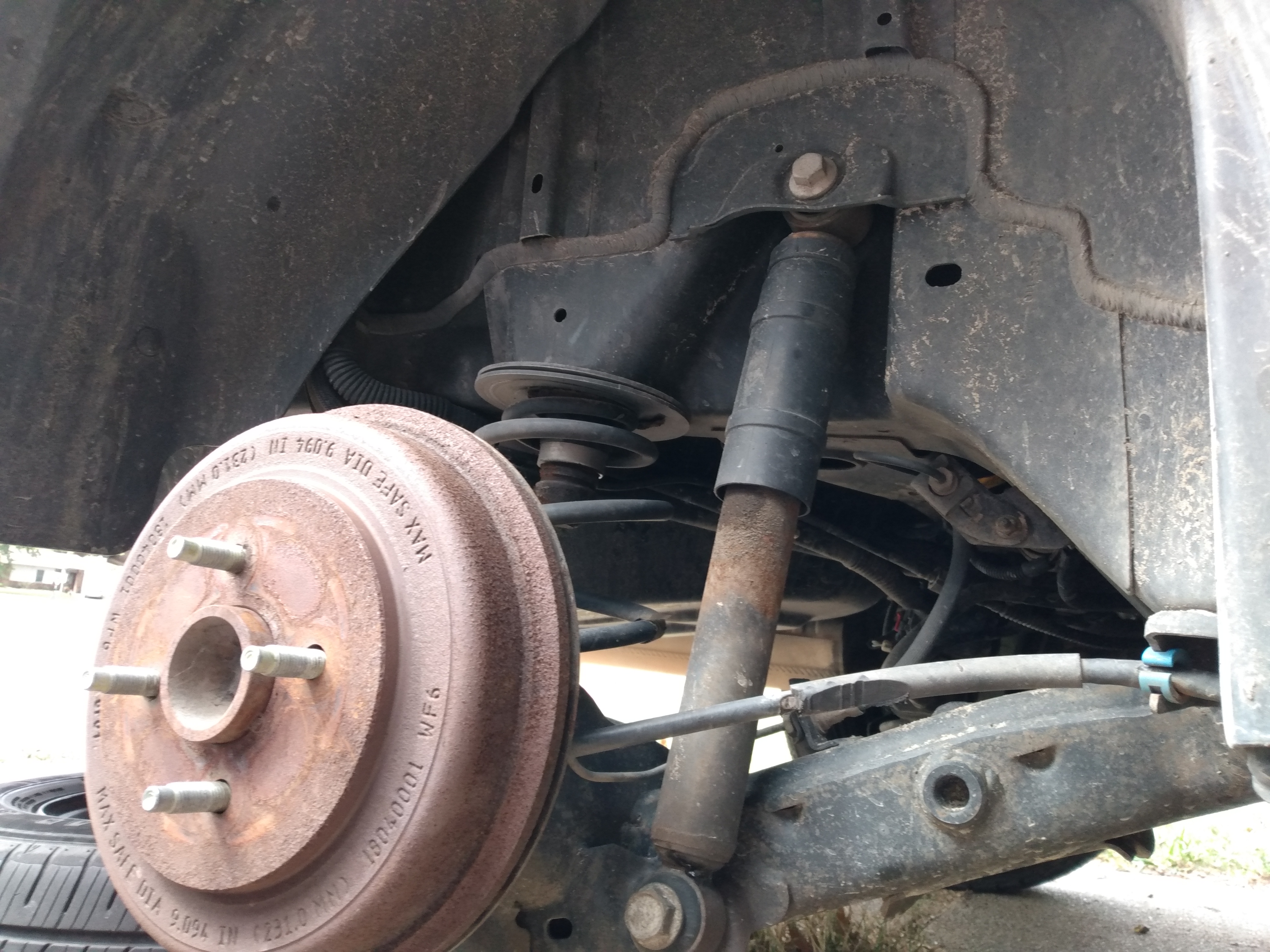 Notice the cable feeding the emergency brake to the right of the drum. When I moved this cable by hand, I noticed it applied the emergency brake; and stopped the wheel.
The cable showed significant abrasion: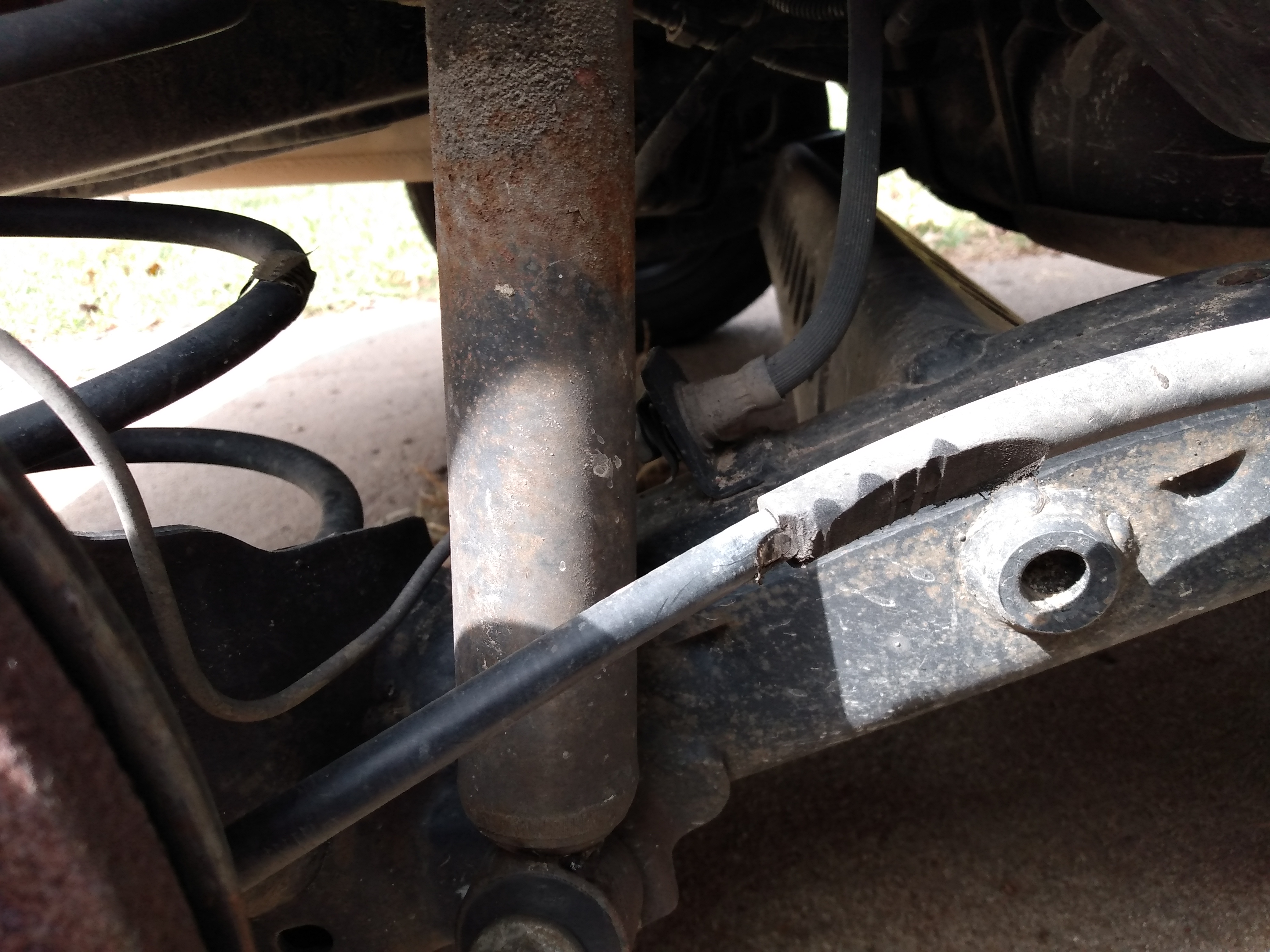 But not enough to threaten the function of the brake system.
Further inspection on the wheel itself showed this: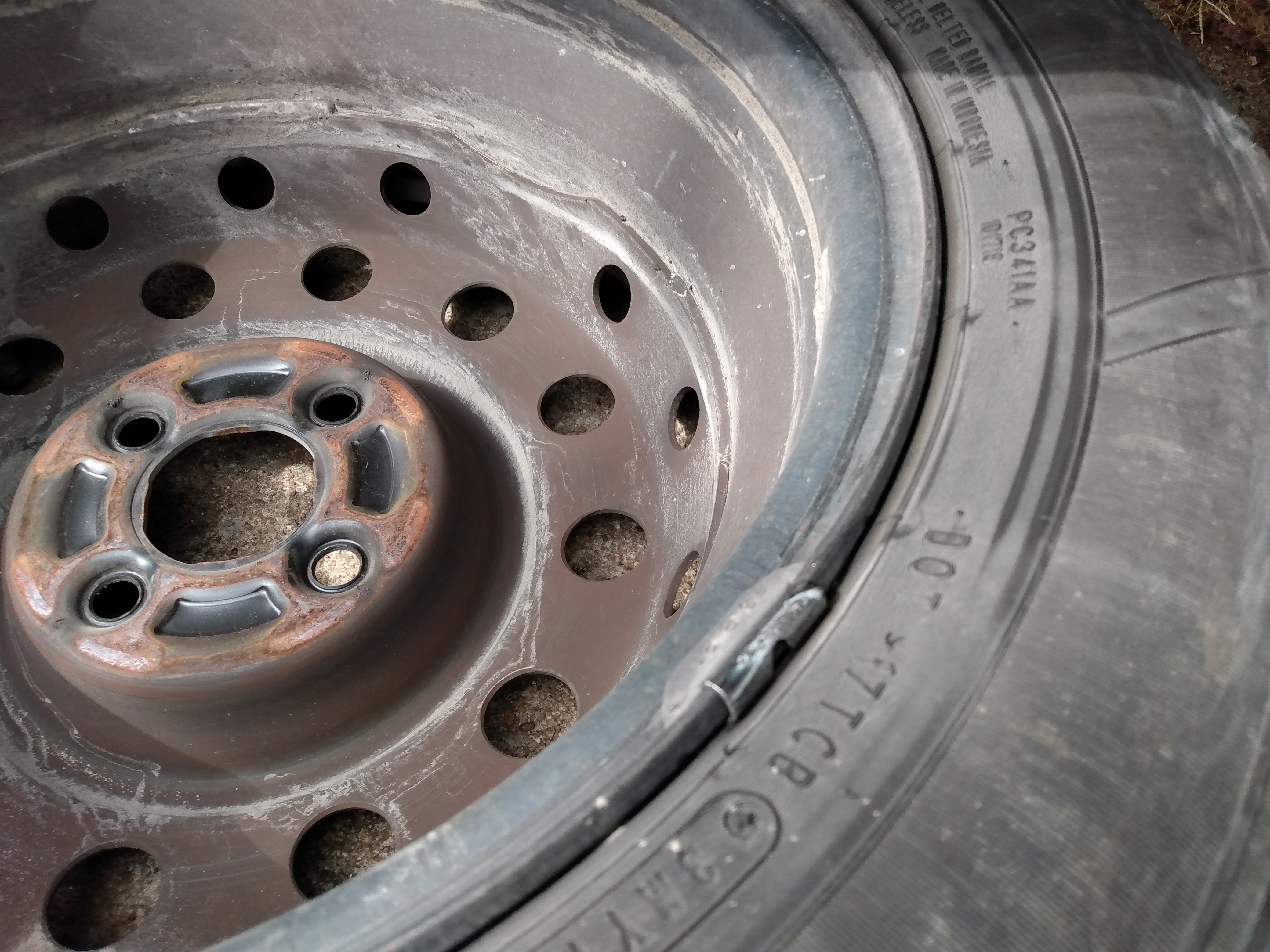 Notice that the wheel weight is worn down on it's leading edge, where it 'pulled' the emergency brake each time it turned. This damage was what showed me the weight was the source.
I was able to move the cable, very slightly, and resolve the noise entirely. It is now further inside, held tightly by a stainless steel hose-clamp...as expected, the noise went away!
The little car is back working hard for us, and she is happy I think....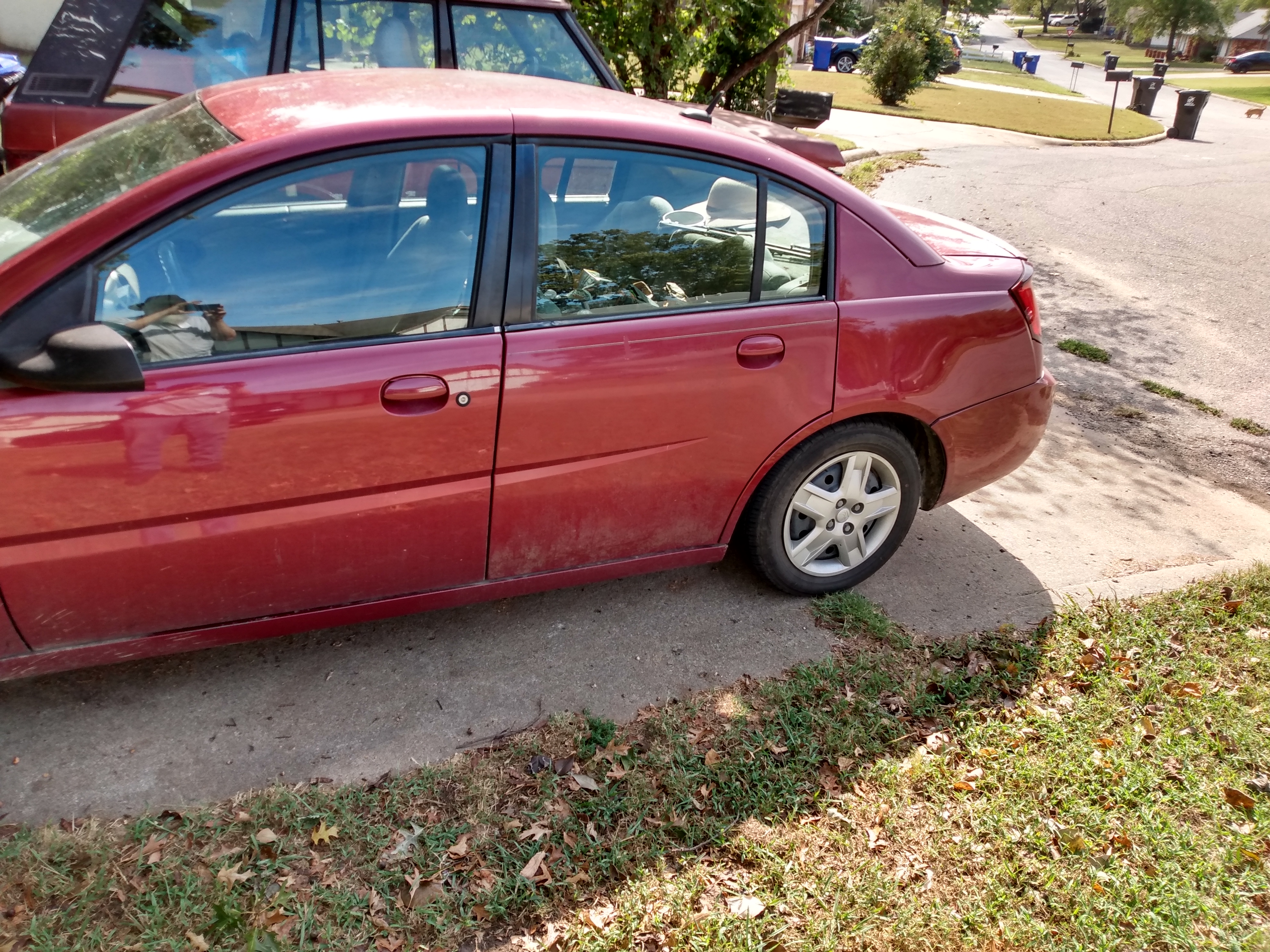 So remember when you're troubleshooting to use your eyes; preferably with the brain attached. You become a detective, looking for clues; that will point out 'who done it', if you pay attention!
---
---