Looking for more Authors for Random Voter!
It's time again to call out to the community and say..., 'who wants votes?'
Authors seem to come and go all the time, and what was fine six months ago is now lacking. You would think that a list containing 293 different authors would be enough, and it probably is.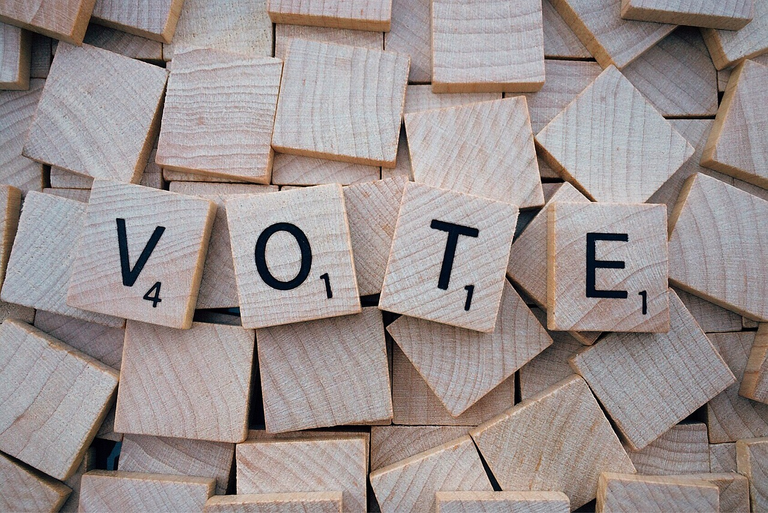 Source
Many names on my 'good authors' list appear to have left, gone AWOL, or post very infrequently. I want to spread the votes a little further.


...'the @slobberchops.leo account is currently bare, that will be changing shortly'...

I am especially looking for authors who contribute to the 'Leo Finance' community as I have recently pulled my delegation from @hodlcommunity. Delegating LEO to that account was dripping me regular LEO but that appears to have stopped.
I have reached out to find out what's going on but have received no word so far. I thought why not incorporate posts that include the #leofinance into my script and have it vote with the @slobberchops.leo account?

It makes sense and gives me more reason to code another function into this already rambling script of mine.
I am not going to release the source for Random Voter, as frankly the assembly and structure is quite embarrassing. It was my first major Python project and it shows.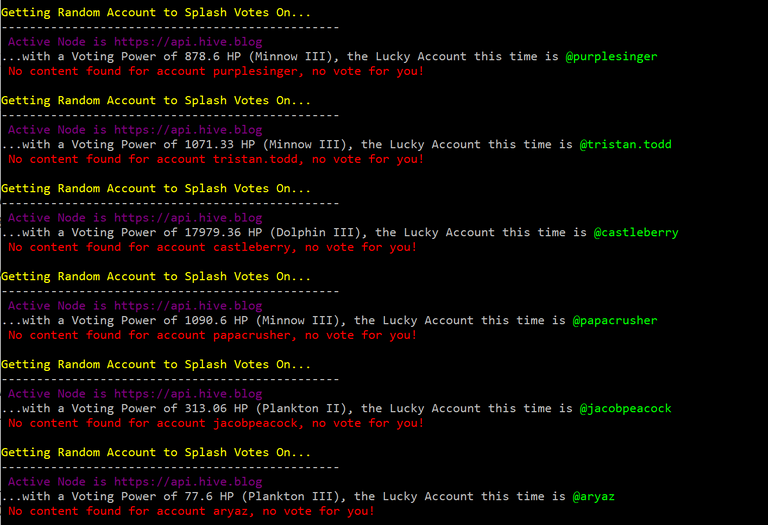 ...'herein lies the problem, I see this a lot when running Random Voter, it wants to vote but there's nothing to vote'...

What it does do, is work.. and it works well saving me shit loads of time. I do vote manually, but any excess voting power north of 85% get's used up when I launch Random Voter which as the script name indicates gives out random votes using five accounts, and soon six once I incorporate the LEO voter into it.
Here's what I am looking for:
Authors who post at least twice a week
Authors how have had no past tangles with @hivewatchers
Authors who write in English
Authors who have a level of HIVE Power that should roughly correspond to the age of their account
Authors who are not constantly powering down, and sending their HIVE to exchanges.
The last one could be termed as controversial, especially if you live in a developing country and are trying to sustain yourself at my expense. But these are my conditions, and not necessarily everyone else's.


...'I am far from a LEO whale, but with the bull coming I am going to get some more and yeah.., I need to use it!'...

Shortly I will be powering some LEO and delegating to the @slobberchops.leo account which will only vote #leofinance posts. That is my little exercise for the day.
If you know anyone who fulfills the above conditions, doesn't write a load of bullshit, doesn't plagiarise, or uses Chat-GPT for their content, then please drop me a comment with the account name.
… and don't be shy. I don't care if you want to blow your own trumpet. Sometimes it's the only way to get some attention.


...'everyone to their own. An account of this age should have more voting power in my opinion. I would not consider this account as it's not looking to grow'...

I will manually check the history of each account and add it to the 'votees' list if I think the content is consistent and useful.
Boasting authors should probably go back to Facebook. Letting us know about your recent pulls of Splinterlands RiftWatchers packs and that you managed to crack 5 Epics in a single booster won't qualify you for acceptance.
Now if one of those cards jumped out of your monitor, the monster on the card came alive and started eating your foot, and vomiting green gunk.., now that would very interesting and I would add you in less than a second.


...'Blurt - It's really shit on Blurt - that's a fact'...

I hope you get the gist of all this. If I don't add you then don't take it personally, and no screaming that you are going to leave HIVE and join Blurt as I don't fucking care.
I had to add a little profanity as this was all getting to be a little dull and over-serious.
Over and out until the next exploration - @slobberchops.

Earn currency while you play brewing virtual beer with CryptoBrewMaster
Earn currency while you play and become a global Rock Star with Rising Star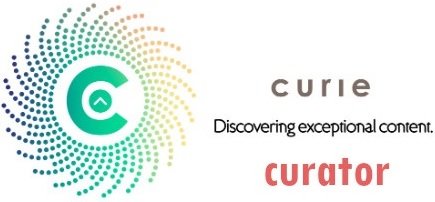 ---
---