Making BHO or Hunny oil - Dabs
What's up weedcash peeps, today a buddy from worked asked if I could doing anything with some flower he had left over. I told him I can make some hunny oil or some coconut oil.
Well he choose both but I was going to make the hunny oil first. I am not going to dona step by step as that has been posted before.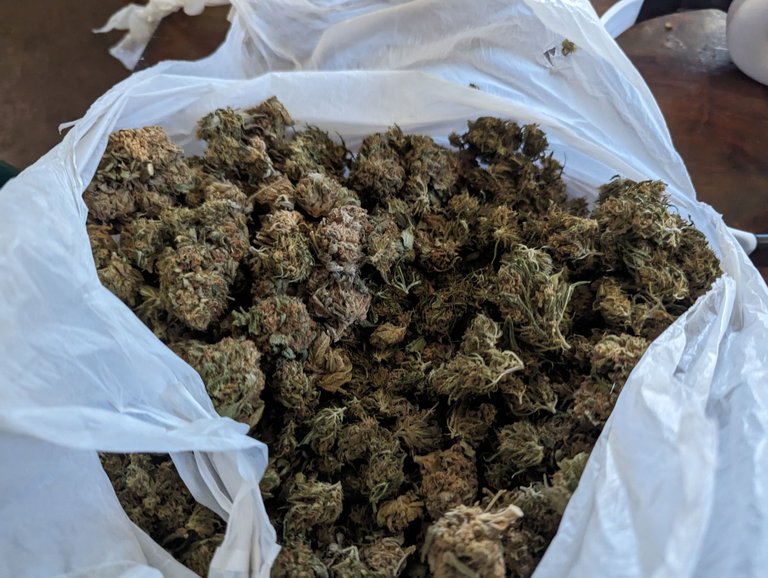 The first step though is to bust up the flower and pack it into a bottle. This is the easy step and really it is not hard but can be very dangerous to make if you don't do it in a well vented area.
The step when you start to cook off the butane is pretty cool, the warmer the water you use the faster the bubbles cook off.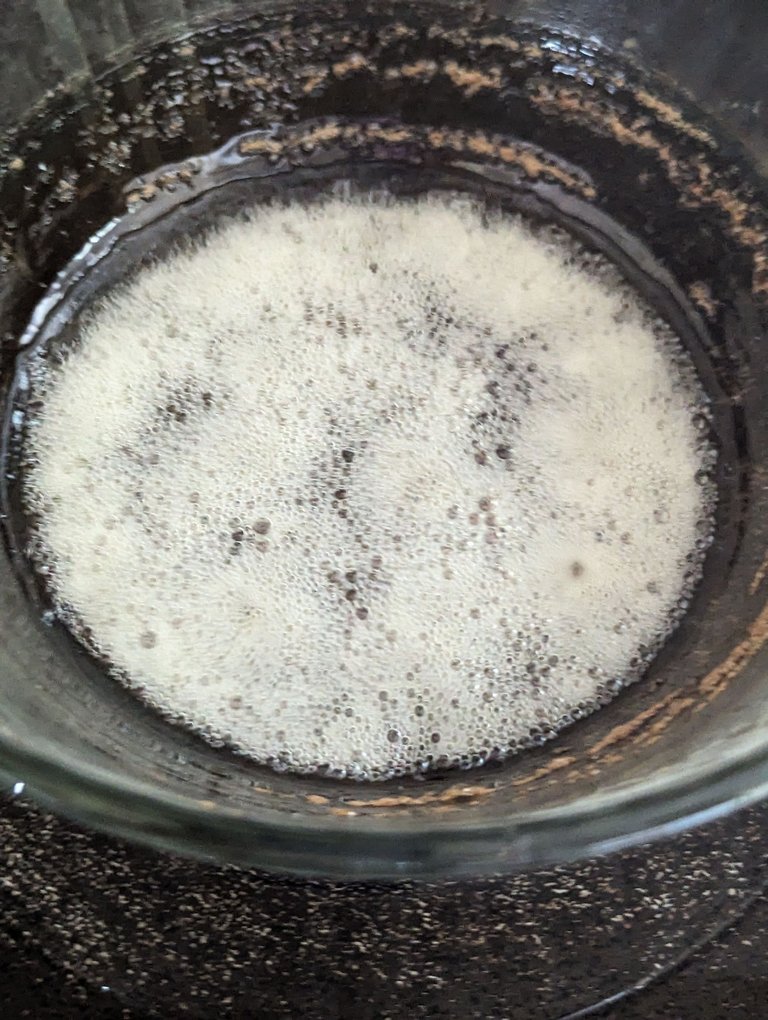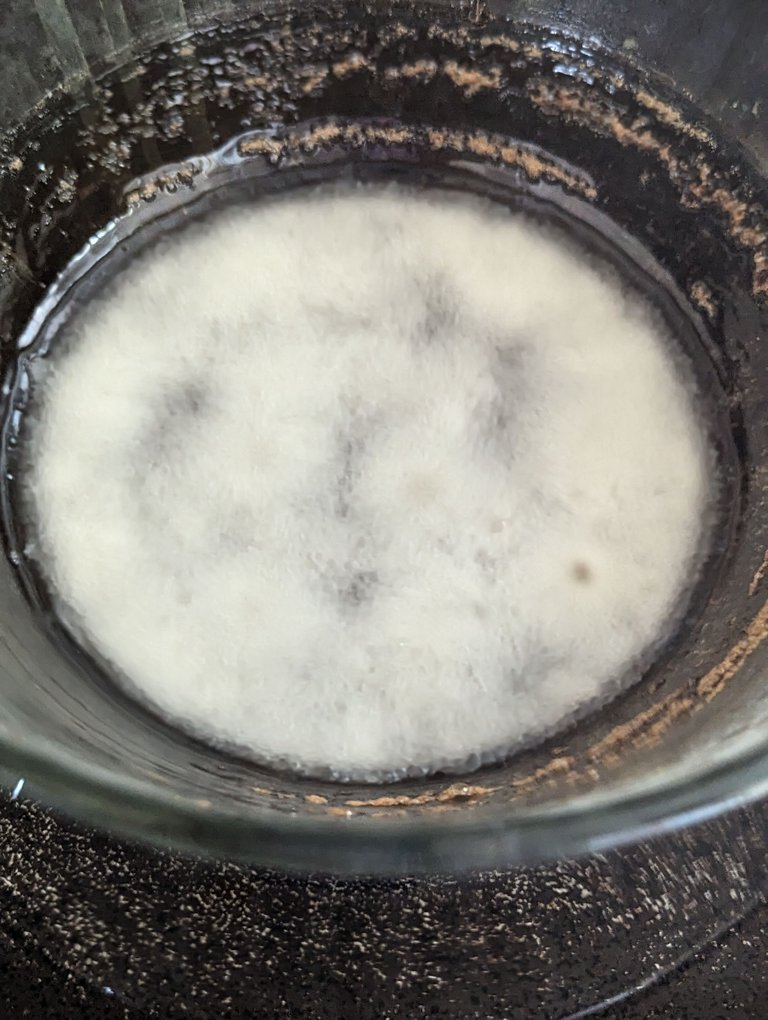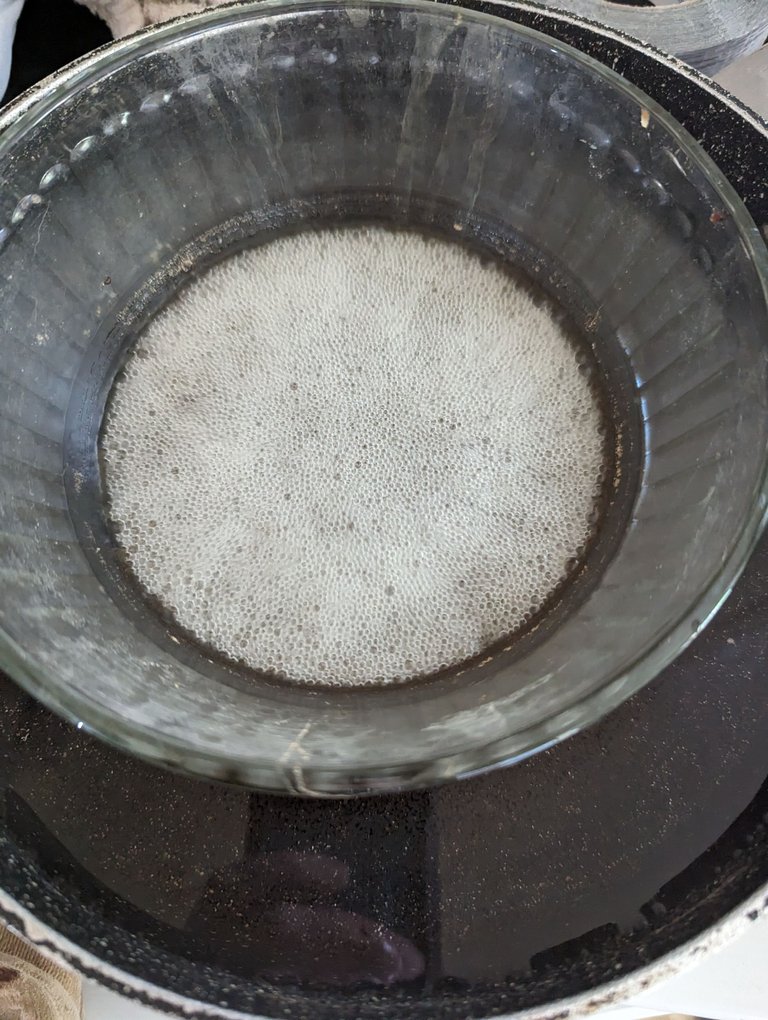 The final product is not as nice as shatter but it is a smokable product. The first batch I used about an oz and got about 3 grams. Nothing crazy but the flower wasn't that great so it's better then nothing.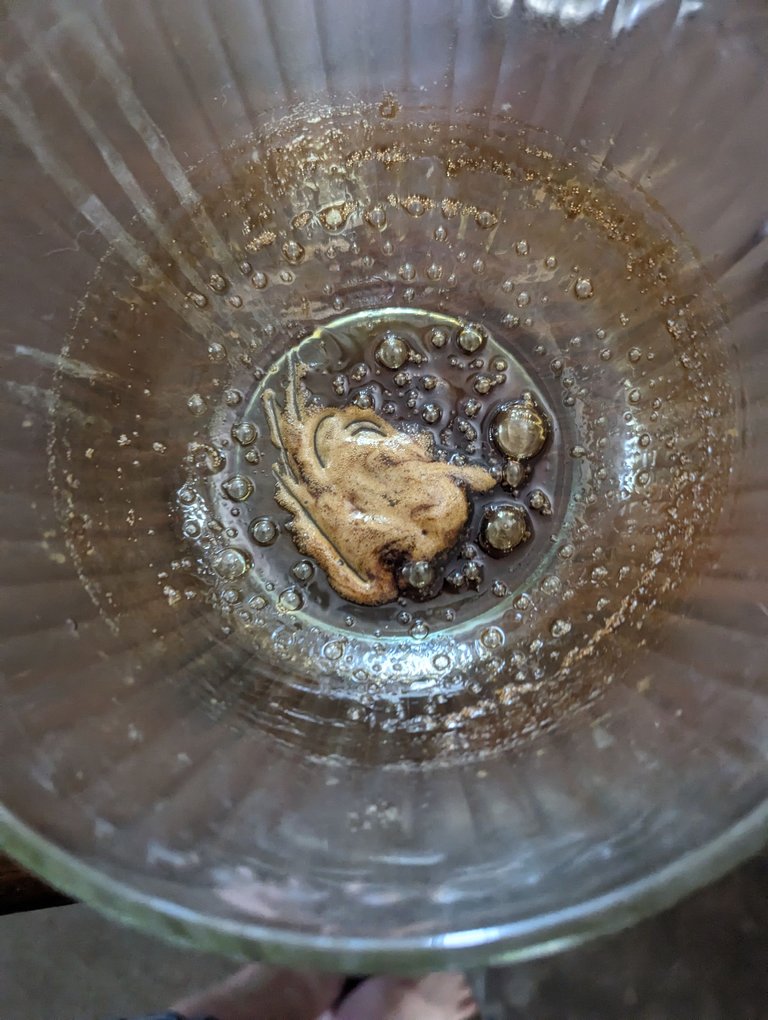 This photo it is still a little bubbling, I still cooked some of the butane off after this, but I still don't like the method I use as I use a lighter but I have been looking into using a toaster oven or a slow cooker.
Do you have a way to take the butane out without a vacuum oven?
Posted using WeedCash Network
---
---