Organic Grow Room Living Soil Experiment Grow 3 - #4
---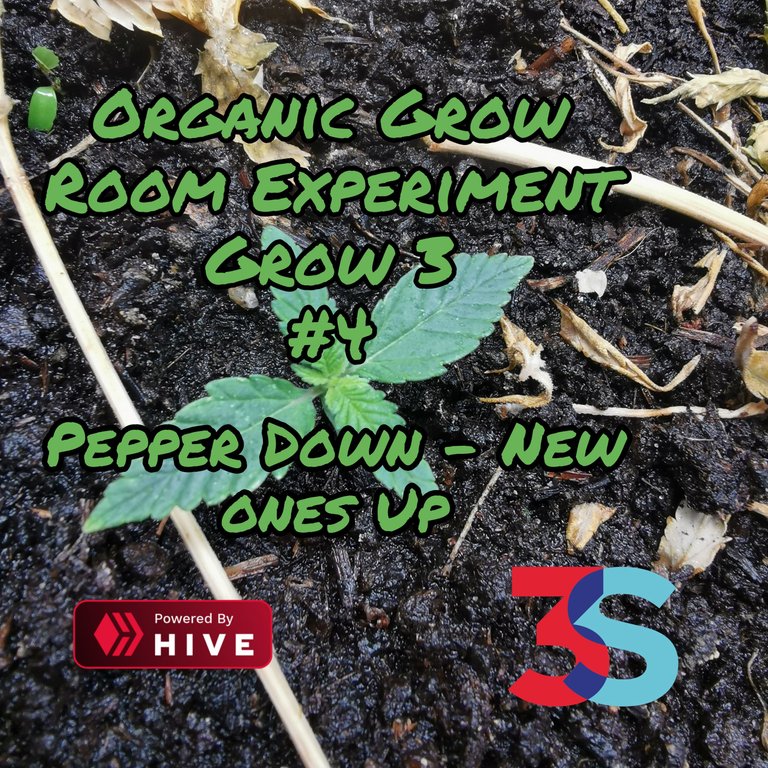 Big things going down in the garden today, If you checked out yesterdays post you can see that I started some new seeds, While none have cracked yet I am hopeful that they will. I mean it has only been like 18 hours.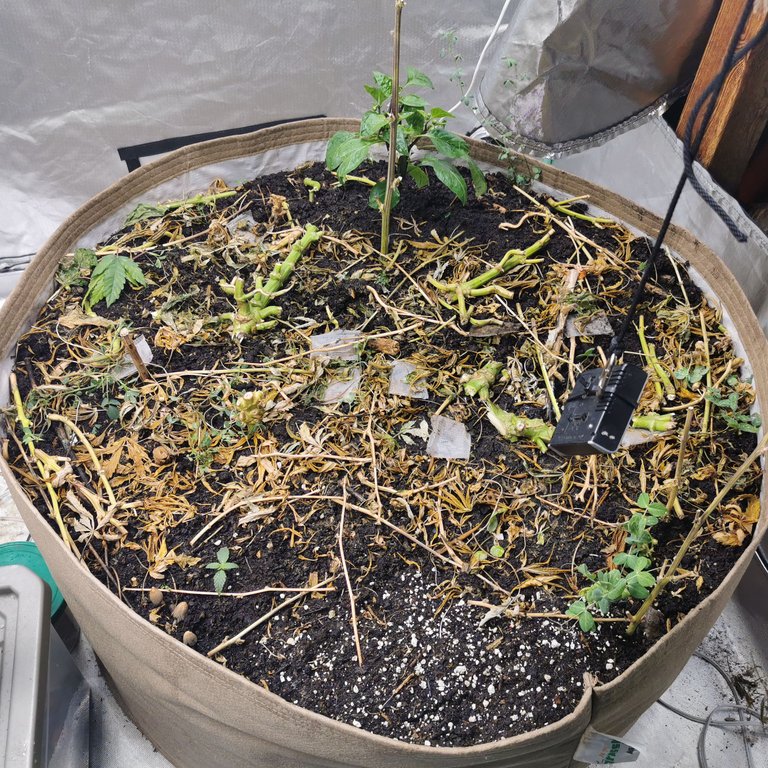 In the tent, the autoflower from @bifbeans is still growing and showing more and more growth. This will be slow at first then I am sure it will kick into grow mode and before I know it I will need to add the LST clips.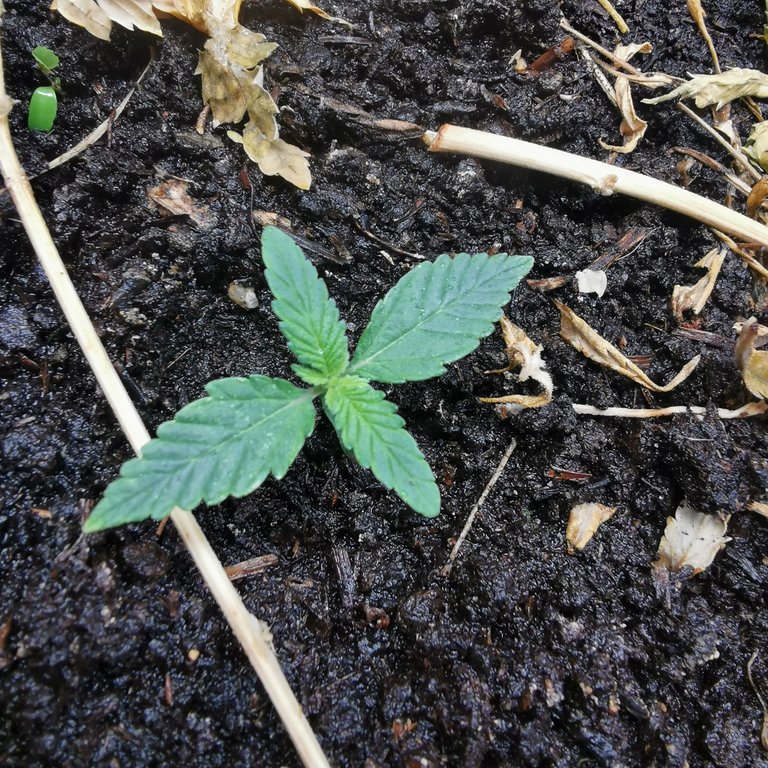 Got a nice special plant show up with some mushrooms, They look to be just normal wood mushrooms from the leaf and stock I have in the pot along I am thinking the co2 back. I mean this is a great sign as it shows I have healthy soil.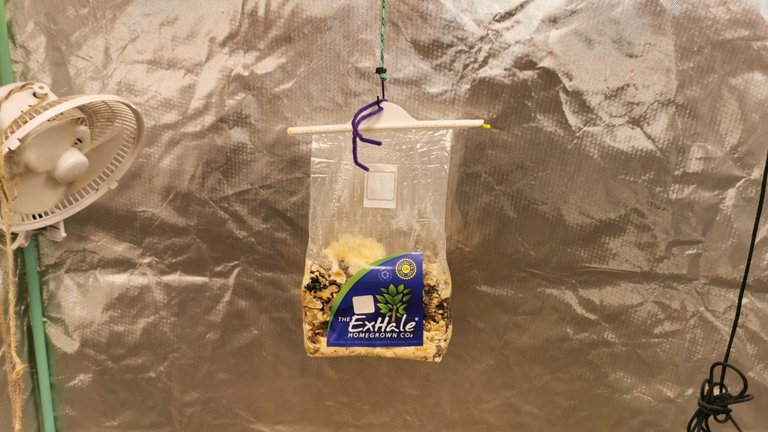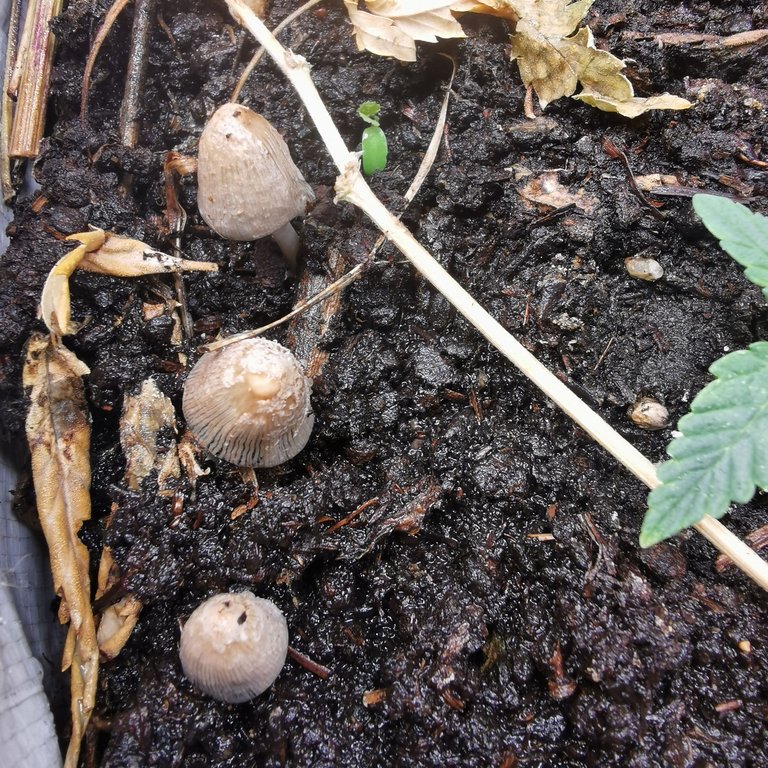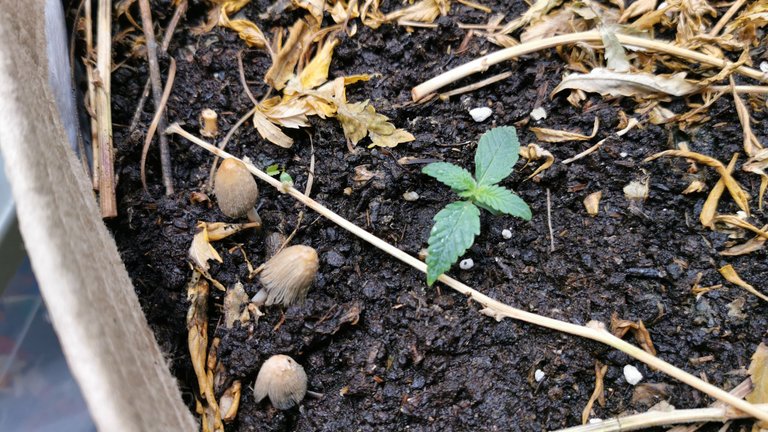 I cut down the one pepper plant, it was just not looking very healthy and I thought as I got one good one still and some seedlings that randomly popped up I will just cut it down and start over. Check out the video to see more seedlings.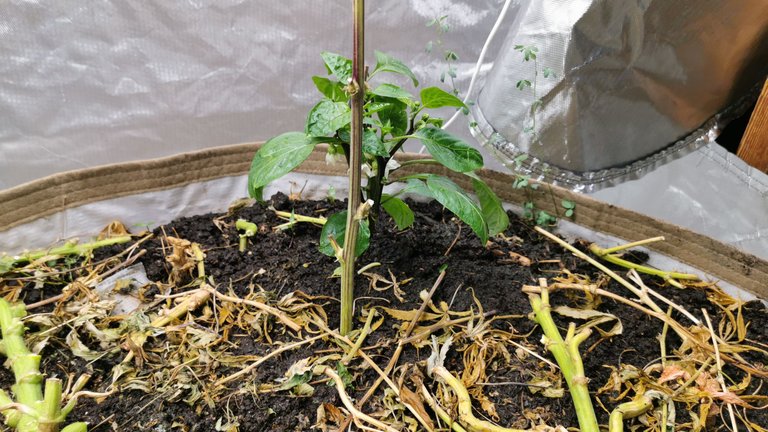 Support the Channel -


Here is the weekly schedule if you want to come and join us live, We will be doing curation, tokes, talking Crypto(hive), and more.


Play2Earn With SkylineBuds is on https://www.vimm.tv/c/skybuds-gaming
Mondays - 2:00 PM - 3:30 PM EST
Tuesdays - 2:00 PM - 3:30 PM EST
Thursdays - 2:00 PM - 3:30 PM EST
Fridays - 2:00 PM - 3:30 PM EST
Saturdays - 2:00 PM - 3:30 PM EST
Sundays - 2:00 PM - 3:30 PM EST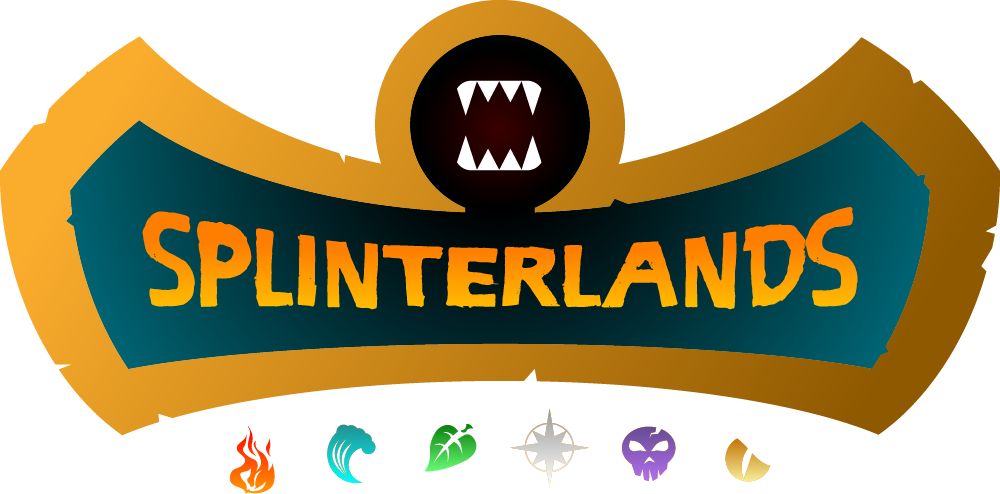 ---
▶️ 3Speak
---
---