Organic Grow Room Living Soil Experiment Grow 3 - #11 - Mushrooms In
---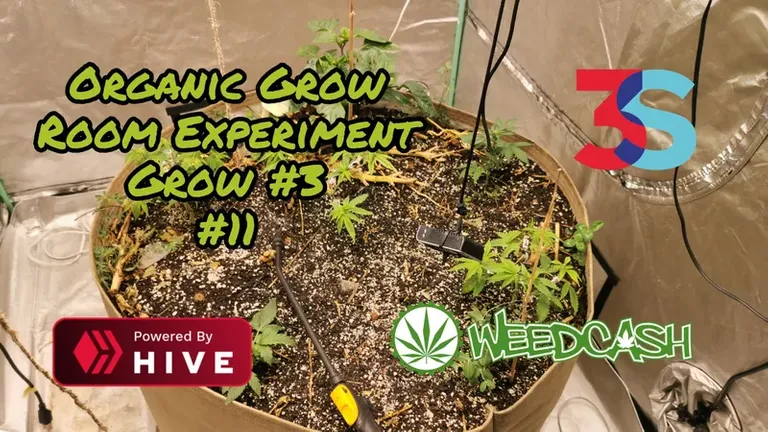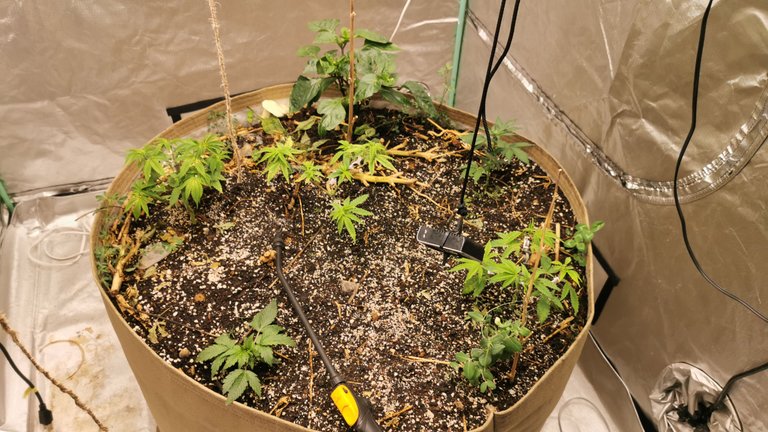 Isopods
Well look what I have found in this soil today, It is small woodlouse or isopods. This is the first time I have seen them in the soil I normally just see the adults roaming around.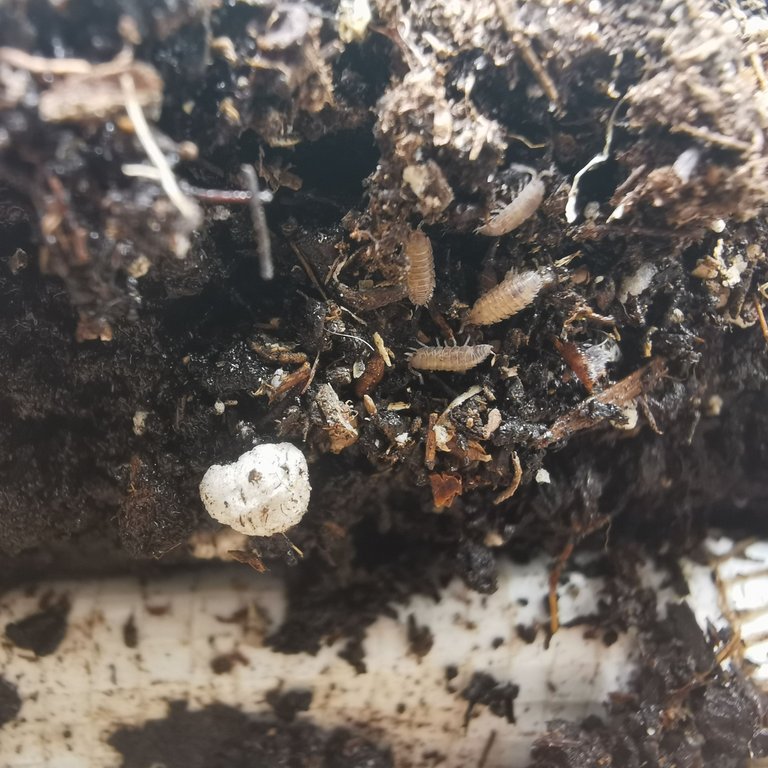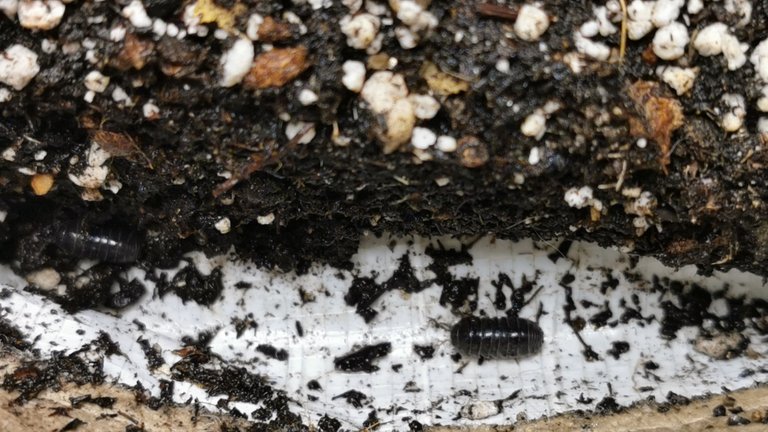 Mushrooms
The other thing is these Leucocoprinus birnbaumii, Now we all know I love when mushrooms come up out of the soil but it is toxic so no eating this one and I normally cut or cover it but it is spreading with the humidity rise for veg plants.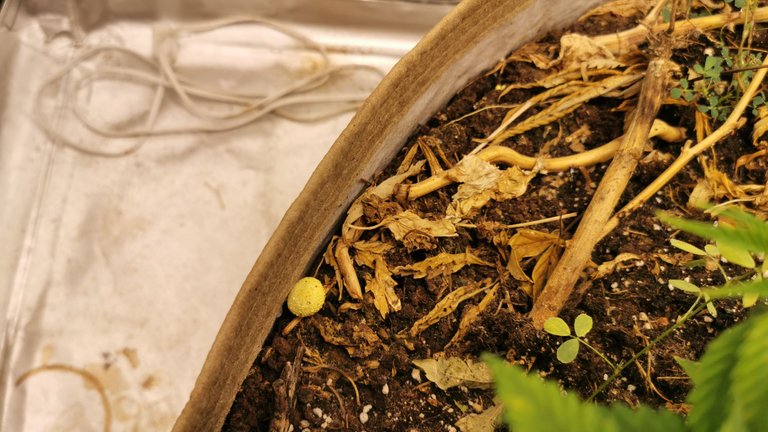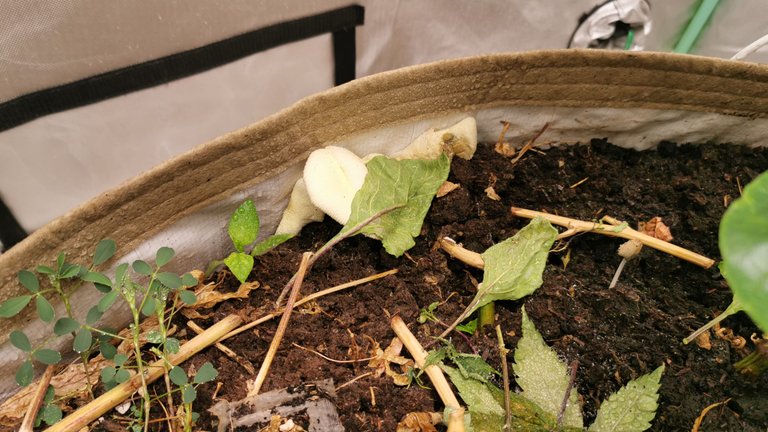 This one here is always coming up, I can't think of the name but it is not poisonius I do remember that. These normally die off once the tent is in flower.
Pepper Plant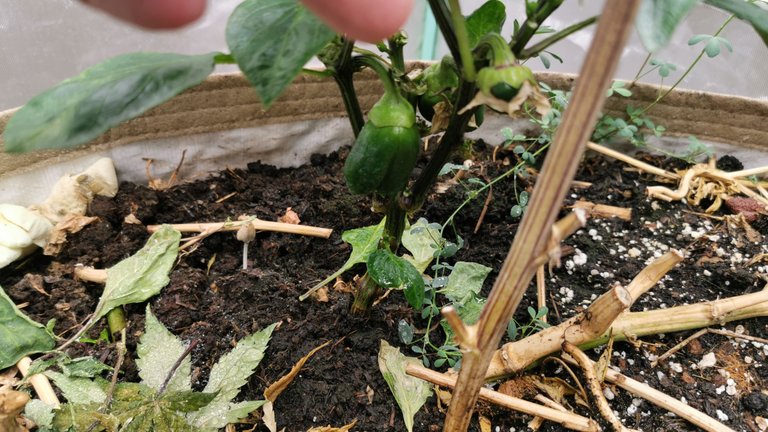 Look at the small little peppers, I really was hoping it would grow taller before this but it has put out pepper after pepper now but I am afared they will be small ones but it was or is a test.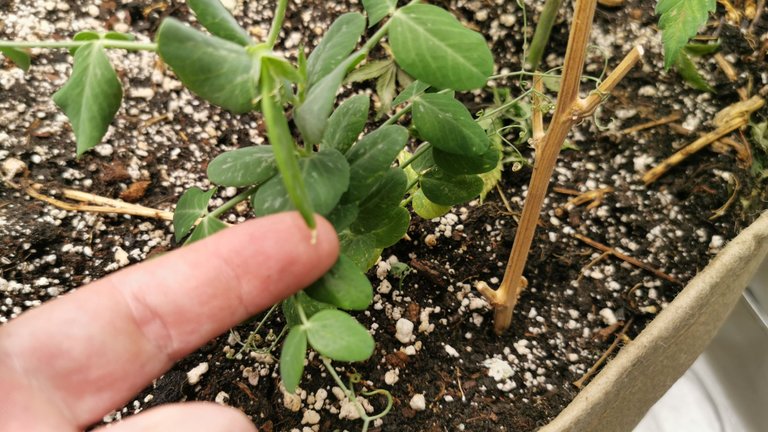 With the peas, I am finally starting to get a pod or two, Again this plant is small I am not sure why both plants are small but it is a lesson on indoor growing.
---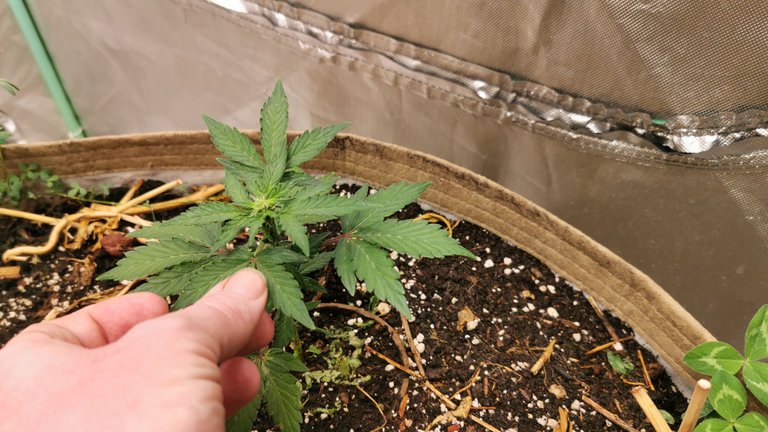 Support the Channel -


Here is the weekly schedule if you want to come and join us live, We will be doing curation, tokes, talking Crypto(hive), and more.


Play2Earn With SkylineBuds is on https://www.vimm.tv/c/skybuds-gaming
Mondays - 2:00 PM - 3:30 PM EST
Tuesdays - 2:00 PM - 3:30 PM EST
Thursdays - 2:00 PM - 3:30 PM EST
Fridays - 2:00 PM - 3:30 PM EST
Saturdays - 2:00 PM - 3:30 PM EST
Sundays - 2:00 PM - 3:30 PM EST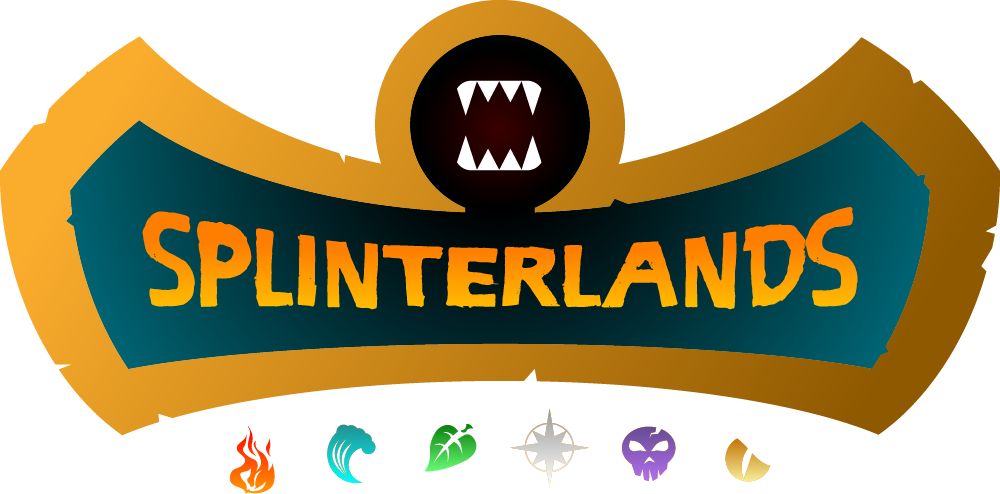 ---
▶️ 3Speak
---
---