Bulk Buddy.co Diablo OG Review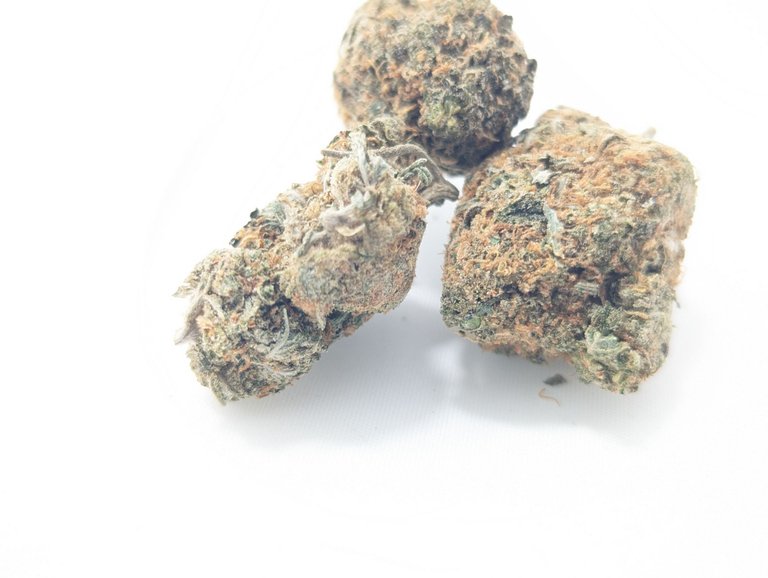 What's up weedcash, it has been a long while since I have done any reviews. I have not been growing much so I have been buying from a place called bulkbuddy.co
This place has some great price IMO, with the legal market like always it is so expensive and the quality has gone down hill fast.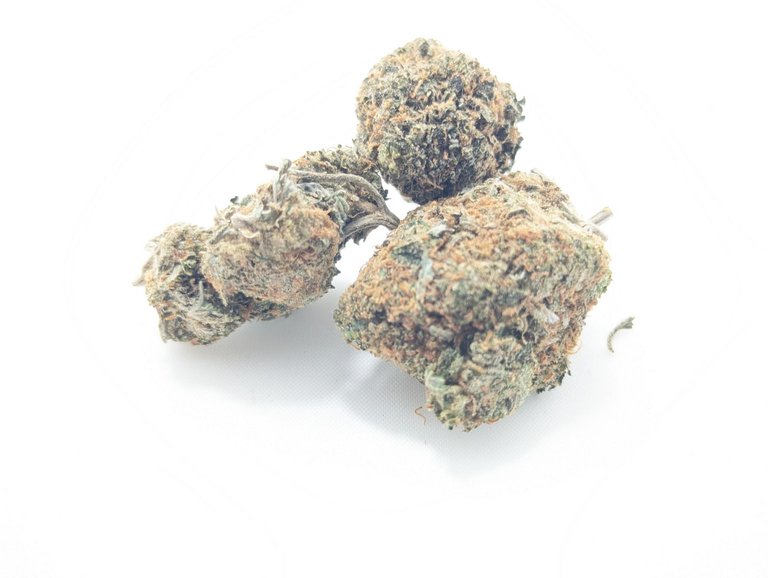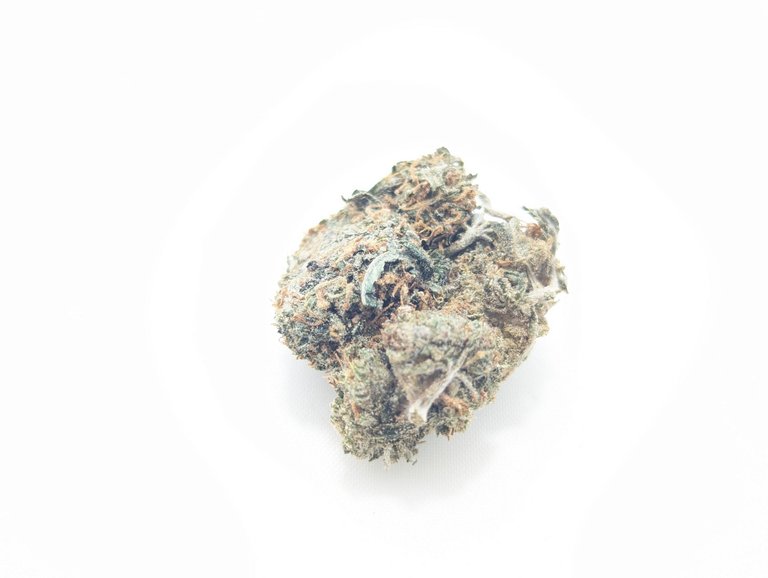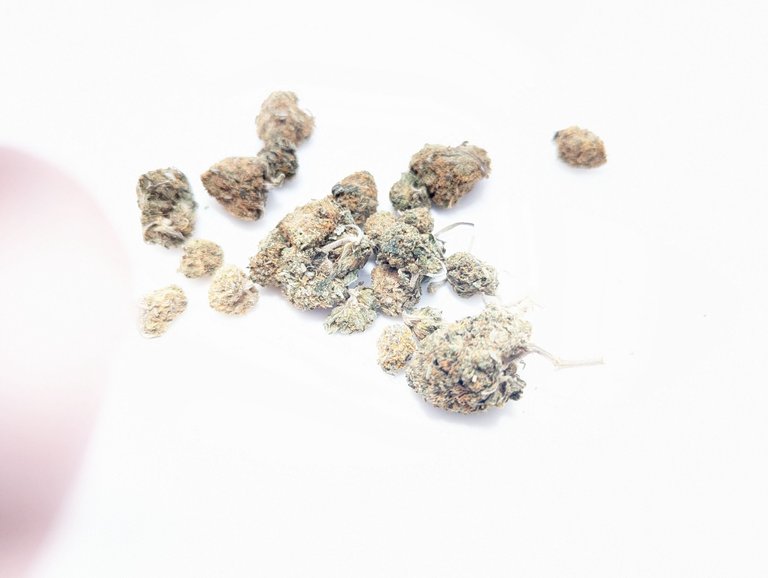 ---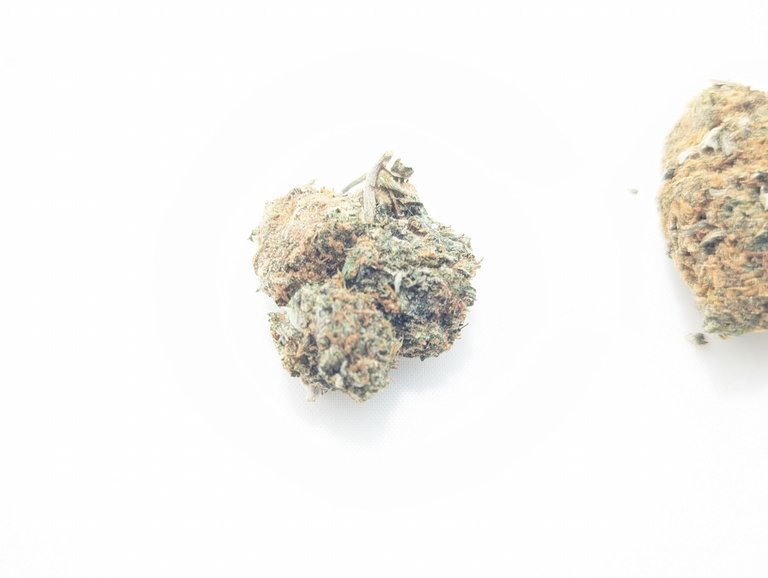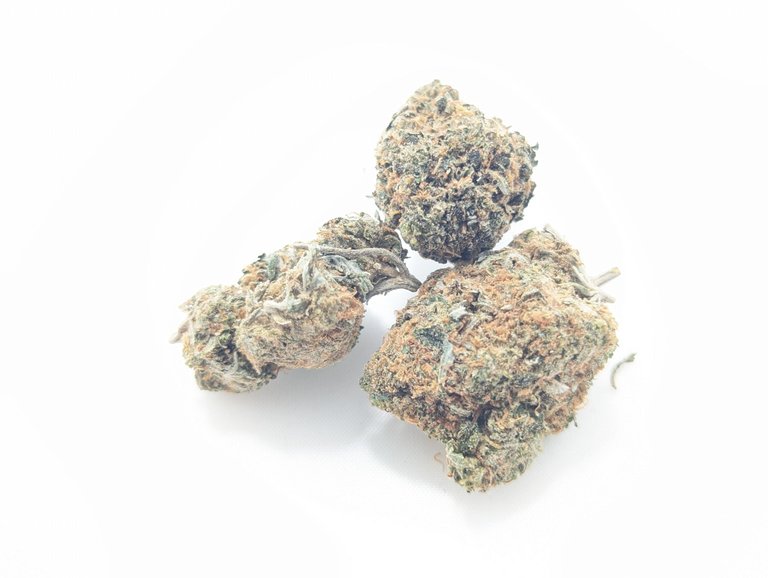 ---
DiableOG
When I have been ordering lately i have gotten the mystery Oz, they are AA-AAA strains. They are the perfect price with $55 an OZ.
When it comes to the Diablo OG it is a indica dom strain. According to them but the information I found says it's a sativa dom.
Diablo OG Kush, also more commonly known as "Diablo Kush" or "Diablo OG" to most of the cannabis community, is an sativa dominant hybrid (85% sativa/15% indica) strain created by crossing the insanely popular OG Kush X South African Sativa strains.
Source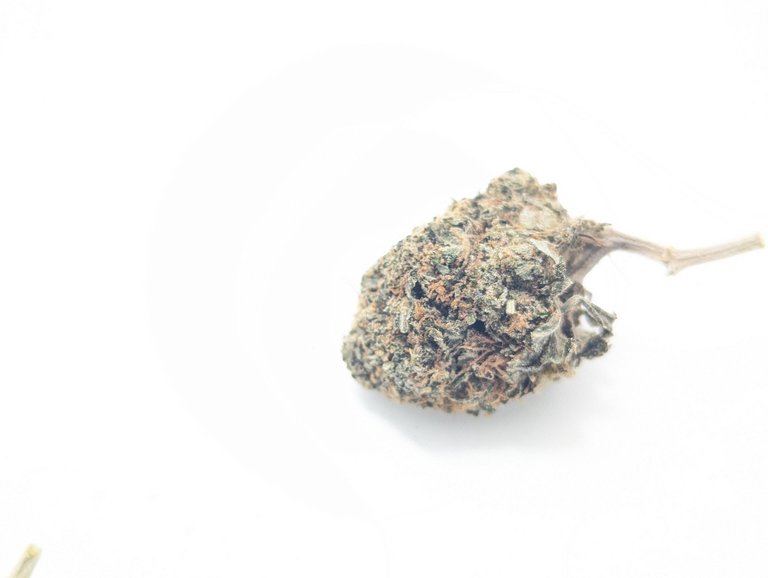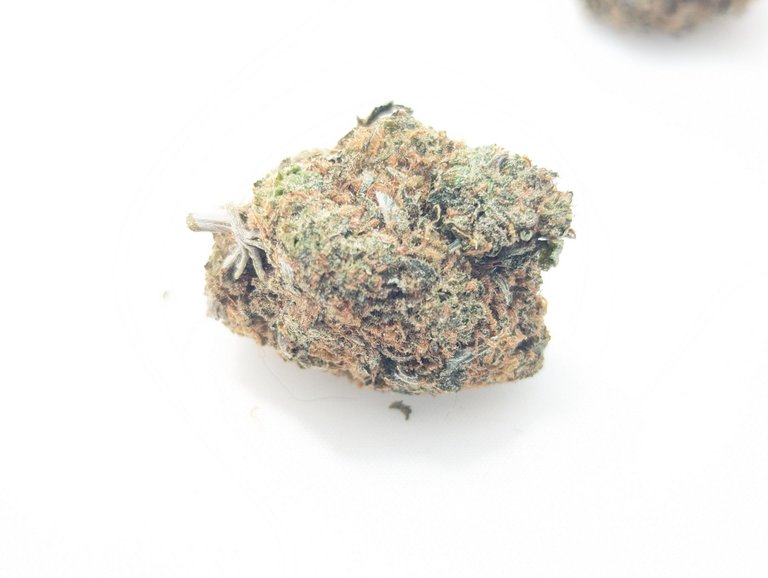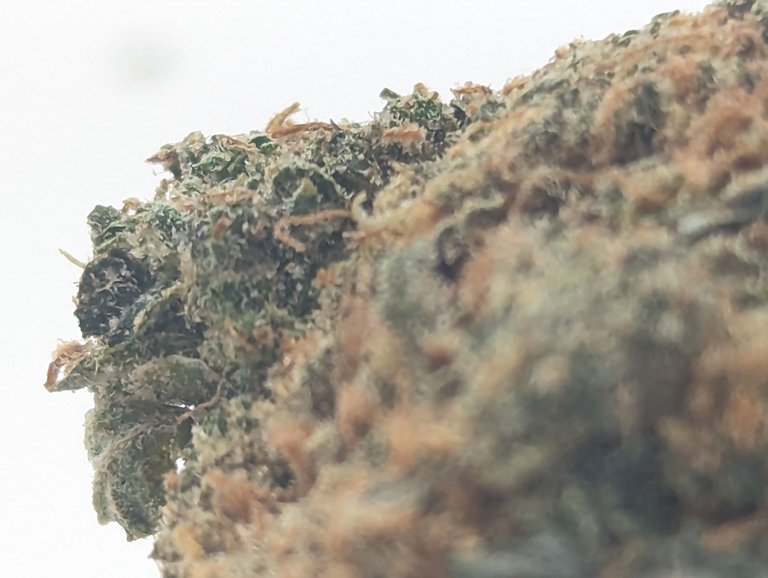 ---
When it comes to actually smoking it I would have to say it's a heavy indica dom. I find when I smoke it I get a nice buzz that will give you couch lock. making this a prefect bedtime strain. it is weird as the website says a bit different with it not being a couch lock stain but I defiantly feel it's different. Maybe this batch was left longer but who knows.
---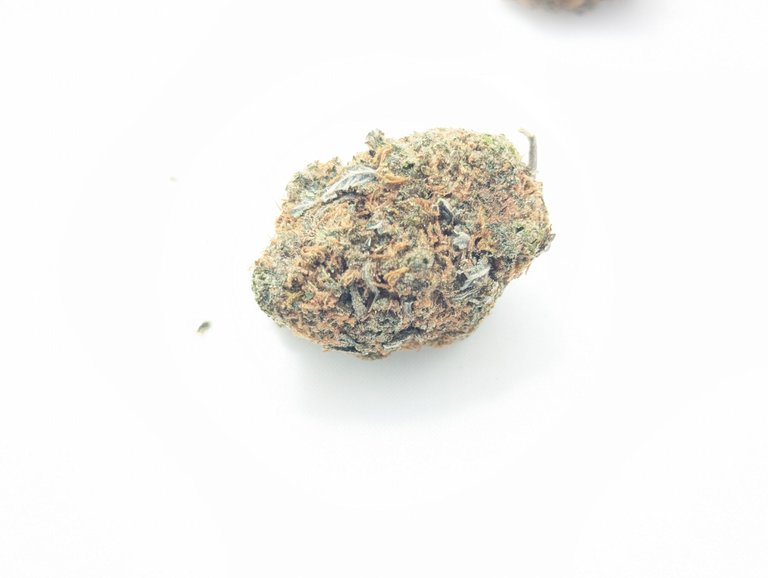 The colour on this strain is beautiful, with small amounts of purple, this is are harder to see from the photo. I have found this stain or batch to have a prefect cure with a nice lemon diesel smell with a small hint of pine. this makes sense with it being an OG strain.
---
One thing I have found out while doing some digging around is this is a clone only strain so it is pretty exclusive or faked a lot one of the two. We know with the cookie strains that are clone only they get lots of fakes or strains close to them. hard to say if this is the case with Diablo OG.
well that is my small review on the diablo OG, IMO if you get a chance to check it out do so.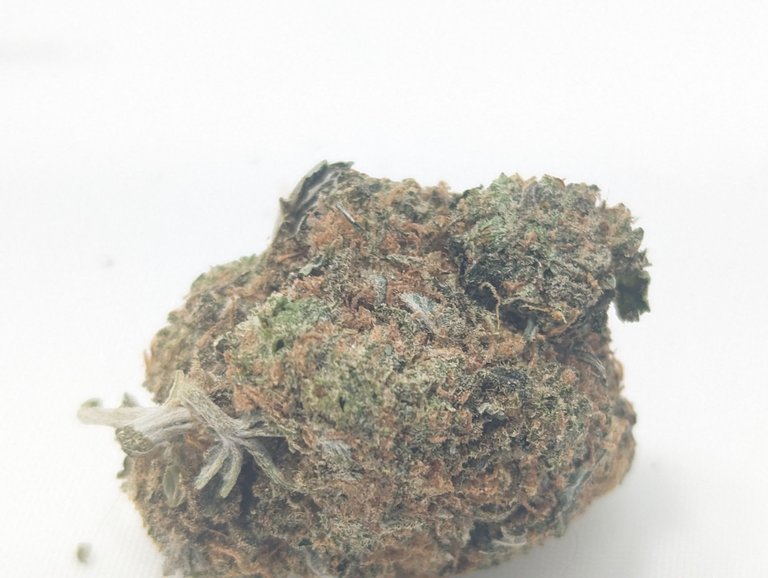 ---
---
If you are interested in checking out my eBay Store Click this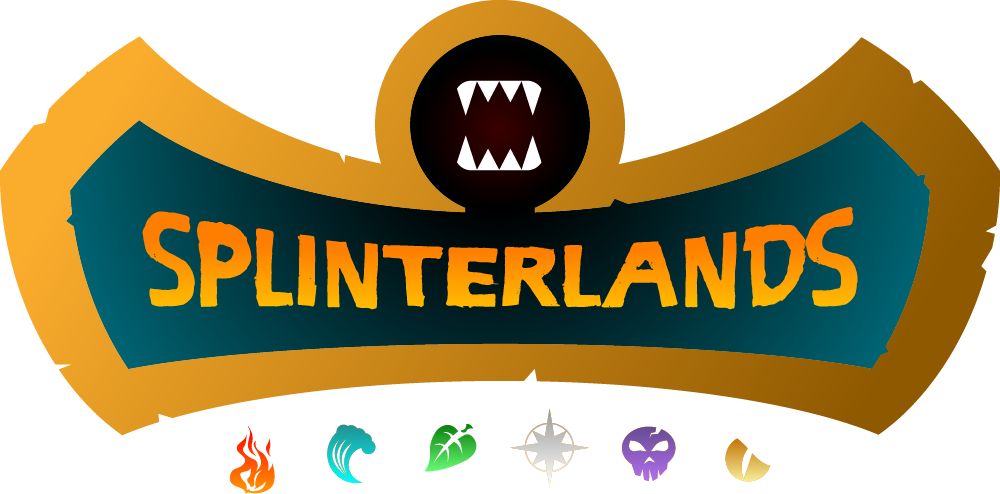 ---
---