AutoFlower Breeders Club - OG Pink Kush Autoflower
With the last grow over and done I am trying to plan a lot better and have extra seeds around to stager the plants. This run was one if not the best I have had, I don't have a final weight yet but I would say close to a half Pound and dam I am stocked to pull that weight off.
Now I have not had luck with the bifbean seeds so I got my fingers crossed that the one I got is a female and can pull a couple of OZs off to make up for the $60 I am out on the seeds.
So I am planning to run another contest likely out tomorrow to help pick some strains. This time I will have two places to pick and I will see what the @weedcash community thinks about it.
So this post was supposed to show off the new strain I will be starting today, The SFV OG PINK KUSH THC AUTO.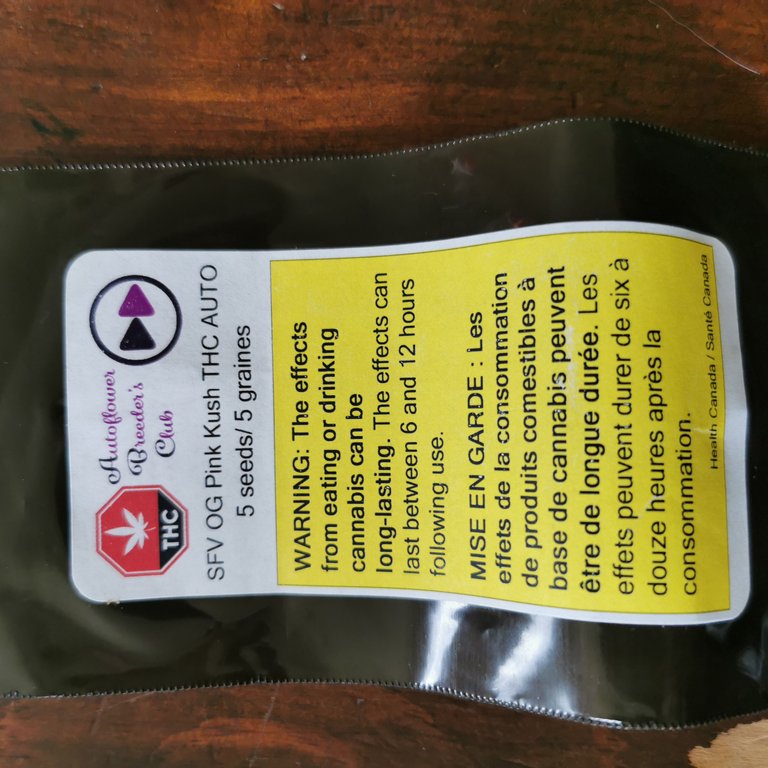 SFV OG Pink Kush THC AUTO
San Fernando Valley is where Ocean Grown Kush originated. It is the staple of any Kush collection and the backbone of any Kush breed. Pink is a stinky Kush that has a unique smell and is one of the parents of Wedding Cake. This is Wedding cake without the Durban. Transformed into a THC auto you can now produce lovely indica nuggets easily and fast. For best results, sprout and finish in a 5 gallon pot or larger.
gmllpharma AKA Source
This is the information I can find on the grower's website.
I am still wondering how these legal seeds are going to be, but one thing is a lot of these are old underground people that are pushing the legal market. I have noticed a few old underground names getting into the legal market now.
With that I took 2 of the 5 seeds and started to GERM them, I used the trusted old paper towel and I hope they crack. 2 of the 3 kinda looked a bit premature so I took one of them and one that looked nice and ready.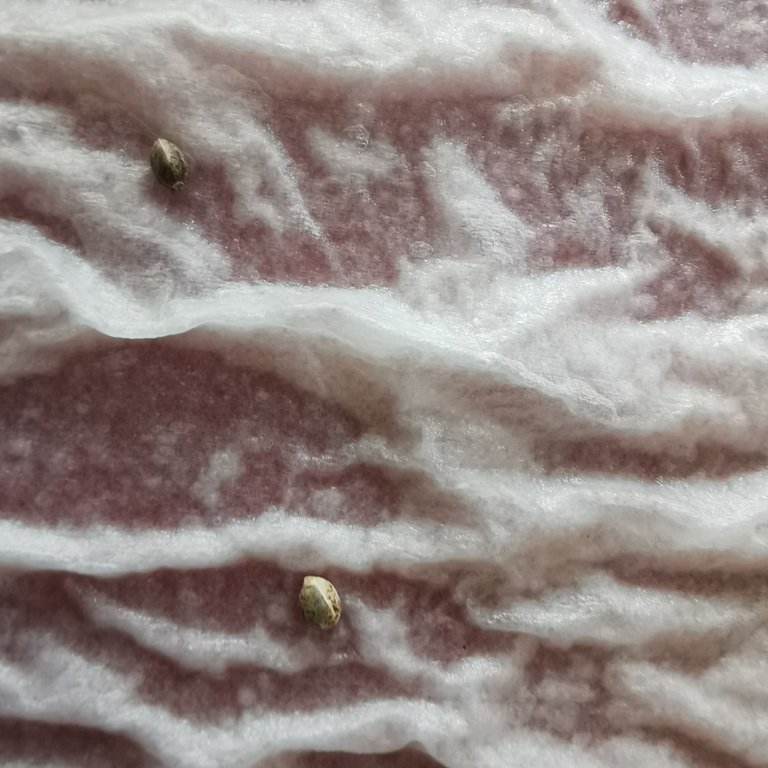 Posted using WeedCash Network
---
---