2x4 Tent Update #1 - New Grow
What's up weedcash peeps, I am coming back at you with a nice little update on my new indoor setup, well not really new more newly set up but it is another start.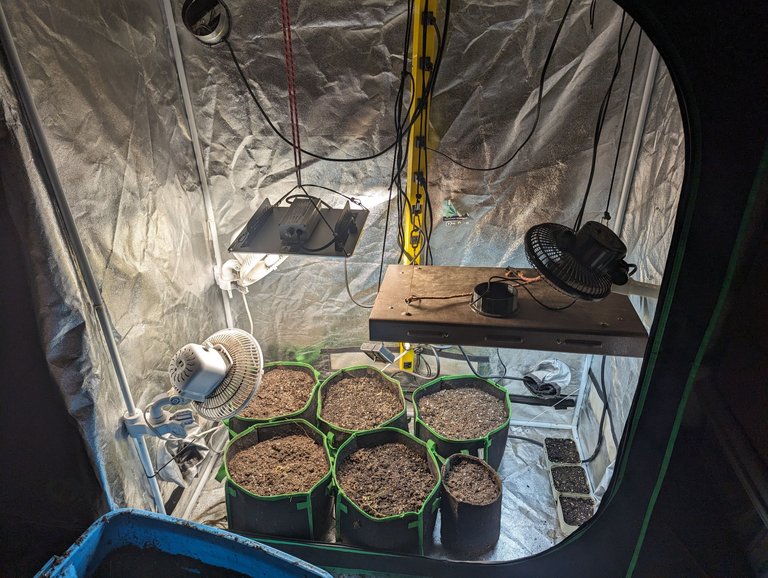 The plan with this is grow is to start with 4 autos that I have around, well they are growing I will start some regulars to clone and sex.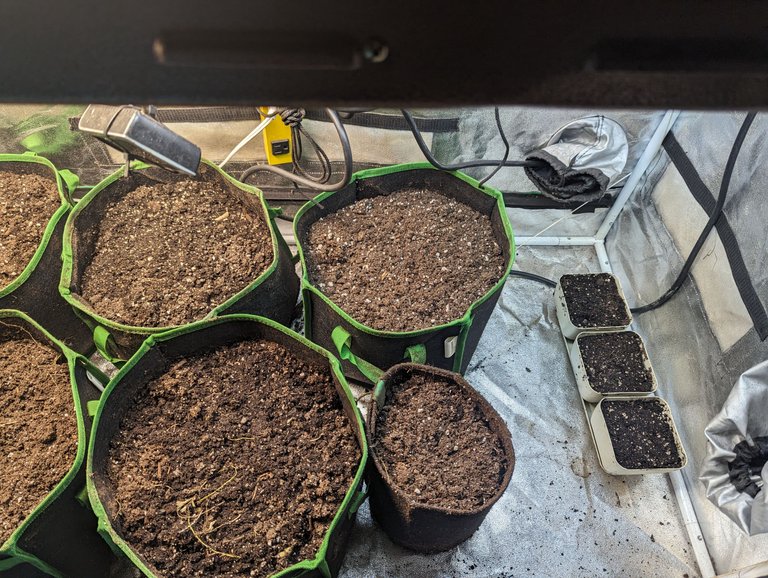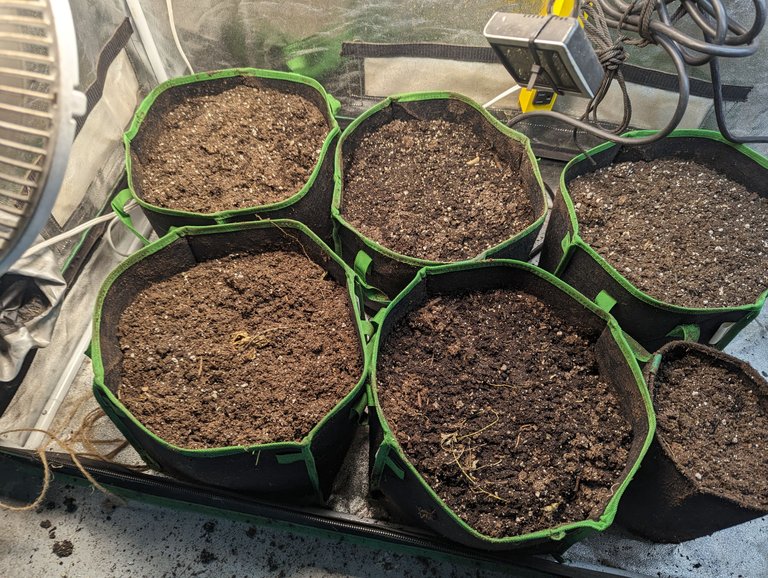 With this set up I am starting off with a 100 watt LED and a T5, this will be fine for the start but I plan to buy a new light on the 10th with prime days.
---
---