Redecan - Cold Creek Kush - Strain Review
---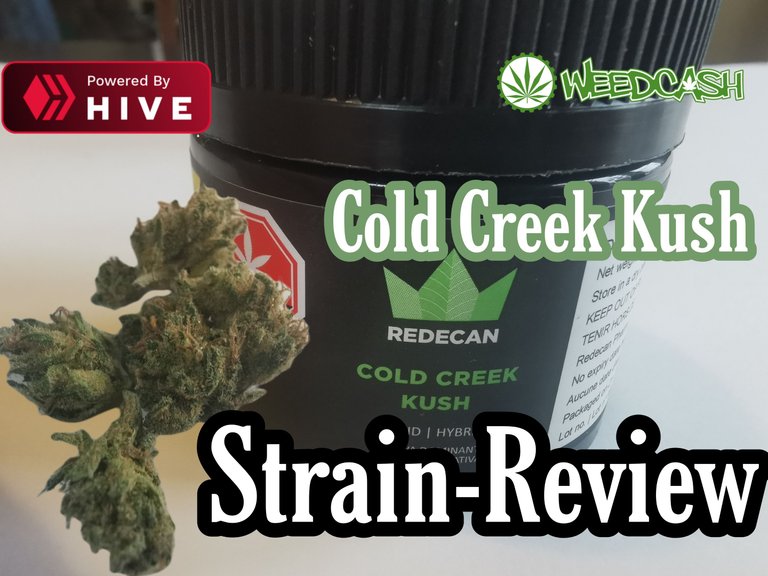 Who's up for another strain review? This one is coming from Redecan. The last review I did was unicorn poop. So I thought I would bring a more known name with cold creek kush.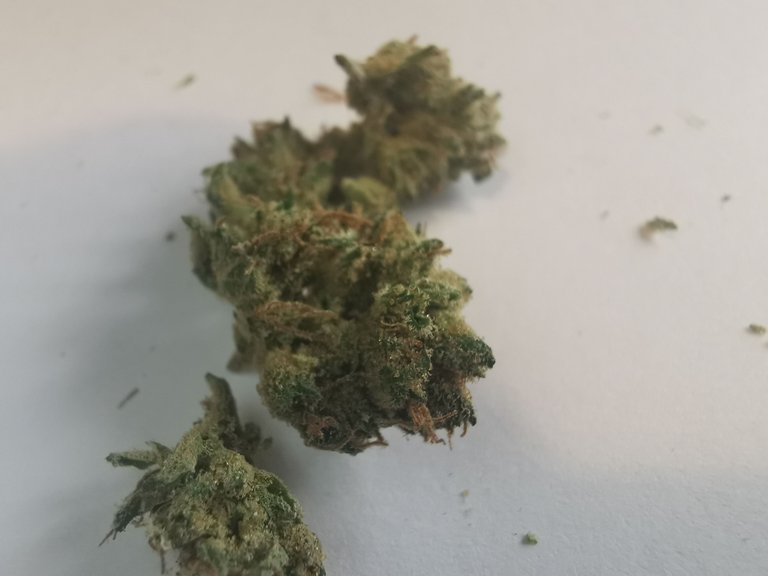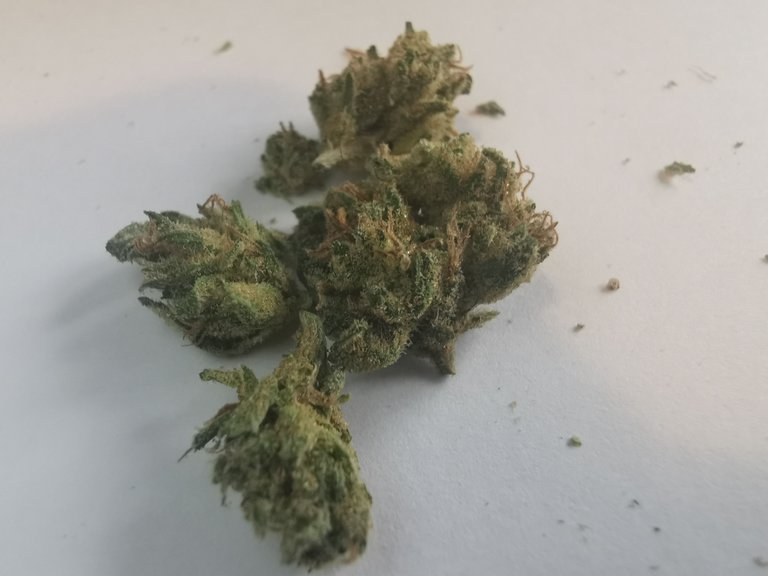 A sativa dominant hybrid between the ever-popular MK Ultra and Chemdawg 91, Cold Creek Kush, or CCK, is a globally recognized strain, known for its light green hues, amber hairs, and trichrome-frosted flowers. CCK is a hard-hitting strain that tests with high THC levels, usually between 17–23%. Cold Creek Kush is recognized for its dank smell, resembling a damp rainforest with notes of earth, wood, sour, and pine. It gives a strong but fresh aroma and a dank, spicy, herbal flavour, informed by high levels of beta pinene, nerolidol, trans-caryophyllene, and limonene. Just as with any Redecan Ev ergreen strain, our CCK is carefully harvested, expertly cured to preserve natural flavour and moisture, trimmed by hand, and inspected.
Source

I am a huge fan of chemdawg91 but I have not had much MK ultra, to be honest. The thing is though this strain was so dry it didn't have much flavor or smell.
---
I picked this strain up from highagiancannabis but it can also be found on OCS
If you like the swag or even more check it out on Hivelist

---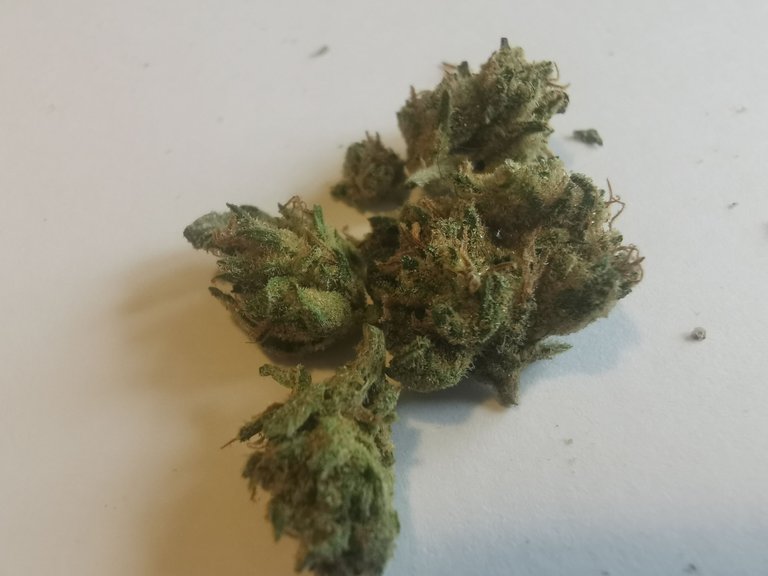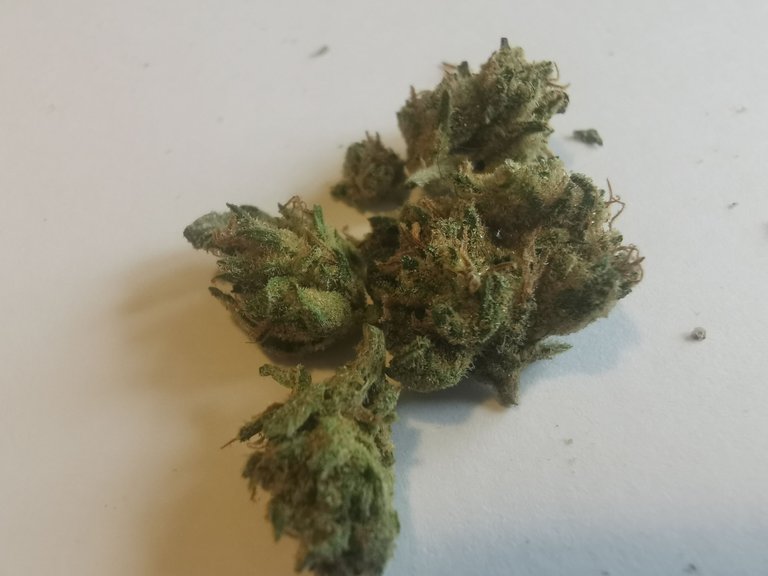 !

Buy crypto in Canada with e-transfer Shake Pay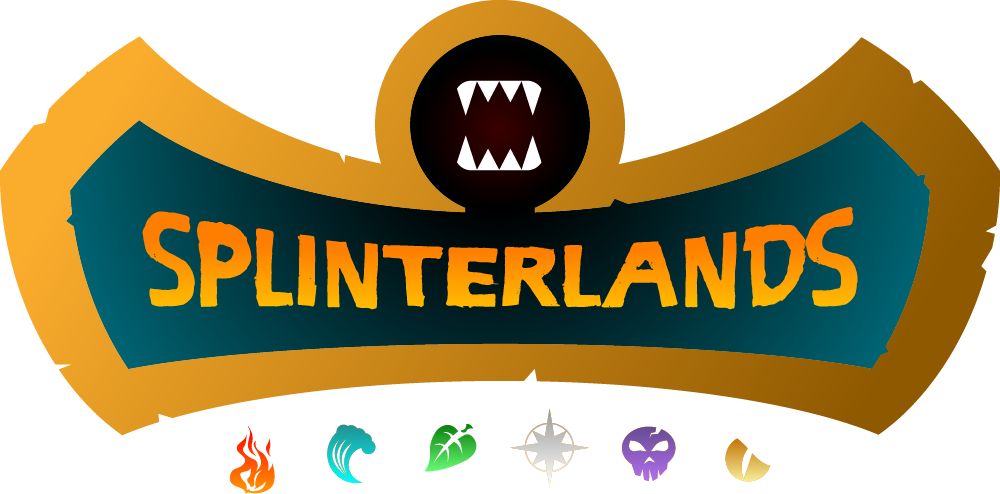 ---
▶️ 3Speak
---
---