Skunk Auto - 1 Week left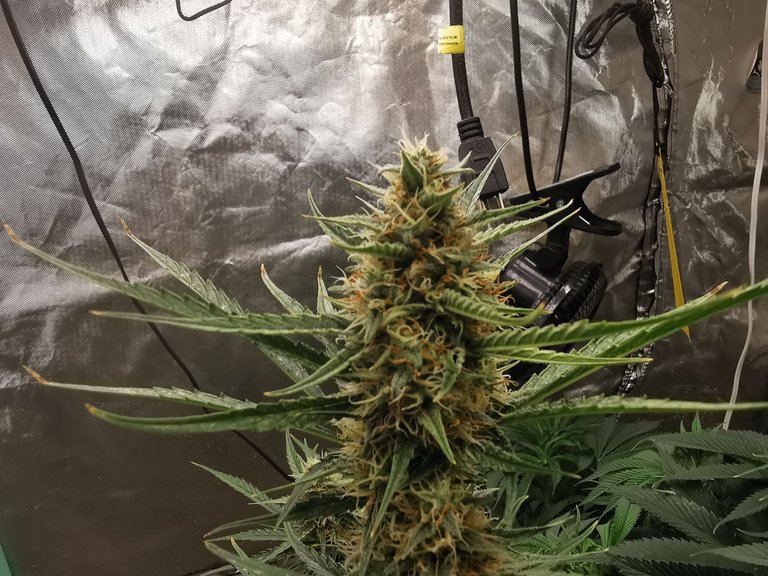 The skunk cheese auto is really starting to come along, With I am think about another week left before it is finshes.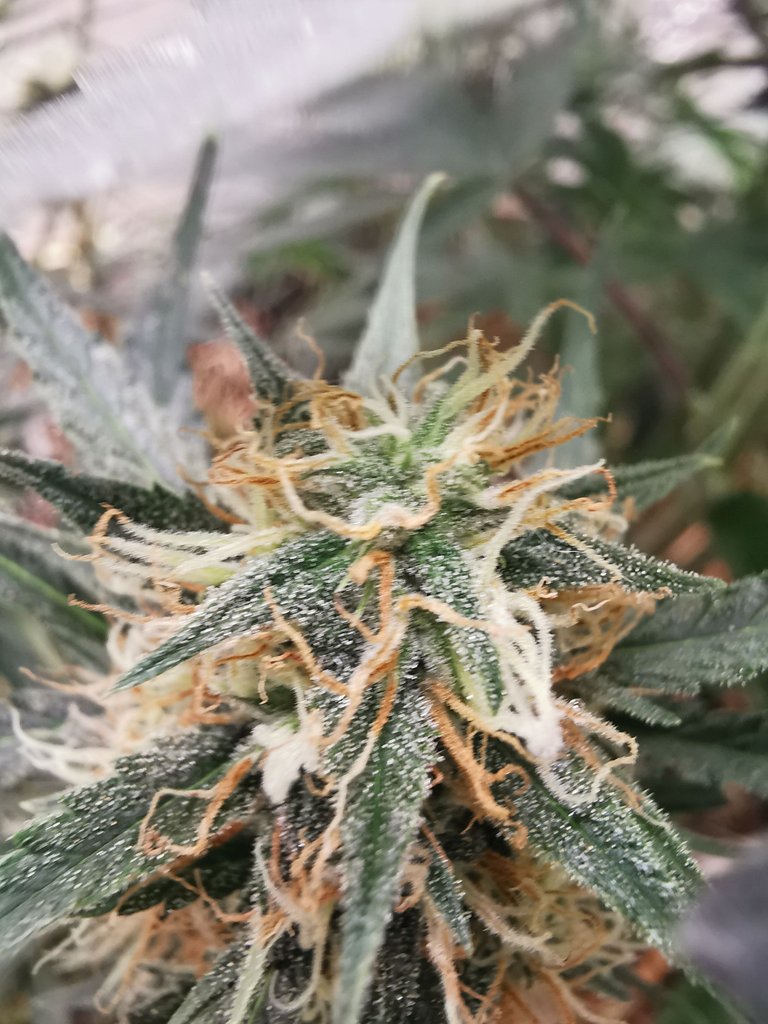 I can't wait to try this strain skunk is one my favorite and this is getting stinky and tight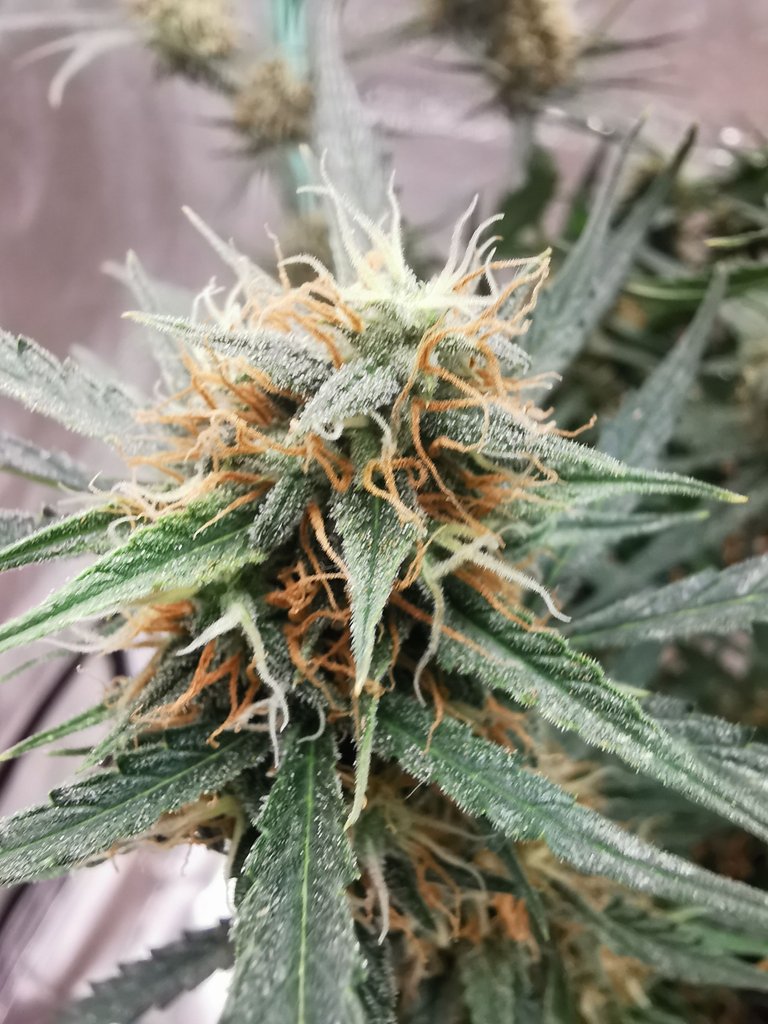 I love the way the top leaves start to curl over and thricomes start to fill it out.
It has been slowly turning the white hairs red to show it is just about done wanting pollen.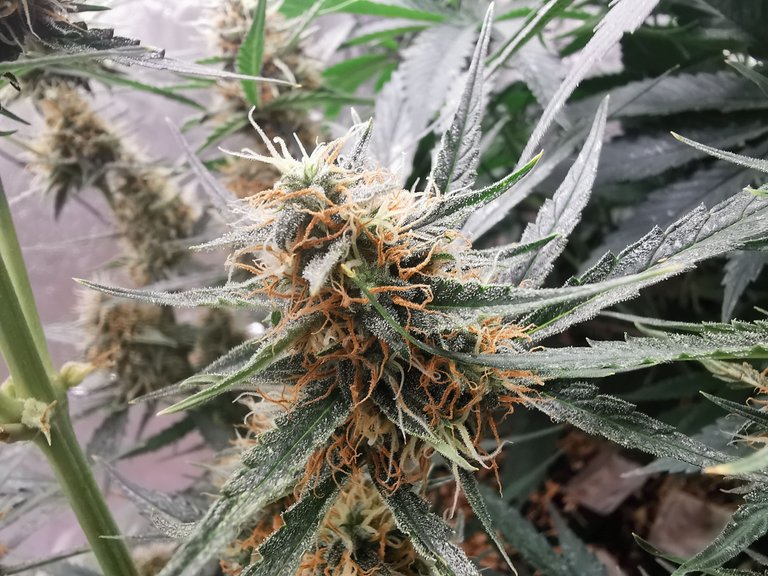 ---
---