LBS Sunset Indica Strain Review
---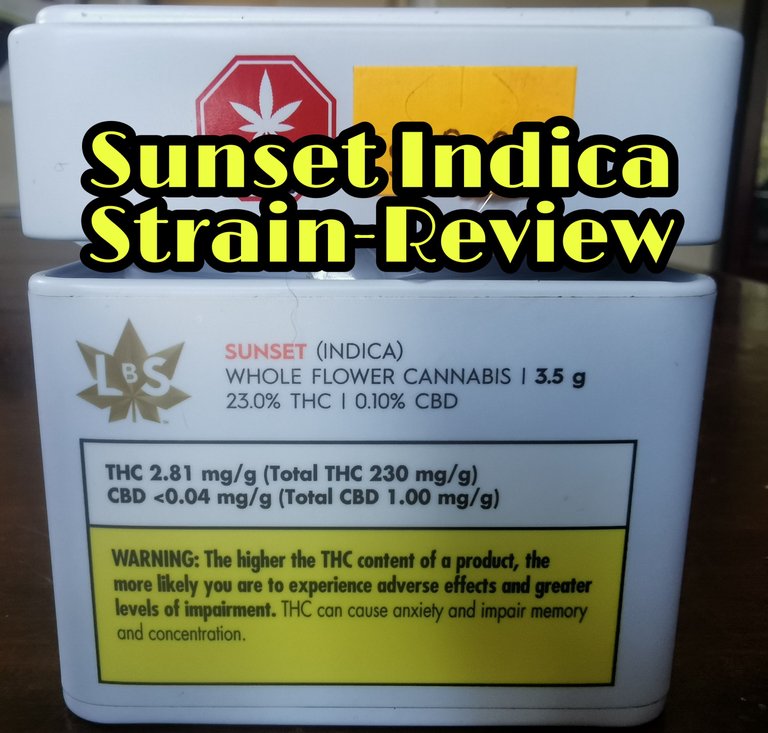 Well with the last review being some fire extracts, This review is of some cannabis flowers. Now when you walk into a store and you see all the fancy packages you know they try to trick you into thinking they are all nice high-end cannabis. The thing is most of it is pure garbage pushed out just to make a buck.


This was the case with the sunset from LBS. Now, this is a tweed-owned company and that means it is pure garbage. Tweed is out to make a buck and push crap products.
If you watch the review as I forgot to take photos you can see the flower looked subpar for the price, It was dry and lacked any smell.
The case was broken from the start and you had to peel the lid off as it didn't twist off.
Indica-dominant strain with dark green colour and terpenes that give off an alluring scent with extra spice in spades
Type: Indica
Profile: THC>CBD
Available In: Cannabis Flower, Pre-Rolled Joints, Softgels and Oil
Source
I have moved my Strain-Reviews over to @skylinebuds-weed account from my main account @skylinebuds. So please follow for reviews and skylinebuds for gardening and Crypto Content.


!

Buy crypto in Canada with e-transfer Shake Pay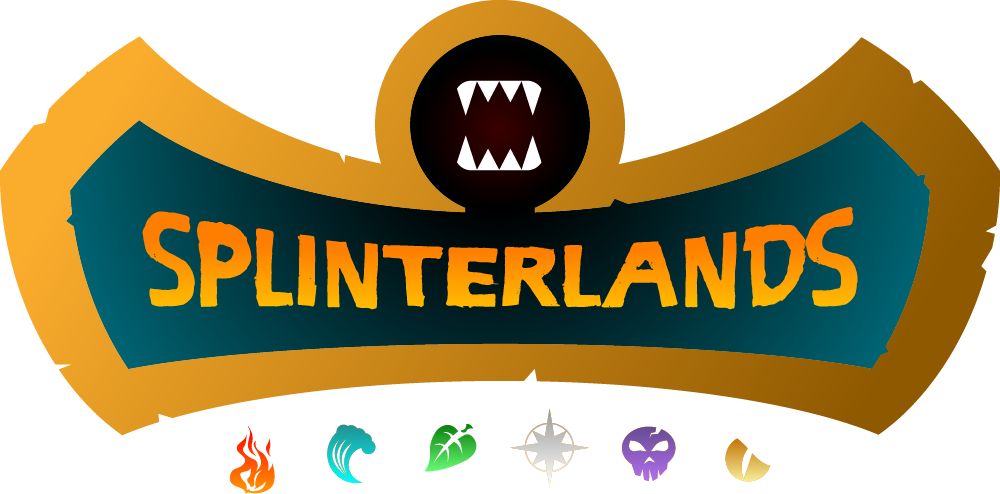 ---
▶️ 3Speak
---
---